News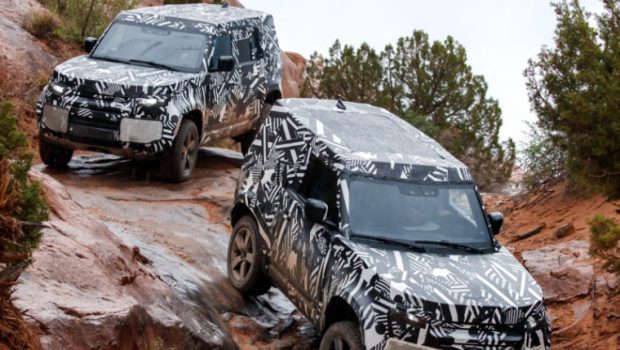 Published on May 1st, 2019 | by Hammer
0
Land Rover Defender almost uncovered while on test
Its probably the most anticipated launch for 2020 and its parent company Tata is banking on its success to revive the fortunes for Land Rover globally.
These latest images were just released to mark 'World Land Rover Day' which is the 71st anniversary of the original Defender's public debut at the Amsterdam Motor Show in 1948.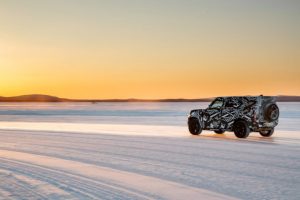 This all new Land Rover Defender has been undergoing severe testing in locations across the globe to measure its abilities in all conditions, pushing it through the 50-degree heat of the desert, the -40-degree cold of the Arctic, the 10,000ft altitude of the Rocky Mountains in Colorado and even the twisting Tarmac of the Nürburgring in order to deliver to customers a worthy successor.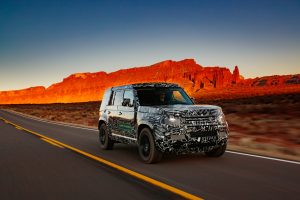 As part of its ongoing testing Land Rover is also handing over a Defender prototype to its partner the Tusk Trust, in Kenya.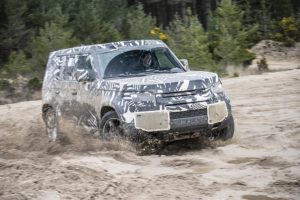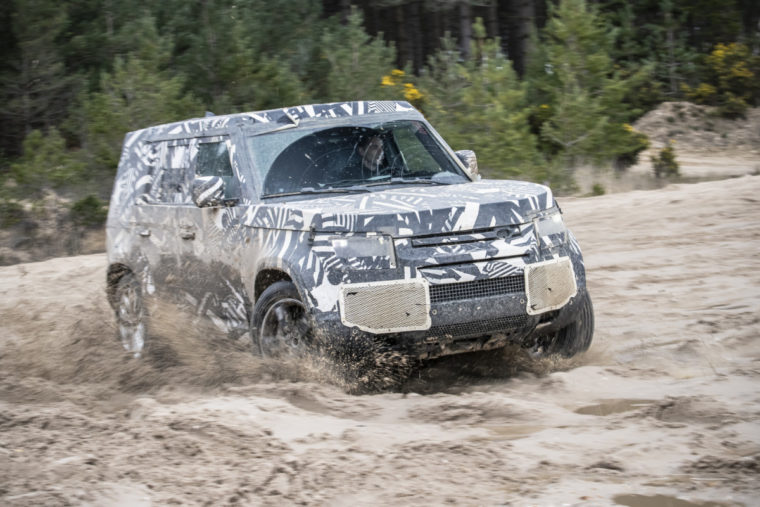 The specially camouflaged vehicle will be used by the trust across its 14,000-hectare reserve to test its abilities in real-world use.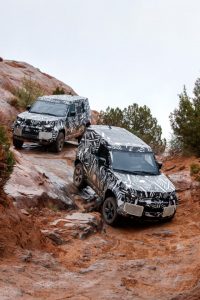 This all new Defender will be sold with a short 90-inch version and also a long 110-inch wheelbase version and like the original Defender there will be a range of vehicles with different specialties provided from the factory.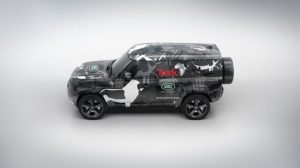 This new Defender will slot between the Discovery Sport and Discovery models with its new selling prices ranging from £45,000 to £70,000. Will you see it in the latest Bond movie? We doubt it but for the next installment of Lara Croft there is a good chance it will make its movie debut.