Cars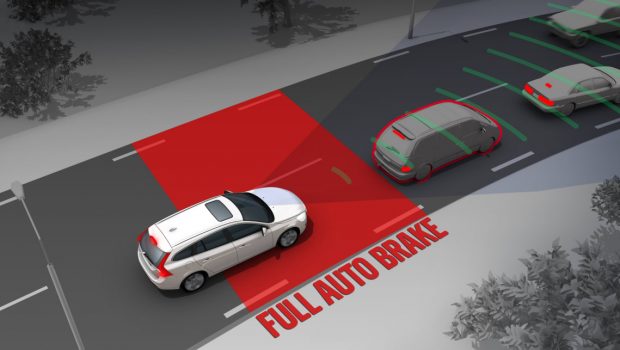 Published on May 2nd, 2019 | by Hammer
0
AEB to be compulsory on all vehicles
Yes, it is coming to ALL new cars very soon. However here in ASIA, AFTA produced cars from Honda, Toyota, Perodua, Proton and even Nissan might not be subjected to this ruling as it will push up the prices of middle class motoring to higher levels.
A recent draft regulation has been agreed to by 40 UN-member countries will see Advanced Emergency Braking systems (AEB) become a mandatory inclusion on new vehicles from early 2020.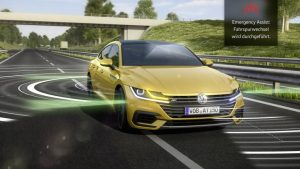 Automatic emergency braking, the drowsiness detector or the "black box" registering vehicle data in the event of an accident are among the list of electronic equipment that will become mandatory on all new vehicles marketed in the European Union within five years.
On Tuesday, April 16, a regulation on the requirements for cars sold on the European Continent was passed by the European Parliament. In a plenary session, a large majority of MEPs voted in favor of the ruling (578 votes in favor, 30 against, 25 abstentions).
More than 30 electronic equipment will be required, including:
The warning system when exceeding the speed limit
The fatigue detector
Turning the turn signals on during emergency braking
The reversing radar
Automated emergency braking
A device which is able to record the compulsory data of the vehicle before and after an accident. The European regulation will also impose on manufacturers a device facilitating the installation of an anti-start alcoholic meter.
New crash test standards and the use of less dangerous windshields for pedestrians in the event of a crash are also included in the text. Trucks, buses and coaches will have to be equipped with specific devices, such as a presence detector near the vehicle or alerts concerning dead angles.
Global crash expert NCAP calculates that road users will benefit greatly from a wider adoption of AEB in vehicles. In the European Union alone, an estimated 1,000 lives per year may be saved, with a 38% drop in rear-end smashes. This is a life saver.