Automotive
News
Bookings Open For The Mazda BT-50 Pickup Truck In Malaysia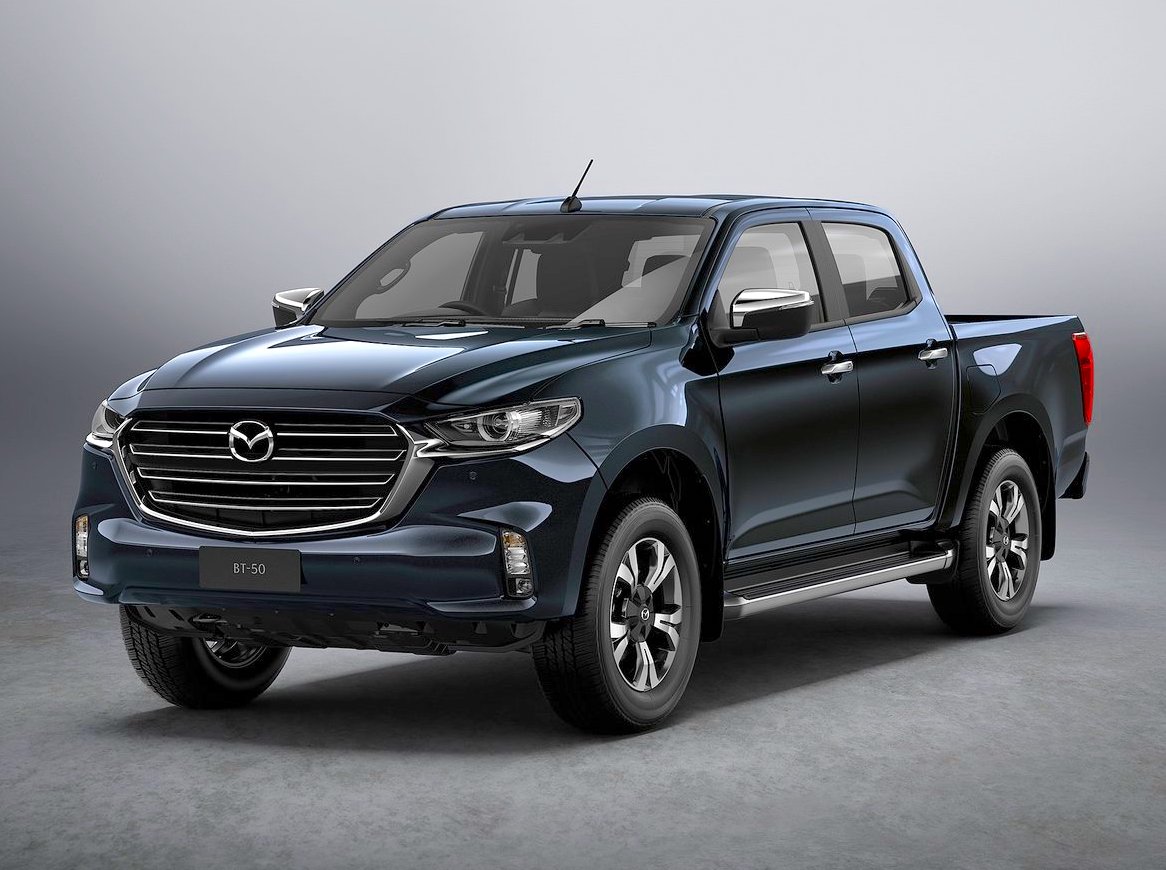 After some 9 years in the market the Mazda BT-50 was fully redesigned and officially unveiled in June 2020. Since then its sales have been very good as this all new Mazda BT-50 blends rugged off-road performance with refined on-road driving, using a turbocharged 3.0-litre four-cylinder diesel engine.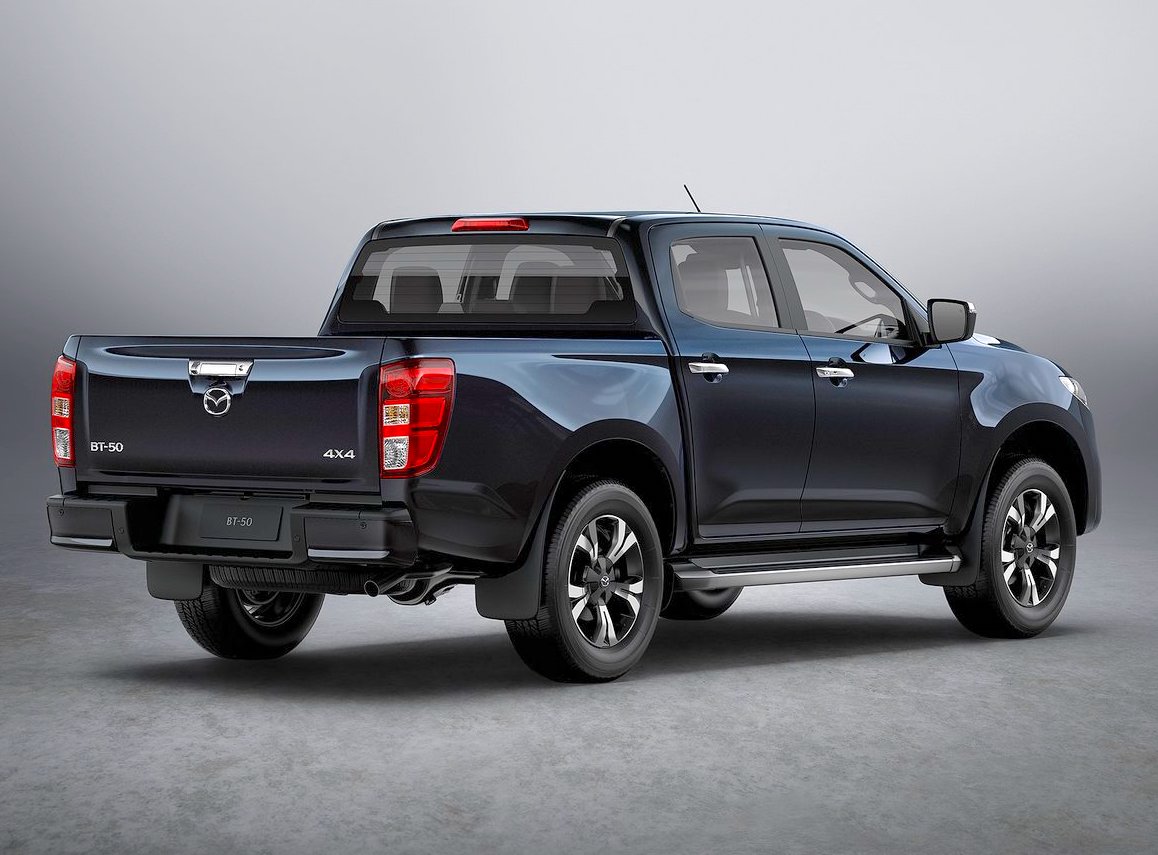 Well, like the previous Mazda BT-50 (second generation) which was launched in February 2013 from RM89,800 onwards in a variety of variants was very much like its very first generation Mazda BT-50 which was a rebadged Ford Ranger that was somewhat jointly developed and manufactured in Rayong Thailand for the ASEAN market.
For the third generation all new BT-50, the powertrain and platform is supplied by the award winning Isuzu D-Max. So, why are mentioning the latest D-Max in this article about the Mazda BT-50?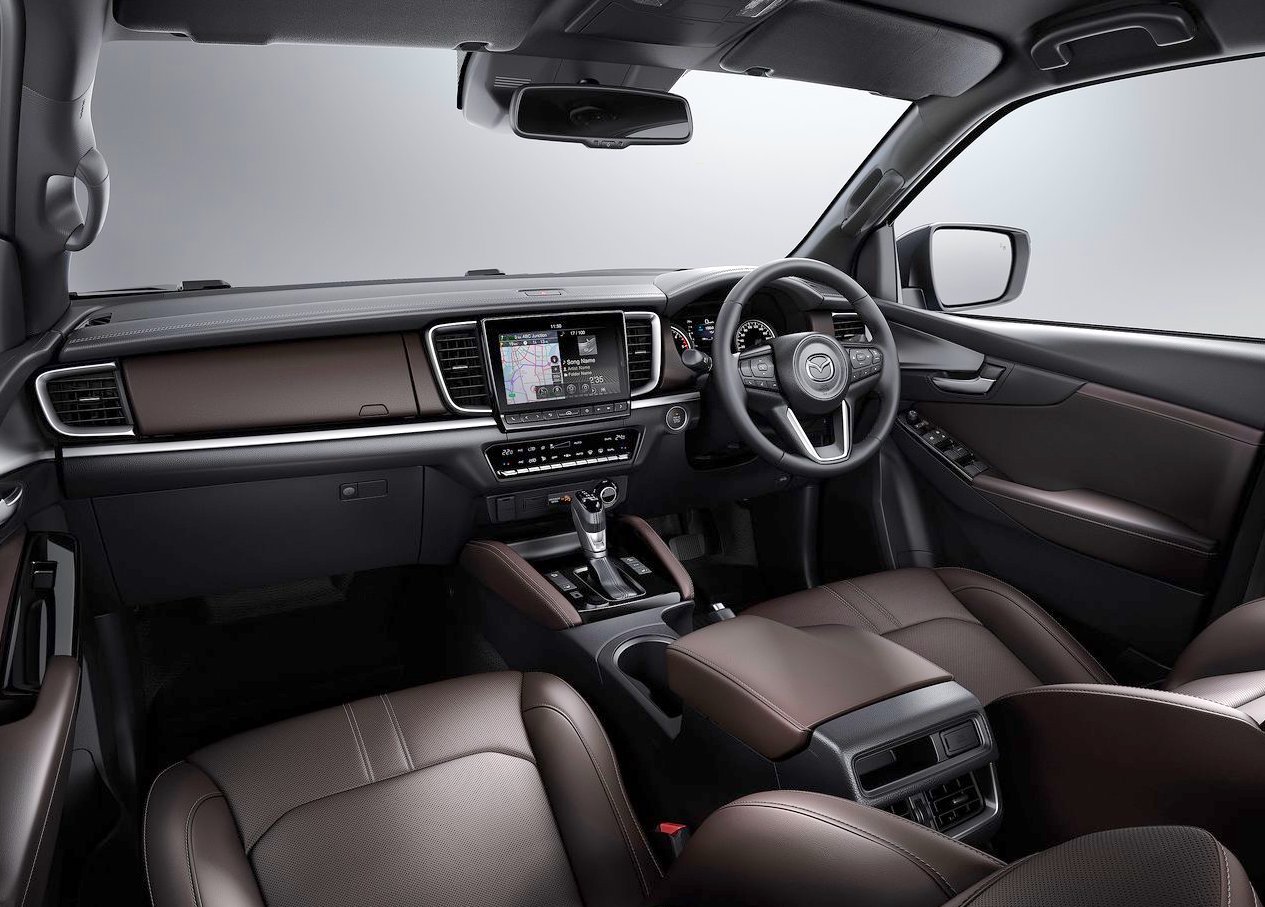 Delivering 140kW power and 450Nm torque, this 4×4 pickup's reduced body weight and more efficient engine promises improved fuel economy, while ensuring capability and versatility for a variety of tasks with a possibility 3,500kg towing capacity (which Malaysian owners will never use) and over 1,000kg payload (which will probably never be fully utilized by Malaysian buyers).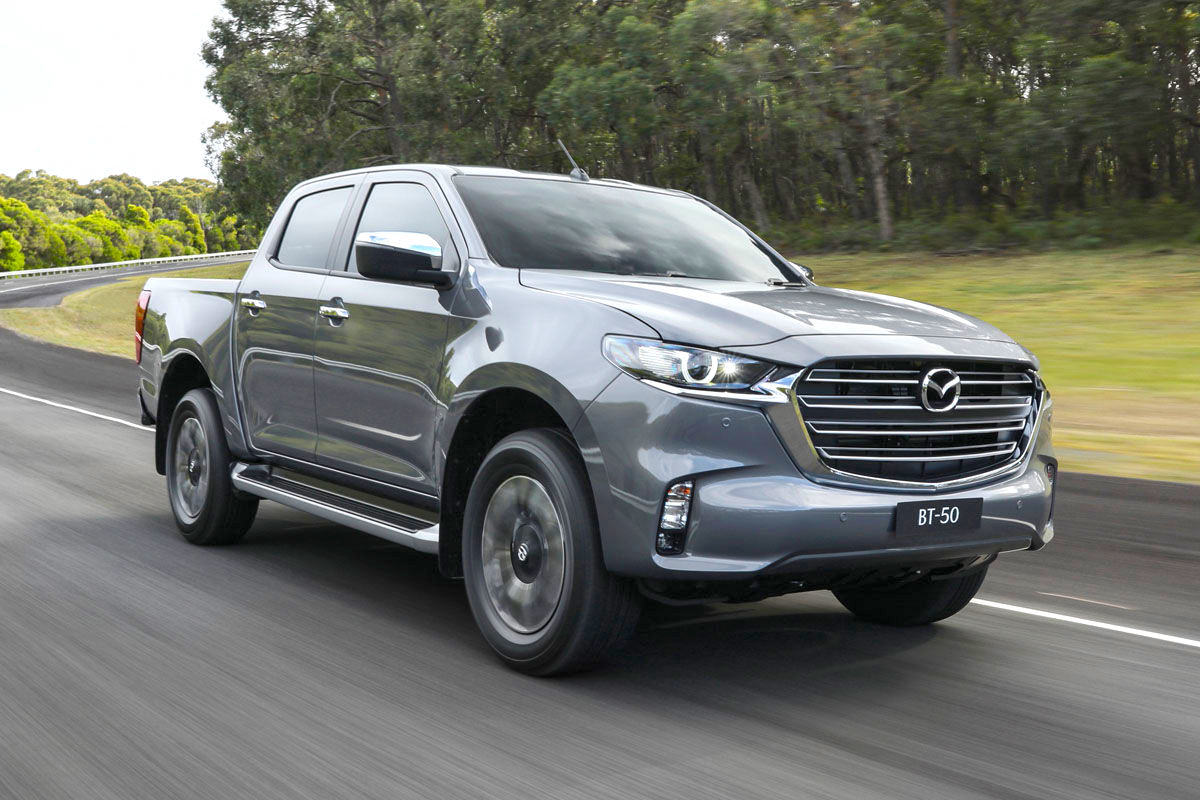 Mazda's commitment to offering best-in-class safety carries over from passenger cars and SUVs to this all new Mazda BT-50, which brings new features to the segment to meet tougher safety standards.
For the first time Adaptive Cruise Control, Autonomous Emergency Braking, Lane Departure Warning, Blind Spot Monitor and Rear Cross Traffic Alert are all available as standard equipment.
Since its debut in 2006, the Mazda BT-50 has been sold mainly in regions including Oceania, ASEAN, Central and South America, the Middle East and Africa. Its sporty and powerful design, exceptional driving performance capable of taking on all kinds of driving situations, and functionality have all been highly regarded by drivers who actively drive pickup trucks.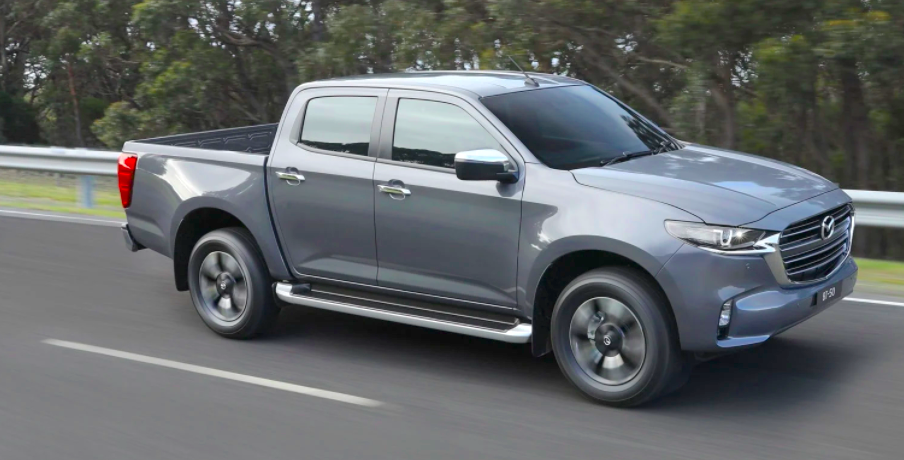 The second fully-redesigned model aims to bring customers pleasure and enjoyment. Based on Isuzu pickup trucks, special care went into the vehicle's design, ease of use and into creating peace of mind for the occupants.
The all-new Mazda BT-50 design expresses the unique beauty of Mazda's Kodo-Soul of Motion design theme with power, toughness and utilitarian functionality suited to a pickup truck.
Mazda developed the BT-50 with the intention of making travel and the time spent inside the vehicle exceptionally pleasant. The vehicle's driving performance, functionality and safety meet the active needs of the wide range of situations in which customers may use pickup trucks.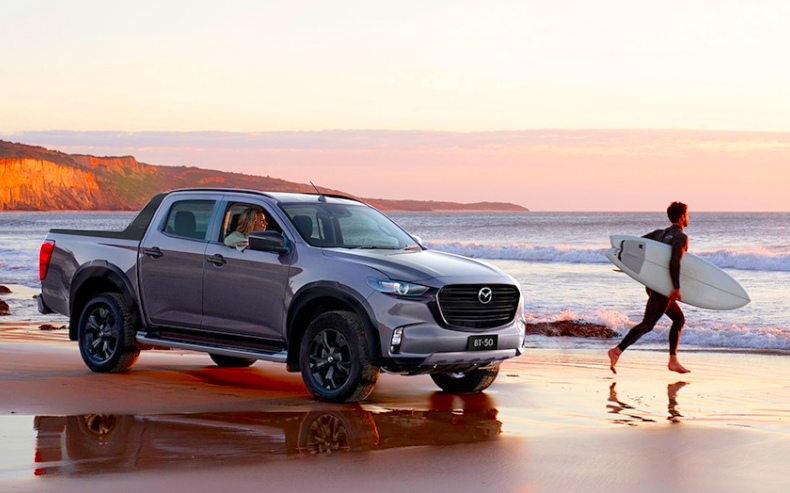 All-new BT-50's major specifications are as follows.