Automotive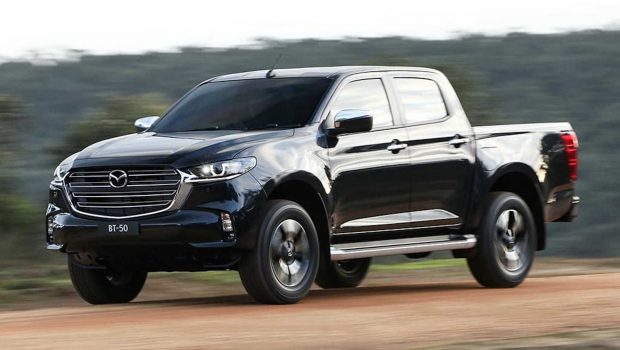 Published on June 17th, 2020 | by Hammer
0
This is the all new 2021 Mazda BT-50 pickup truck
Meet the all new 2021 BT-50 pickup truck which is now carrying the drivetrain from the latest 2020 model Isuzu D-Max pickup truck which was launched in Thailand with success but unable to be launched in Malaysia due to the truck's thirst for high quality diesel which is yet to be sold in Malaysia.
This is a completely new pickup truck and this time instead of working with Ford, Mazda are in collaboration with Isuzu Motors. Thanks to its new partnership with Isuzu the Mazda BT-50 enters the highly competitive pickup truck segment with a brand new drivetrain and cabin. Mazda is breaking off a long-time partnership with Ford which was not shared why.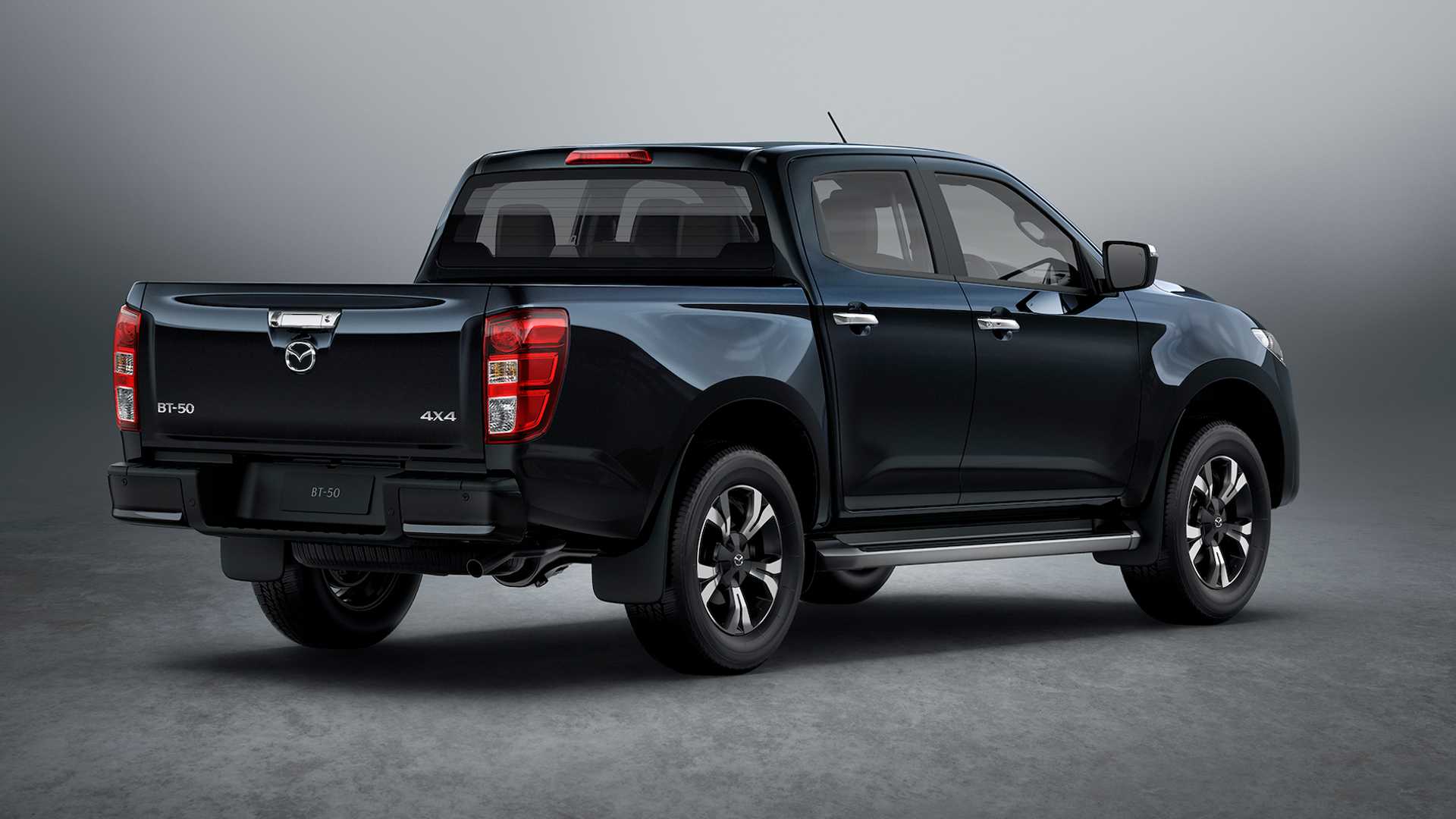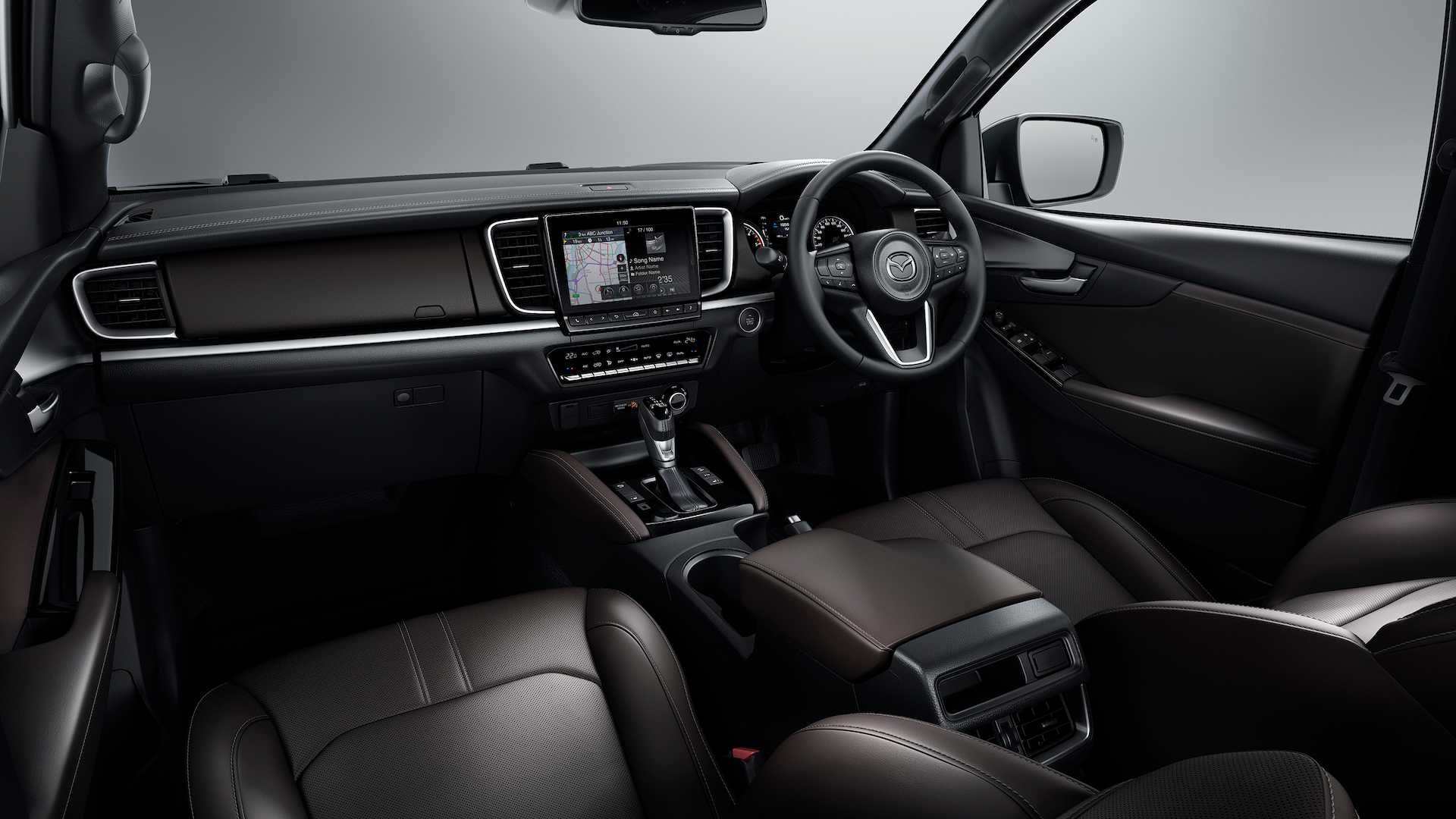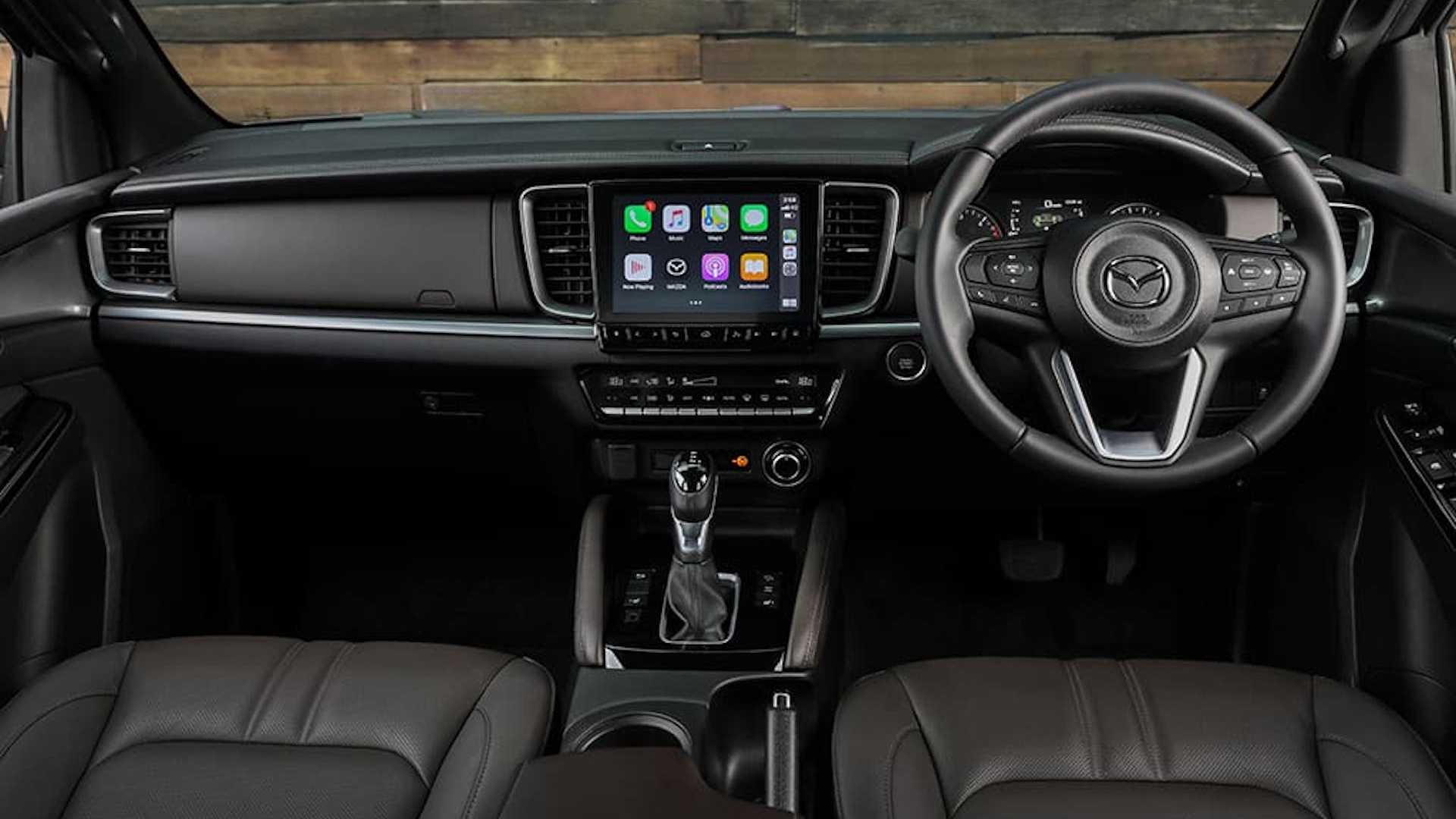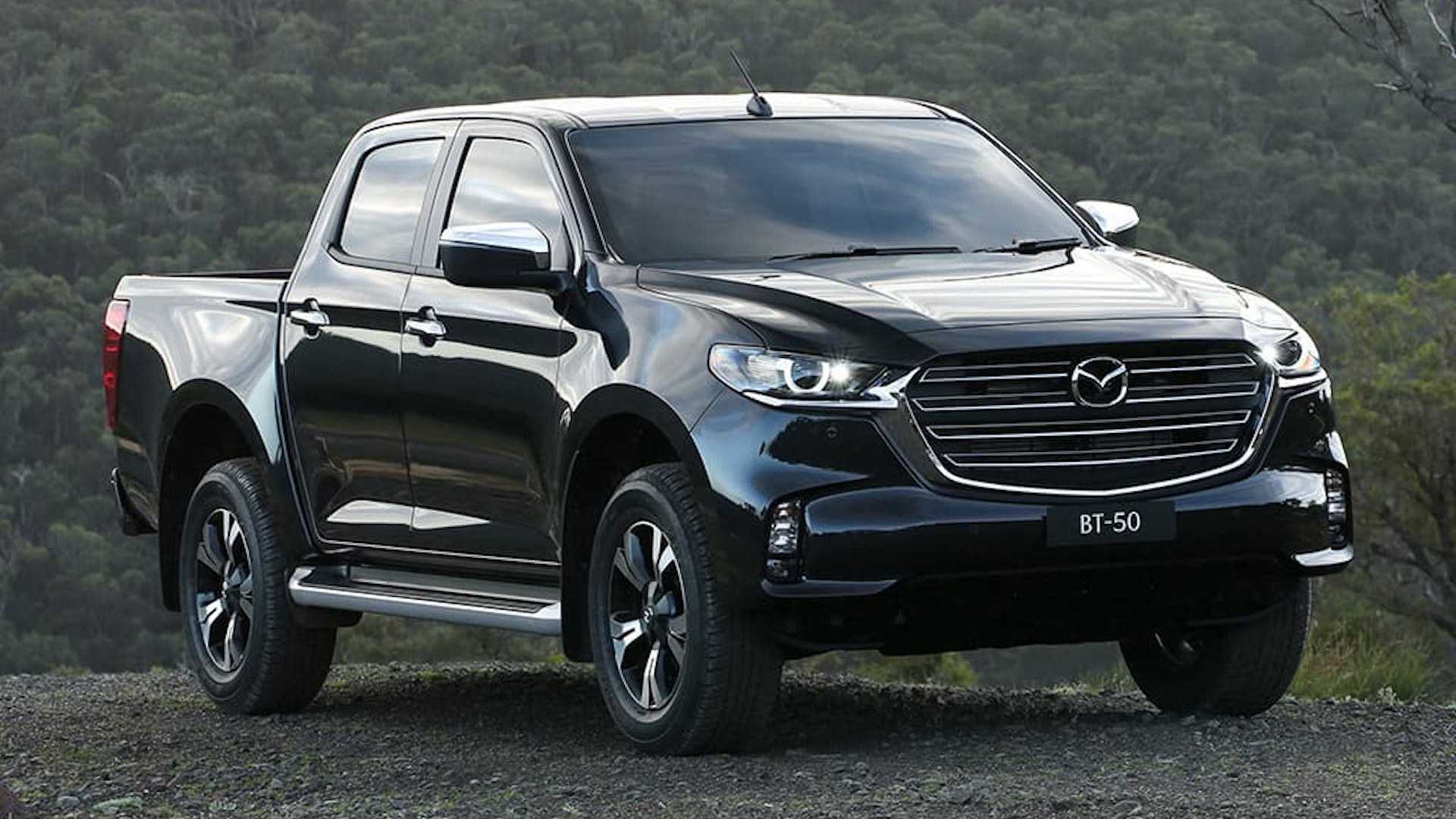 The first full on redesign after nine years, the 2021 BT-50 brings Mazda's signature Kodo design to the pickup category. It gets the familiar low-set headlights and wide wing grille giving it a sense of power, toughness, and utilitarian functionality. Two-tone 18-inch alloy wheels reveals a refined, yet aggressive appearance which is the direction most pickup trucks are heading today. Just look at the new Mitsubishi Triton and Ford Ranger.
Under the hood, this all new BT-50 is fitted for now with only one engine which is a 3.0-liter turbo diesel engine that delivers an impressive 190 horsepower and high 450 Nm of torque.
Inside, the 2021 BT-50 continues to emphasizes its Human-Centric Design like with Mazda SUV's. The dashboard and door trims are finished in high-quality materials with a premium look and there is a two-tone black and brown interior scheme.
SUV like cabin features include a touchscreen-based infotainment system with Apple CarPlay and Android Auto, push button start/stop, and climate control.
This all-new Mazda BT-50 pickup truck will go on sale in Australia before Thailand and Malaysia.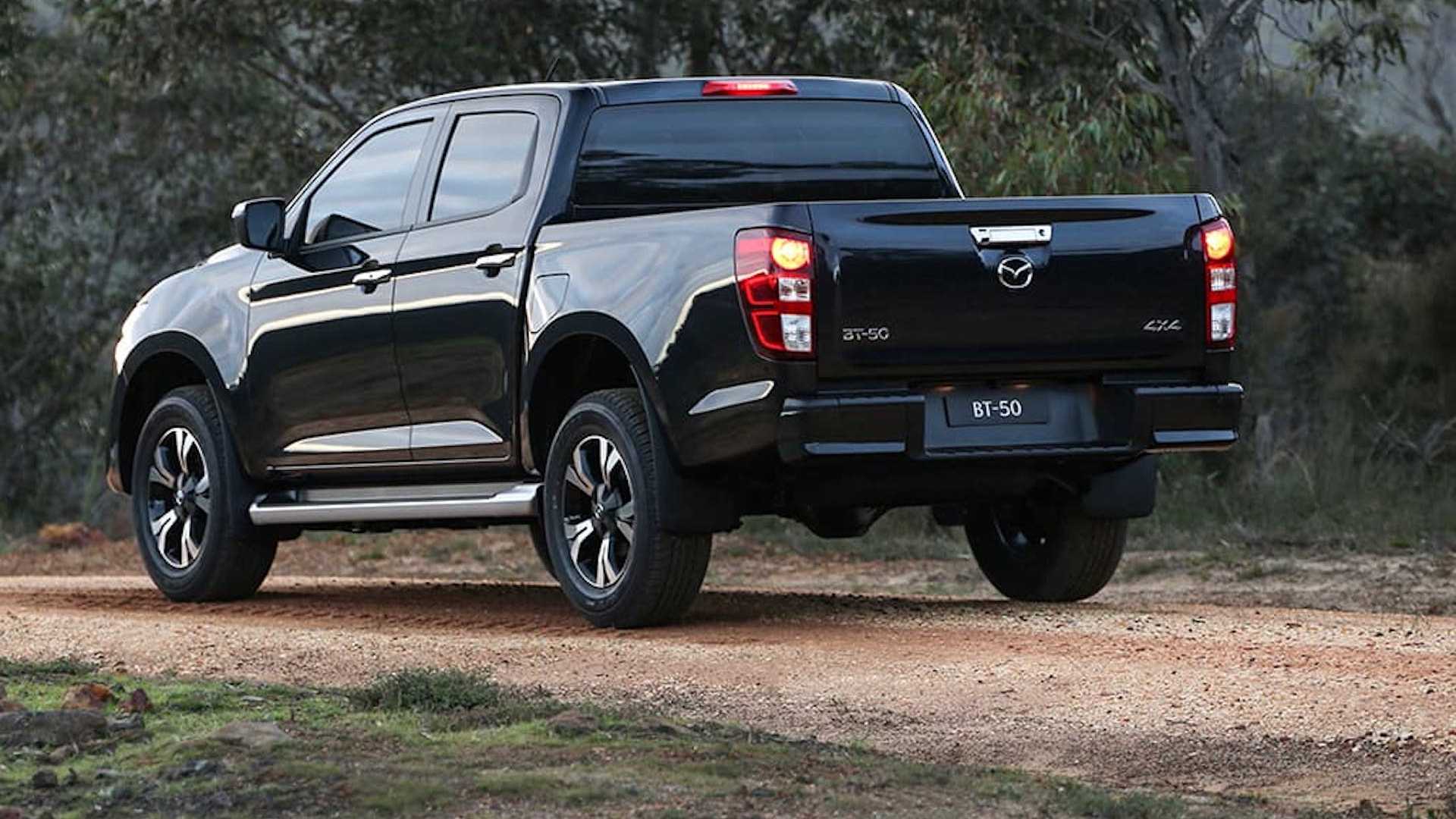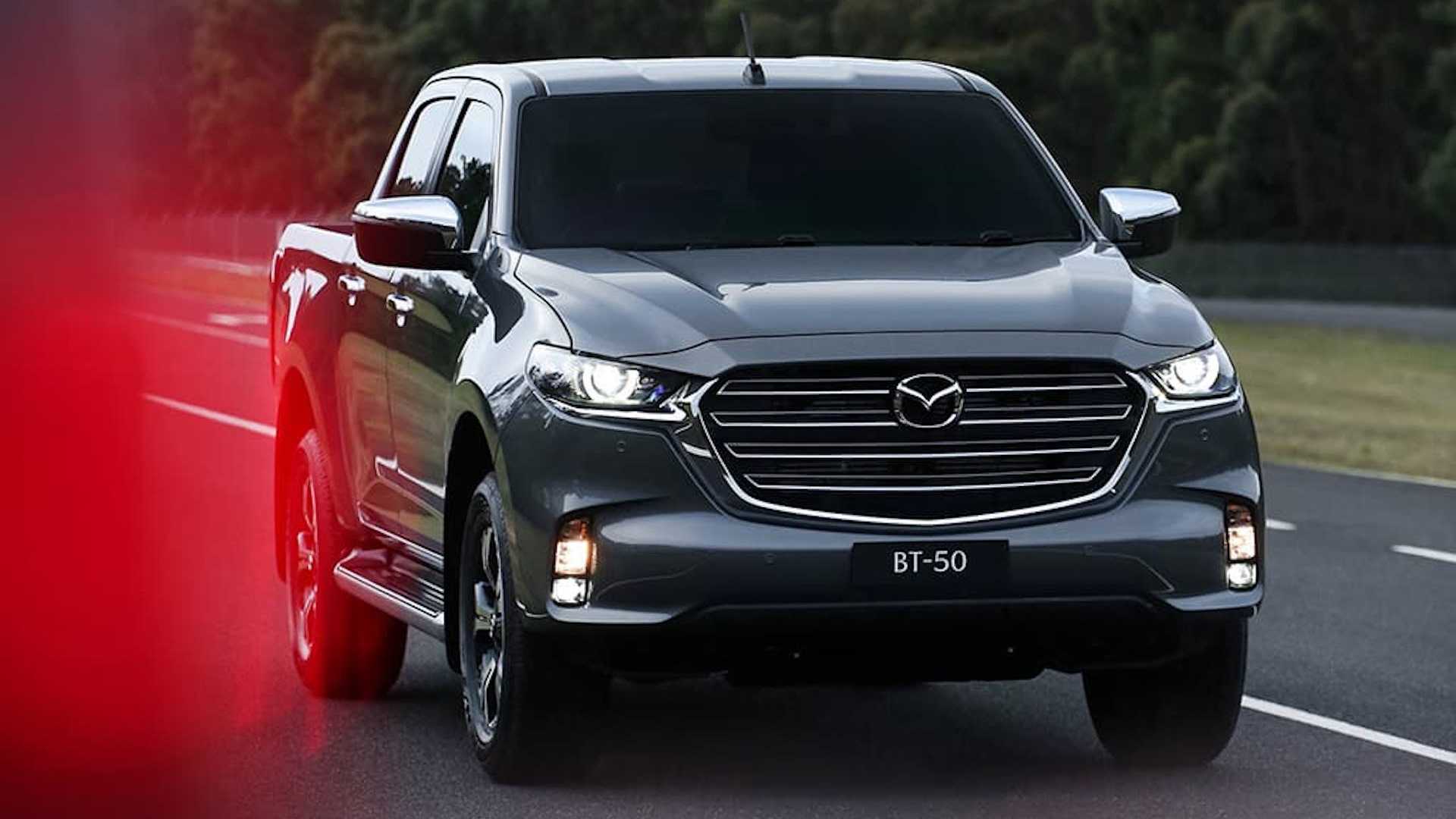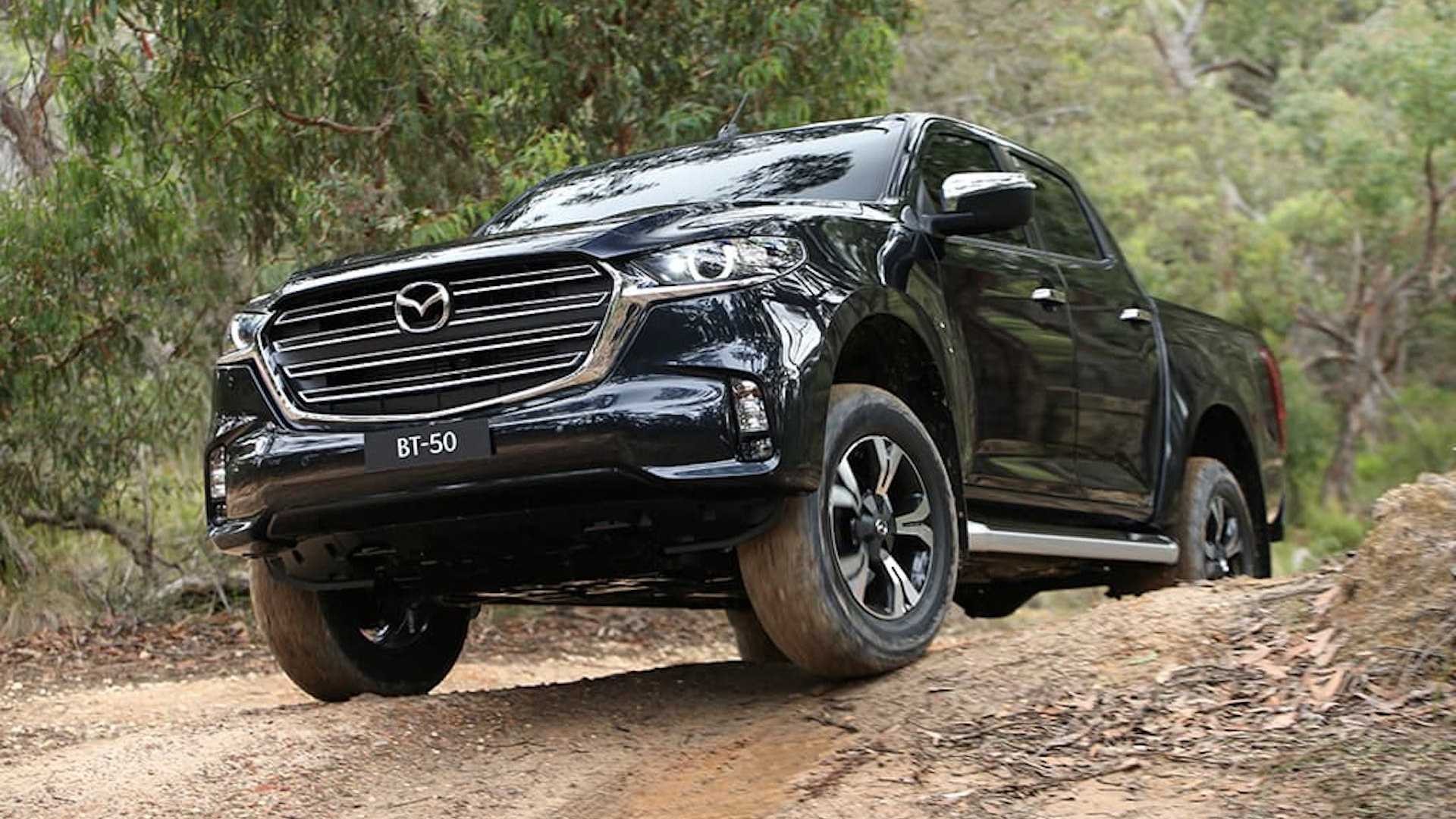 Mazda BT-50 2021 Model Specifications
Engine: 3.0-liter DOHC turbo diesel
Maximum Output: 190 horsepower @ 3,600 rpm
Maximum Torque: 450 Nm @ 1,600-2,600 rpm
Overall Length: 5,280 mm
Overall Height: 1,870 mm
Overall Width: 1,970 mm
Wheelbase: 3,125 mm
Minimum Turning Radius: 6.1 m
Seating Capacity: 5
Maximum Payload: 1,065 kg
Towing Capacity: 3,500 kg
Tires: 265/60 R 18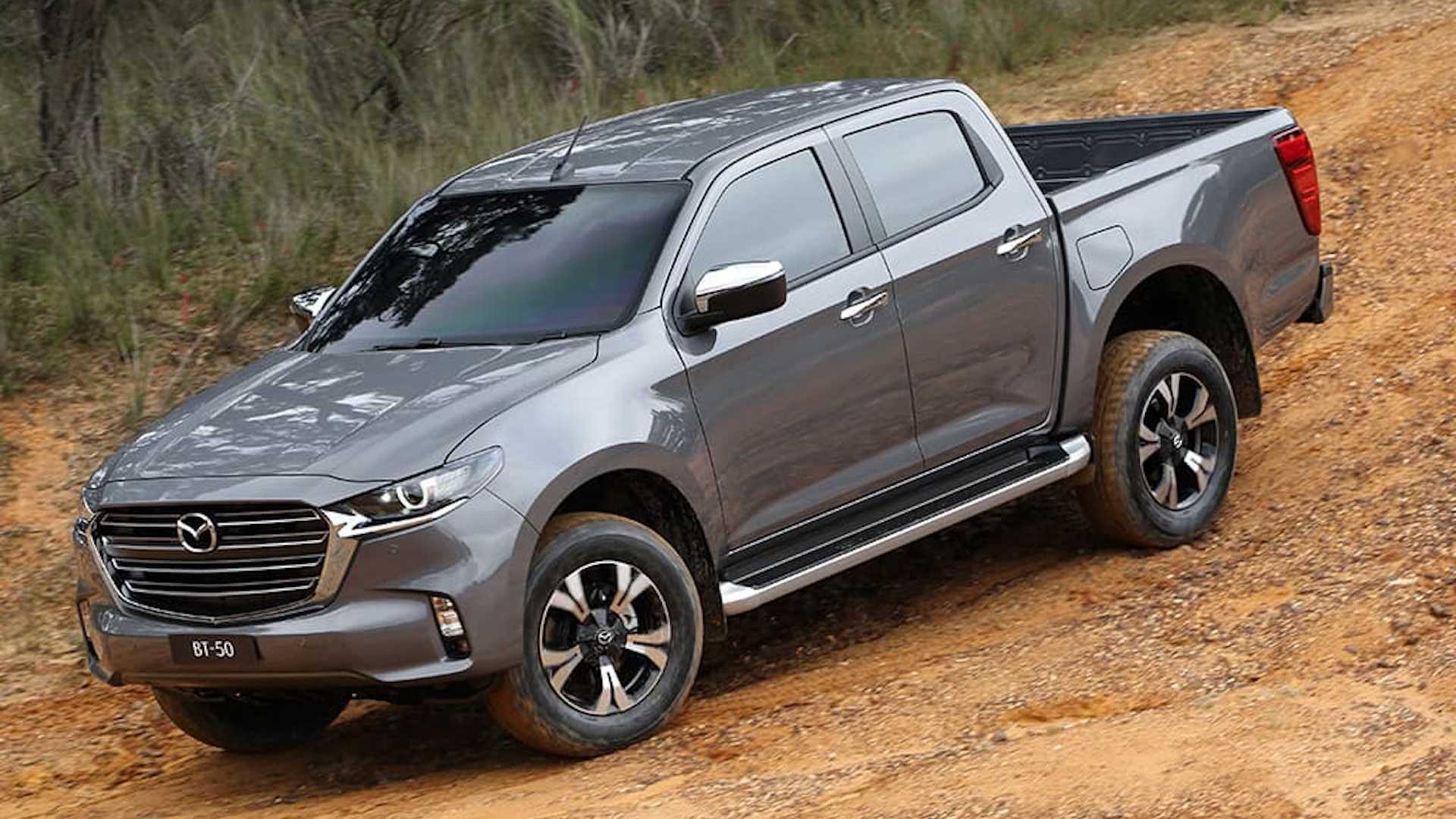 PRESS RELEASE: Mazda Motor Corporation today hosted the world premiere of our all-new Mazda BT-50 pickup truck.* Fully redesigned for the first time in nine years, the all-new BT-50 is supplied by Isuzu Motor Limited on an OEM basis, and the vehicle will go on sale under the Mazda brand name starting in the Australian market in the latter half of 2020.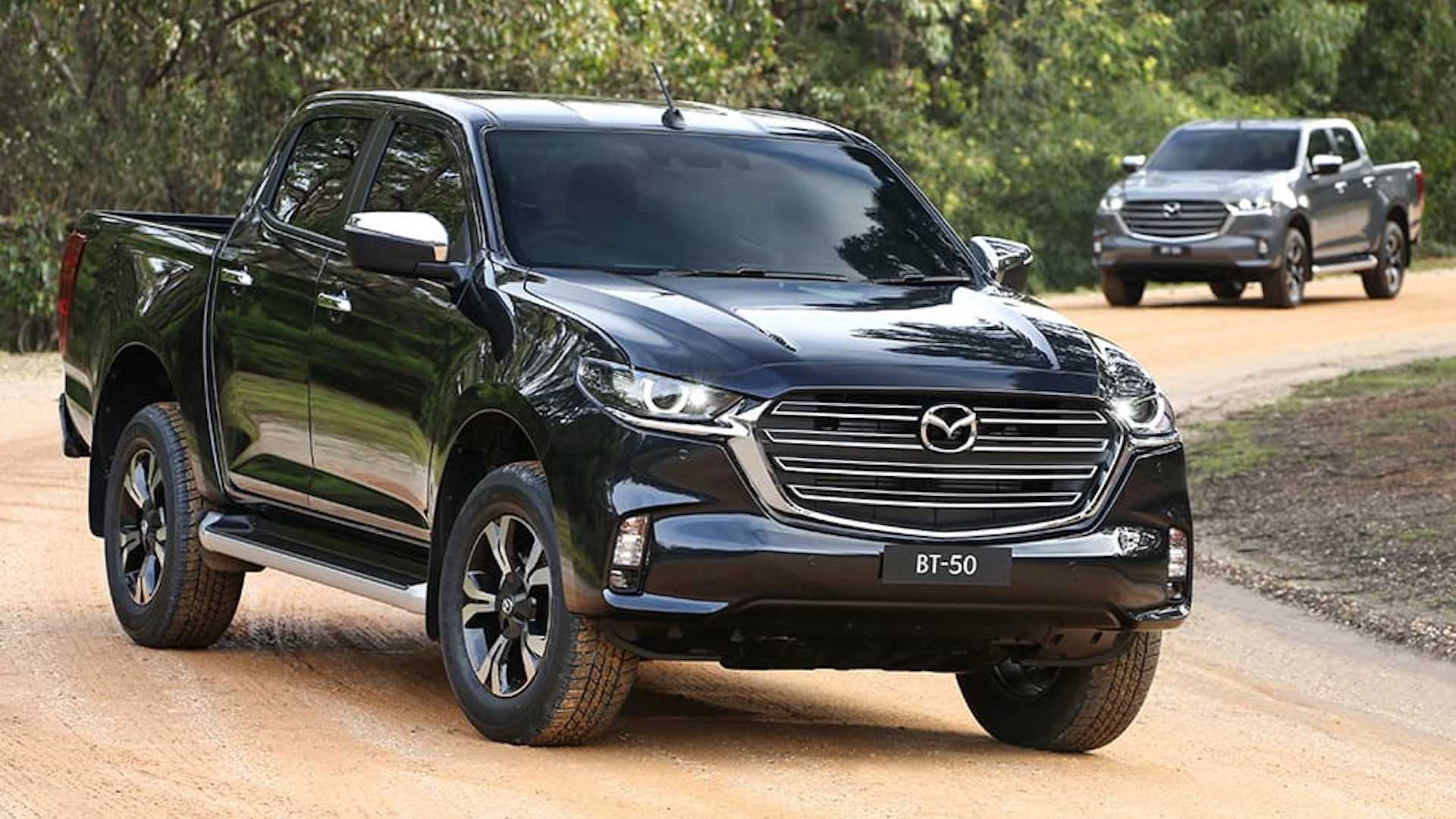 Since its debut in 2006, the BT-50 has been sold mainly in regions including Oceania, ASEAN, Central and South America, the Middle East and Africa. Its sporty and powerful design, exceptional driving performance capable of taking on all kinds of driving situations, and functionality have all been highly regarded by drivers who actively drive pickup trucks.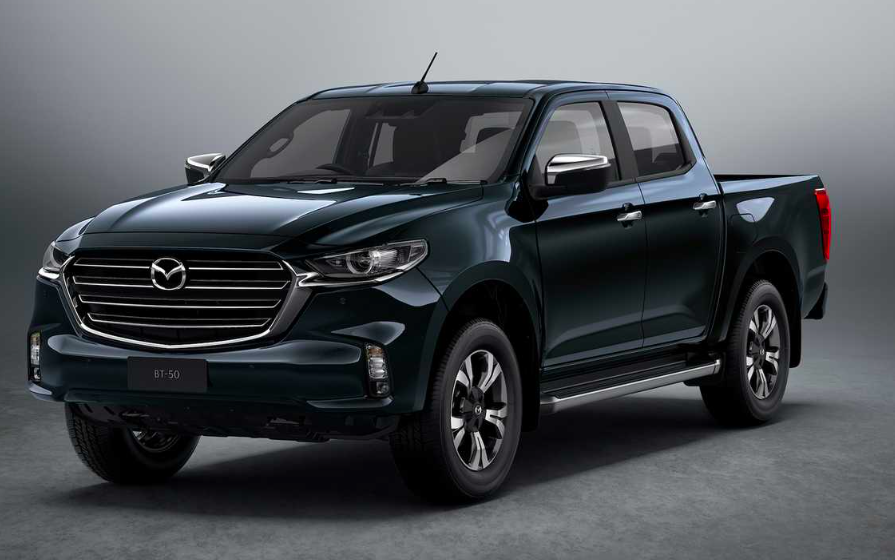 The second fully-redesigned model aims to bring customers pleasure and enjoyment. Based on Isuzu pickup trucks, special care went into the vehicle's design, ease of use and into creating peace of mind for the occupants.
The all-new BT-50 design expresses the unique beauty of Mazda's Kodo—Soul of Motion design theme with power, toughness and utilitarian functionality suited to a pickup truck. Mazda developed the BT-50 with the intention of making travel and the time spent inside the vehicle exceptionally pleasant. The vehicle's driving performance, functionality and safety meet the active needs of the wide range of situations in which customers may use pickup trucks.
Mazda aims to become a brand that can create strong bonds with customers by focusing on the pure essence of cars, the joy of driving and committing ourselves to preserve our beautiful earth, enrich people's lives and make a bountiful society that lifts everybody's spirits.