Motorcycles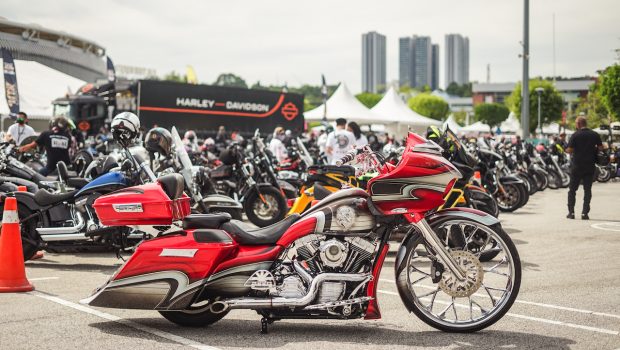 Published on March 11th, 2022 | by Aaron Fernandez
0
The largest Harley-Davidson gathering in Malaysia was just held
During the 4th Edition of Velocity Motor Show 2022, the largest Harley-Davidson gathering in Malaysia was achieved, in conjunction with Didi Group. Due to the Covid-19 pandemic, the Velocity Motor Show was not able to commence in the past two years. To try and increase hype for the show this year, the team at Velocity Motor Show tried to go for an official attempt at a Malaysian Record. Before the event, Velocity Motor Show invited all Harley-Davidson owners to join and break this record together, and they managed to do it.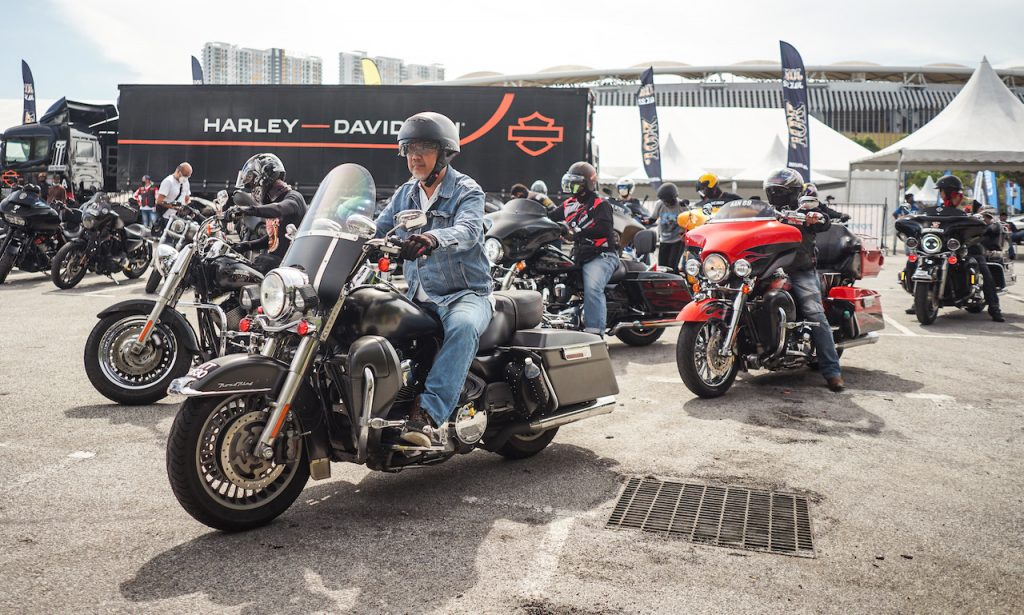 This gathering was held at Bukit Jalil Stadium, Carpark Kuala Lumpur and it saw the attendance of 902 Harley-Davidson bikes, setting a new Malaysian Book of Records.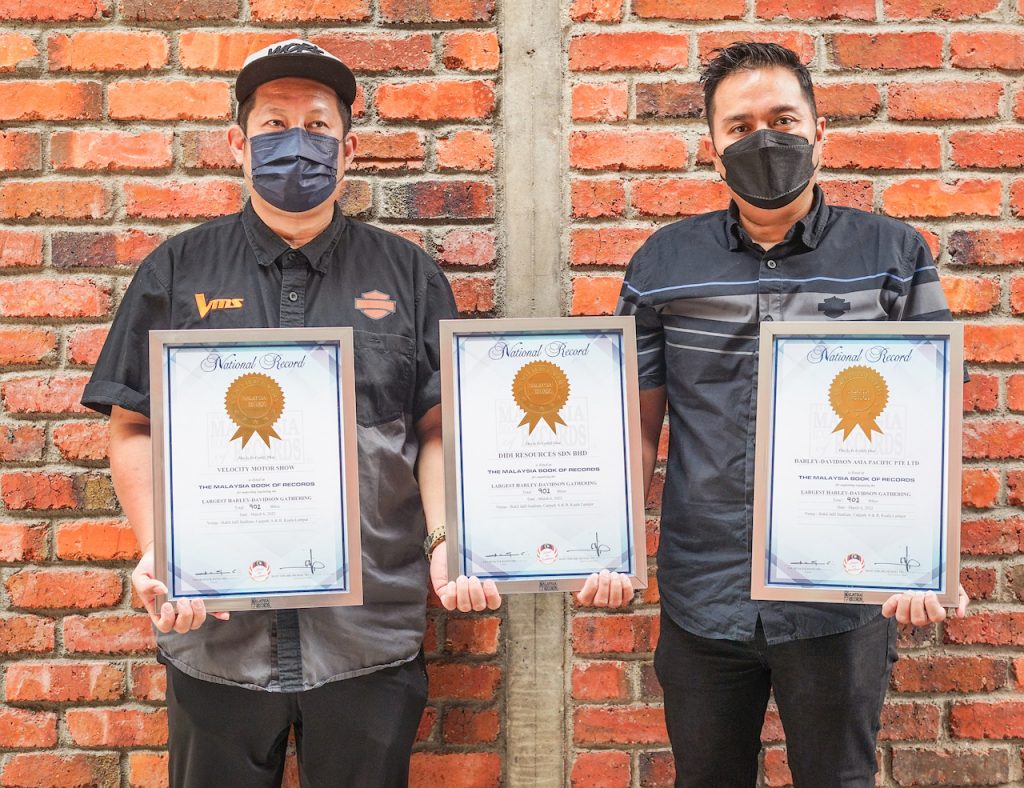 Meanwhile, the Velocity Motor Show still went on as planned with its exciting events that including tuned cars, tuned girls and tuned accessories. The organizers of the show try to provide the audience with non-stop action from drifting events to breaking a new record.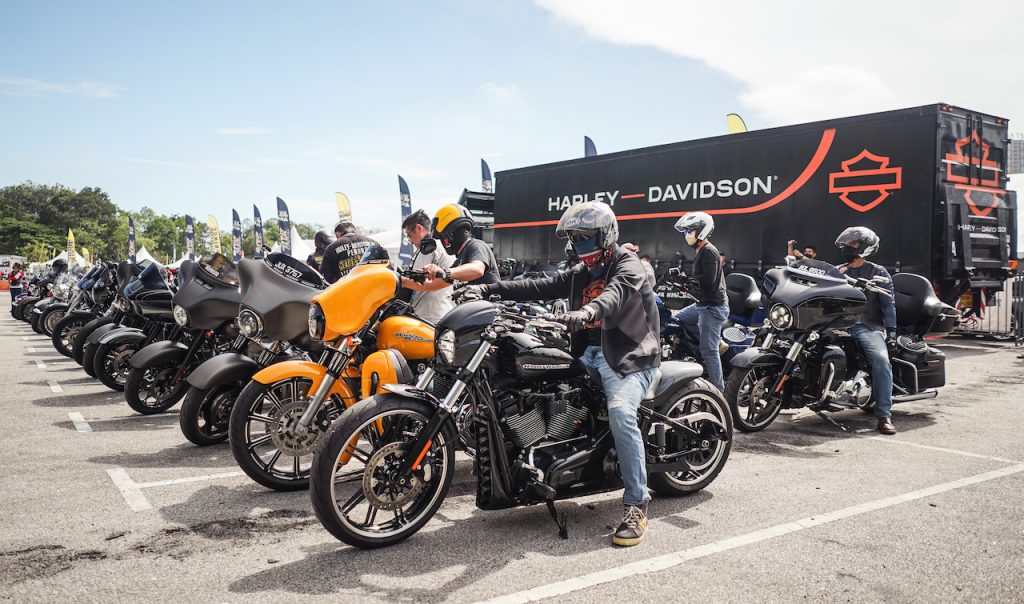 "The event and record were made possible with the collaboration between VMS, Didi Group (official distributor in Malaysia for Harley-Davidson), Harley-Davidson Asia Pacific and its official Harley-Davidson dealers in Malaysia" mentioned Jason Tan, Founder of VMS.
"Aligning to the vision of VMS, we hitch the plan in 2020 to work together to converge the lifestyle of two wheels thus allowing us to not only set a new record but create a platform to showcase everything two wheels during the show. It has also attracted other biker groups such as Royal Enfield, Vespa, Moto Guzzi, Aprilia, BMW and Ducati to join together in celebration" said Juan, General Manager, DiDi Group.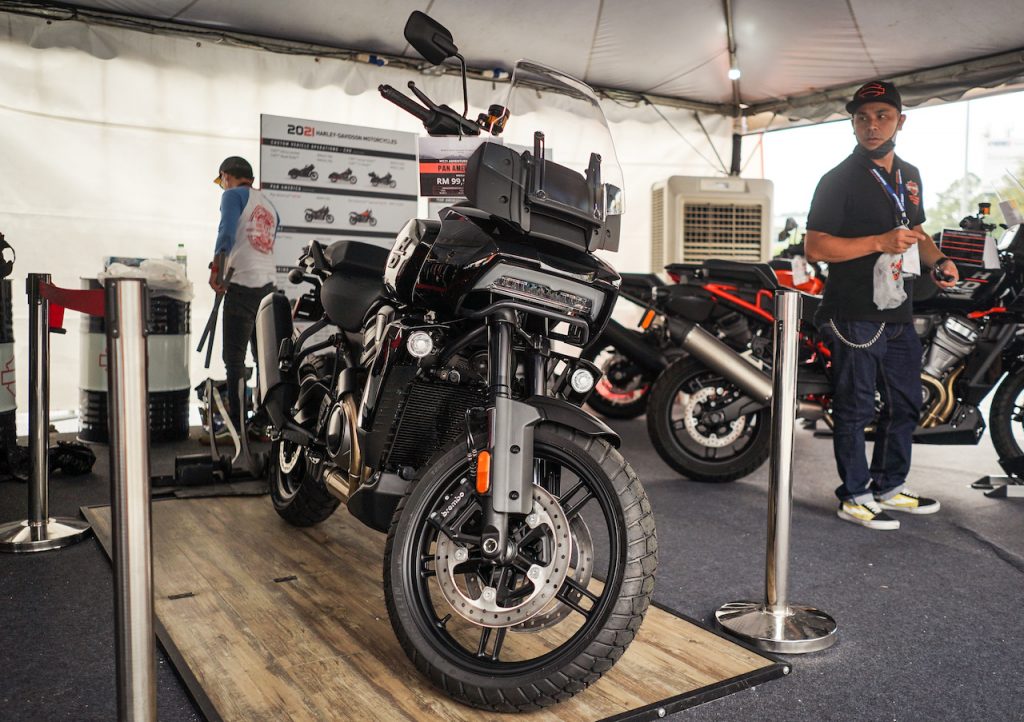 As part of the event, Harley-Davidson also took the opportunity to showcase the Harley-Davidson Sportster S and Pan America. The Sportster S was previously launched in October 2021 and it was priced at RM92,900 while the Pan America was launched in June 2021 with prices starting at RM99,900.