Motorcycles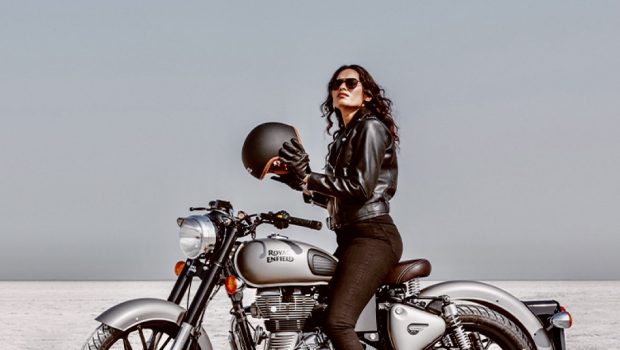 Published on January 30th, 2022 | by Aaron Fernandez
0
Didi Automotive is Royal Enfield's new distributor in Malaysia
Since its beginning in 1901, Royal Enfield is the oldest motorcycle brand in continuous production. The company has recently appointed a new Malaysian distributor in Didi Automotive Sdn Bhd.
Didi Automotive Sdn Bhd is already a part of a group of companies that distribute other popular brands such as Harley-Davidson, Vespa, Moto Guzzi and Aprilla.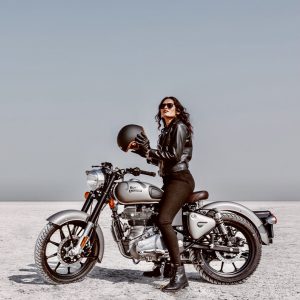 On the other hand, Royal Enfield is the world's leading mid-size motorcycles (250cc-750cc) brand. Royal Enfield's premium line-up of motorcycles includes the all-new Meteor 350 cruiser, Interceptor 650 and Continental GT 650 twins, the Himalayan adventure tourer, and the iconic Bullet 350 and Classic 350 singles. Sales for the company have risen by 96% in 2019-2020 across international markets as well as sales growth across the past 5 years.
Commenting on the appointment of new Distributor in Malaysia, Vimal Sumbly, Business Head for APAC markets, Royal Enfield, said, "The values of resilience, inclusiveness, and being accessible, Royal Enfield has emerged as the world's oldest motorcycle brand in continuous production and has demonstrated creativity, adaptability, endurance, and agility across generations. Not only has the brand-built products which have played an integral role in people's lives over decades, but have also been instrumental in building a culture around riding. Royal Enfield is not new in South East Asia as well. Royal Enfield dealerships existed in Singapore before and after the Second World War. Malaysia is an important market for Royal Enfield and we believe that our motorcycles will be ideal for riding through the beautiful landscapes of the country and offer customers a differentiated motorcycling experience. We are pleased to partner with Didi Automotive for this strategic market. We are confident that their proven success and expertise in the region will synergise well with Royal Enfield's brand and product experience. With sharp focus on the middleweight motorcycle segment, we are confident that the new Classic 350 will further fuel our growth and our ambitions"
"As motorcycling the world over is getting extreme, we at Royal Enfield believe that we can create a wonderful space that's more approachable and unintimidating. Our unique form of motorcycling is centred on the idea of an absolute connection between the man, machine and the terrain he rides through. We call this Pure Motorcycling. We have been working very hard to create evocative motorcycles that engage deeply and are fabulous to ride in real world riding conditions and speed", he further added.