Motorcycles
New Vespa Skudai 3S Showroom has been launched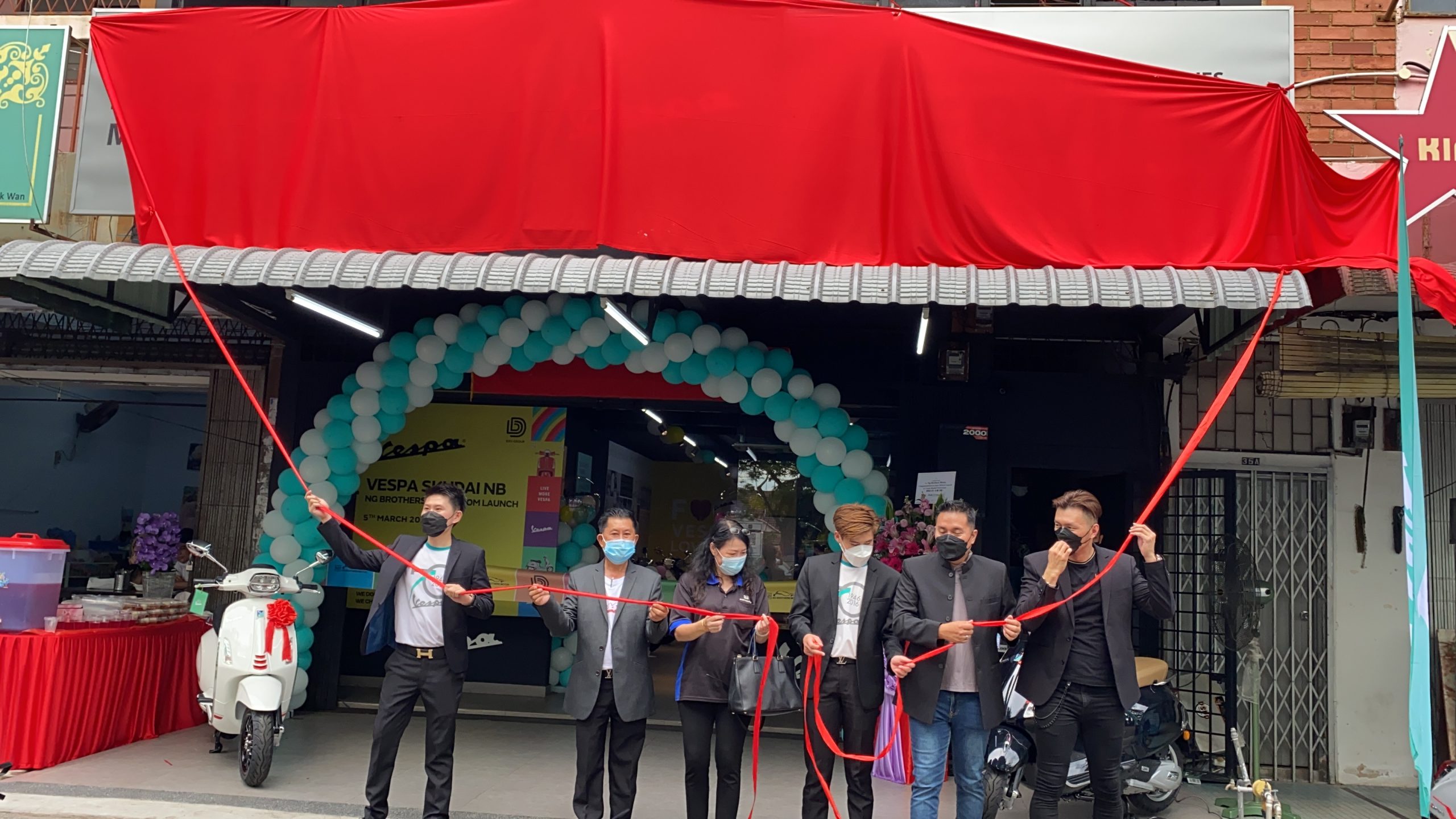 Didi Group, the official distributor of Vespa scooters in Malaysia has just proudly announced the opening of a new Vespa showroom in Skudai, Johor. This new showroom will offer the full range of Vespa models and serve as a customer service outlet.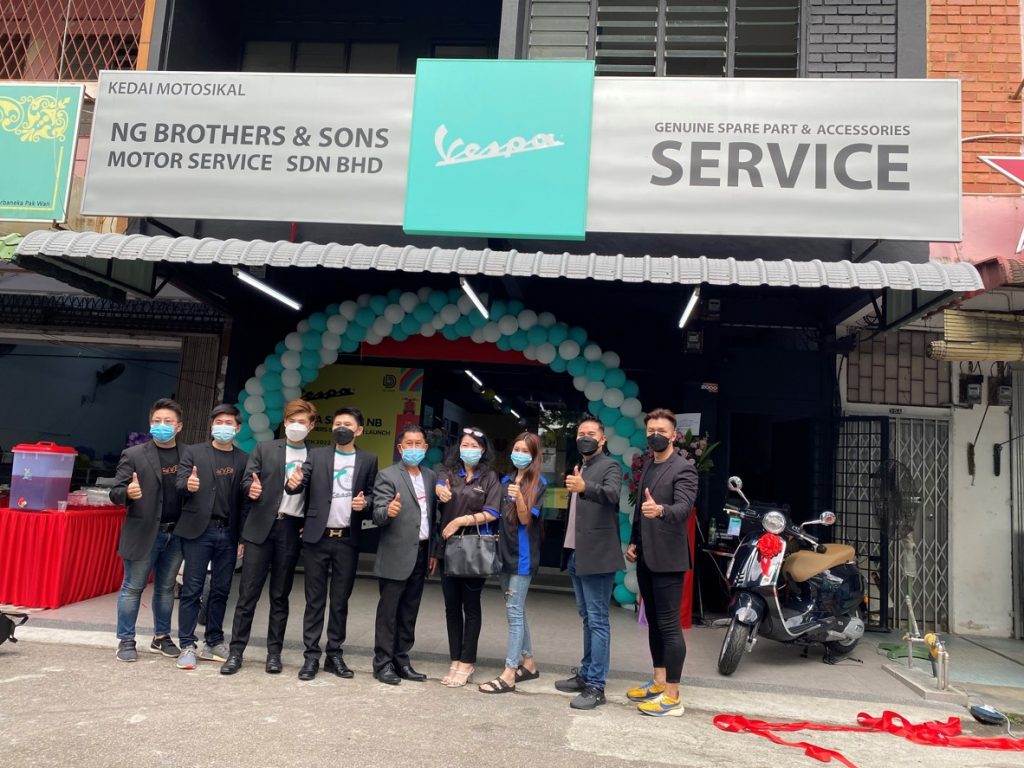 When it comes to motorcycles in Malaysia, Didi Group plays a huge part as they are the sole distributor and importer for Piaggio, Vespa, Aprilia, Moto Guzzi in Malaysia. They also recently picked up Royal Enfield.
With this new centre in Johor, Didi Group has closely partnered with Ng Brothers Motor. This also marks the first Vespa showroom in the state of Johor and will be complimenting the brand's latest Corporate Identity.
To celebrate this launch, Ng Brothers Motor worked closely with the Modern Vespa Club to gather close to 150 Vespa owners, both modern and classic. These Vespa owners not only celebrated the official launch of Vespa Skudai, but also the to celebrate Vespa expanding its community to Johor for the first time.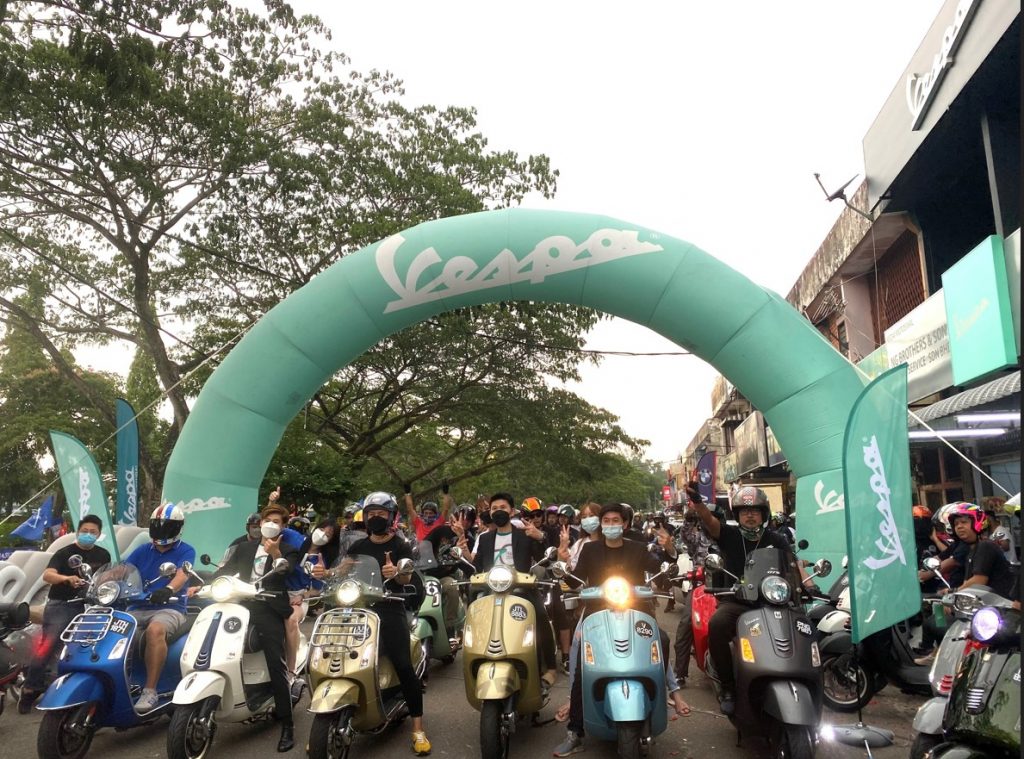 As part of their partnership, Ng Brother Motors has been named the official 3S dealer of Didi Group in Johor. The Vespa Skudai outlet will be specifically carrying a range of Vespa models that will cater to the community of Johor. Additionally, all models that are available throughout the nation will be available.
This new outlet can be found on No.33, Jalan Pakis 1, Taman Sri Pulai, Johor Bahru, Johor. It boasts a comfortable waiting lounge and various lifestyle amenities for its customers. This would give Vespa customers a more rewarding ownership experience and offer the lifestyle elements that exudes the Vespa brand personality.