Automotive
News
Honda Accord Hybrid To Be Built in Thailand, Not Malaysia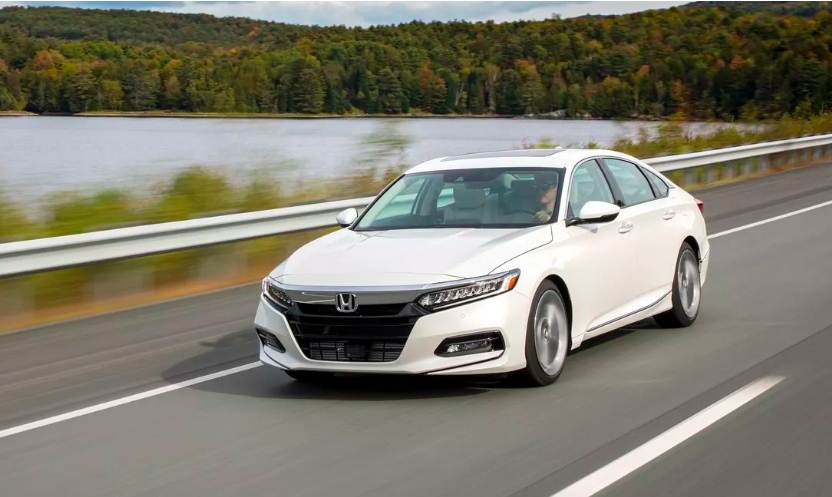 Honda Motor Japan will shift its Japanese production of its all new Honda Accord hybrid sedan to Thailand, where it wants to take advantage of tax incentives for manufacturing greener cars. The Thai government is encouraging production of hybrid and plug-in hybrid cars including electric vehicles by providing favorable corporate tax breaks, cutting excise duties and lowering levies on imported manufacturing equipment and this is encouraging more car manufacturers to move and setup their ASEAN hub in Thailand.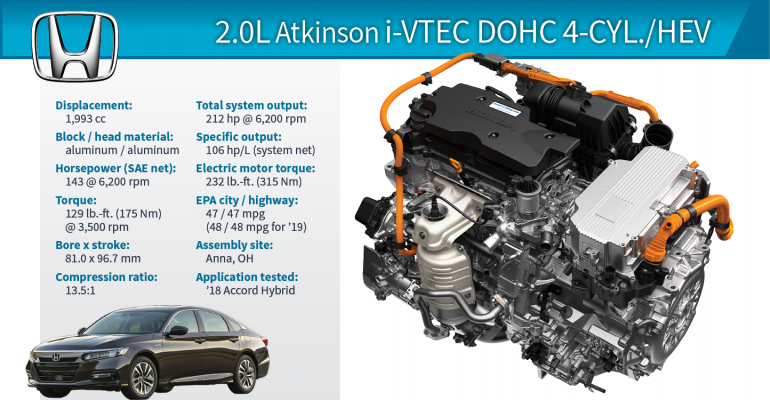 A move like this also brings component manufacturers, tyre manufacturers, glass, metal and aluminum production to the country to provide adequate supply to the car manufacturer. Job creation, economic wealth and increased trade which Thailand will continue to enjoy and we in Malaysia are losing out as our politicians continue to sing the 'flying car' story.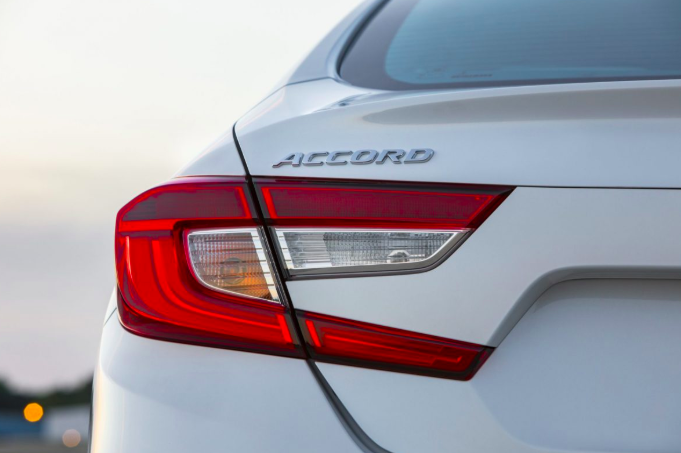 The move will start with the 2019 Honda Accord Hybrid model scheduled for release in Japan in early 2020. Honda is also considering exporting from Thailand to other countries, including Malaysia, New Zealand and also Australia.
Honda Japan plans to spend 5.82 billion baht (USD189 million) on the plan, which will expand its output of cars with electric motors.
Honda's plant in Sayama, north of Tokyo, has been making the Accord but will terminate auto production by the end of March 2022.
Honda decided it would be more efficient to import the Accord from Thailand, where its plant already makes right hand drive cars for the ASEAN market and a little beyond.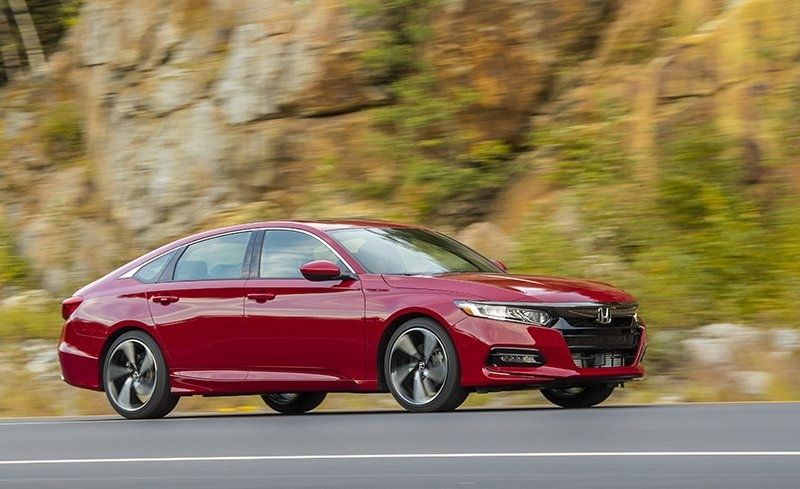 Honda's decision for this production shift comes as the world's car manufacturers grow more selective about investments, aiming to enhance efficiency. Emerging economies in Asia, which are rapidly becoming more technologically advanced, have become appealing options for making not just compact cars but also green vehicles like hybrids.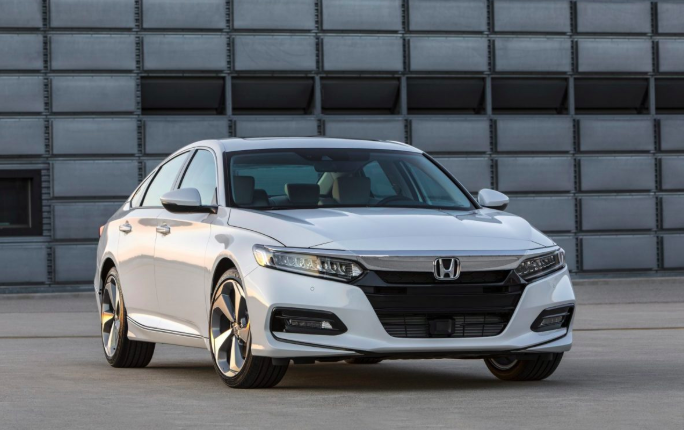 There is also latest news that Japan's Toyota Motor Corporation and Mazda Motor Corporation also plan to manufacture electrically driven vehicles in Thailand. Again this is loss for Malaysia.