Automotive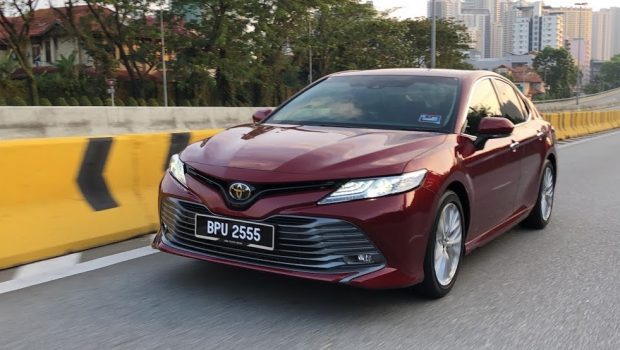 Published on July 15th, 2019 | by Hammer
0
Why is the Camry, Accord, Mazda6, Optima & Sonata selling very slow?
The executive/family sedan segment in Malaysia was the pride of the car industry some 20 years ago. At the time, hatchbacks were not in demand and the crossover was not yet invented.
Then came the SUV. It tickled Malaysians as well as the rest of the automotive world and every single car brand had to have not one, but two or three versions of SUV's to cater to a growing trend.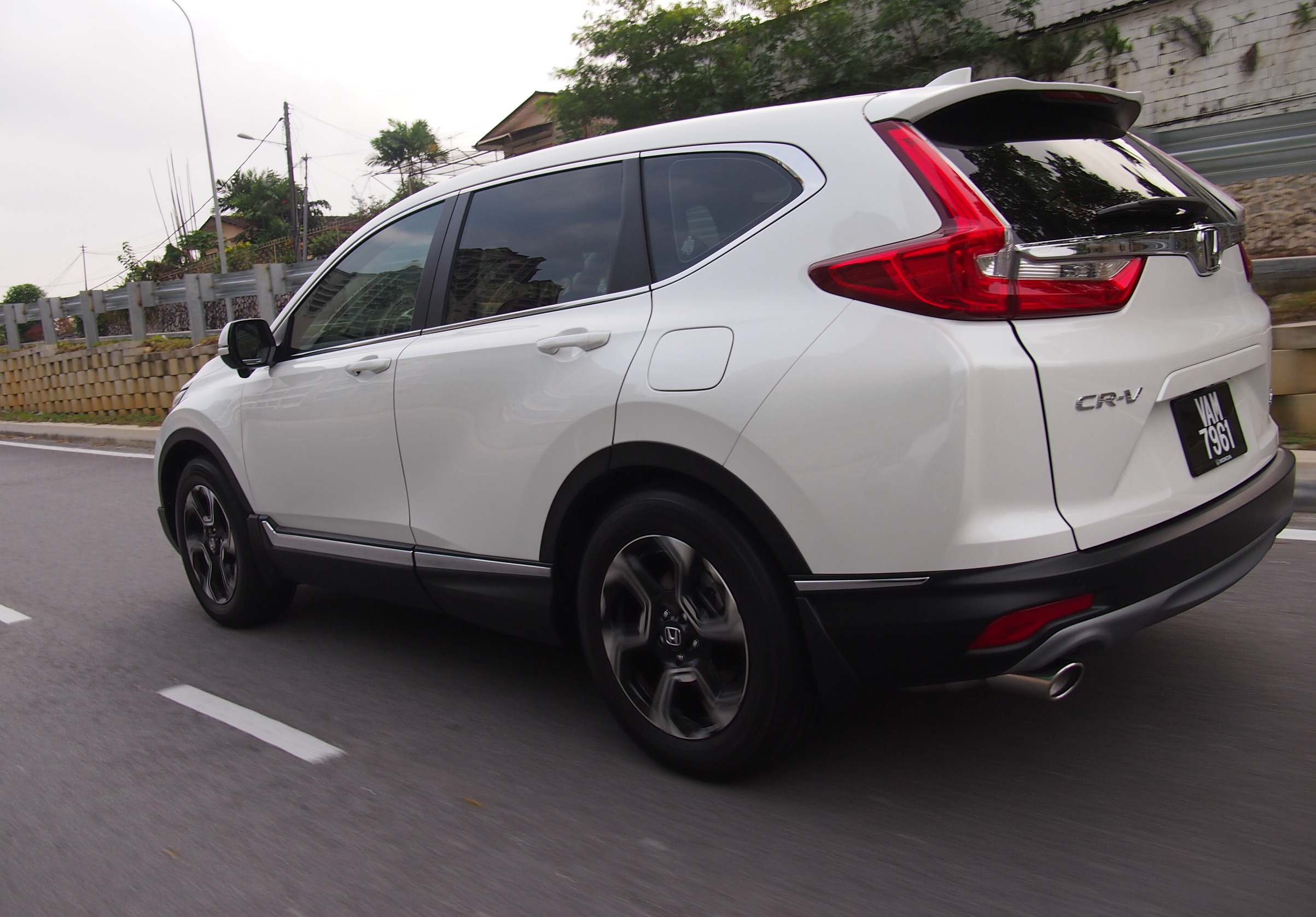 Then there was a sudden interest in hatchback cars. Well, in theory, a crossover is a hatchback car with a raised platform and bigger wheels and wider wheel arches. Look at the Honda Jazz and its crossover sibling, the H-RV. Almost level in height, space and width and just bigger wheels and pronounced arches puts it in a brand new segment called crossover.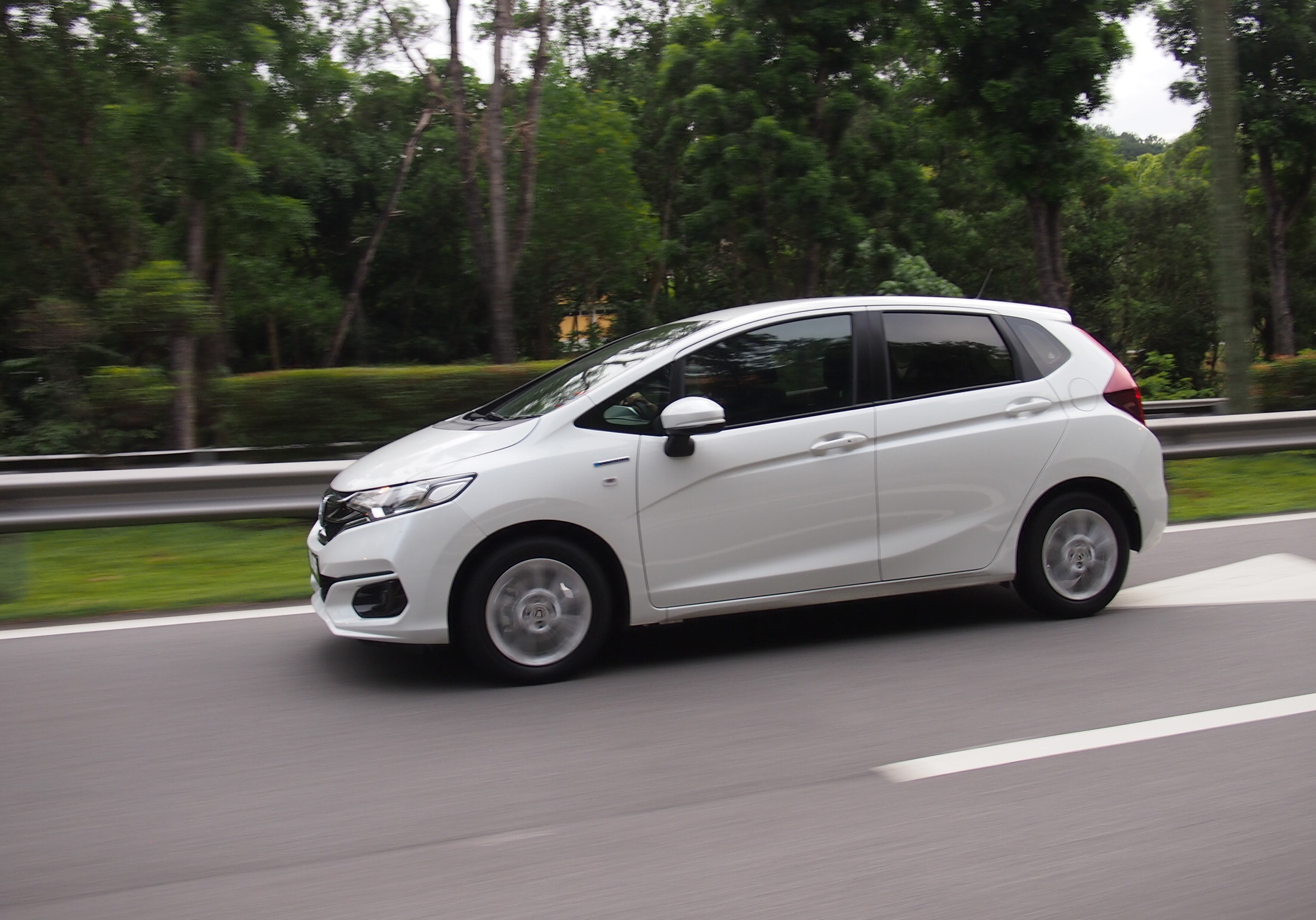 Next comes the Mazda2 hatchback. Slap on bigger wheels, raise it a little and slot in a perkier engine and you get the CX-3 crossover.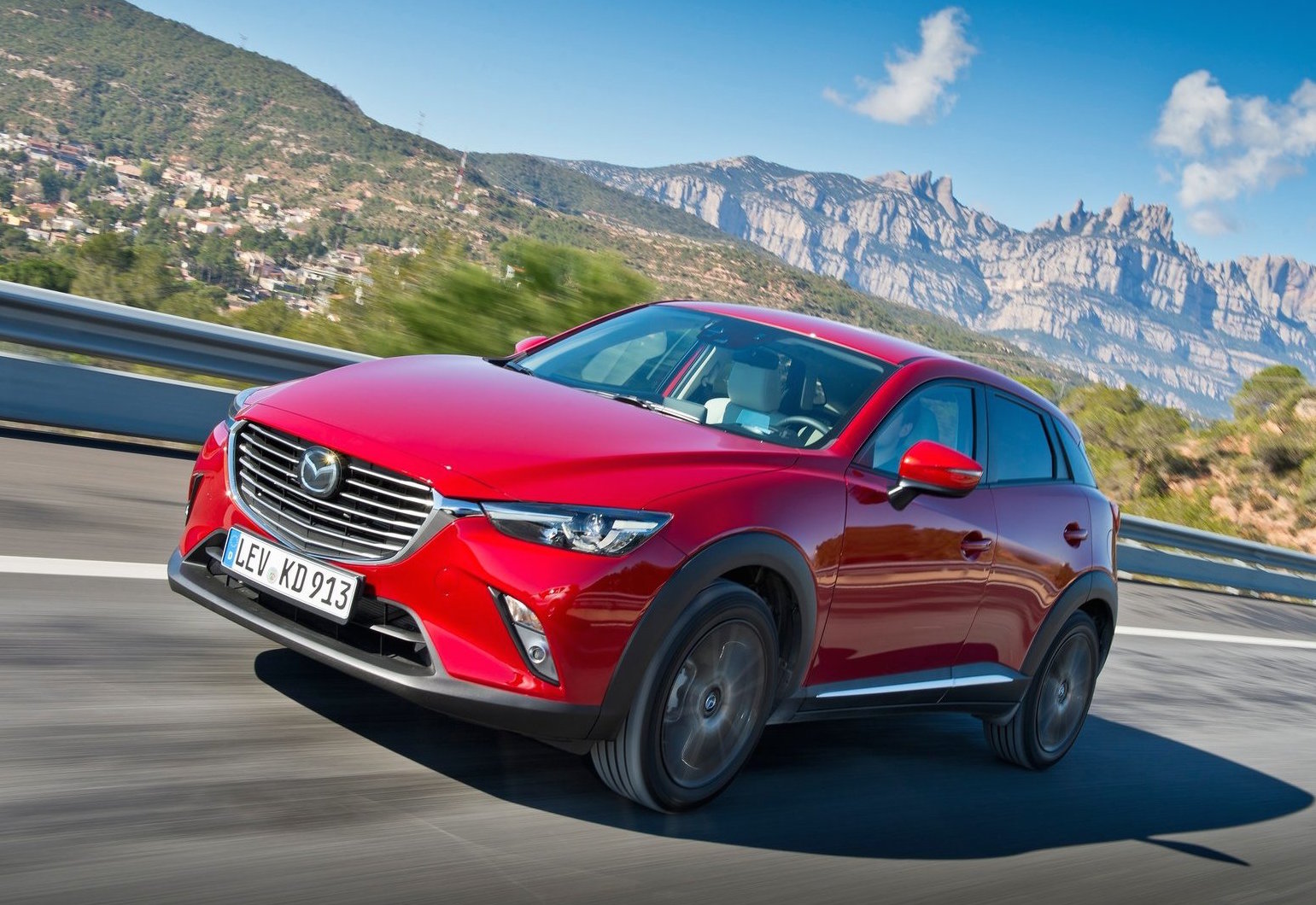 The Europeans have been doing its far longer and the Japanese and Koreans are just getting the hang of it.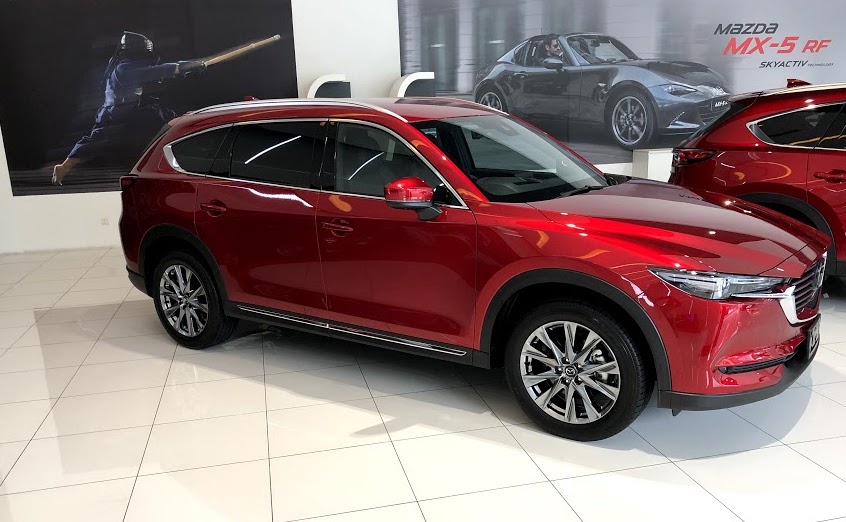 Mazda has the CX-3, CX-5, CX-7 and very soon the CX-8 all selling beyond expectations. Toyota cannot believe how popular their CH-R crossover is doing at showroom level.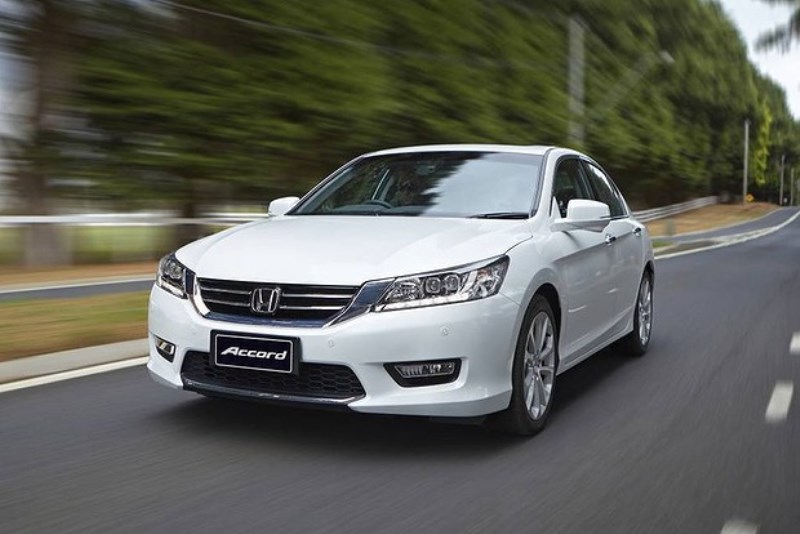 With the sheer jump in SUV sales, there has been a sheer fall in executive/family sedan sales. Cars like the Accord which were once corporate car park favorites has been replaced by the popularity of the CR-V.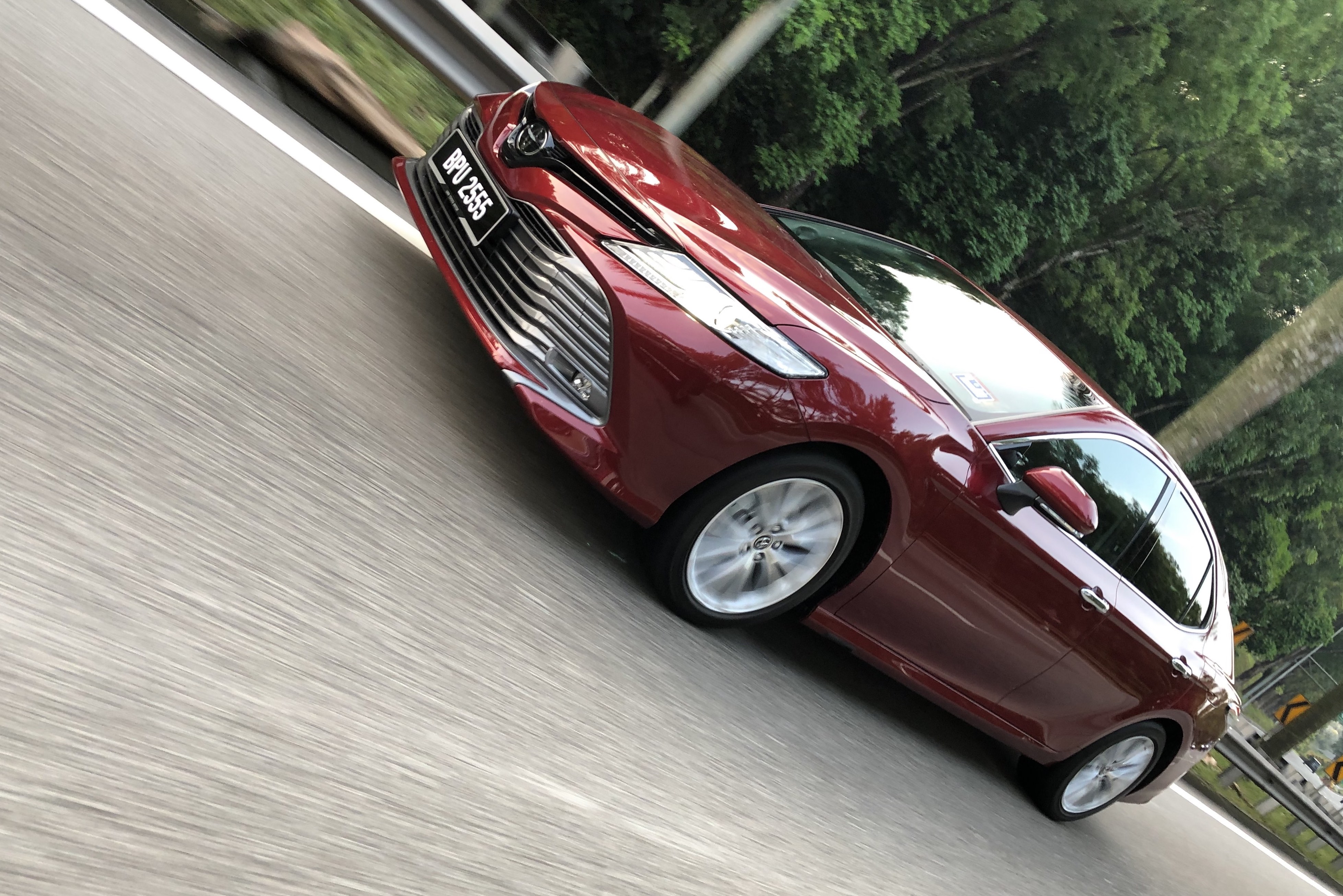 The mighty Camry which has been the favorite with families and business owners is slowly seeing its sales momentum being transferred to SUV's despite its sports sedan looks and unquestionable reliability.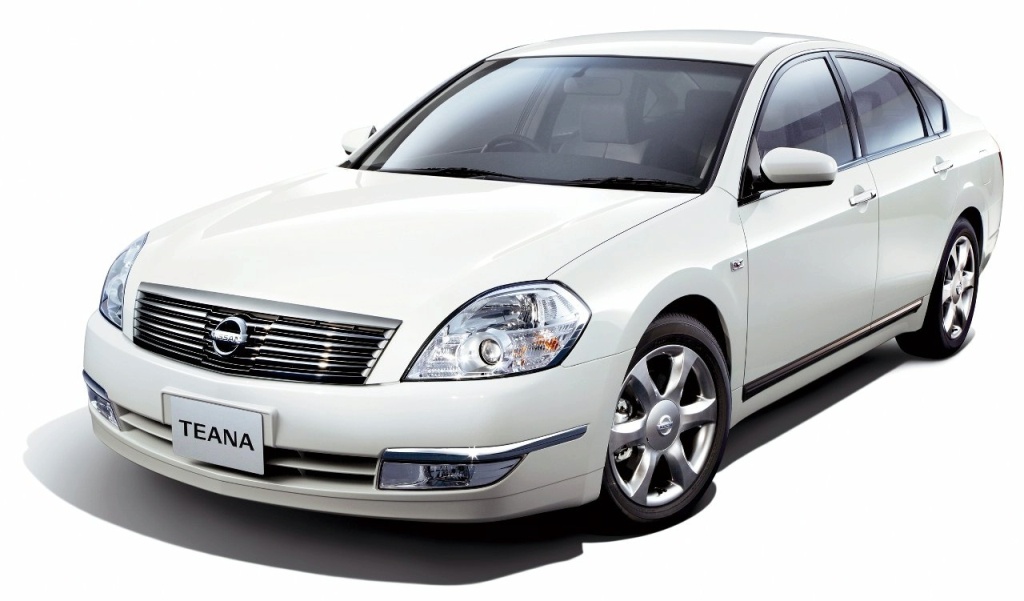 This is probably why Nissan in Malaysia stopped selling the Teana sedan and the Sylphy also. Yes, both these Nissan sedans have been removed from their sales lineup for some time now and Nissan concentrates on selling their popular X-Trail SUV.
So, is this why the all new Honda Accord which was launched in Thailand last year is still not launched in Malaysia.
Is Honda Malaysia waiting to see how the competition reacts to this segment slowdown?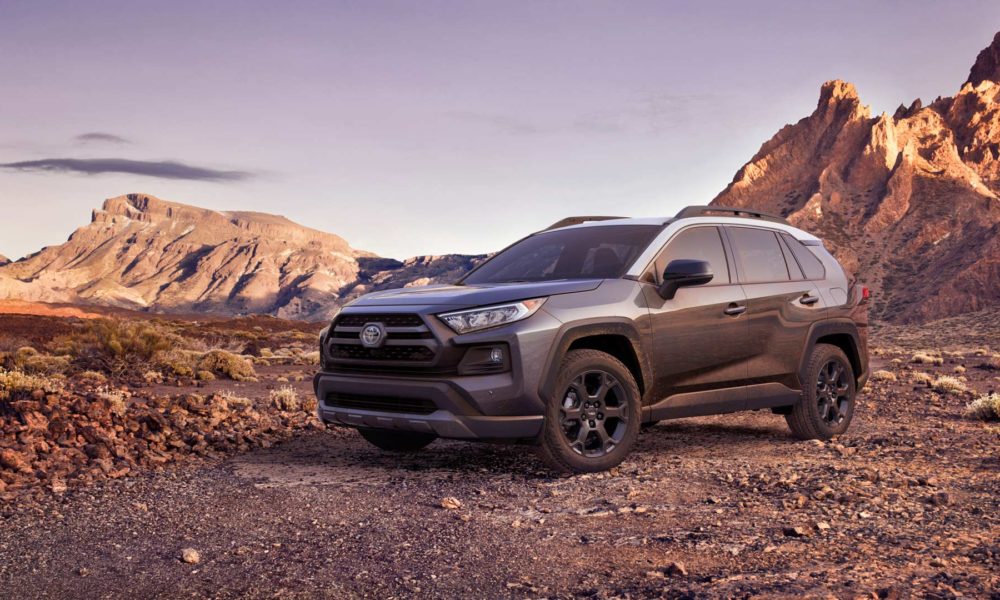 Is Toyota also feeling the 'pinch' and have decided to launch (finally) the all new RAV 4 SUV to capture missing sedan sales? Yes, it is coming to Malaysia very soon. Start saving up, you will not be disappointed.