Automotive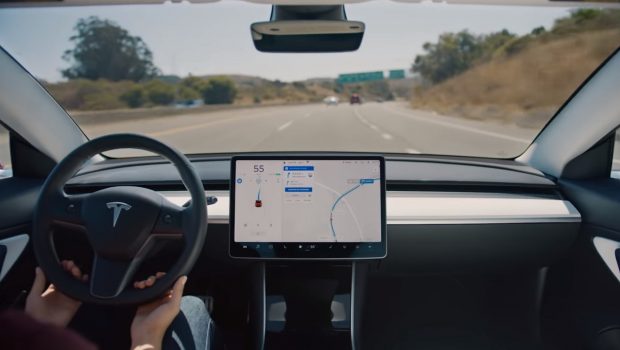 Published on August 22nd, 2022 | by Joshua Chin
0
Tesla's Full Self-Driving Package Now To Cost RM 67,000
This represents a substantial RM 13,500 jump from the already steep initial cost of RM 54,000. 
North Americans who are currently contemplating on ticking the box for Full Self-Driving (FSD) with their Teslas should hurry to place their orders in before the 5th of September, as it has recently been revealed that it'll soon be costing $15,000 (RM 68,000) after that date. Announced in a tweet by CEO Elon Musk on Saturday, this new price for the self-driving option represents a jump of $3,000 (RM 13,500) from the $12,000 (RM 54,000) it currently costs. 
This most recent round of price rises is incidentally the second time this year, and comes as Tesla begins rolling out its latest FSD Beta 10.69. Elon has nevertheless reiterated by tweet though that any prospective buyer who places an order for their cars before the 5th of September cut-off period will still be eligible for the current lower price, but unfortunately fails to mention whether there will be any changes to the $199 (RM 900) monthly fee that currently is being charged for the subscription to this assisted driving software package.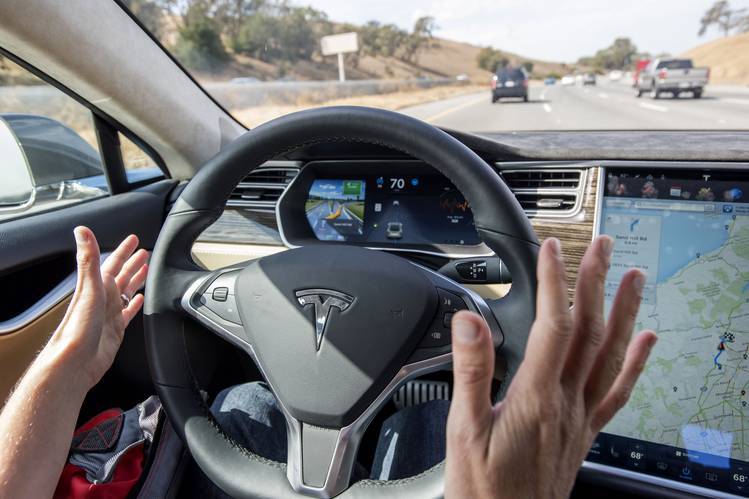 Now for those unfamiliar with what exactly FSD is, it is essentially an upgrade package that stands above Tesla's standard Autopilot system and brings with it various features like Autopark, Auto Lane Change, Smart Summon and a beta-version of Traffic and Stop Sign Control. The last of which identifies is the newest add-on and functions to recognised stop signs and traffic lights and will automatically slow the car to a stop on approach. 
Contrary to the name of the software however, the Full Self-Driving package does not actually allow for fully autonomous driving. It is instead only still a SAE International Level 2 rated vehicle automation system that is on par with the likes of other current assisted-driving systems like General Motor's Super Cruise and Ford's Blue Cruise, which in lay man terms means it does also still require drivers to keep their hands on the steering wheel and pay attention to the road at all times when the system is activated.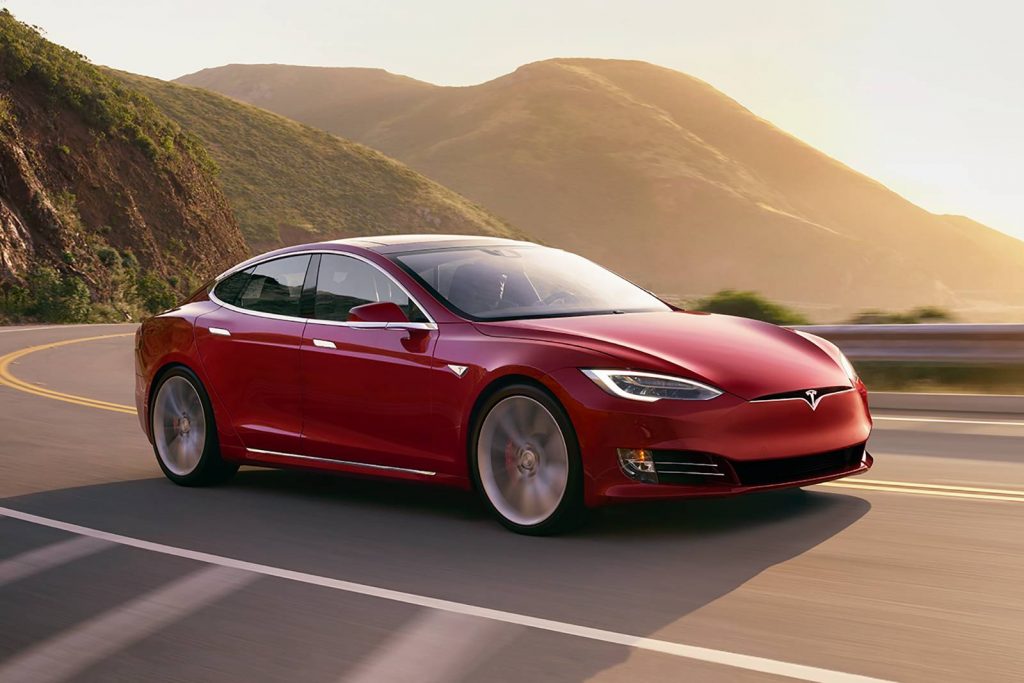 Despite that slightly (to put it kindly) misleading marketing strategy though and the fact that other automakers are offering the same kind of tech on their cars for free already, it has not stopped Tesla from incrementally jacking the price of its FSD over the years. From what originally started as a $5,000 (RM 22,000) option when it was first made available back in 2019, this upcoming $15,000 price tag represents a staggering three-fold increase in under two years. 
What more too is that this FSD system is still technically in its public beta-testing phase, and doesn't really look like it'll be living up to its name in any real-world capacity for a long while yet. And this is in spite of Tesla having repeatedly having hyped up that their cars will be capable of full-self driving in the very near future, with the first of these broken promises dating back all the way to 2017.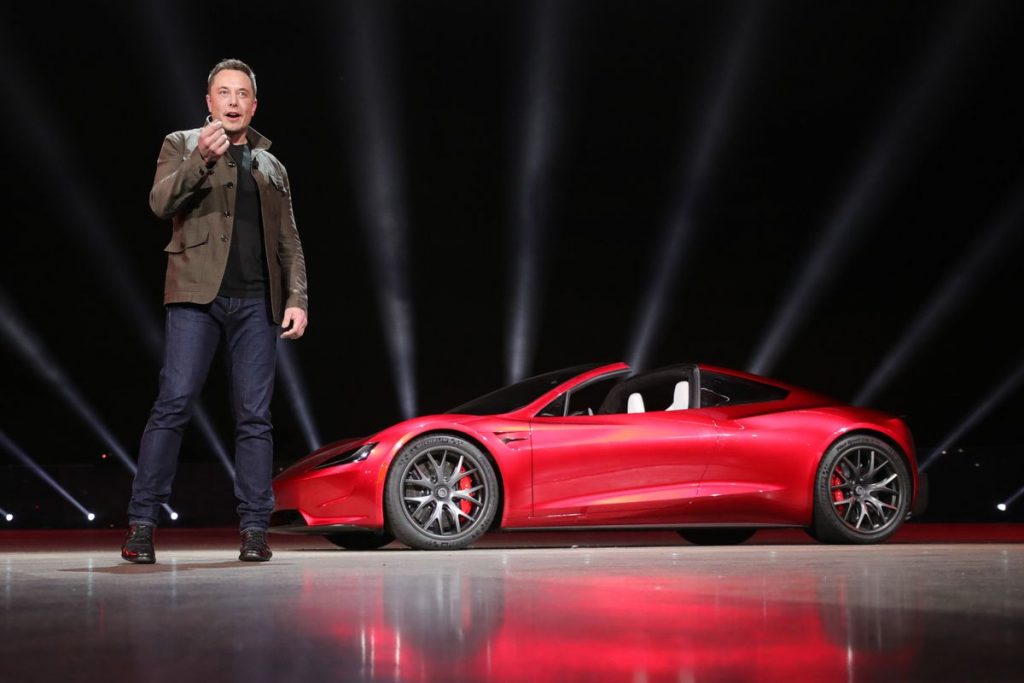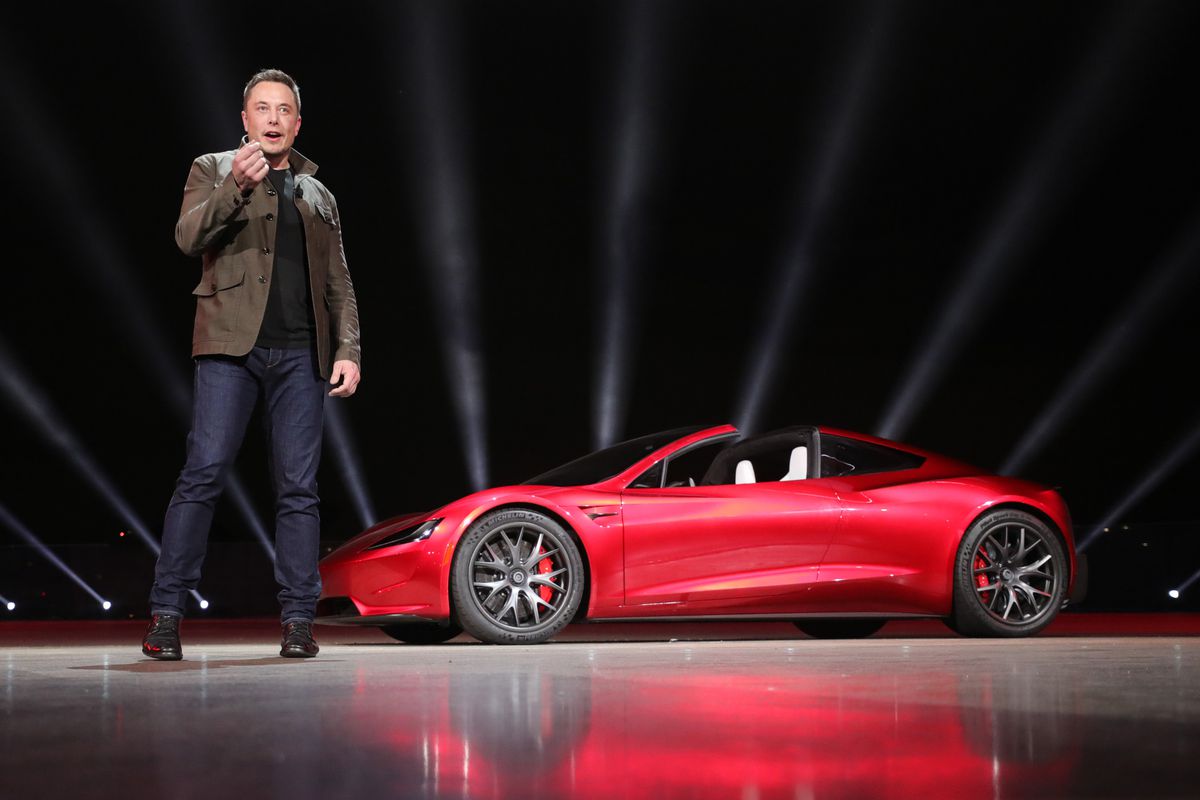 If taking Elon at his word however, the telegraphed price hike is is meant to correct the problem of FSD being 'ridiculously cheap' at $12,000 (RM 54,000). The Tesla CEO had also added previously that this option would mean the difference between a Tesla "being worth a lot money or worth basically zero". Now make of it what you will of that statement, but just know that for now at least, those Teslas without this rather pricey add-on are still fetching a pretty penny on the used market right now.