Automotive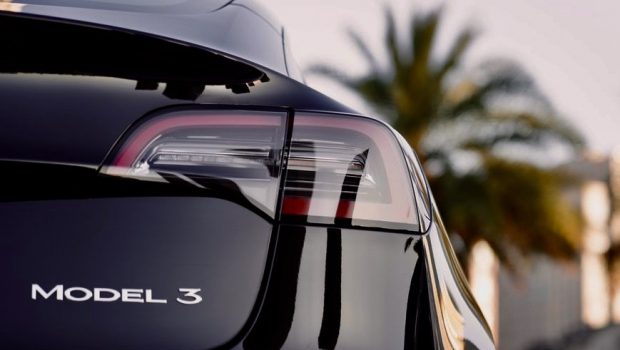 Published on November 12th, 2022 | by Hammer
0
Tesla Will Sell Made In China Cars In America
Tesla is considering importing EVs made in China to the United States.
It would appear that Tesla is doing this as a result of the company's increasing costs at their Shanghai plant and reduced demand for their cars in China. It is also rumored that the number 1 electric vehicle manufacturer in the world has also been studying if parts made by their China-based suppliers could conform to North American regulations.
This news comes from Reuters who also shares Elon Musk's other business issues lately, where costs are increasing in America and not China for the Tesla owner and to make more profits from his popular vehicles he will need to make these decision to stay ahead of the fast growing German and Chinese auto manufacturers who are fast adapting to electric vehicles and also selling better than expected in East Asia and also North America.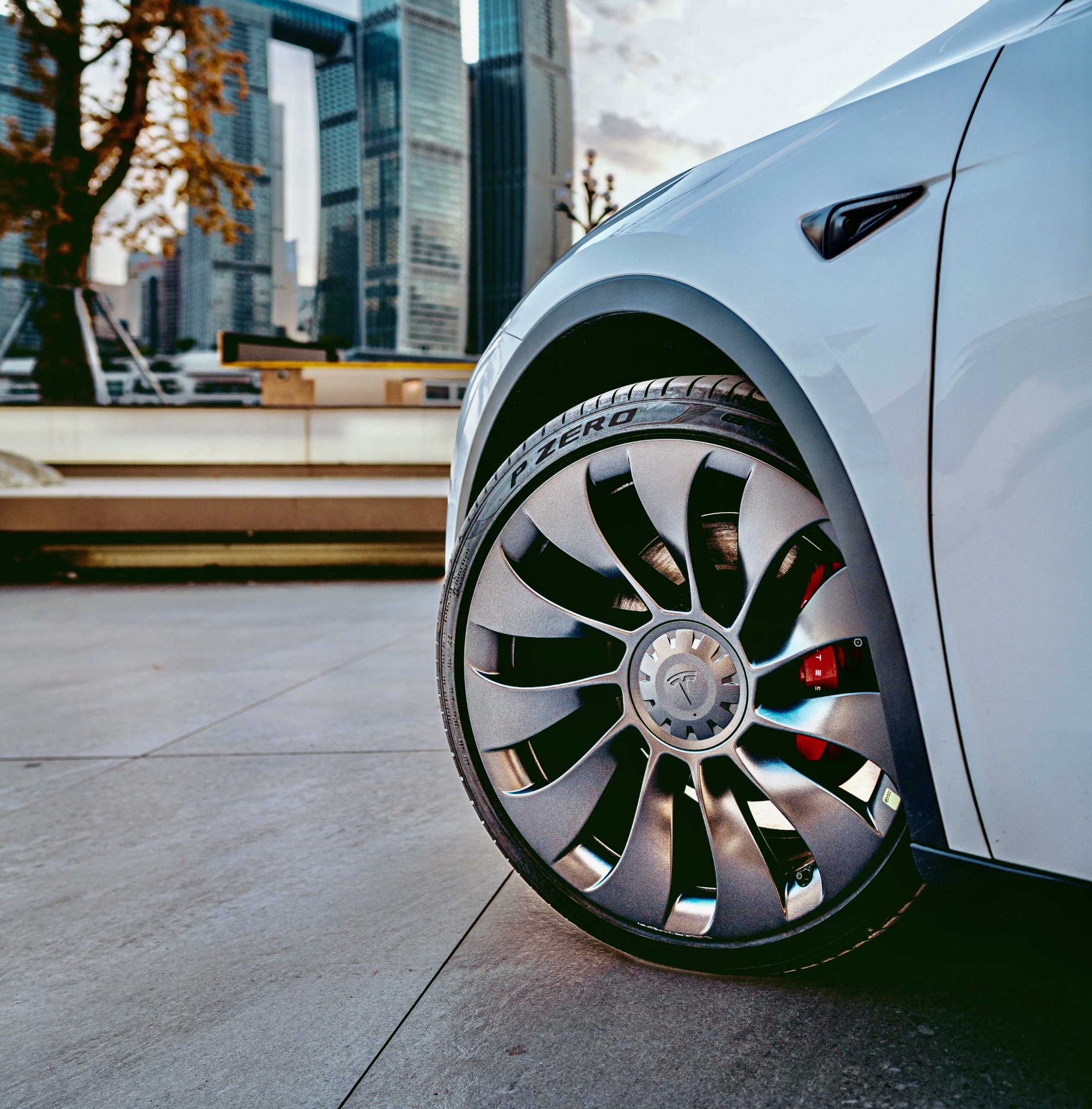 If they comply, Tesla could ship their Model Y and Model 3 EVs into North America as early as next year. What's more, if this were to happen, it could also present an opportunity to export Tesla vehicles to Canada as well. However, Musk did tweet out "False" to this statement so perhaps it is nothing more than rumours.
Moreover, an upgrade earlier this year made Tesla's Shanghai Gigafactory the most productive manufacturing hub for the company with the capacity to produce 1.1 million EVs every year. Currently this factory produces Model 3 and model Y vehicles to export to markets like Europe, Australia and South East Asia.
Interestingly, data from brokerage CMBI suggests that this factory has been producing Tesla EVs at a steady pace but recently demand has dwindled while production capacity has stayed the same. This coupled with lower material costs in China and rising car prices in the US make exporting more cost competitive.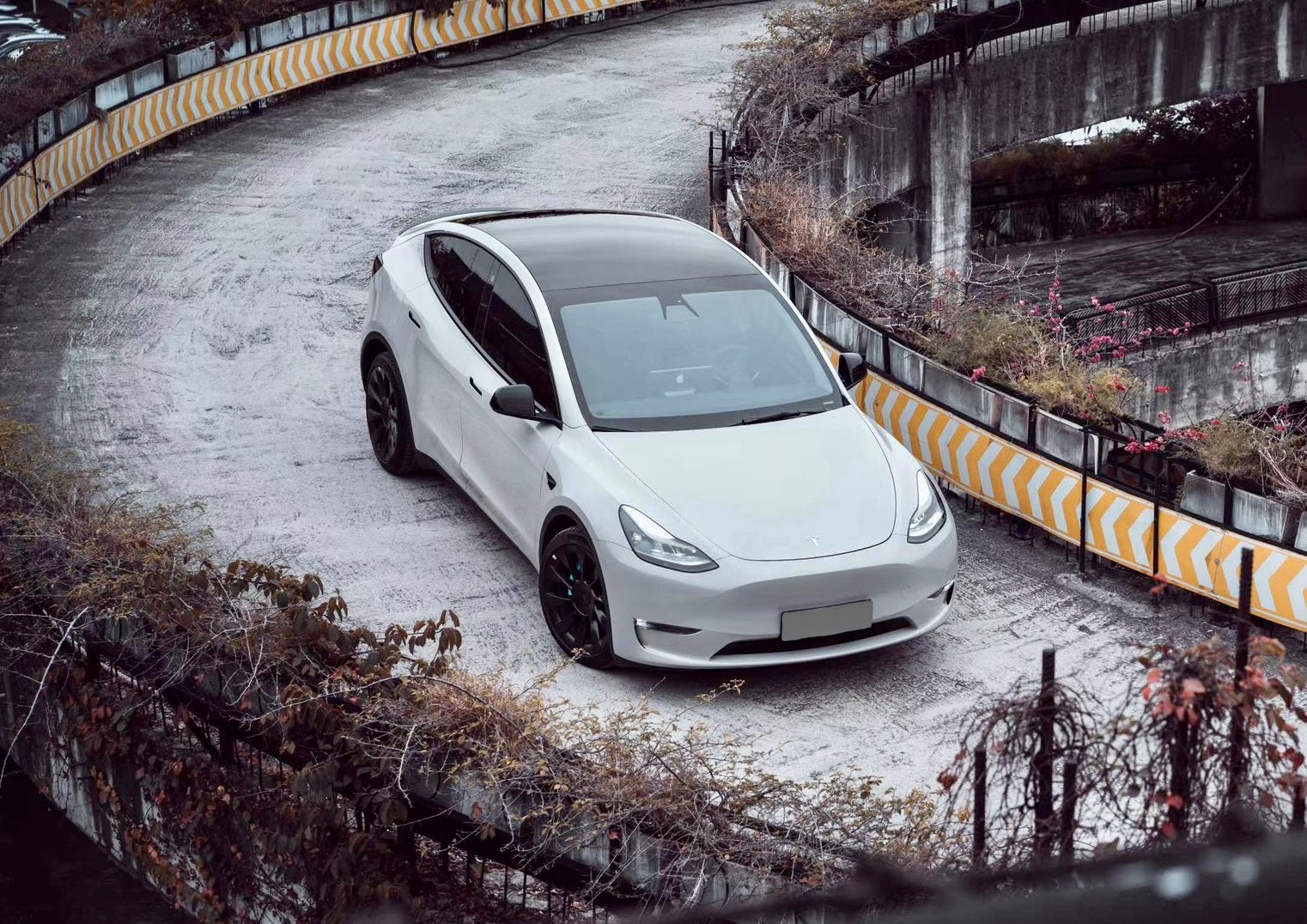 Looks like Tesla buyers in the U.S may be facing more complications as United States President, Joe Biden recently signed a law that would provide EV buyers with incentives which would vary on whether or not the car was imported.