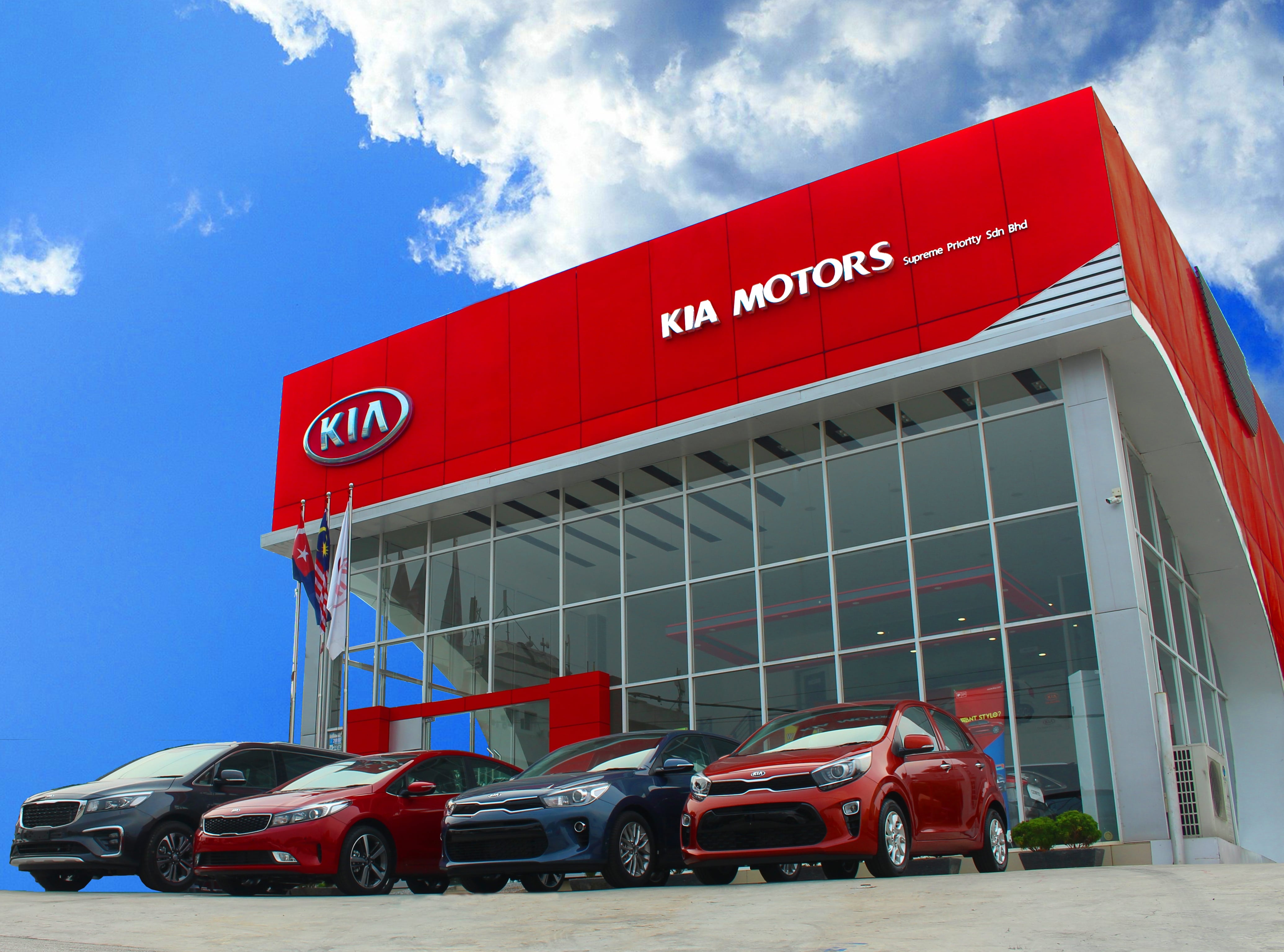 Despite the slow down in Kia sales this recent months due to the price advantage coming from Geely revised Proton models, the brand is expanding its foot-print and range this 2019.
Naza Kia Malaysia, the official distributor of Kia vehicles in Malaysia, has just launched the latest 3S outlet in Tampoi Johor Bahru, in partnership with authorised dealer Supreme Priority Sdn Bhd.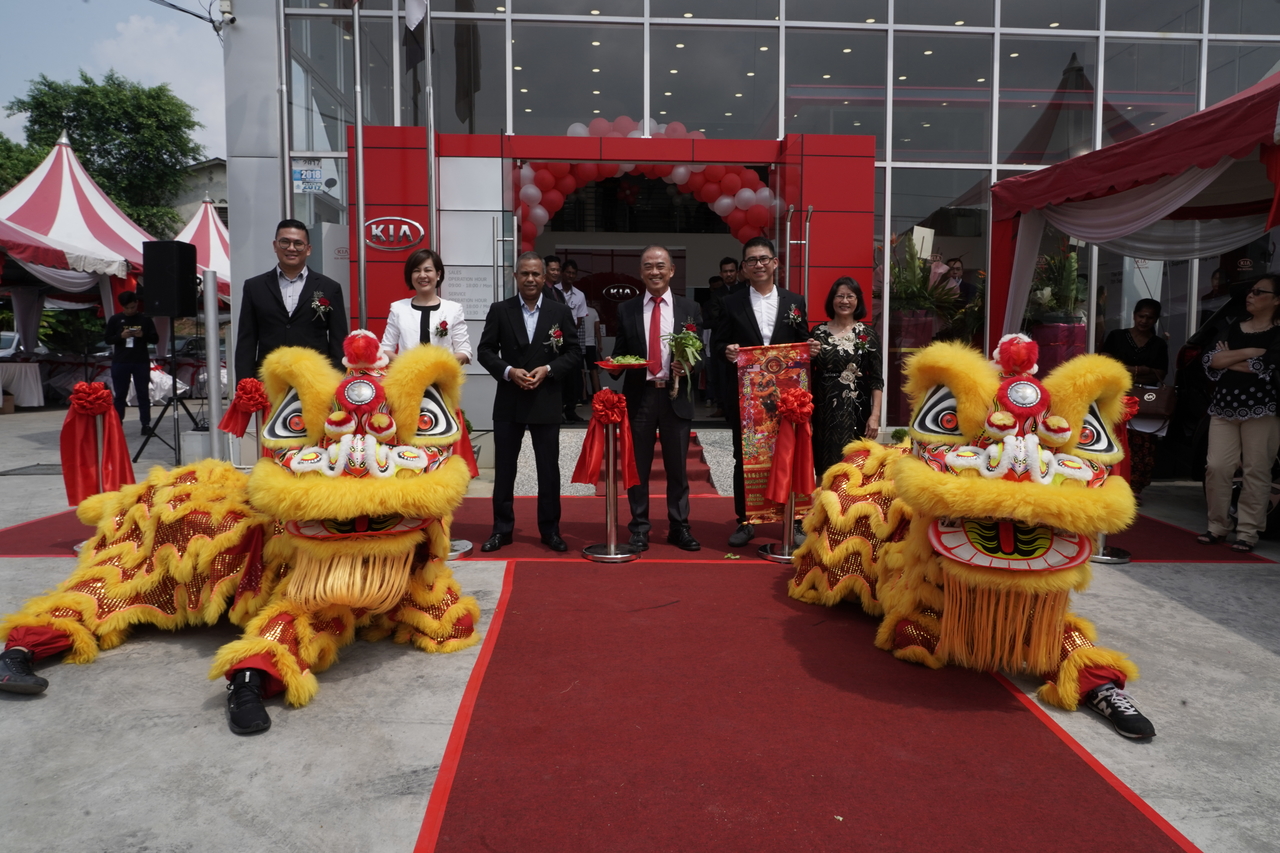 Located along Jalan Tampoi, the Kia Tampoi 3S Centre has a built-up area of 18,000 square feet with the capacity to display a total of 7 vehicles in the showroom and further accommodate over 100 cars per month with its two service hoist bays. It will be able to service the needs of Kia customers in Tampoi New Village, Skudai, Nusajaya and Larkin.
"With the new Kia Tampoi 3S Centre, we have altogether six Kia outlets in Johor and with that we are confident we will be able to cater to the needs and demands of our customers and future customers here. Johor has been a significant market for us as 90% of Korean car owners here own a Kia," said Mr. R. Devaraju, Deputy Group Chief Executive Officer, Automotive Group, Naza Corporation Holdings.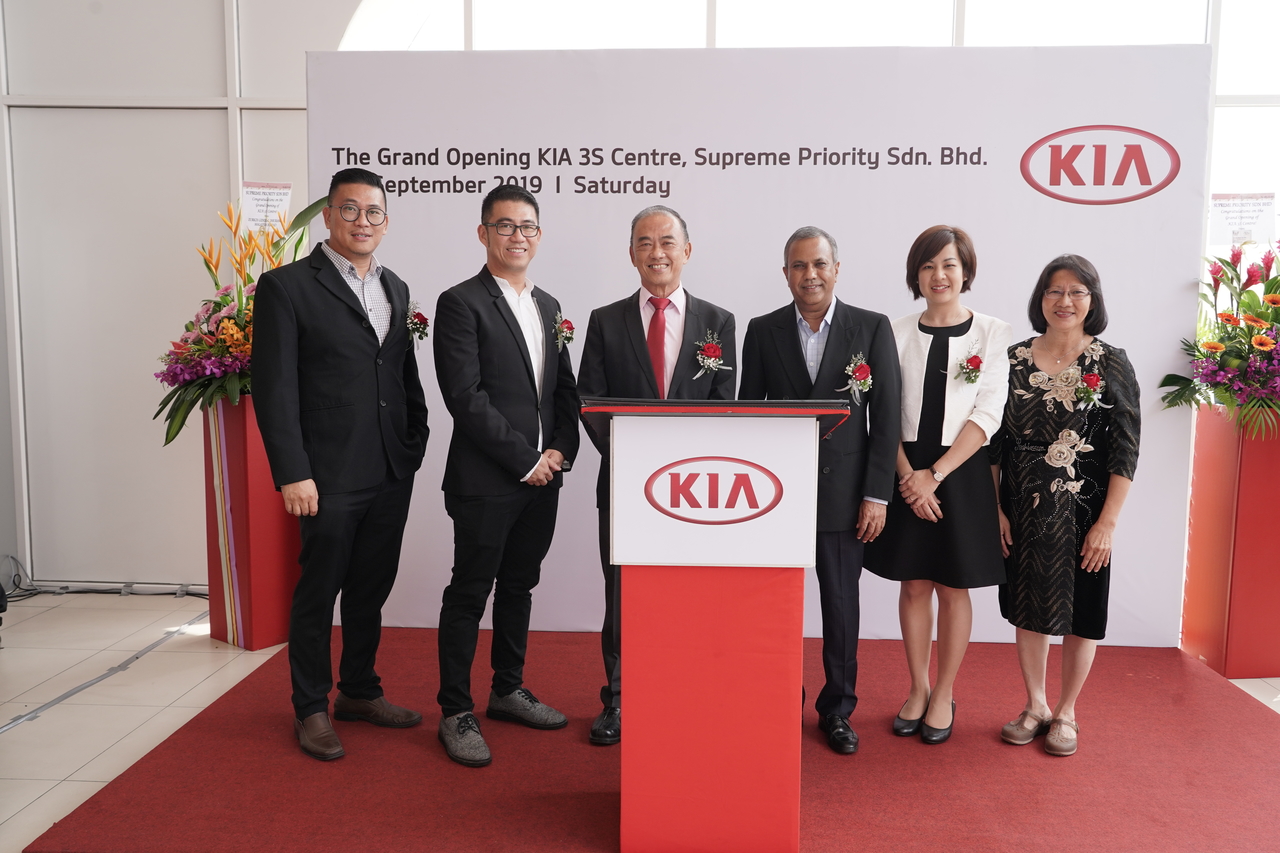 "There are more plans in the pipeline to further enhance our current reach of 45 Kia outlets nationwide," added Devaraju.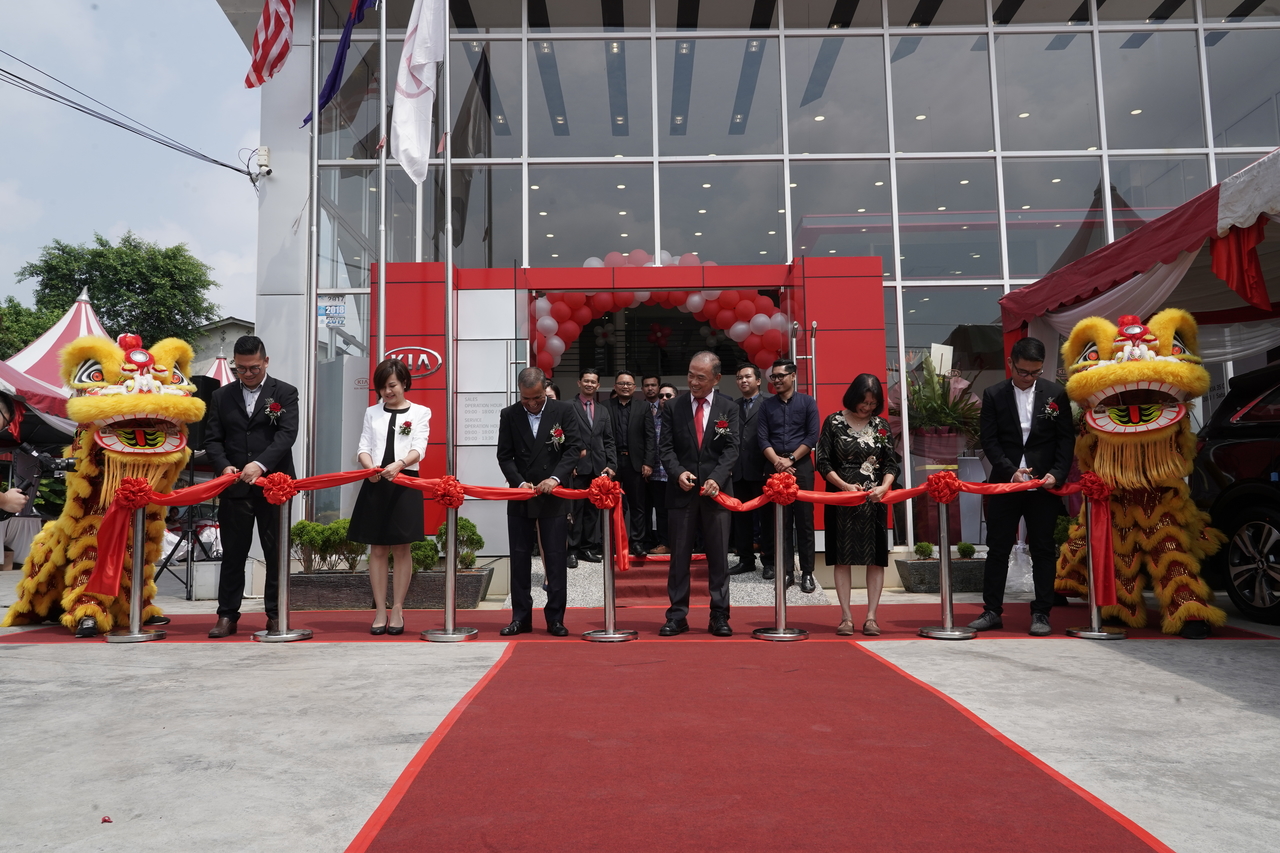 Supreme Priority Sdn Bhd has invested RM5 million in this 3S outlet to include sales, service and spare parts facilities. It also has a showroom, customers' lounge, kids' area, meeting room, surau, parts storage room, washings bays and ample parking spaces for customers.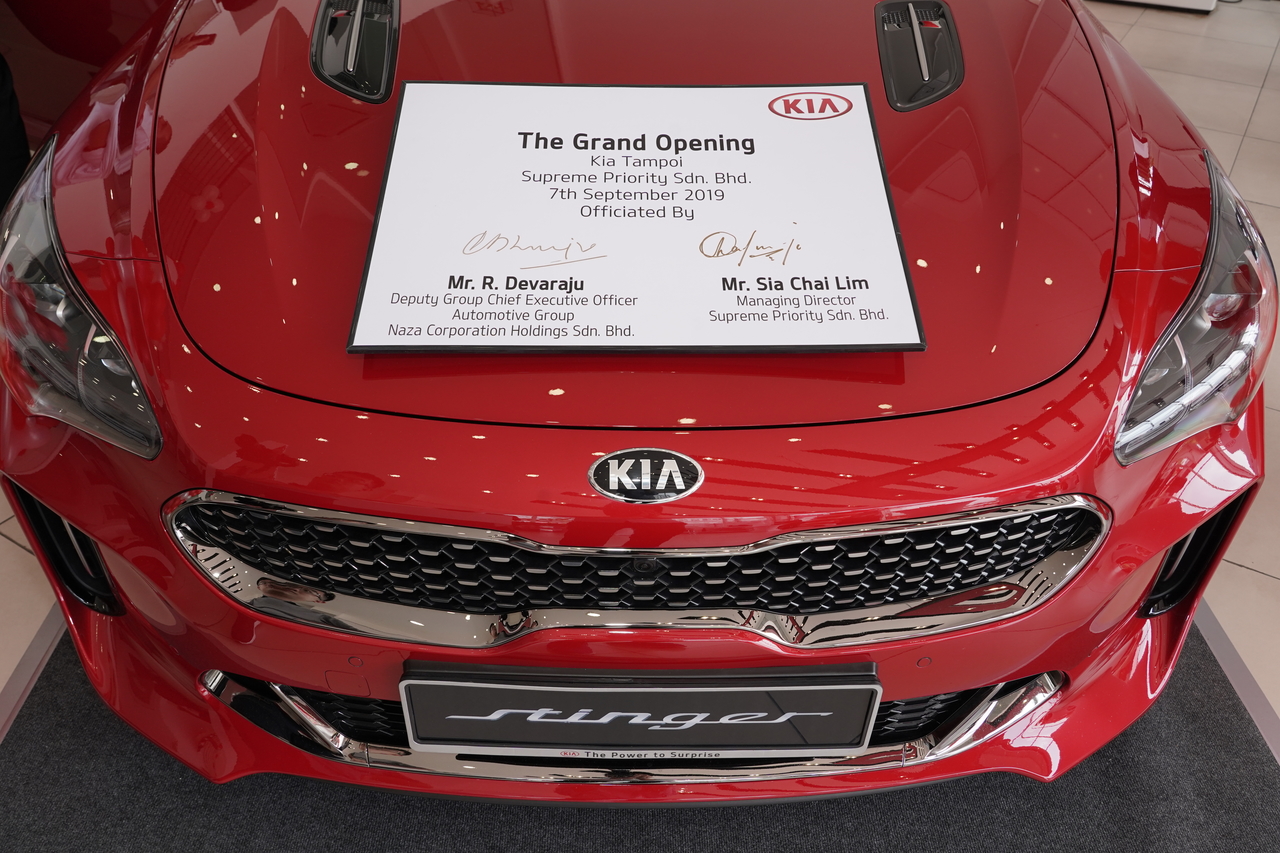 Visit the brand new Kia 3S outlet located at Lot 703, No. 58, Jalan Tampoi, Tampoi New Village, 81200 Johor Bahru to get your car serviced and to view Kia's impressive line-up. Experience the drive of a brand new Kia and book a test drive today!