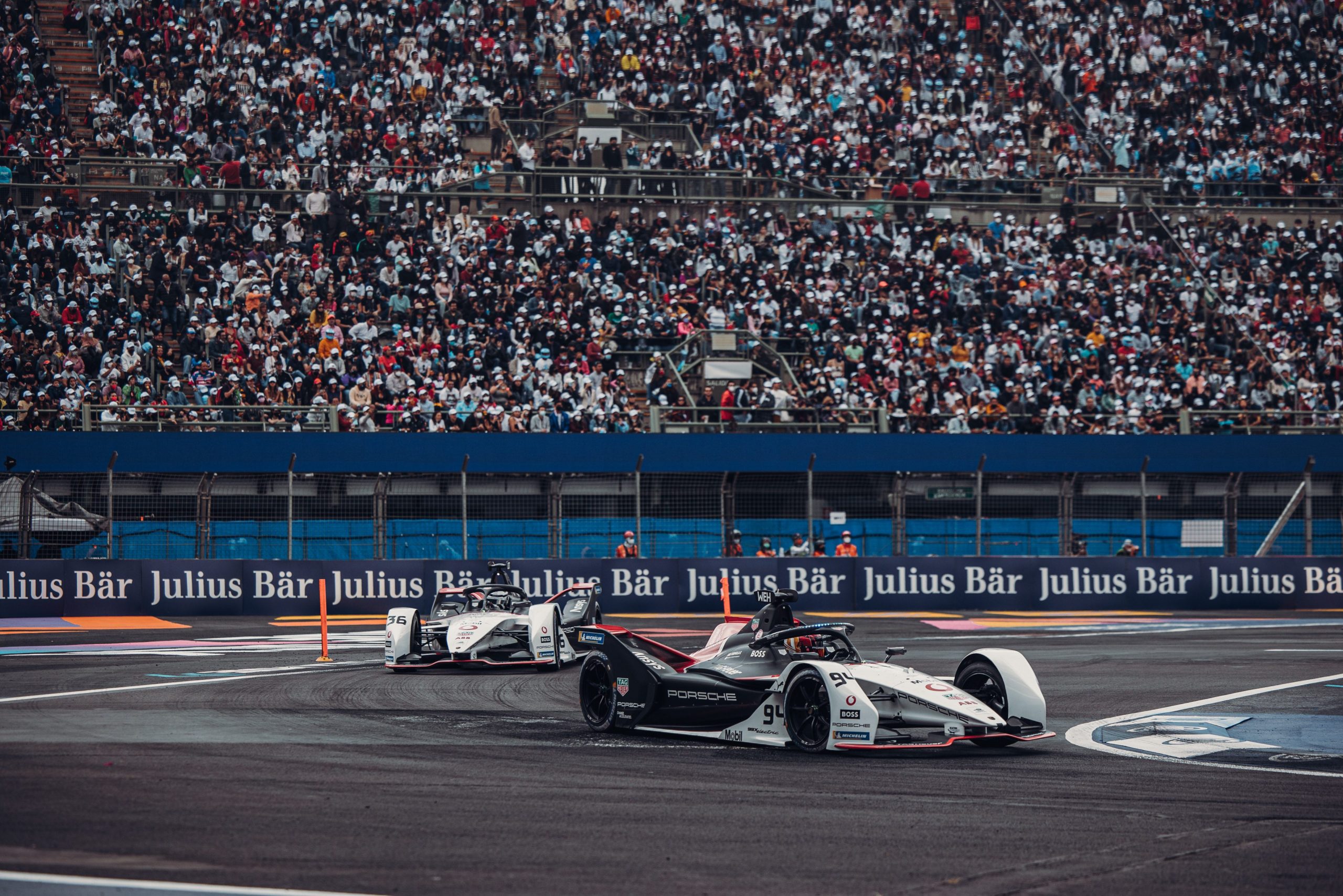 The Tag Heuer Porsche Formula E team has achieved a historic one-two win at the Mexico E-Prix. Pascal Wehrlein, No.94 Porsche 99X Electric clinched the first-place spot from the pole position at the Autodromo Hermanos Rodriguez circuit and led Porsche to their first victory in the ABB FIA Formula E world championship. Meanwhile, his teammate André Lotterer finished second in his No.36 Porsche 99X Electric.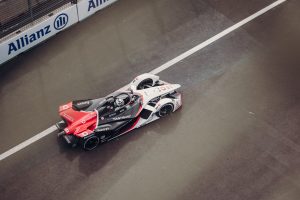 Starting from the first pole position of the season for Porsche, Pascal Wehrlein cemented his intention in qualifying. After holding an early lead in the race on the 2.606-kilometre circuit, Wehrlein was running in third place by the halfway mark.
Starting the race from the third grid spot, his teammate André Lotterer followed behind in fourth place. The gap between the leading pack was tight. However, in the final phase, the TAG Heuer Porsche Formula E Team's perfect race strategy and optimal energy management yielded dividends.
Wehrlein moved up to second place and promptly snatched the lead – with Lotterer directly behind him. Ultimately, the two Porsche 99X Electric race cars crossed the finish line almost ten seconds ahead of their closest pursuers.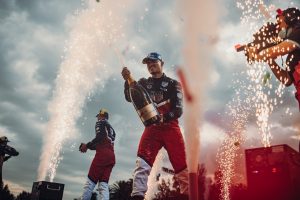 Pascal Wehrlein, No.94 Porsche 99X Electric driver said, "I've come close to winning twice in Mexico in the past so I'm delighted that it worked this time. The team had a great plan, although at first, I wasn't entirely sure it would work. After last season, we were under pressure, of course. But we never lost hope, we knew we had a good package and that if everything came together perfectly in one weekend, we would win. That happened today. I hope this victory gives the team new confidence. If we can carry this momentum to the next races, then hopefully things will be a little easier for us from now on."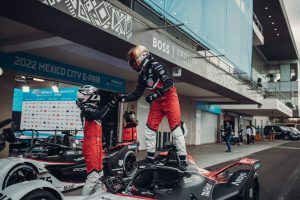 Teammate André Lotterer, No.36 Porsche 99X Electric driver added, "This is a great result for the team. Everyone has invested a lot of hard work. Last season with its ups and downs was not easy for us, but now everything has worked out. Both cars ran well from the first practice session. With this one-two result, we showed that we're serious contenders for the world championship title."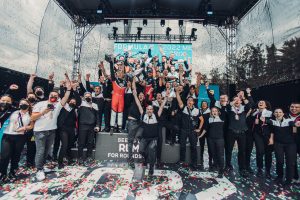 By claiming the top two spots at the Mexico E-Prix, The Porsche Formula E team has now moved up to third place among the team rankings. The next event for the TAG Heuer Formula E Team will be at the ABB FIA Formula E World Championship at the Rome E-Prix on the 9th and 10th April.