Motorsports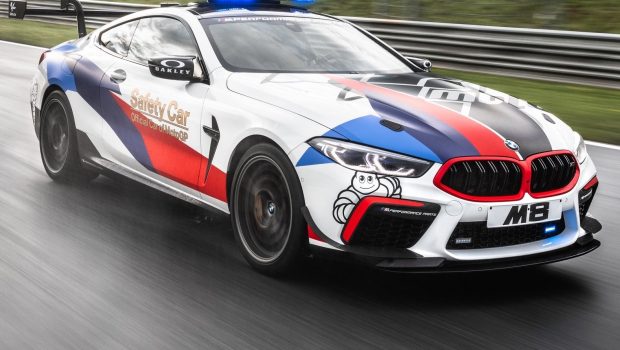 Published on August 11th, 2019 | by Hammer
0
BMW M8 does the 0-100km/h run in just 3.2 seconds
BMW M GmbH presented the new spearhead to the MotoGP Safety Car fleet: the BMW M8 MotoGP Safety Car. The 625 hp lead car is based on the BMW M8 Competition, which made its world debut at the BMW Group #NextGen at BMW Welt in Munich at the end of June 2019. The new BMW M8 MotoGP Safety Car makes its first appearance at the MotoGP Grand Prix at the Red Bull Ring in Austria.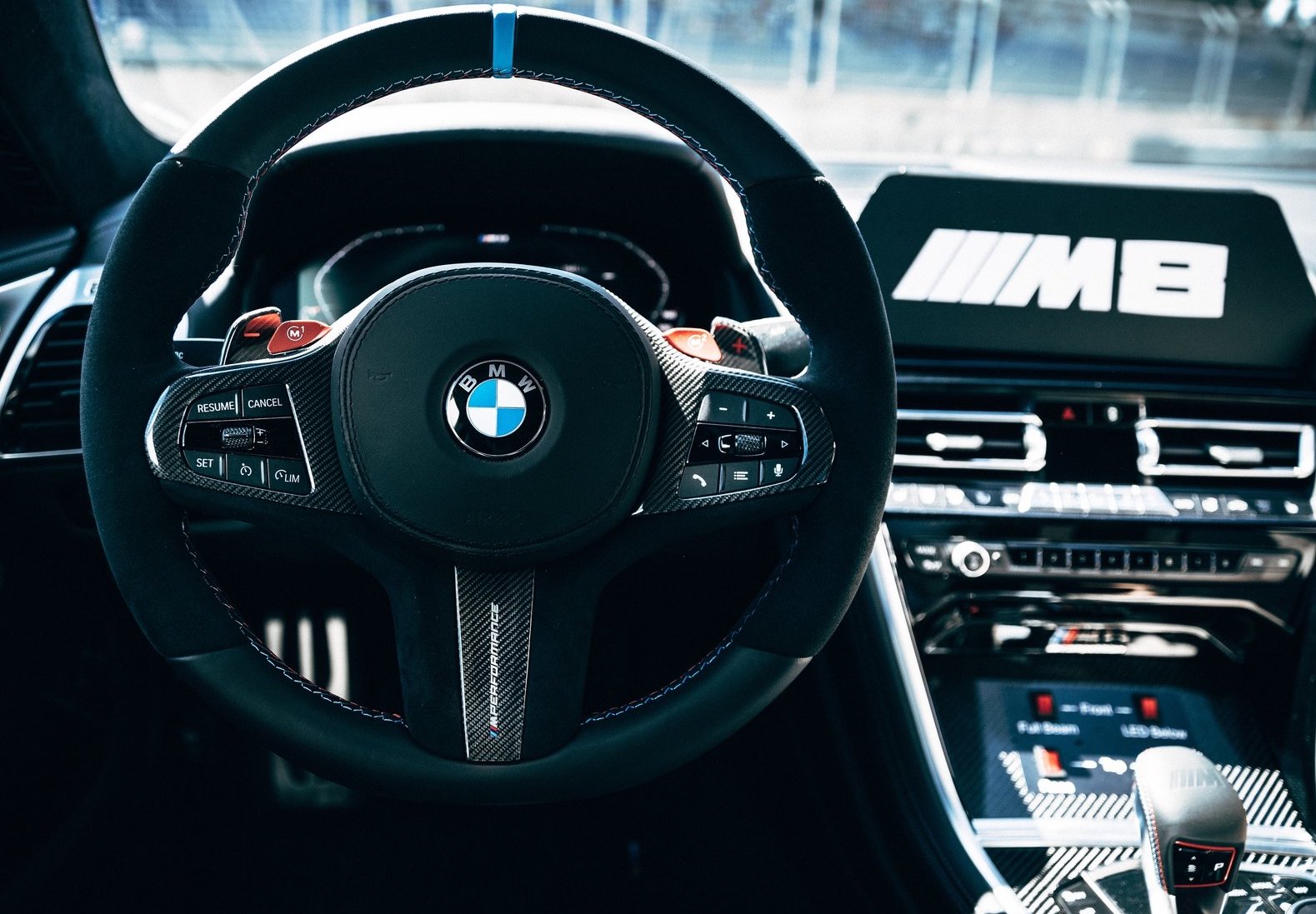 MotoGP Safety Car History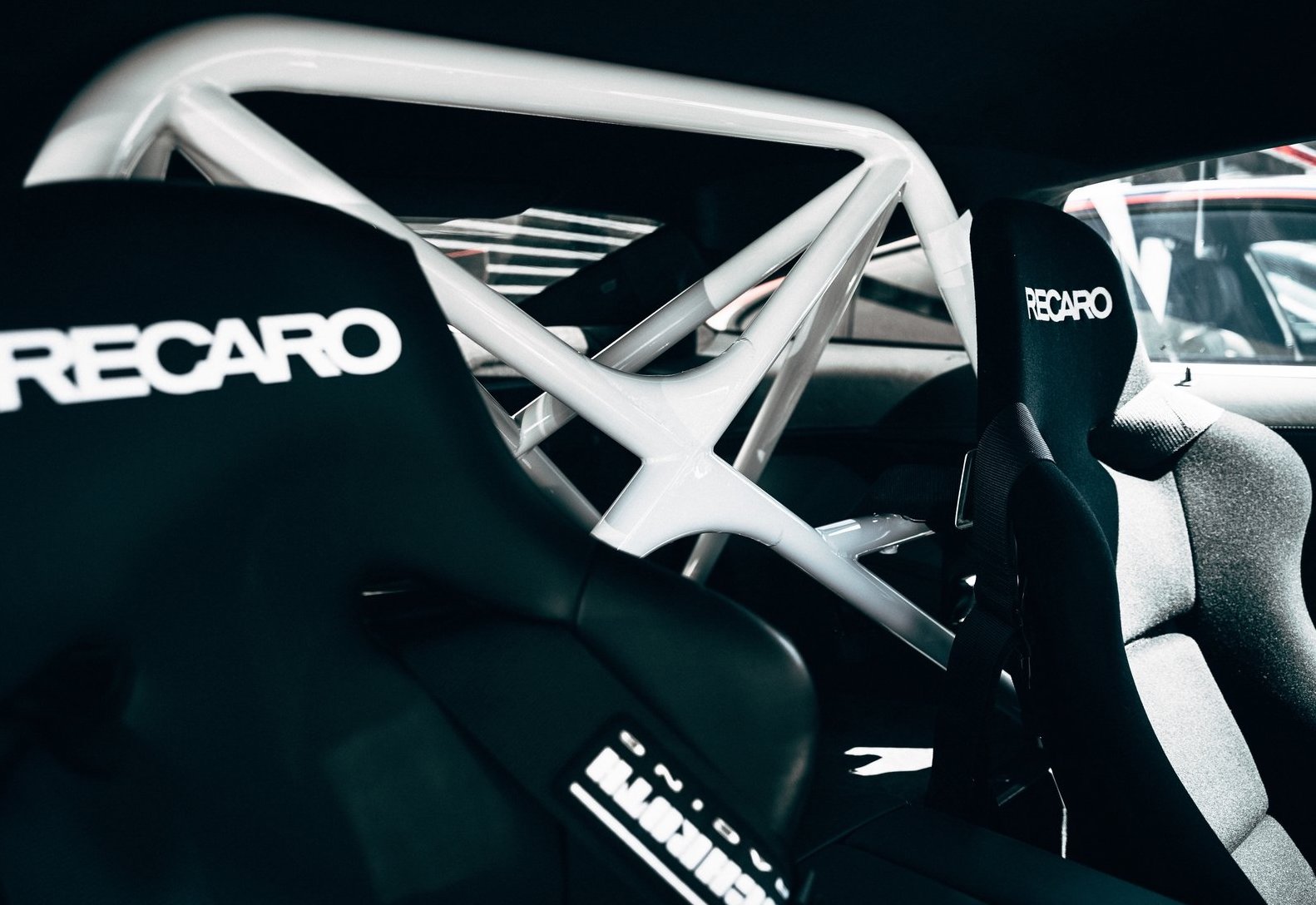 Innovative high-performance automobiles for the safety of the top tier of motorcycles is the principle that has guided BMW M GmbH for more than 20 years as partner of MotoGP organiser Dorna Sports and 'Official Car of MotoGP'. The Munich-based company has provided the official MotoGP Safety Car fleet since 1999 and the BMW M8 MotoGP Safety Car is the latest highlight in a long line of high-powered lead cars.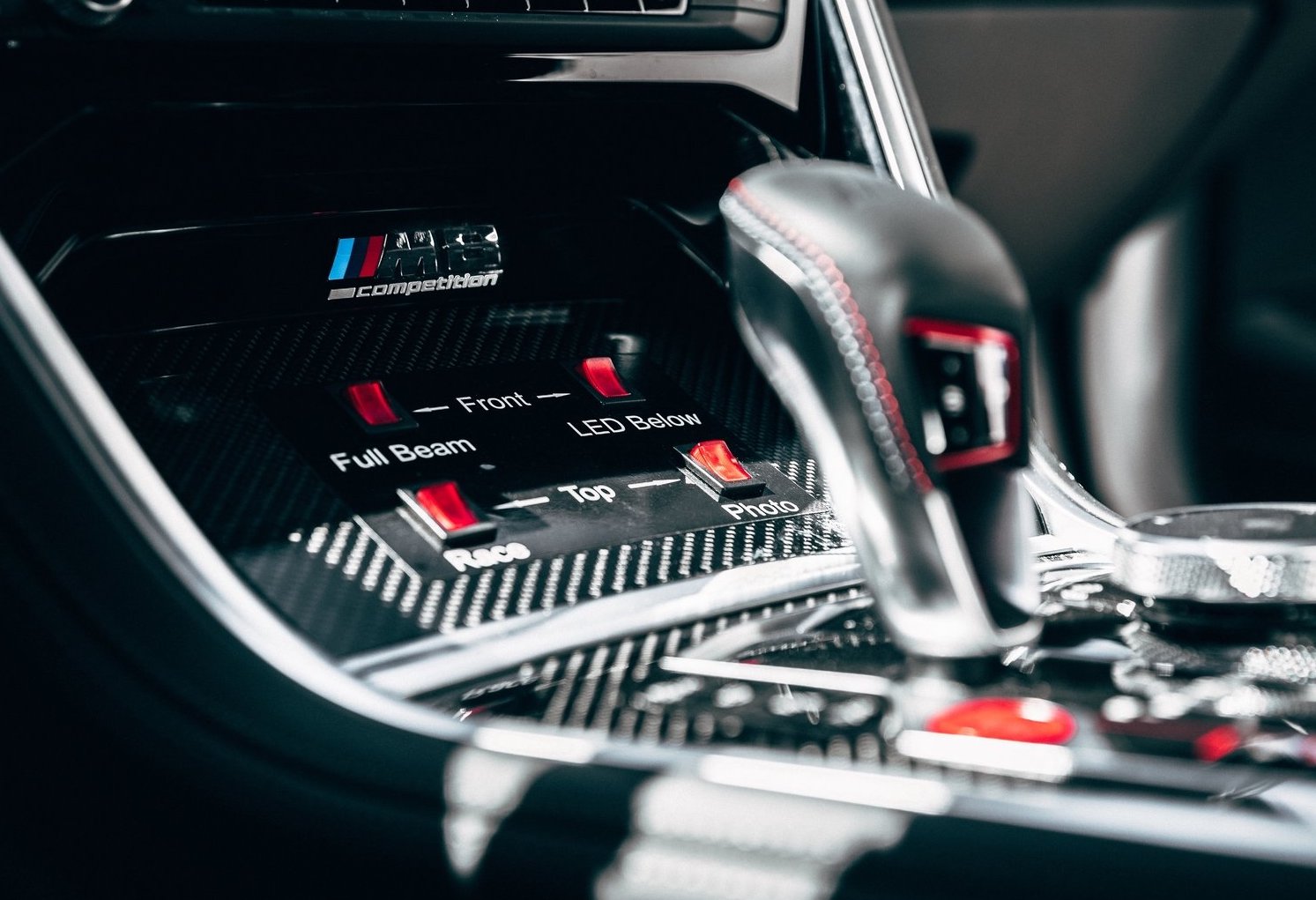 MotoGP Safety Car Power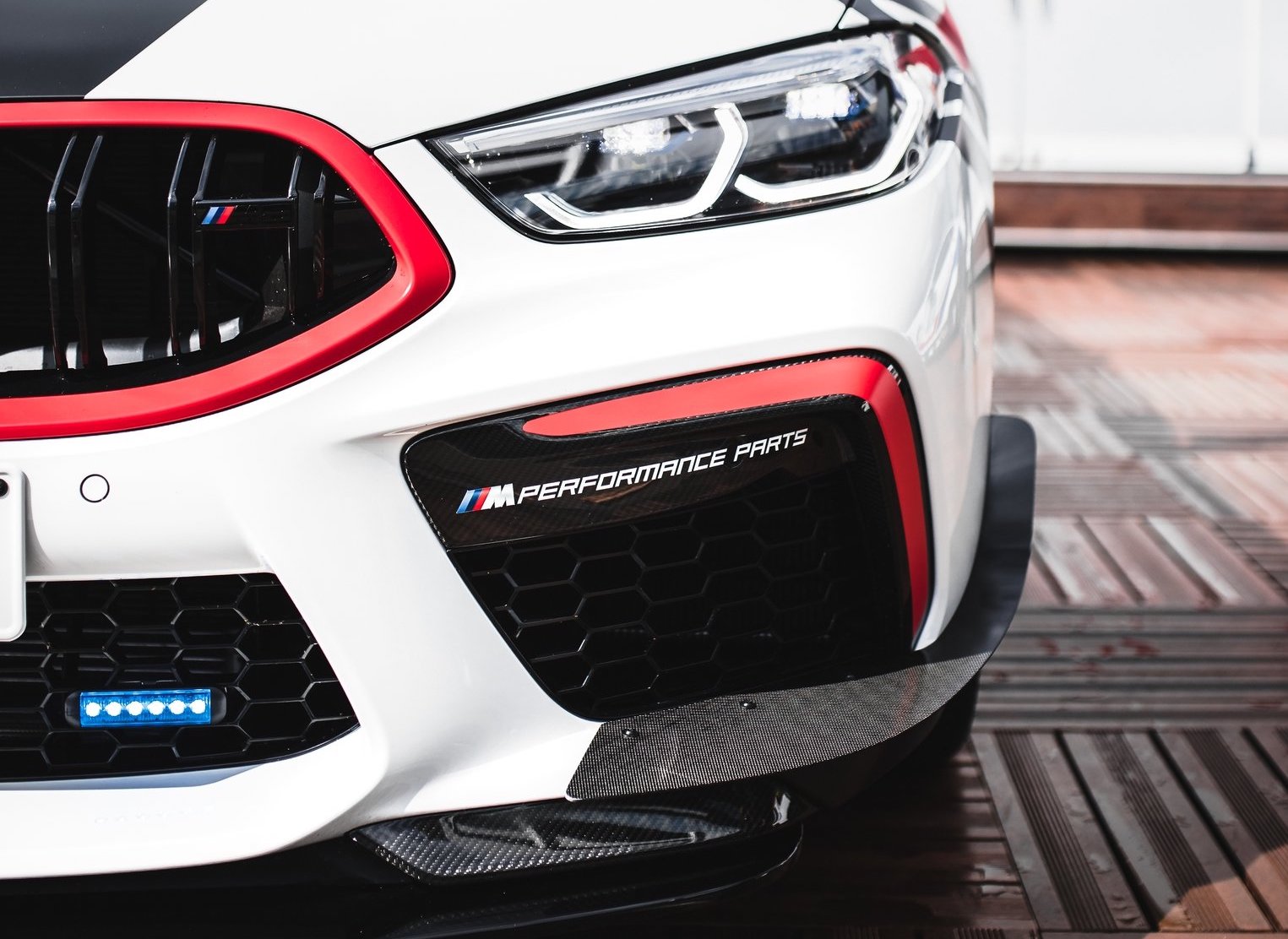 The M power under the bonnet comes from the most powerful engine ever developed for a BMW M GmbH car. The high-revving V8 unit with M TwinPower Turbo technology develops 460 kW/625 hp. The high-performance power unit teams up with an eight-speed M Steptronic transmission with Drivelogic, and the engine's power is channelled to the road via the M xDrive all-wheeldrive system. One of the features that stands out in particular is a newly developed integrated braking system, an M-specific version of which presents the driver with two different brake pedal feel settings.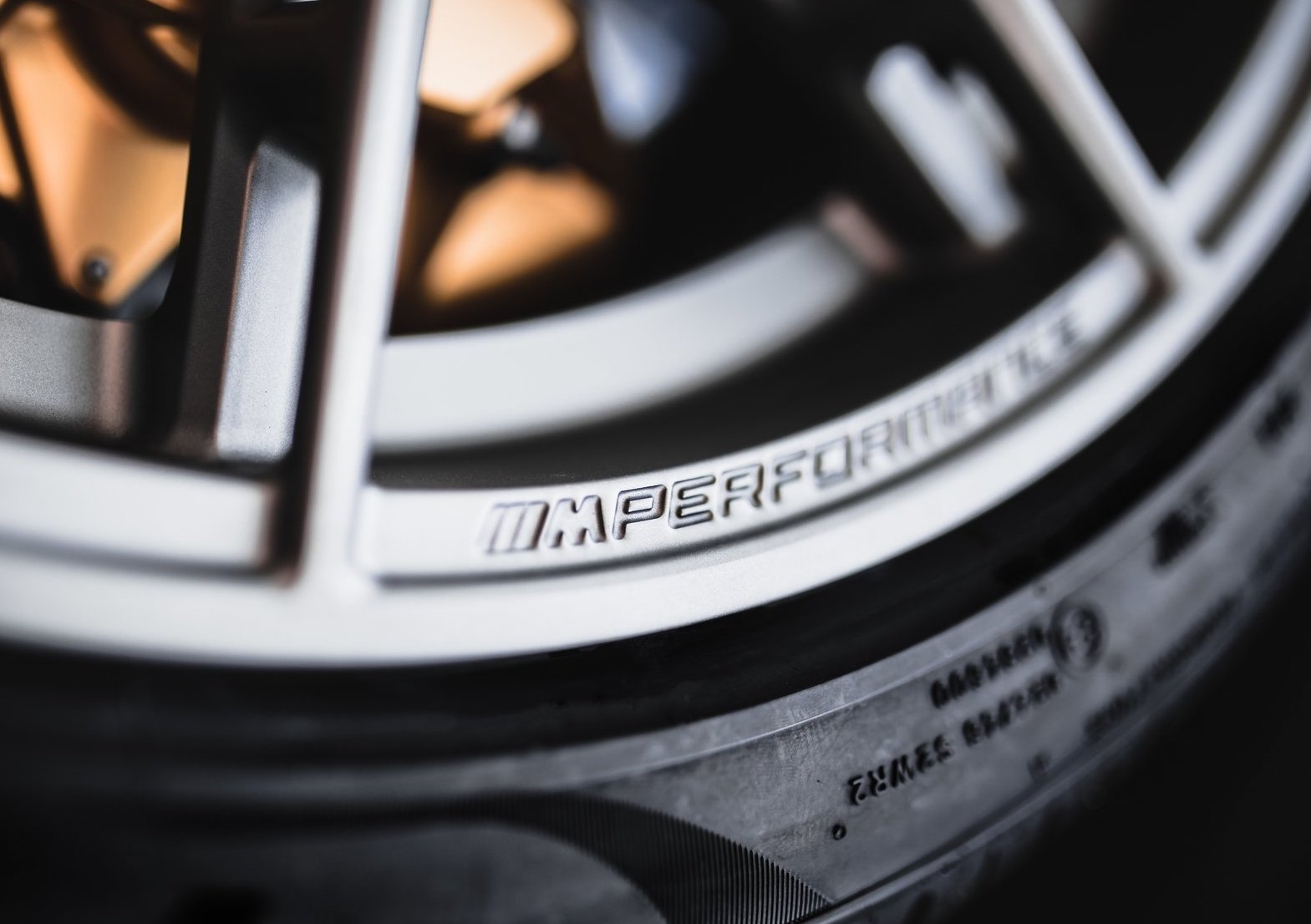 MotoGP Safety Car Acceleration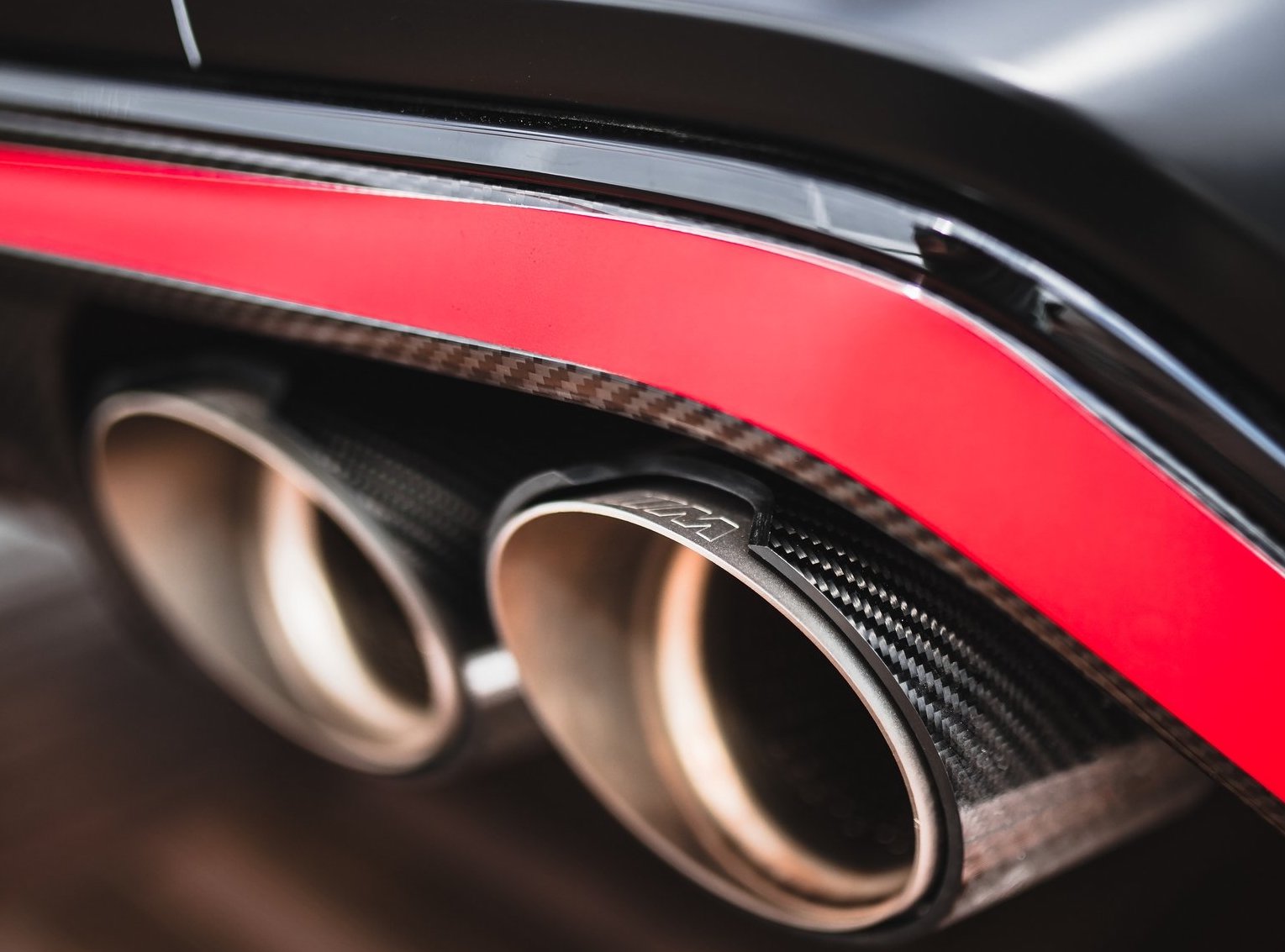 The precise interaction between powertrain, chassis technology and aerodynamics has been carefully honed over the course of intensive testing at the BMW Group's test track near Miramas in southern France, the winter testing centre in Arjeplog, Sweden and the Nürburgring's Nordschleife circuit, along with other race circuits. Experience collected from the development of the BMW M8 GTE racing car also played a role in the configuration process. The performance-focused character of the engine, transmission and chassis allows the new BMW M8 Competition to power from 0 to 100 km/h (62 mph) in 3.2 seconds.