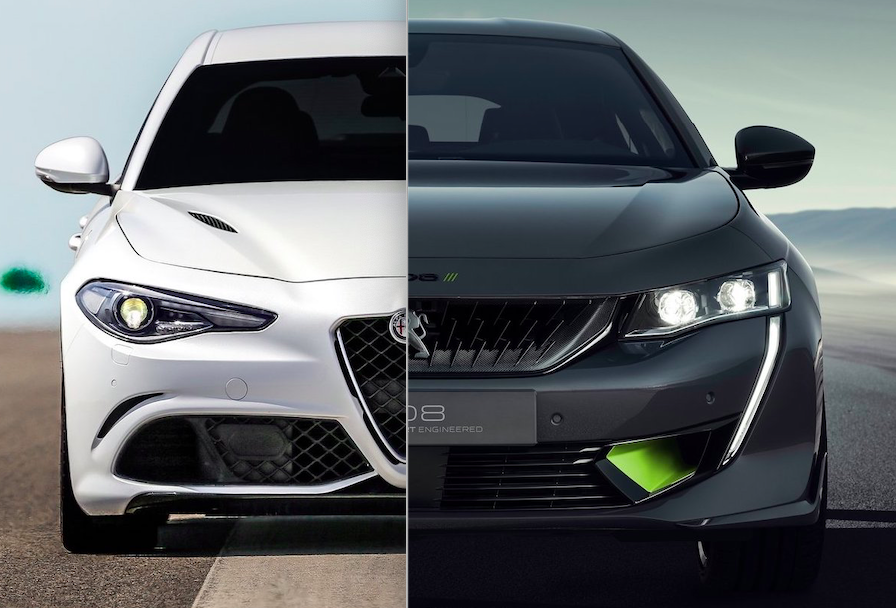 By the middle of next year, this merger will cause Stellantis to be the world's forth largest automaker. 
The merger between the Fiat Chrysler Automobile (FCA) and the Peugeot-Citroën Group (PSA) looks to be on the home stretch, as the European Commission is set to give the green light for the formalisation of this 50:50 merger between the two automotive giants.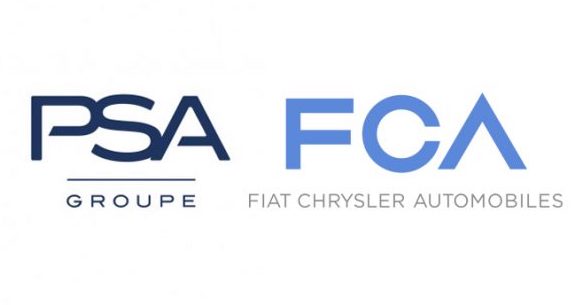 Bar any difficulties in the coming months, this merger that is valued at $38 billion (RM 158 billion) will be complete some time in the first quarter of next year. Thus leading to the official formation of Stellantis, which by current estimates stand to be the forth largest automaker in the world. Just behind the Volkswagen Audi Group (VAG), Toyota and Daimler.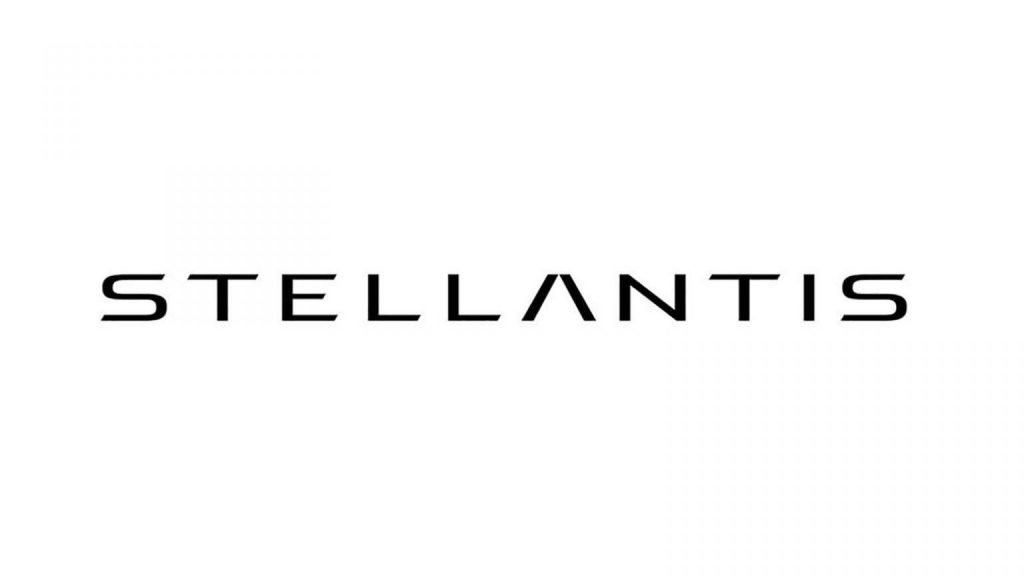 With PSA already controlling Peugeot, Citroën, and DS, along with the recently acquired Opel and Vauxhall; while brands such as Fiat, Alfa Romeo, Abarth, Chrysler, Dodge, Jeep, Lancia, Maserati and Ram are under the FCA umbrella, this new automotive conglomerate will also be one of the most diverse in the business. Offering a breadth of choice that is unparalleled by any of the other large automotive groups out there.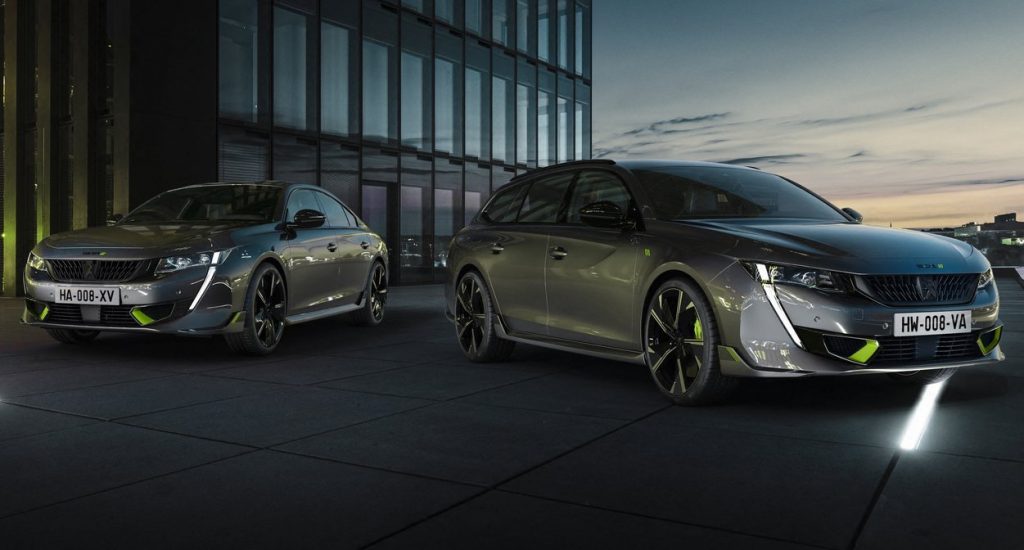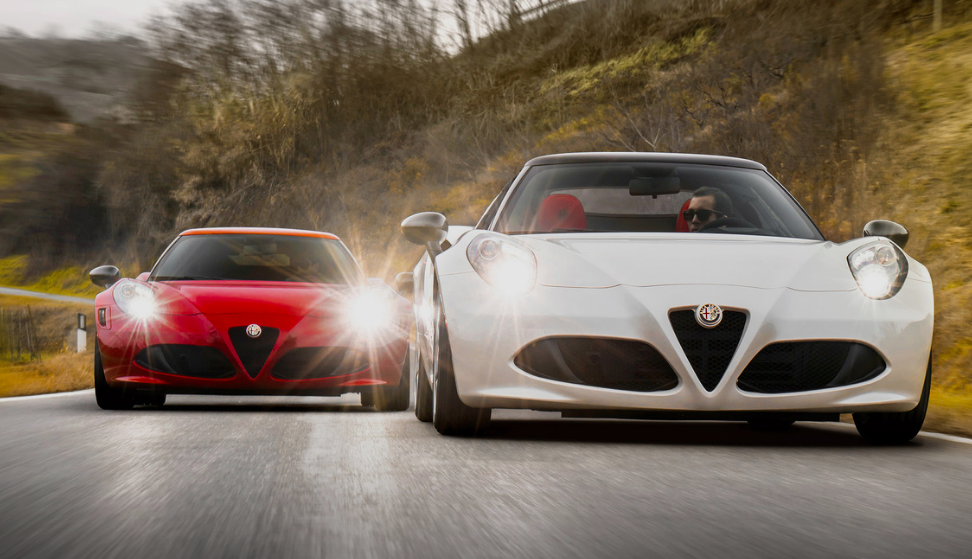 According to Reuters, the merging of the Italian-American conglomerate and the formidable French auto alliance under one roof will apparently allow Stellantis to 'meet the industry's dual challenges of funding cleaner vehicles and the global pandemic.' To that end, it would appear the healthy profits from Ram and Jeep will be used to fund the development of zero emissions vehicles that are currently booming in Europe and China.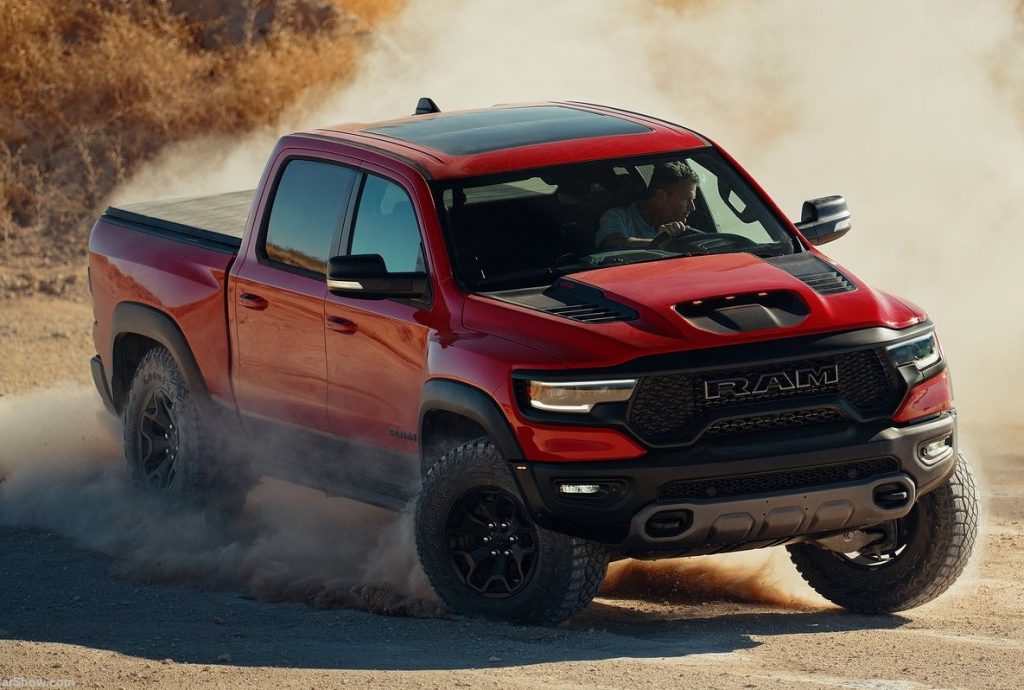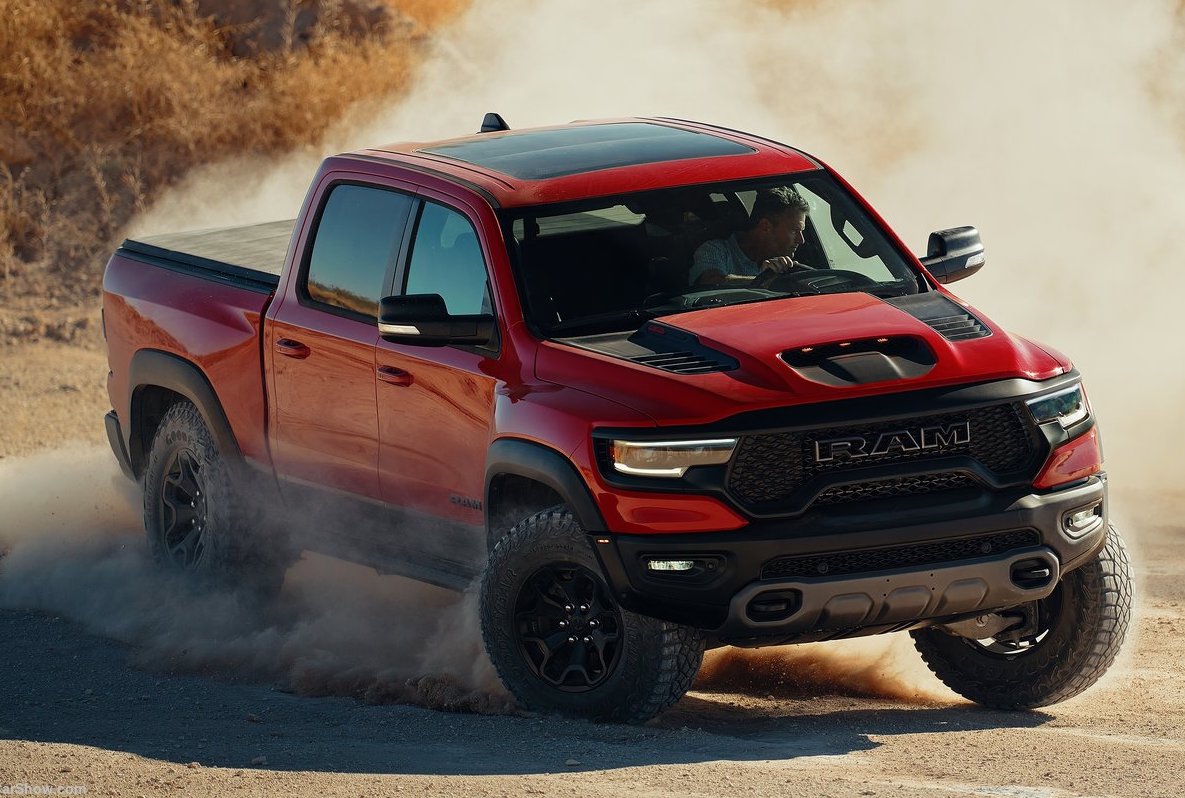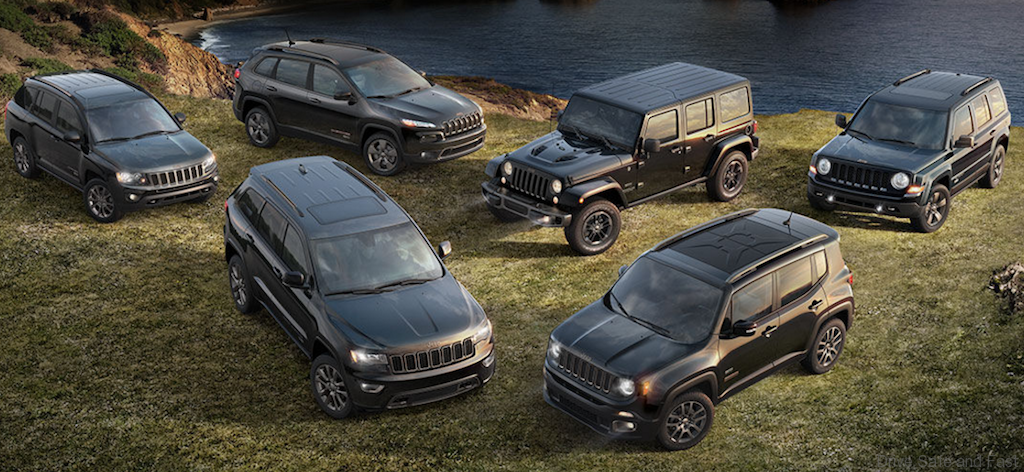 Annual costs cuts of a combined $6 billion (RM 25 billion) is also targeted. This is however apparently not going to be at the expense of any factory shutdowns within the conglomerate, instead '40% of the savings will be derived from product-related expenses, 40% from purchasing and 20% from other areas, such as marketing, IT and logistics.'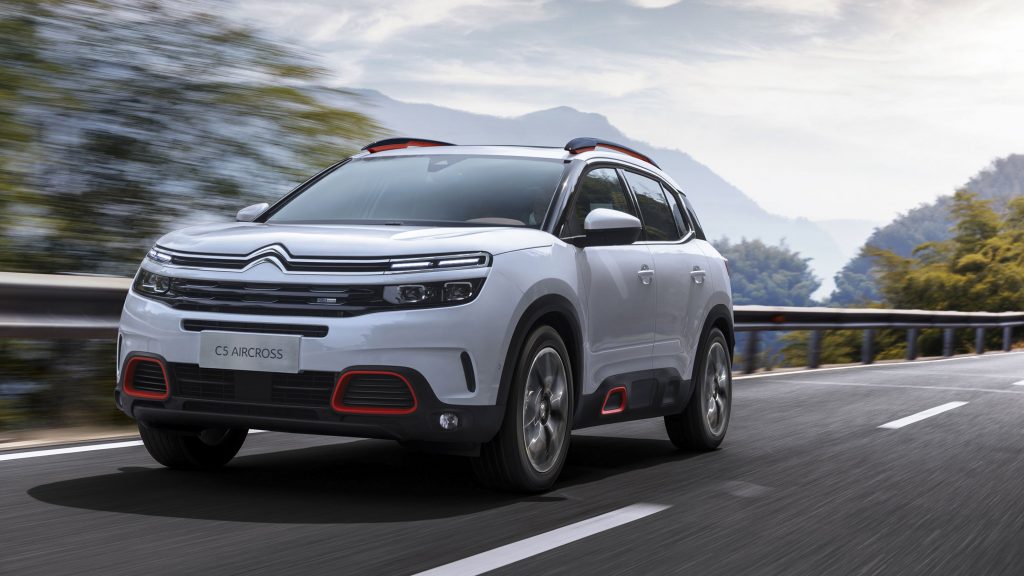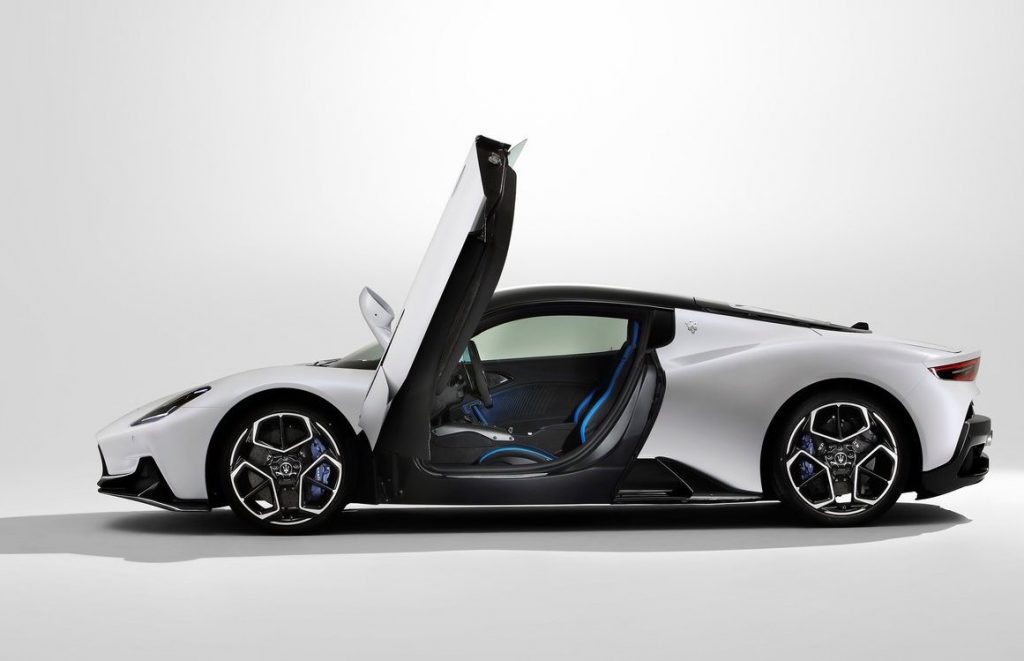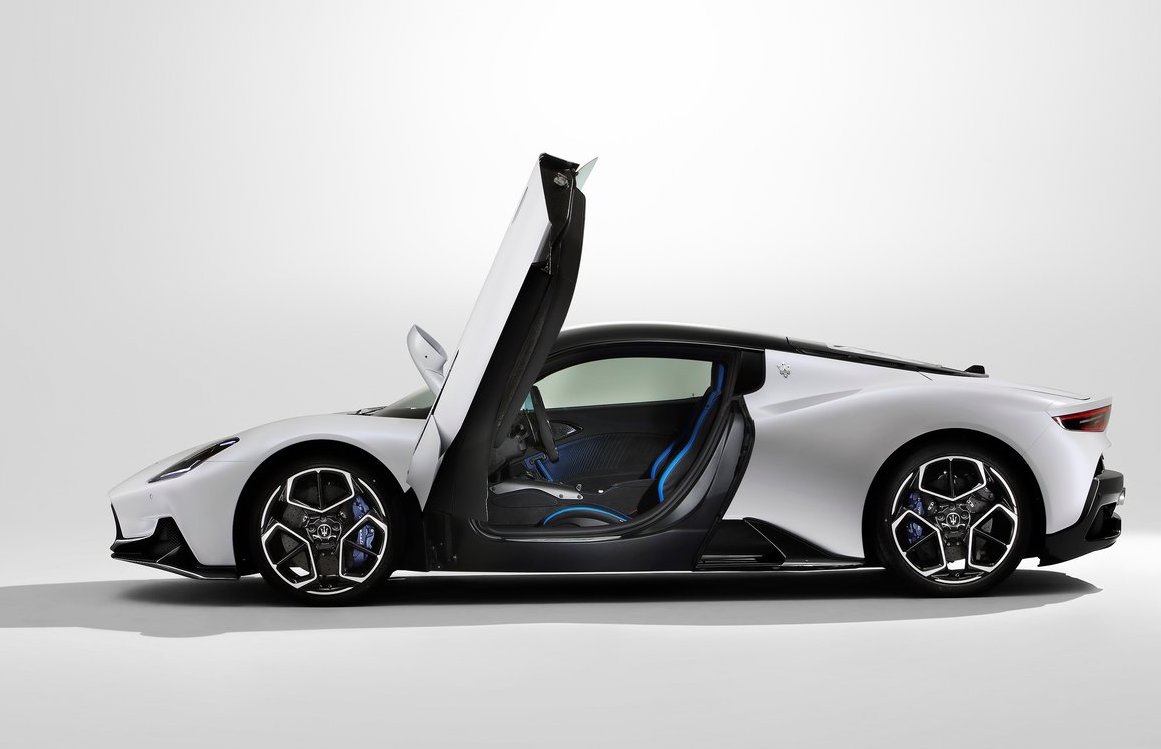 As for any anti-trust concerns, the merger apparently states that both FCA and PSA have agreed to 'allow their dealers in certain cities to repair rival brands.' The French half of the merger has agreed to strengthen its partnership with Toyota, in which they have a van joint venture with. Ramping up the production of its vans, while also selling it at close to cost price.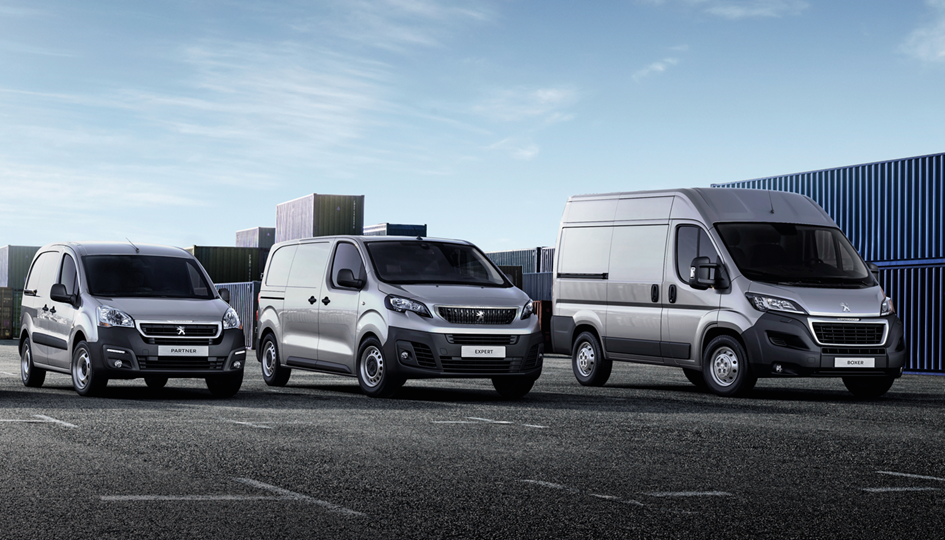 News of this apparent approval has already reversed the share trading trends of both these automotive giants, which has since been hit hard by the pandemic. Forcing both to undergo significant restructuring measures to weather the economic fallout that Covid-19 has inflicted. 
Official EU approval for this merger should be announced by the end of this year, ahead of its original February 2nd deadline.