Automotive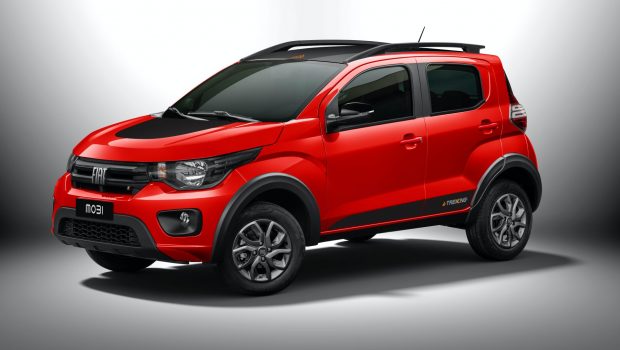 Published on October 27th, 2020 | by Joshua Chin
0
Fiat Mobi Trekking Is What The Axia Style Should Have Been
Fiat's little city car gains a new rugged variant with proper off-road capability. 
The Perodua Axia Style seems to be quite a common sight on the roads of Malaysia today. Its rugged styling, and perhaps more importantly the promise of a commanding driving position, attracting buyers by the thousands to this high-riding Axia.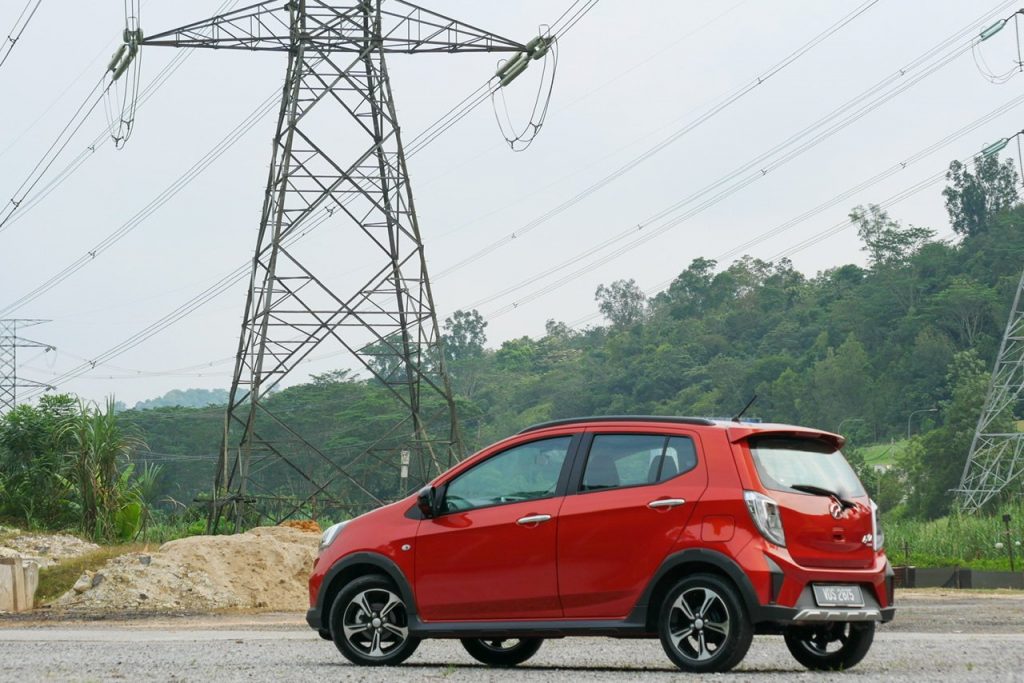 Despite its jacked-up aesthetic however, the Axia Style is not actually really capable off-road. It might have chunkier bumpers and a slightly raised ride height (thanks to larger 15 inch wheels), but even a moderately sized speed hump is a formidable obstacle for this macho-looking city car. 
So Perodua, if you're going to go with the off-road theme, might as well go all in with it. Such as what Fiat has done with the new Mobi Trekking.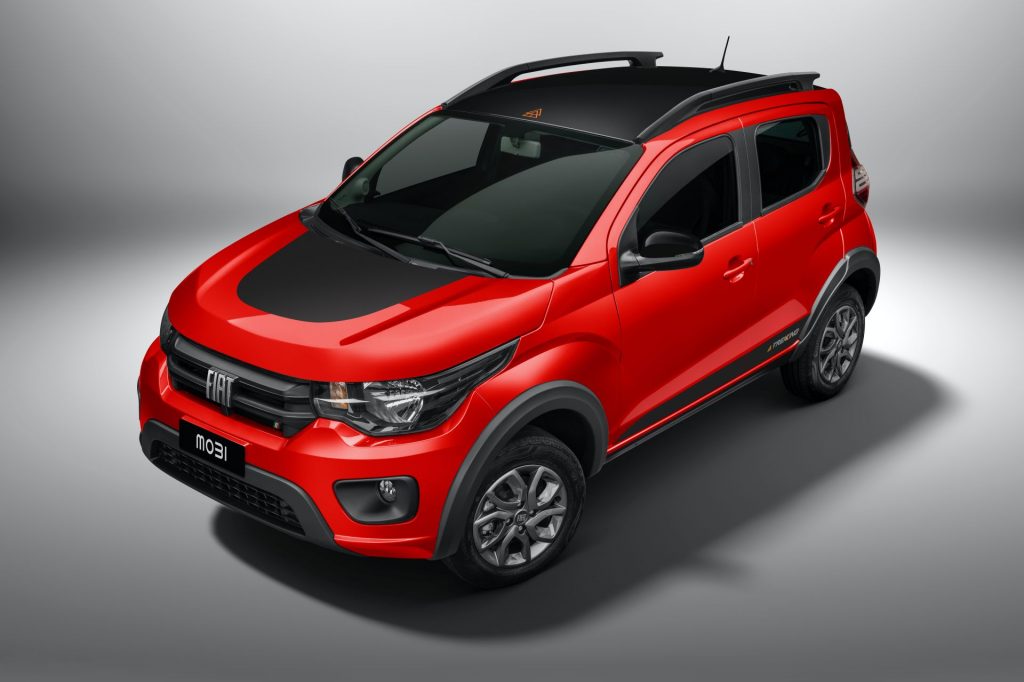 It may still be two wheel drive, but this jacked-up Italian subcompact has some impressive off-roading credentials to its name. Making it a proper little city car that could tackle the country terrain. 
Before we get ahead of ourselves though, let's just go through what this Fiat actually is. Despite its Fiat badge, this little Italian car isn't actually sold in Italy, a place where the Panda still reigns. Instead, the Mobi is a South American staple in countries like Brazil and Uruguay, with over 215,000 of these cars have been produced since its debut in 2016.
The Trekking variant here debuts as part of the Mobi's recent revision for the 2021 model year. Launching as the range-topping crossover-flavoured trim level alongside its conventional city car Easy and Like configurations.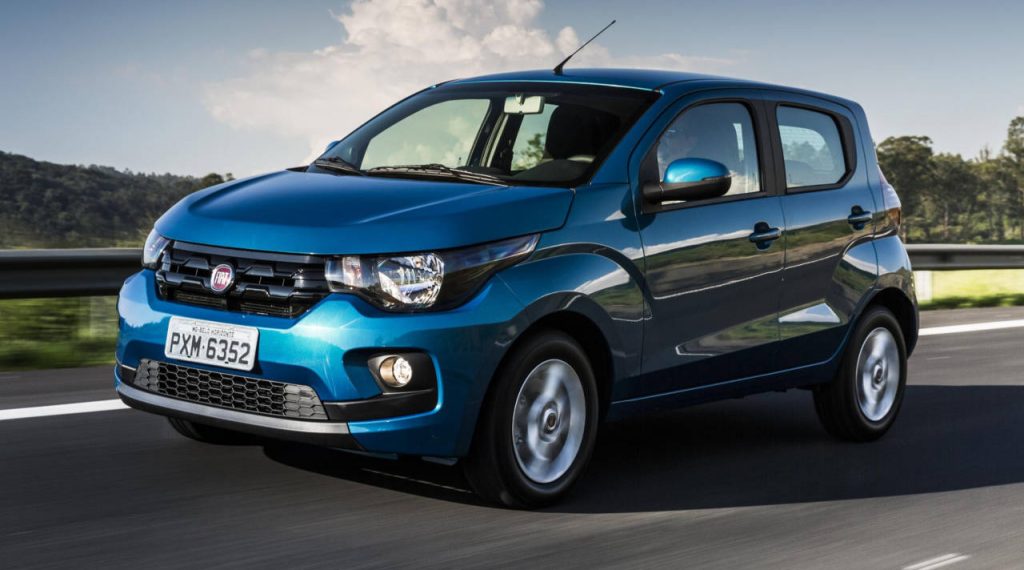 As part of this crossover treatment, much like the Axia Style, the Mobi Trekking received the usual crossover aesthetic modifications, such as the black roof bars and the chunky black plastic body mouldings. Fiat however decided to go one step further and added gave this high-riding city car some additional off-road credibility. 
To that end, the Mobi Trekking has an impressive 190 mm of ground clearance. A figure similar to that of a Mazda CX-5. Moreover, thanks to its wheel at each corner design, this particular variant also has an approach angle of 24º. Making it not only the highest in the segment, but also comparable to a Mercedes GLB.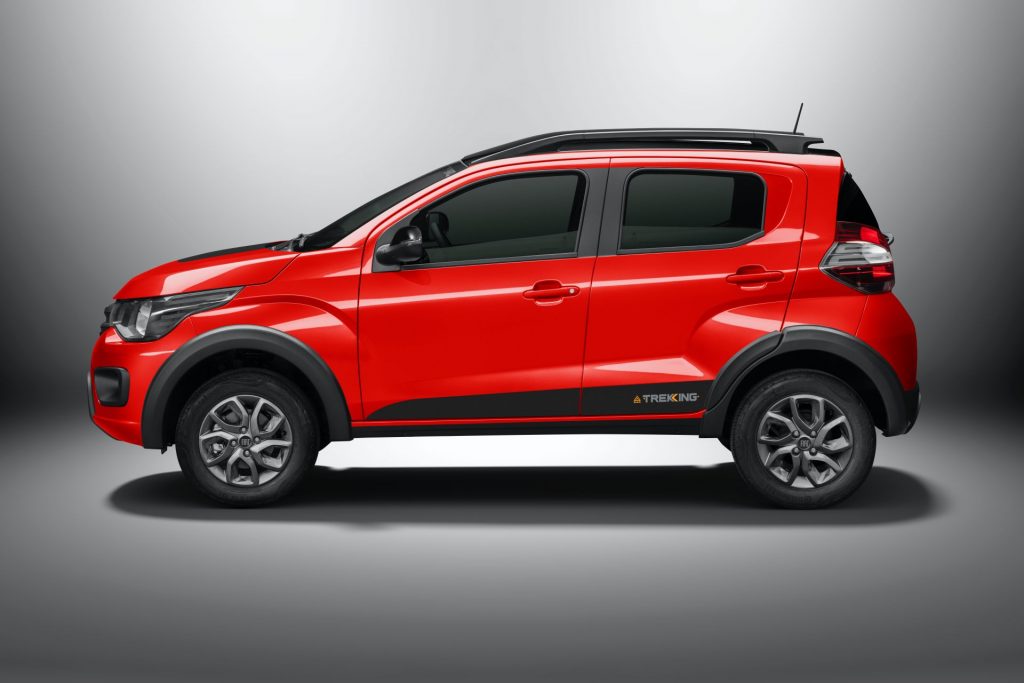 Speaking of those wheels, while 14 inch alloys are standard on the Trekking, one can also opt for steelies with darkened caps to further accentuate that off-road appeal. Other exterior highlights worth mentioning on this Mobi Trekking includes the new Fiat logo, the Trekking-exclusive stickers on the doors and tailgate, as well as the black door mirrors and roof.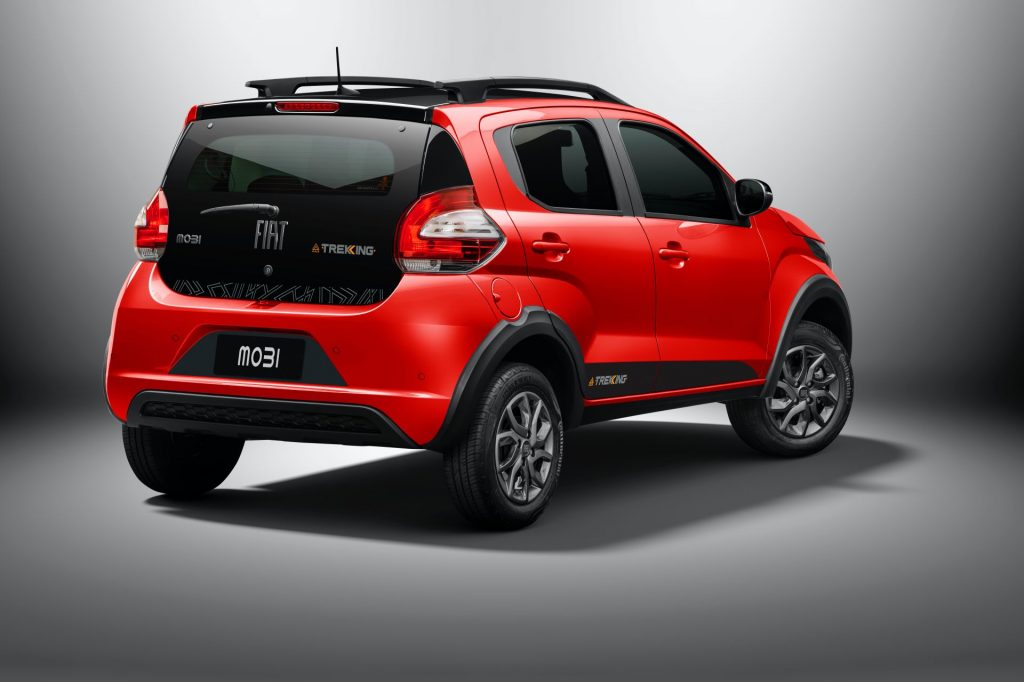 Inside the cabin of this rugged Fiat, a sea of black plastic is contrasted by the contrasting orange stitching on the fabric upholstery. As for technology, the Mobi Trekking features six speakers, a multi function steering wheel, rear parking sensors and more.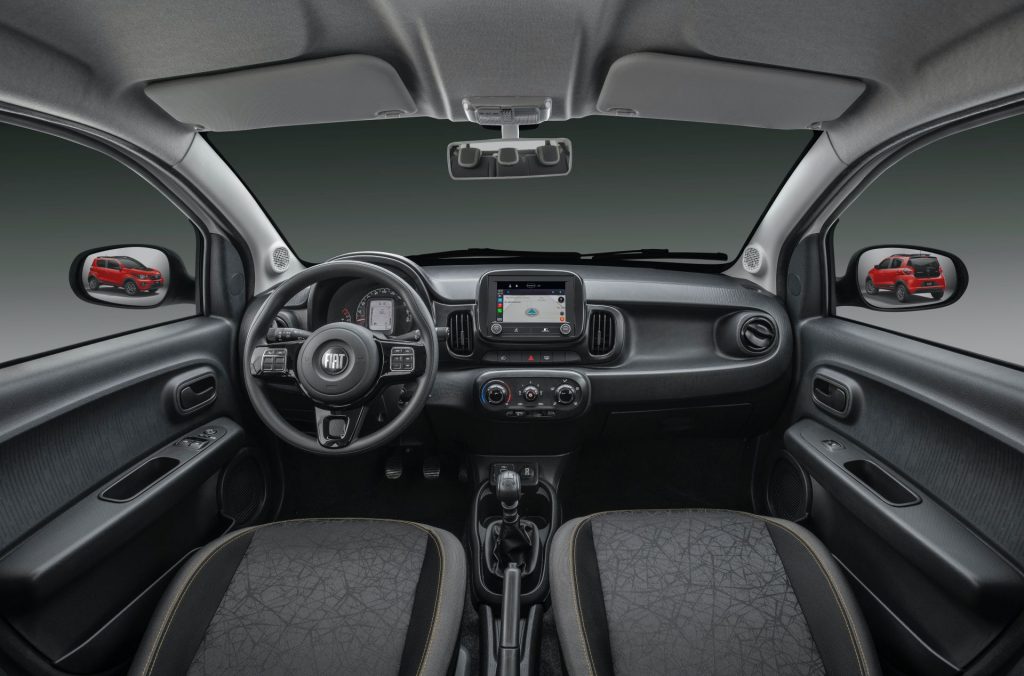 That said, the 7-inch central infotainment touchscreens probably the highlight within the interior. The latest generation of Fiat's UConnect system, it not only features Apple CarPlay and wireless Android Auto, but it also allows for Bluetooth pairing of up to two smartphones.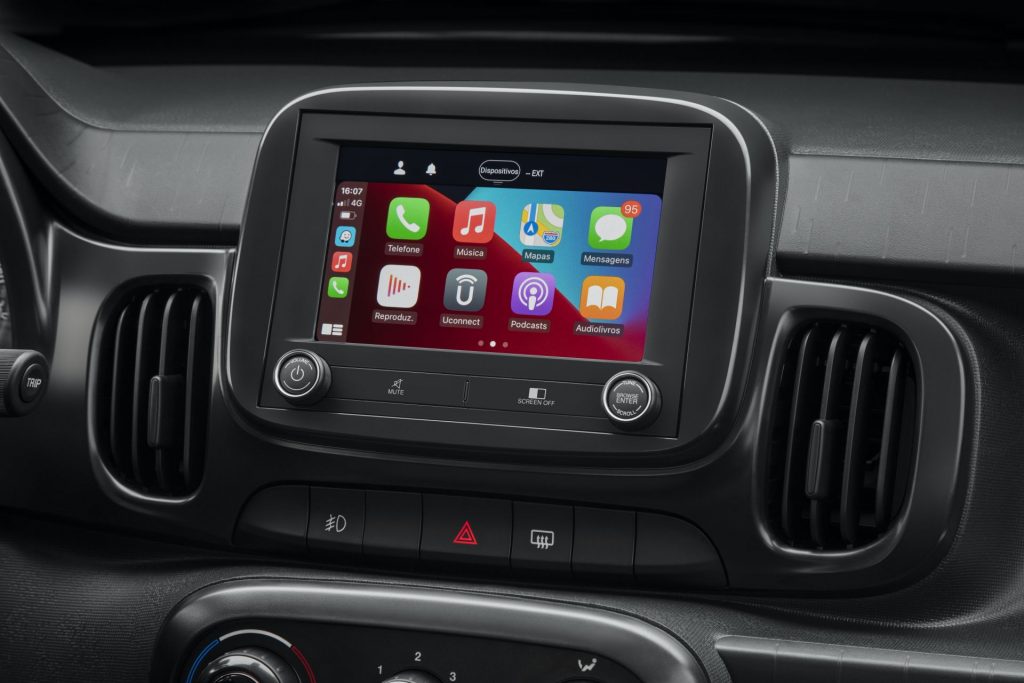 Propelling this 907 kg Tonka Toy is a 1.0 litre Fire Evo Flex four-cylinder carried over from the pre-facelifted iterations that is mated to the sole transmission option of a 5-speed manual gearbox. Interestingly, the Flex within the engine name means that the Mobi could actually run on either petrol or ethanol. Making up to 75 PS at 6,250 rpm while running on the latter. 
Priced in Brazil from R$38,990 (RM 29,000), the Mobi Trekking being the top trim variant actually costs R$47,390 (RM 35,000). Of course, the reality is that this cheeky little Fiat will not ever make it anywhere near Malaysia. However it does go to show that perhaps a more off-road ready Axia Style could be an even better fit for the Malaysian public, considering the appalling road conditions we are constantly dealing with locally.