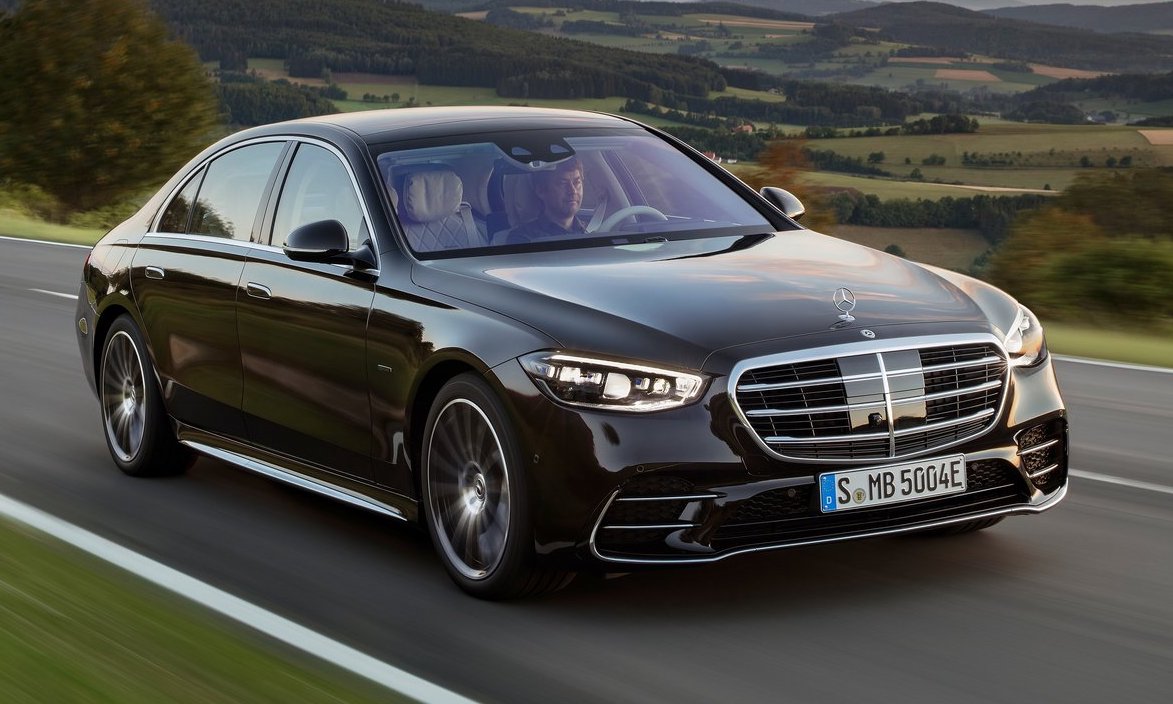 Gone will be the days of sales volume, its now profit margins that will dictate Mercedes' future. 
To those who aspire to own a Mercedes-Benz of their own one day, better do it sooner rather than later. Because soon the three-pointed star may once again be only reserved for the rich and famous.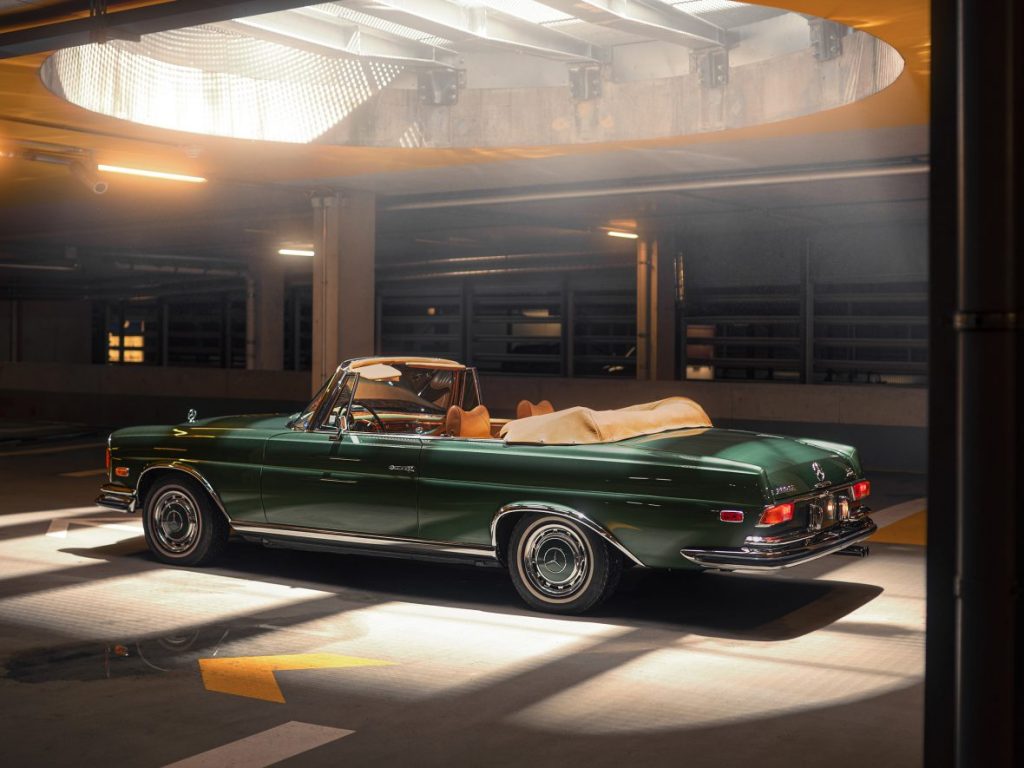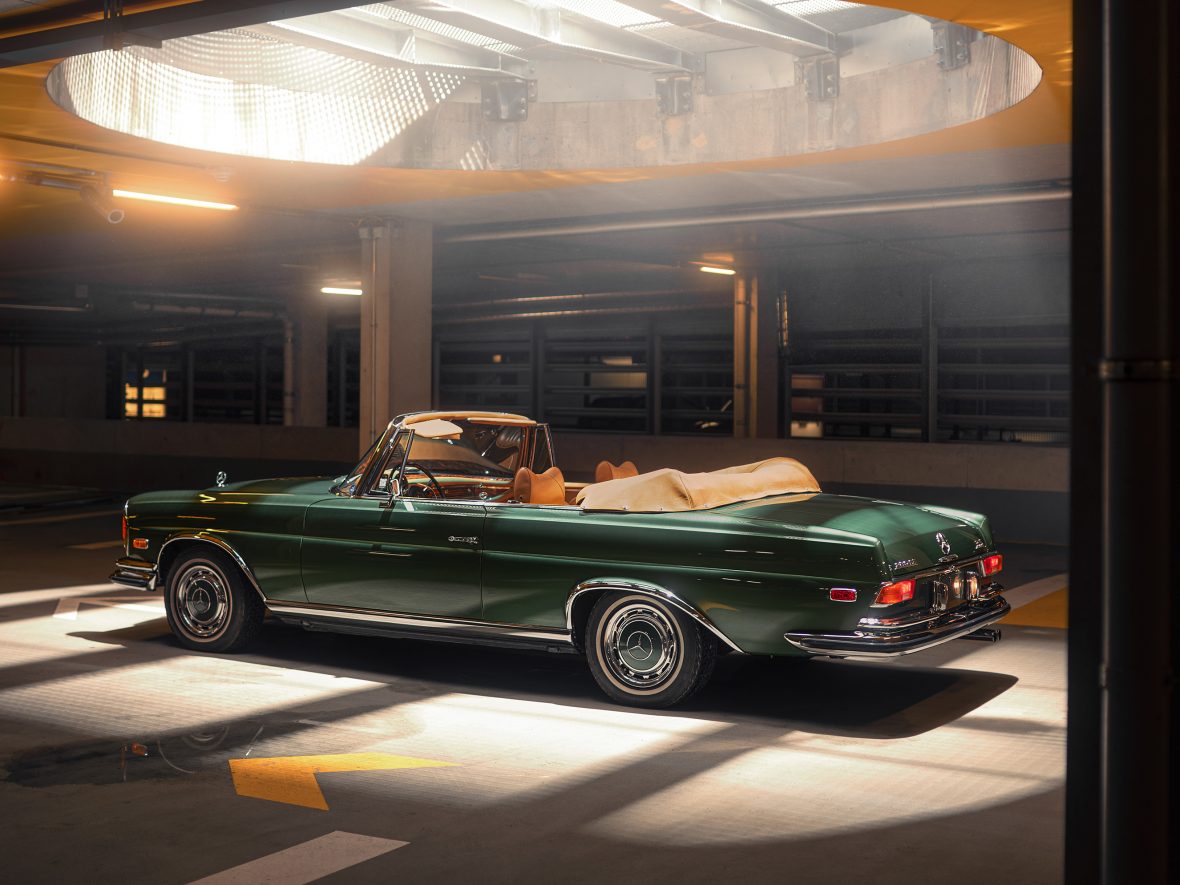 According to Reuters, the world's best selling premium car marque has recently announced plans to 'take the brand further upmarket'. This move, orchestrated by Daimler, the parent company of Mercedes-Benz, will close the door on the company's decade-long push to increase its sales volume. Instead pivoting the luxury automobile manufacturer to focus more on the industry's more lucrative (and profitable) segments, namely limousines and SUVs.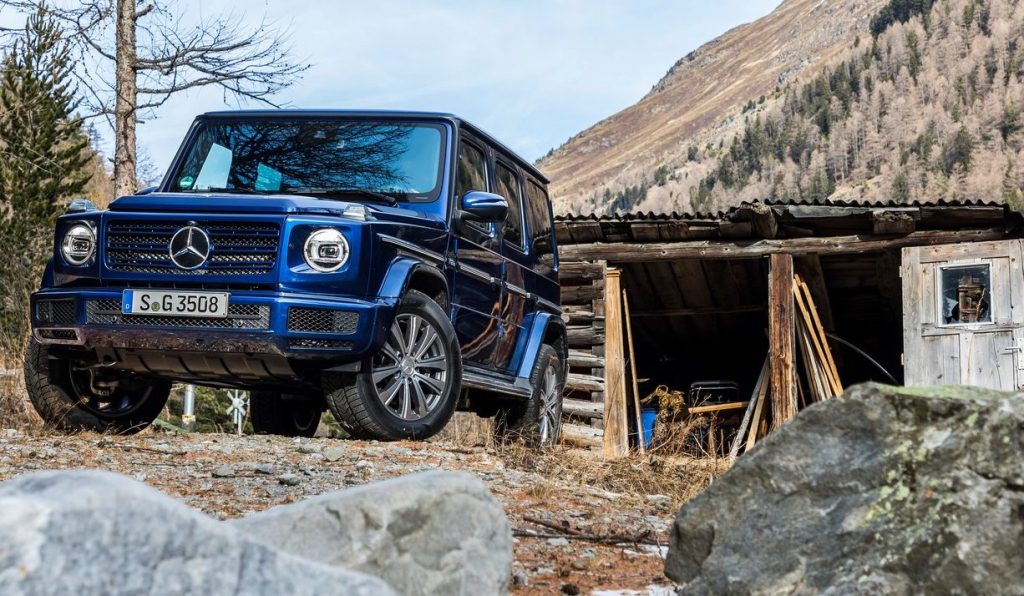 In a meeting with investors, Chief Executive Ola Kaellenius has stated that although more compact Mercedes models like the A-Class and B-Class has helped rejuvenate the brand in recent times, Daimler would not prioritise recourses into these models going forward. Justifying the move further upmarket, Kaellenius points to 'the premium luxury segment usually has above average growth'. Before continuing to state that Mercedes-Benz 'should not become a competitor for volume makers'.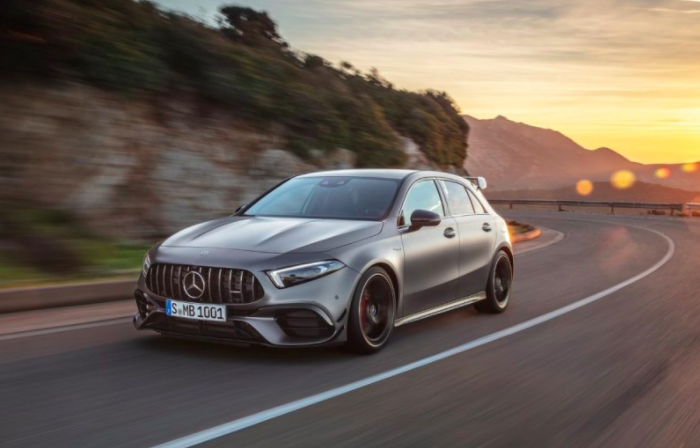 So what this move entails for Mercedes in terms of numbers is the doubling of sales of its high-end Maybach line of luxury limousines. The ramping up of sales for its AMG performance line of cars is also on the horizon, in addition to its G-Wagon derivatives. Electric variants of the aforementioned models are also in the pipeline for the firm.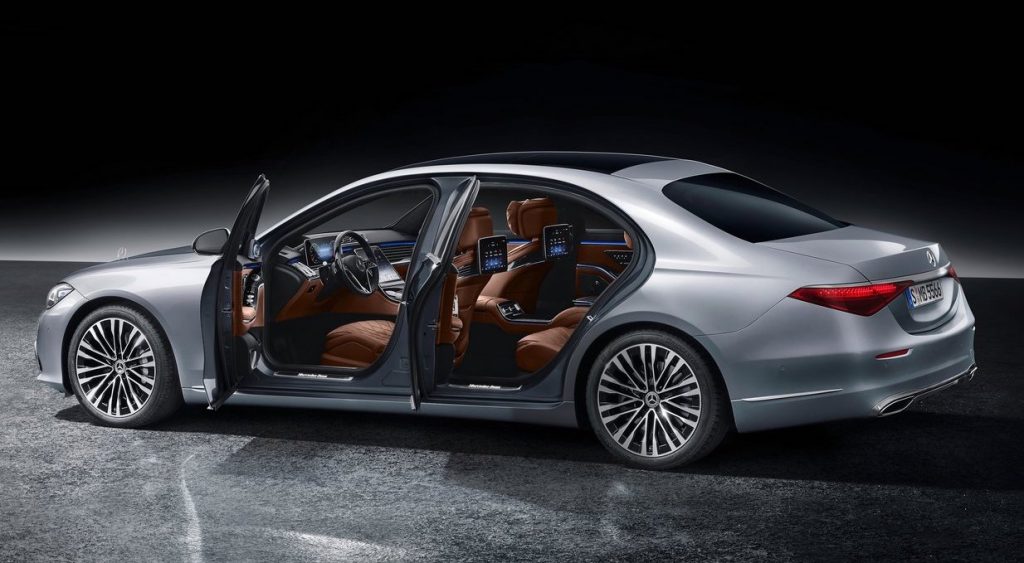 Interestingly, the move upmarket actually comes in addition to news that Daimler will seek to cut fixed costs and R&D spending at the premium automaker by more than 20% in the next five years. 
These cost cutting measures have already taken effect with the elimination of manual transmissions from all Mercedes models moving forward. The variety of combustion engines on offer today will also be slashed by up to 70% by 2030, as part of the cost saving measure. On the personnel front, more than 5,000 staff have agreed to accept buyouts or early retirements. Further streamlining the firm's human resources.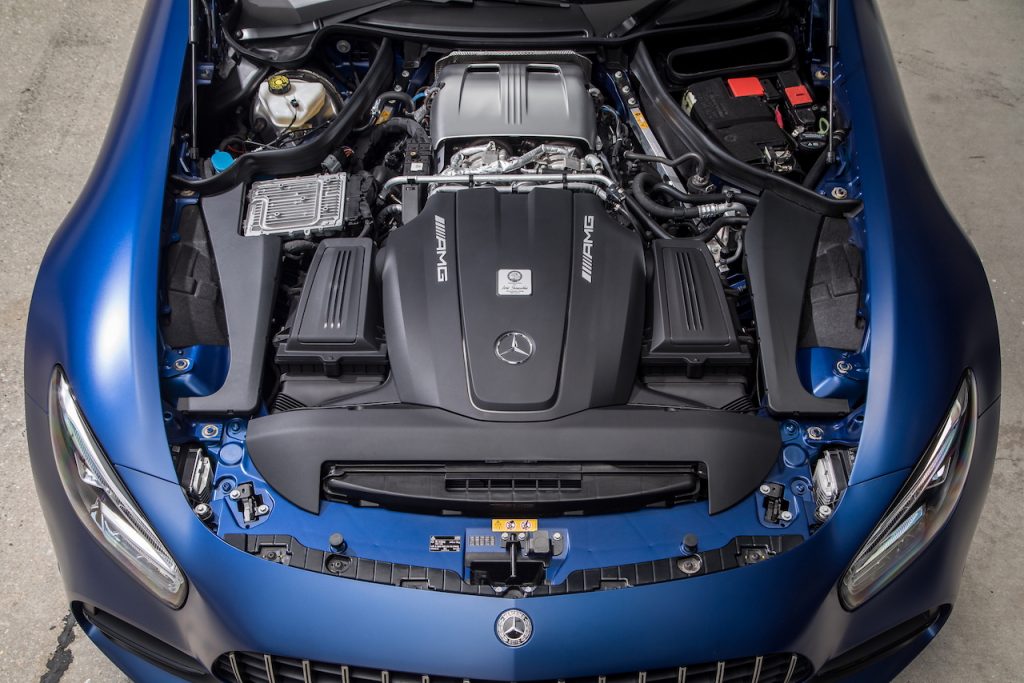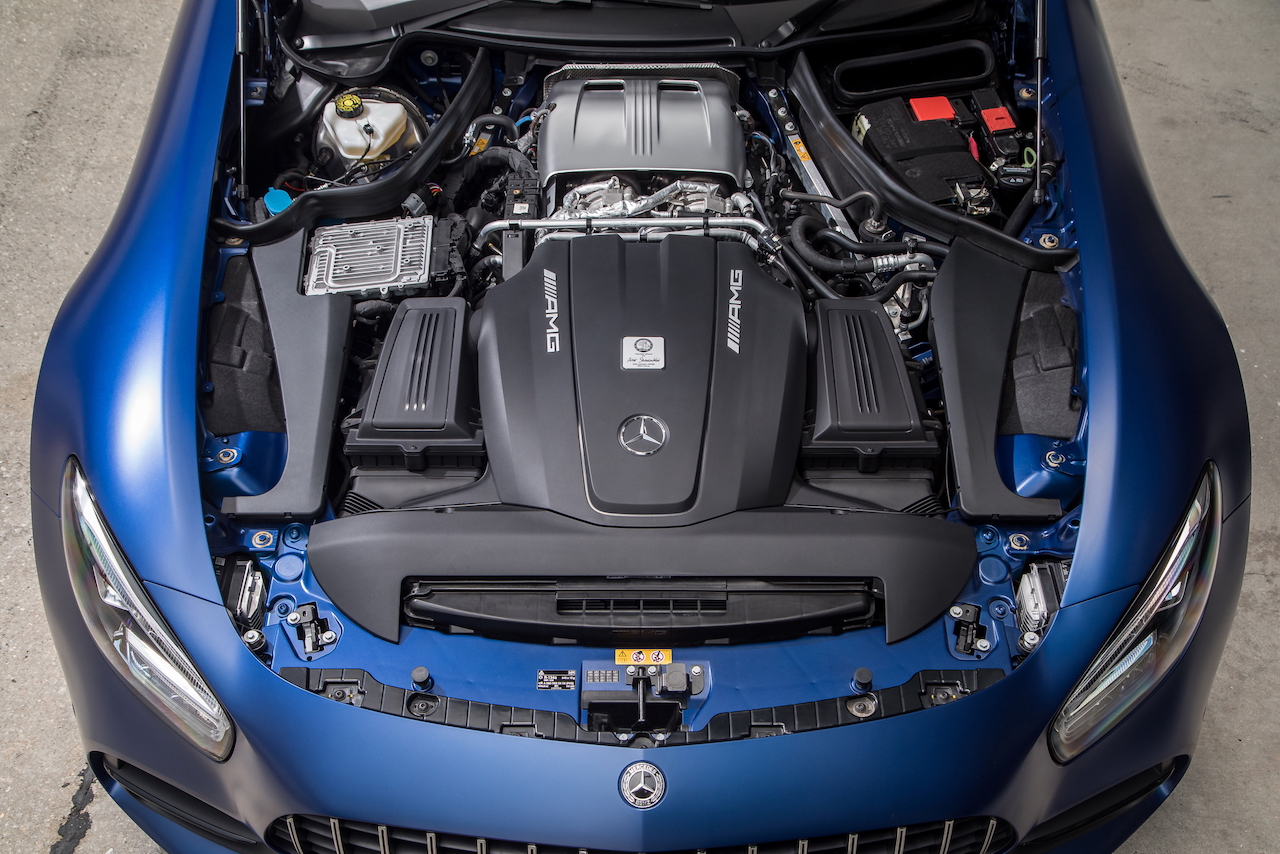 Moving forward, Mercedes aims for its future vehicle platforms, including its second EV architecture known as MMA, will be developed and produced in a shorter amount of time. Speaking of EVs, Daimler is also seeking ways to reduce the cost of its battery systems to under 100 euros per hour by 2025, in addition to launching the EQS electric limousine next year.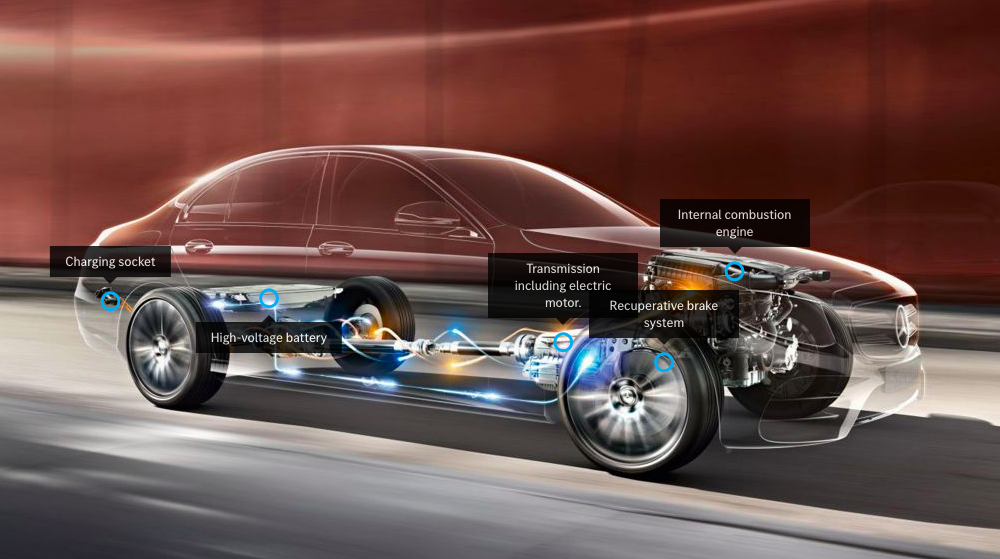 Furthermore, Mercedes aims to launch its next-gen MB.OS vehicle operating system by 2024. Thus putting it on track to 'use over-the-air updates to generate an operating profit of 1 billion euros by 2025'. These profits are derived from its digital services like parking and charging.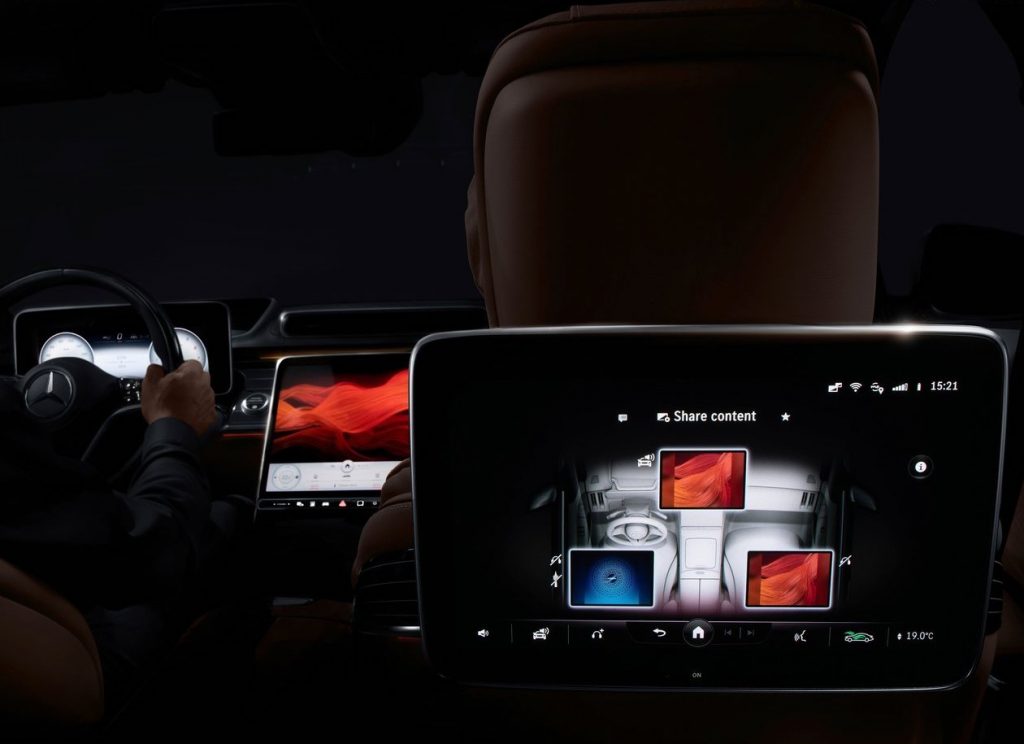 With all these cost cutting measures in place, in addition to the move further upmarket, Mercedes-Benz aims for double-digit returns on its sales margin within the next 5 years when the market conditions are good. Even when the market conditions are unfavourable though, the automaker still aims for mid to high single-digit margins.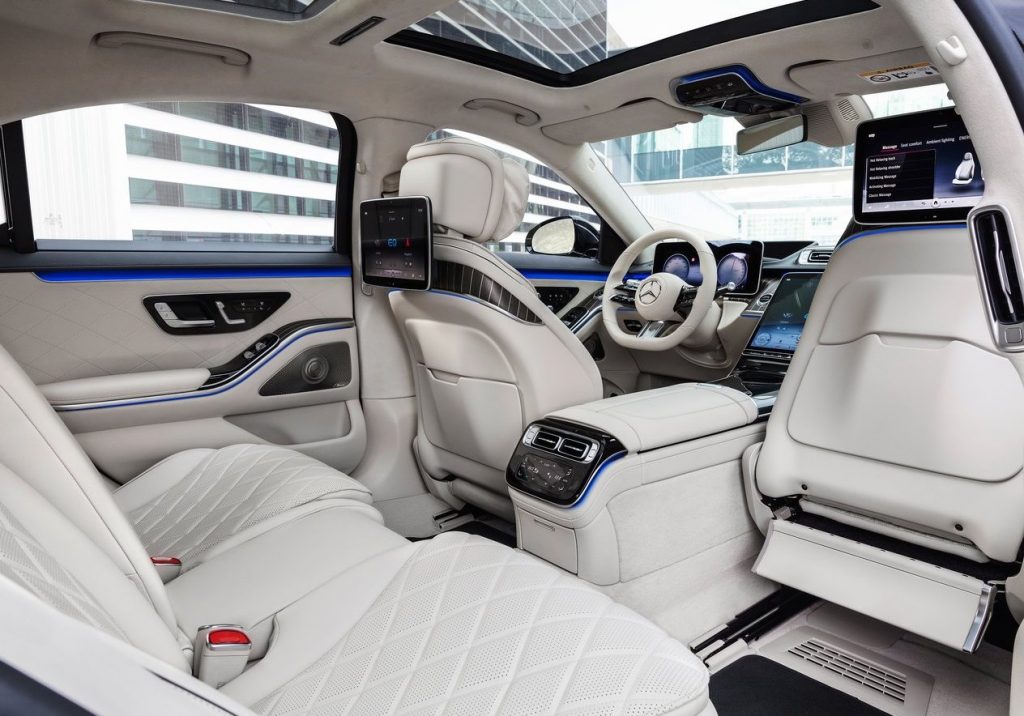 It would seem like the Covid-19 pandemic, that has pushed Mercedes into the red for the past first two quarters of 2020, has instigated this drastic shift in product strategy, in spite of the record sales Mercedes have enjoyed till recently. The fallout from this new chapter in Mercedes' story though will mean that this will probably mean that for more and more buyers, this will be the closest they'll ever get to a Mercedes-Benz.