Automotive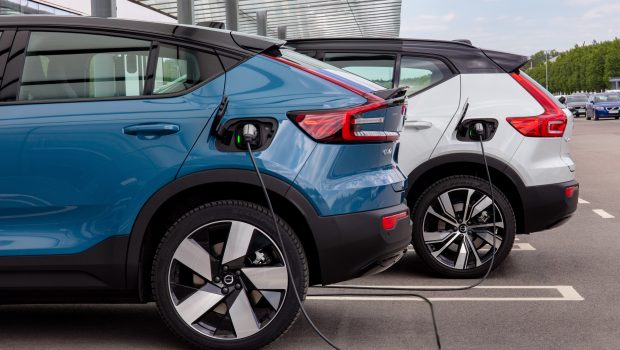 Published on November 20th, 2021 | by Hammer
0
Electrifying Malaysian Mobility With SmartDrive
Japan's SmartDrive Arrives In Malaysia.
SmartDrive inc., a Tokyo-based firm specialising in mobility data platform, has initiated a strategic plan to create an EV Mobility Data Platform in Malaysia. Helmed by the company's local subsidiary, SmartDrive Malaysia, the platform will gather and utilise information and data to facilitate the development of Malaysia's EV ecosystem.
In particular, the platform will help drive the country's shift towards the increased use of EV while augmenting the expansion of the local EV industry. Furthermore, SmartDrive has been participating in several experiments in Japan to optimise EV charging spots using its data technology and to create new businesses using EV-related data, with positive results.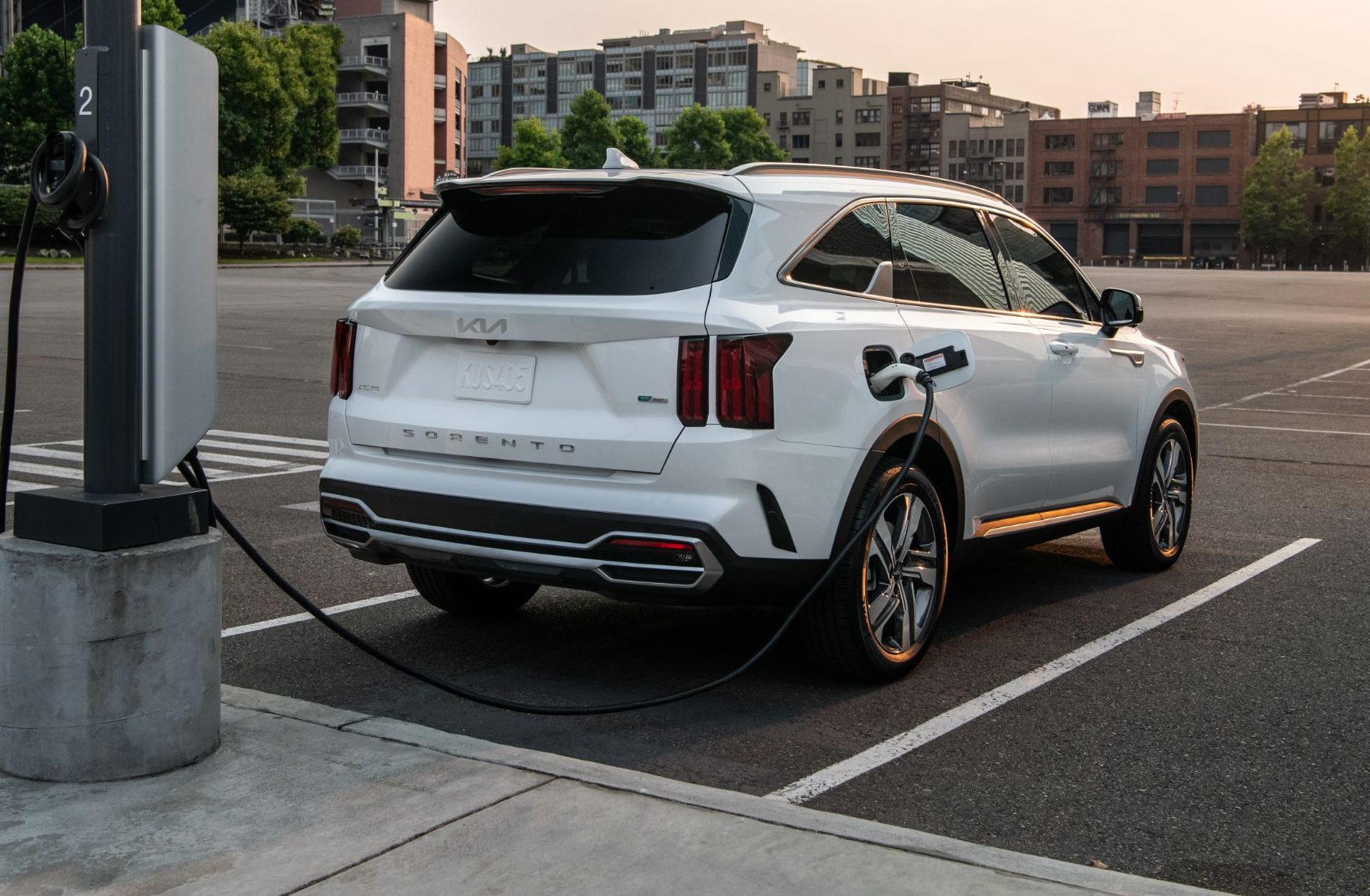 The move was initiated by SmartDrive after being awarded a grant by the Japan External Trade Organisation (JETRO) – a Japanese government-related organisation – to spur digitalisation transformation within the ASEAN region. The grant is dedicated specifically towards the development and demonstration of EV Mobility Data Platform in Malaysia together with local stakeholders.
To further maximise the potential of the EV Mobility Data Platform, SmartDrive will collaborate in partnership with two Malaysian entities. They are the Management & Science University (MSU), which will support for several resources, including R&D and future business potential; while Garisan Industries Sdn. Bhd., will apply its keen knowledge and technical know-how in Automotive Software Engineering.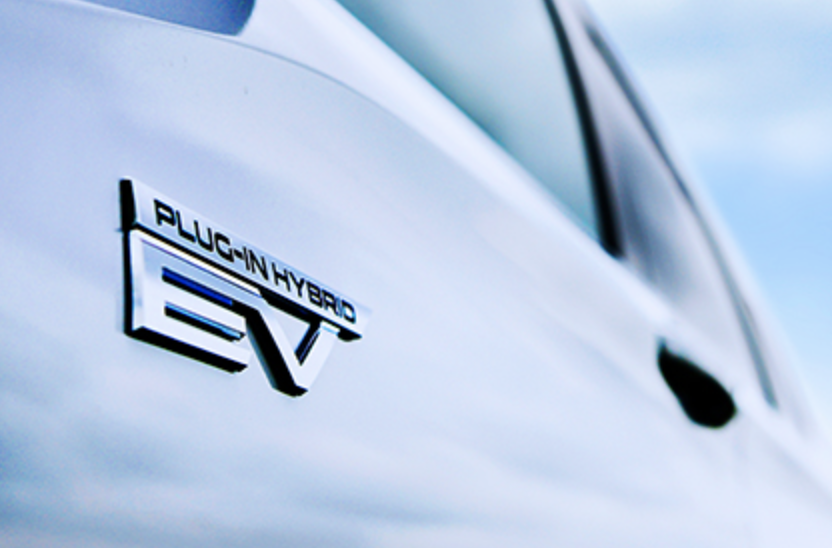 Driving Malaysia's electrification agenda
Already, SmartDrive's proposed Mobility Data Platform has received a welcome interest in Malaysia, particularly by the Smart Selangor Delivery Unit (SSDU). Set up under the auspices of the Selangor State Government, SSDU is mandated to lead smart initiatives which will form the base to realise the Selangor Smart State as a liveable Smart State in ASEAN by the year 2025.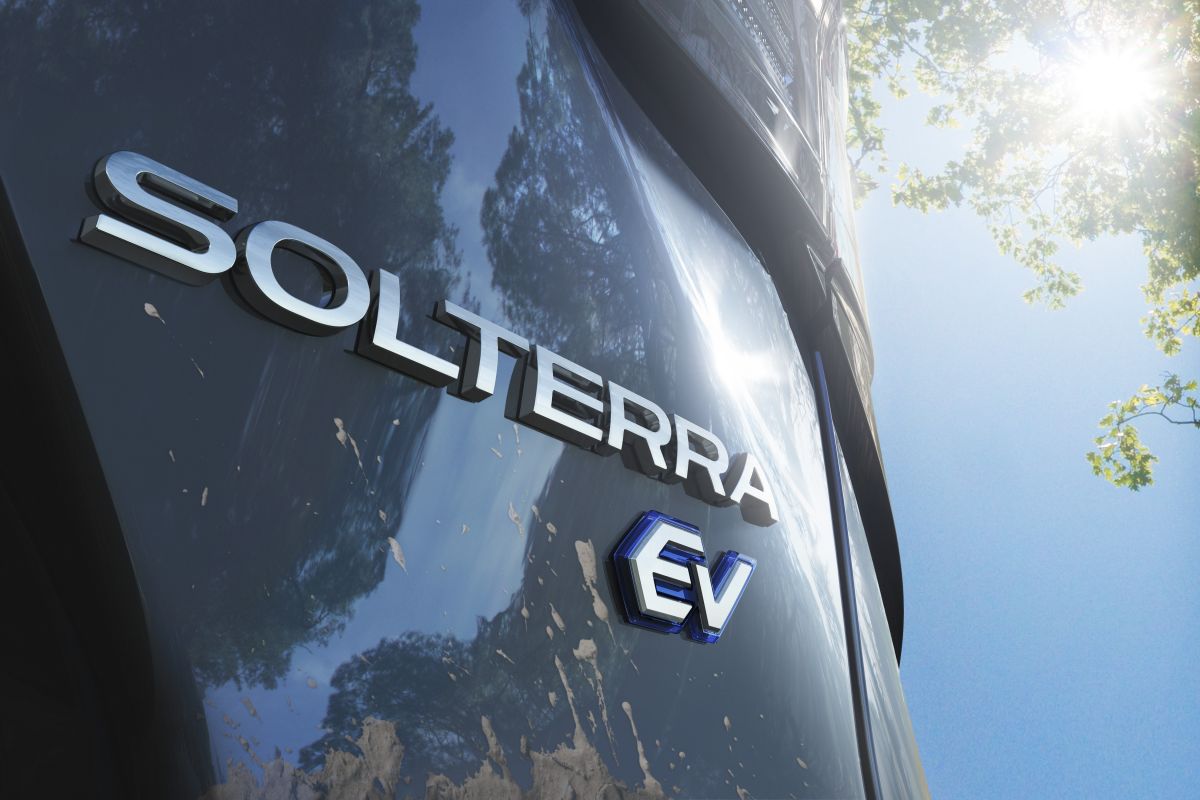 From Japan, to Malaysia, to the world
SmartDrive Malaysia is the company's first overseas subsidiary with full-fledged business operations. Since its local inception here in March 2020, SmartDrive has already established itself as a dynamic provider of a number of business-to-business (B2B) products and solutions in the insurance, Internet of Things (IoT) and management space. One of the company's maiden offerings upon its entry into Malaysia was a service that allows companies to monitor real-time locations of its fleet and track vehicle travel times.
In March this year, the company launched SmartDrive Aware, a mobile app which enables businesses to evaluate employees' driving behaviour and performance, and reward them accordingly. The company is also working with motor insurance providers to provide telematics and smart insurance services, allowing them to reward good drivers with added benefits and incentives, including discounts on their premiums.
Now, the grant from JETRO to establish the Mobility Data Platform marks yet another notable milestone for SmartDrive in bridging Japan and Malaysia in terms of technology and expertise while promoting symbiotic trade and investment between both countries.