Automotive
News
Electric Cars For Middle Class Malaysians That Might Come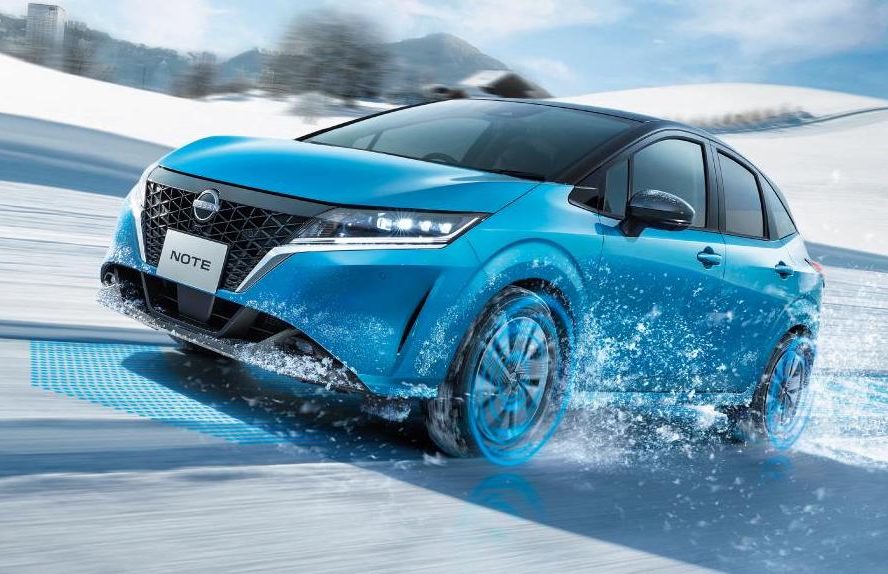 Because of the recent electric vehicle tax free announcement in the Malaysian budget 2022, here are some of the possible new electric cars coming to Malaysia.
With Stellantis having an office in Malaysia, the Peugeot e-208 e-motion could arrive under Berjaya Auto Alliance.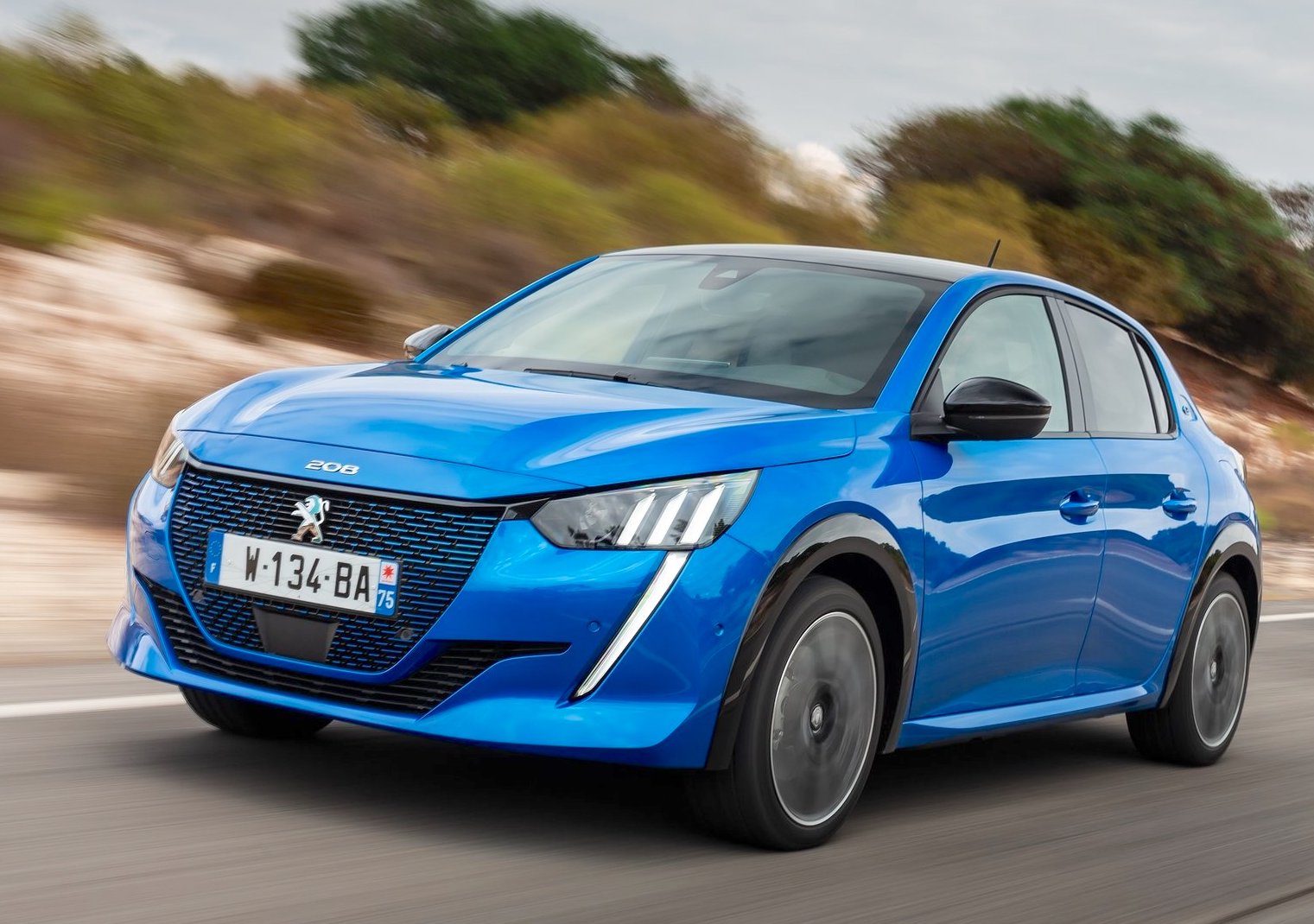 This compact hatch offers a lively, stimulating driving experience with its 100 percent electric engine, available from launch. It provides 136 bhp from its electric engine developing 260 Nm of torque (available from 0 km/h) for instant reaction.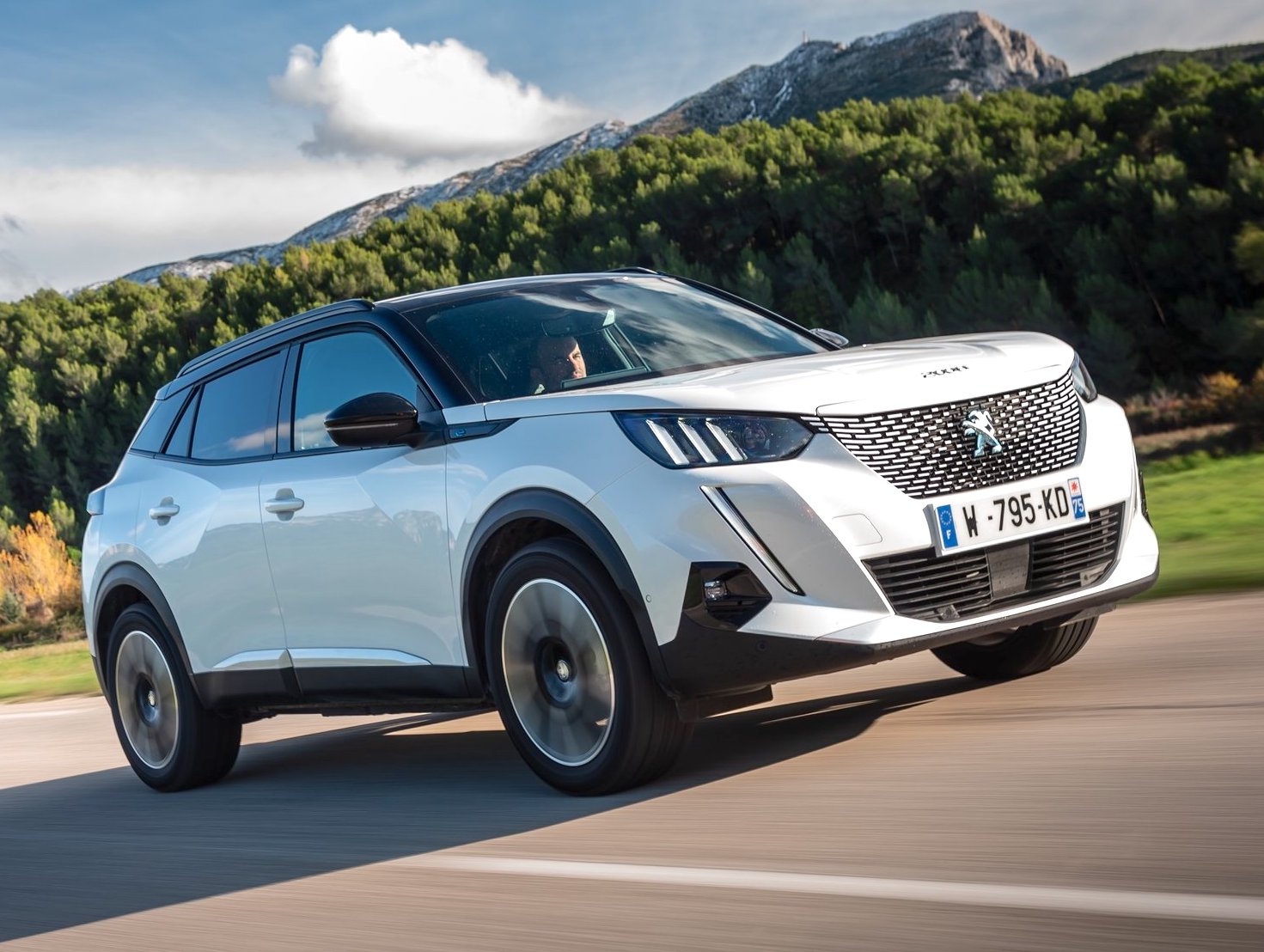 Then there is the Peugeot e-2008 crossover. This is the very first 100 percent electric Peugeot crossover with a power of 136 hp and a torque of 260 Nm available immediately ensure a daily ease in all situations. The 50kWh high capacity battery provides a range of up to 310 km according to the new WLTP standard. This battery is guaranteed for 8 years or 160,000 km for 70 percent of its charging capacity.
Lets not forget the Opel Mokka-e. Yes, Opel left Malaysia almost two decades ago, but Opel is part of the Stellantis auto group and the petrol driven Mokka has been spotted on test on Malaysian roads. Now with the EV tax incentives, the Mokka-e could be arriving soon.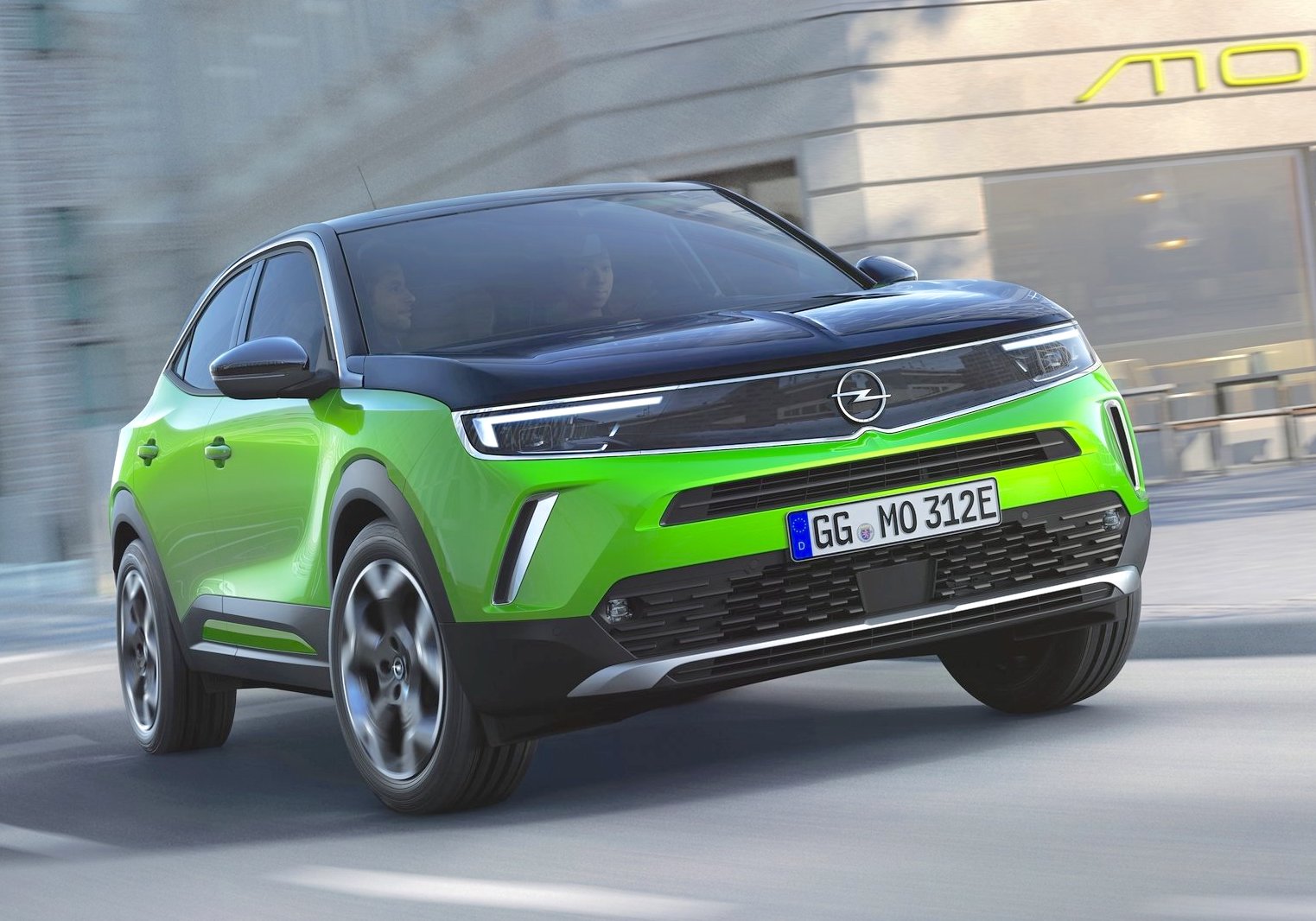 The electric motor delivers 136 hp and 260 Newton metres of maximum torque (sounds familiar? Just like the Peugeot e-2008 and e-208 hatch above), immediately available from a standing start. Fast reactions, agility and dynamics are among the outstanding characteristics.
The electronically limited top speed is 150 km/h for preserving the energy stored in the 50 kWh battery and the range. A 100 kW DC fast-charging system allowing to charge 80 percent of the battery in just 30 minutes is standard equipment.
The Opel Mokka-e has a purely battery-electric range of up to 322 kilometres according to WLTP in Normal mode, while the Eco mode supports the driver in achieving the maximum possible range.
Edaran Tan Chong have been the brand guardian for Nissan and Renault in Malaysia and one of the worlds best selling electric cars, the Nissan Leaf is still on sale here.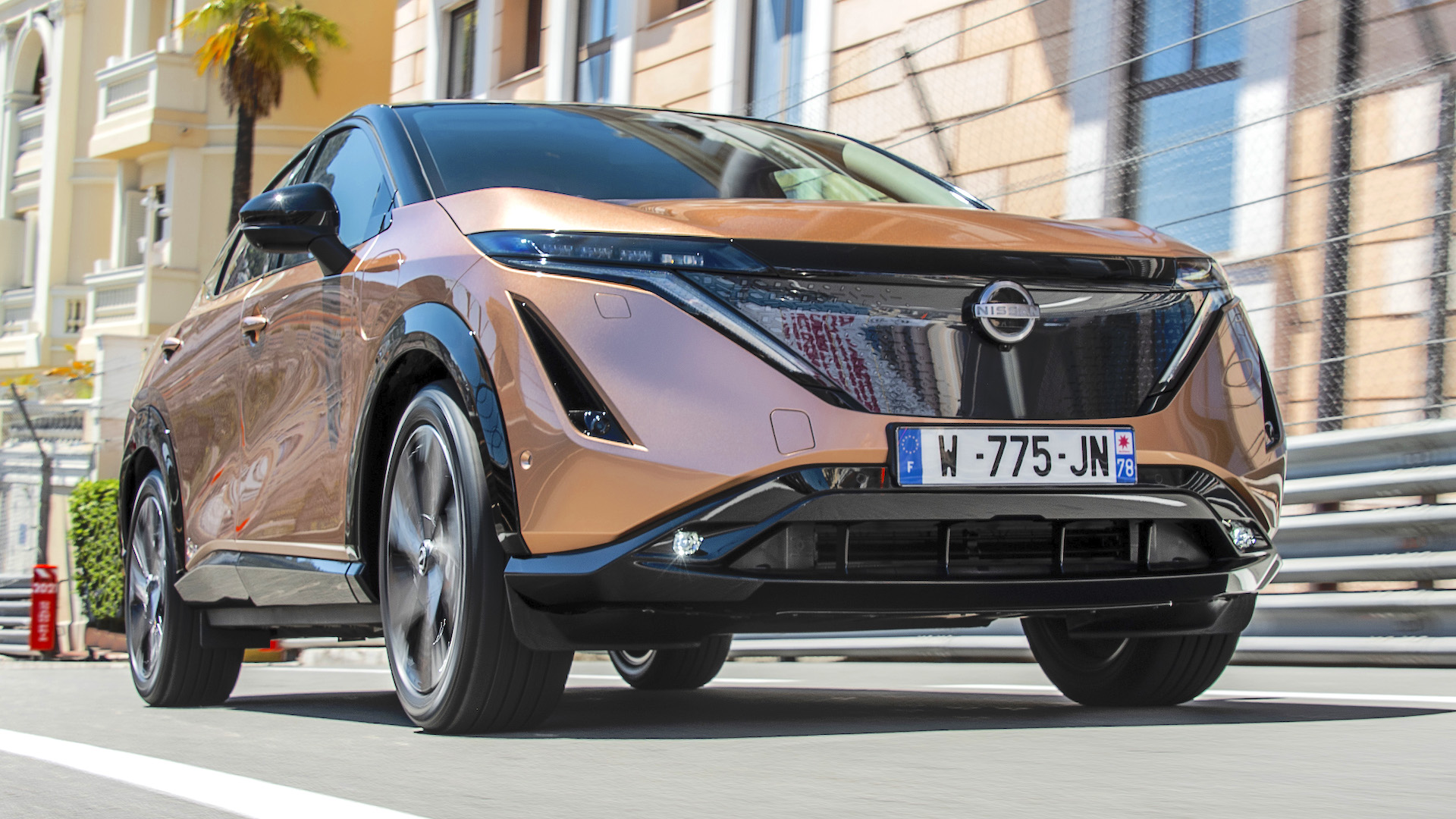 But we are looking forward to the arrival of the Ariya, which is Nissan's first all-electric coupé crossover which offers powerful acceleration and smooth, quiet operation, as well as an interior with a welcoming, luxurious lounge-like atmosphere.
Its stress-free autonomous driving features, voice personal assistance and seamless connectivity heighten on-road confidence and provides a welcoming environment for the driver and passengers, plus with an estimated range of up to 310 miles.
Honda Malaysia has been quiet despite having recon Approved Permit holders proudly advertising the Honda e on sale without warranty and after sales for a lofty RM210.000.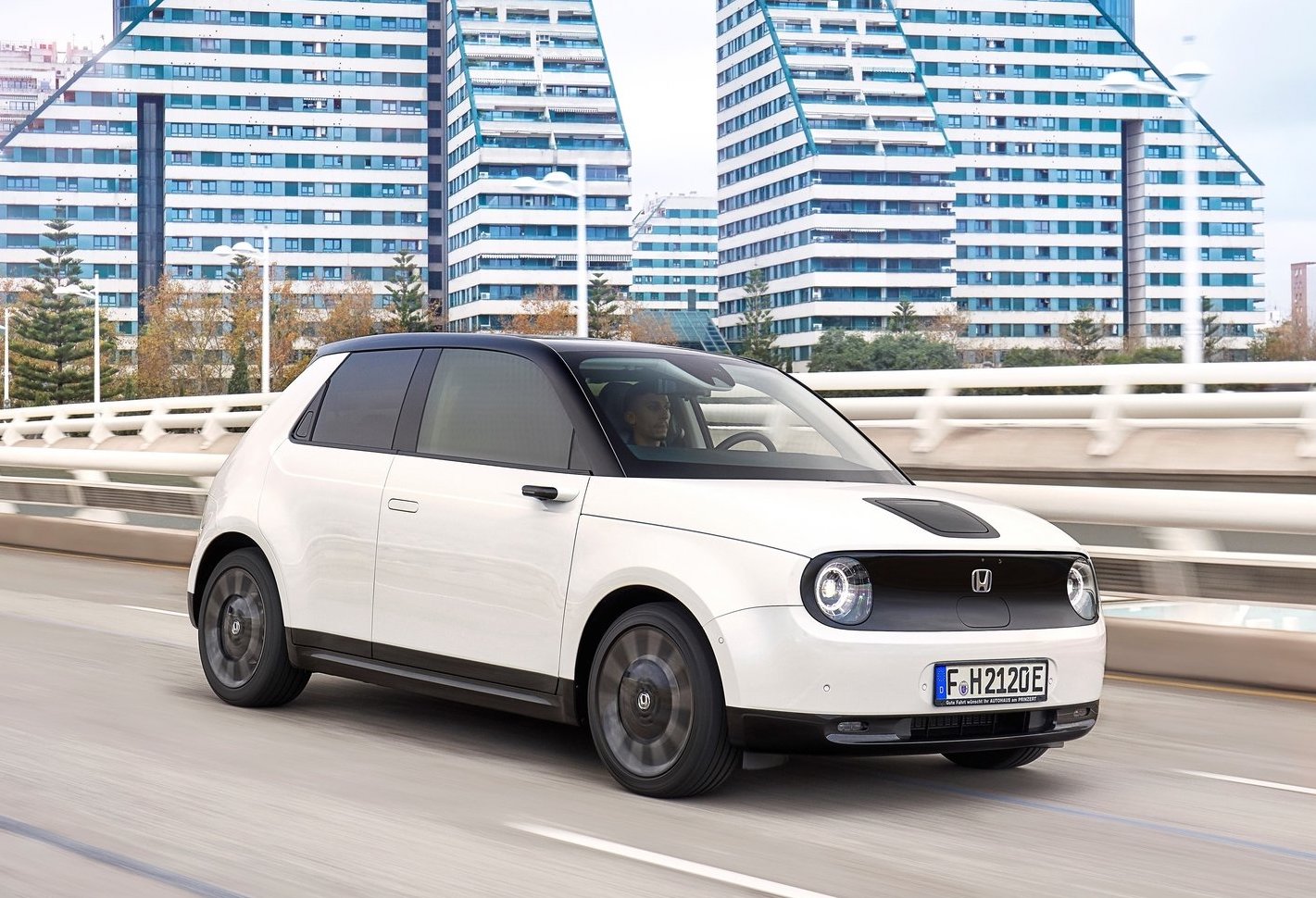 This fun sized Honda EV is equipped with an advanced electric drivetrain with fast-charge capability to meet the demands of everyday commuting. The high-capacity 35.5 kWh battery provides a range of 222 km (WLTP), with 80 percent of charge added in just 30 minutes of rapid charging.
A unique thermal management system optimises battery range in high and low temperatures, allowing the car to maintain optimal range capability and enabling more frequent rapid DC charges.
The Renault Zoe was the second EV to make an impact in Malaysia years ago. However, with little government support, sales were retired 4 years ago. Now there is a brand new Zoe and it comes with increased power and range, a host of technological improvements and distinctive new looks, making the new Renault ZOE more desirable than ever.
The launch of the third generation of Renault's flagship vehicle in its 100 percent electric range is a major milestone in Renault's commitment to large scale electric vehicle development. Seven years after the release of its best-selling predecessors, New ZOE has evolved in versatility, quality and technology to offer superior features while still remaining affordable.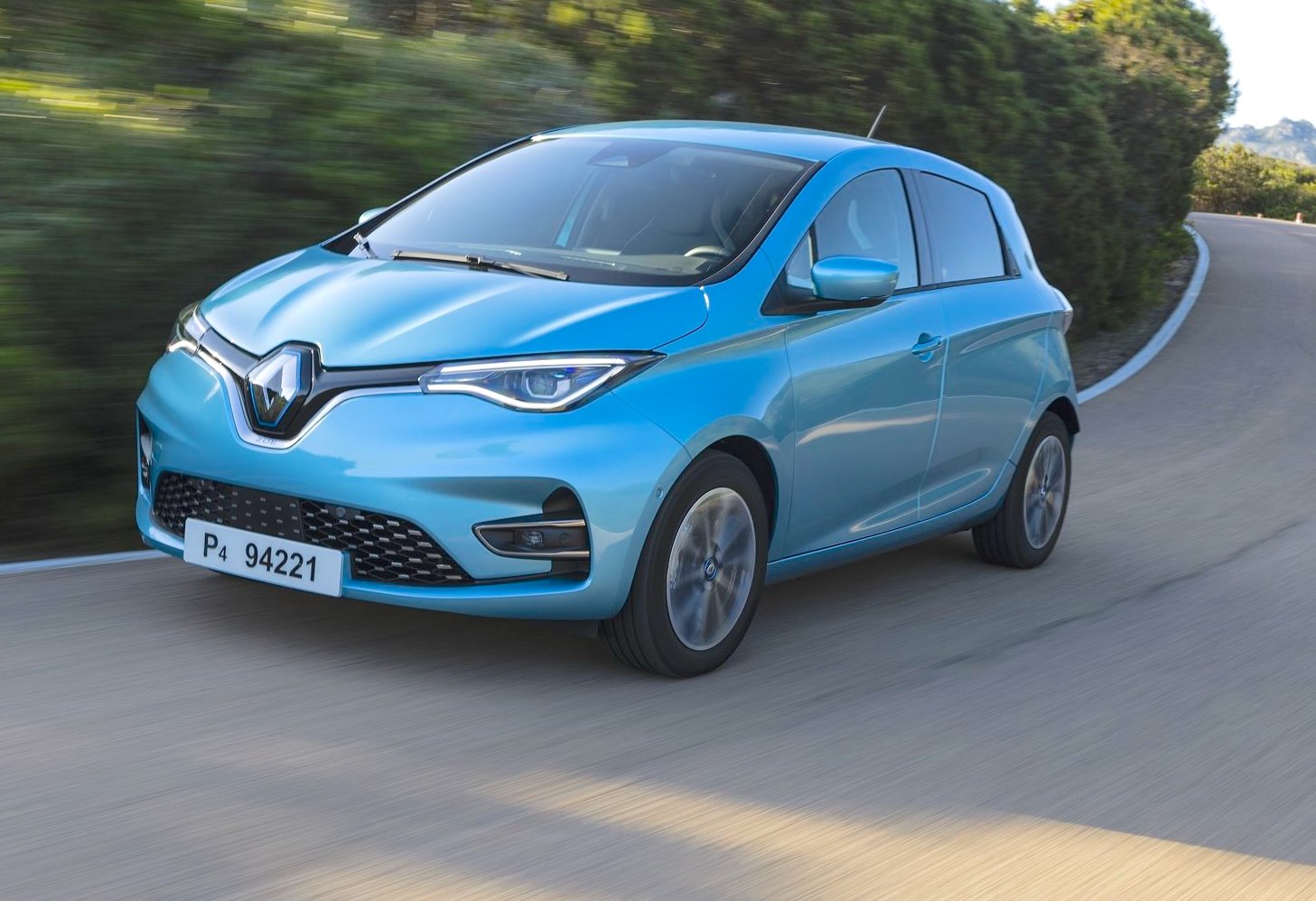 On the outside, the New ZOE is one of the few electric cars that continues to deliver distinctive and fresh design, while the interior has been completely overhauled, with a fully redesigned instrument panel and dashboard for improved comfort.
Under the skin the New Renault ZOE gets a powerful 52 kWh battery that delivers a range of up to 242 miles (WLTP). There are also more recharging options, including the introduction of an optional direct current (DC) charger. And with the availability of a muscular 100 kW motor on GT Line models, the New ZOE offers even more driving pleasure.
Smart EQ forfour. This new generation Smart car is one thing above all, which is an authentically electric car. The brand returns to its origins with the systematic switch to emission-free, battery-electric powertrains. In combination with progressive design and intelligent connectivity, smart already offers a sustainable and comprehensive concept for urban mobility today.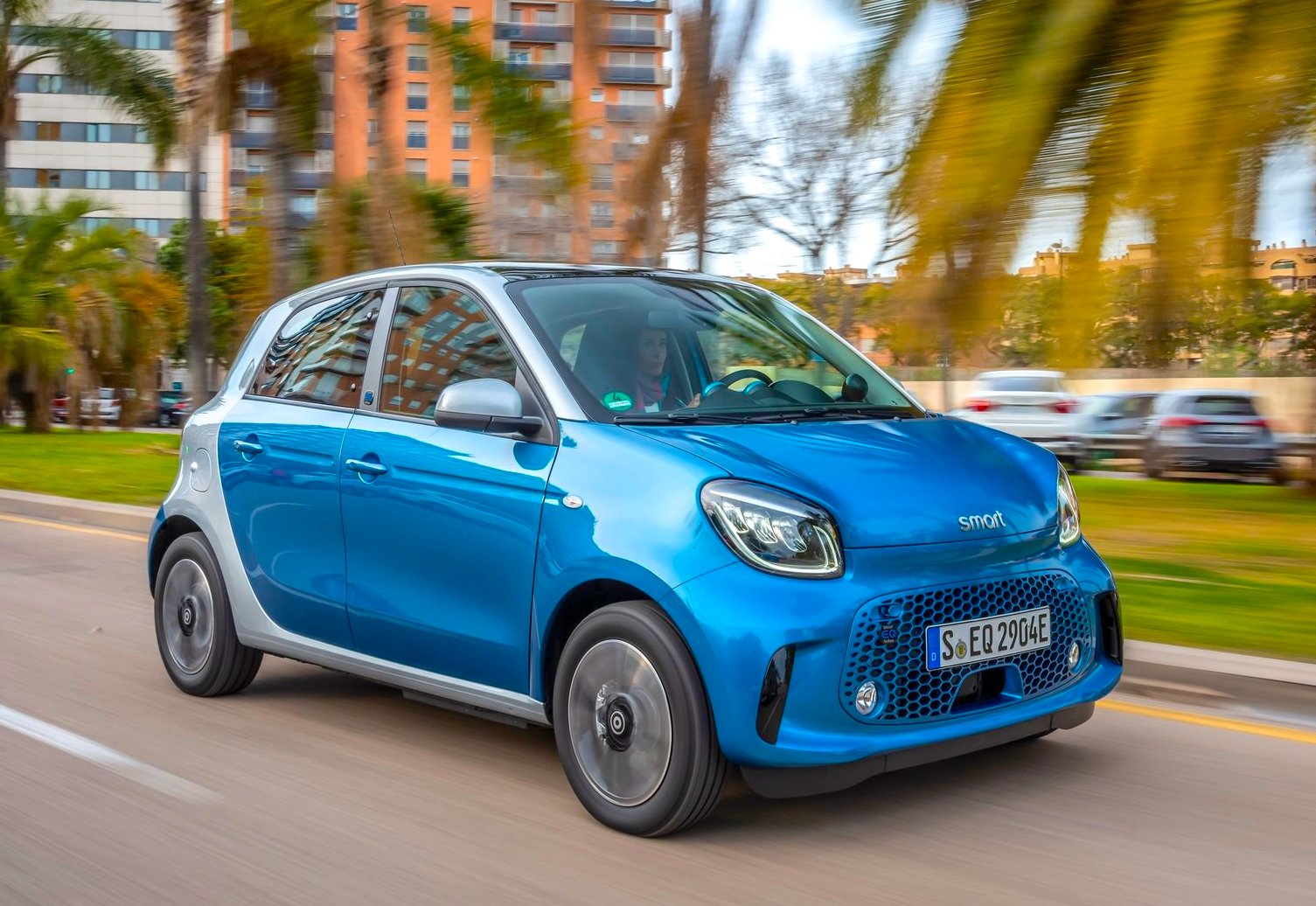 With 160 Newton metres of torque available instantly, the new electric models accelerate far better than the 82 hp of the separately excited synchronous motor in the rear might suggest.
4.8 seconds for 0 to 60 km/h when the light turns green makes the smart EQ fortwo coupé quick enough to draw astonished looks and provide low-noise driving enjoyment.  The lithium-ion battery supplied by Daimler-owned Deutsche Accumotive consists of three HV modules and a total of 96 HV cells, and has a capacity of 17.6 kWh, sufficient for a range of 159 kilometers (NEDC).
Volkswagen's first e-SUV coupé, the Volkswagen ID.5 is based on the Volkswagen modular electric drive matrix (MEB). With Volkswagen already having local assembly facilities in Malaysia, it might make sense to start local assembly and export within ASEAN.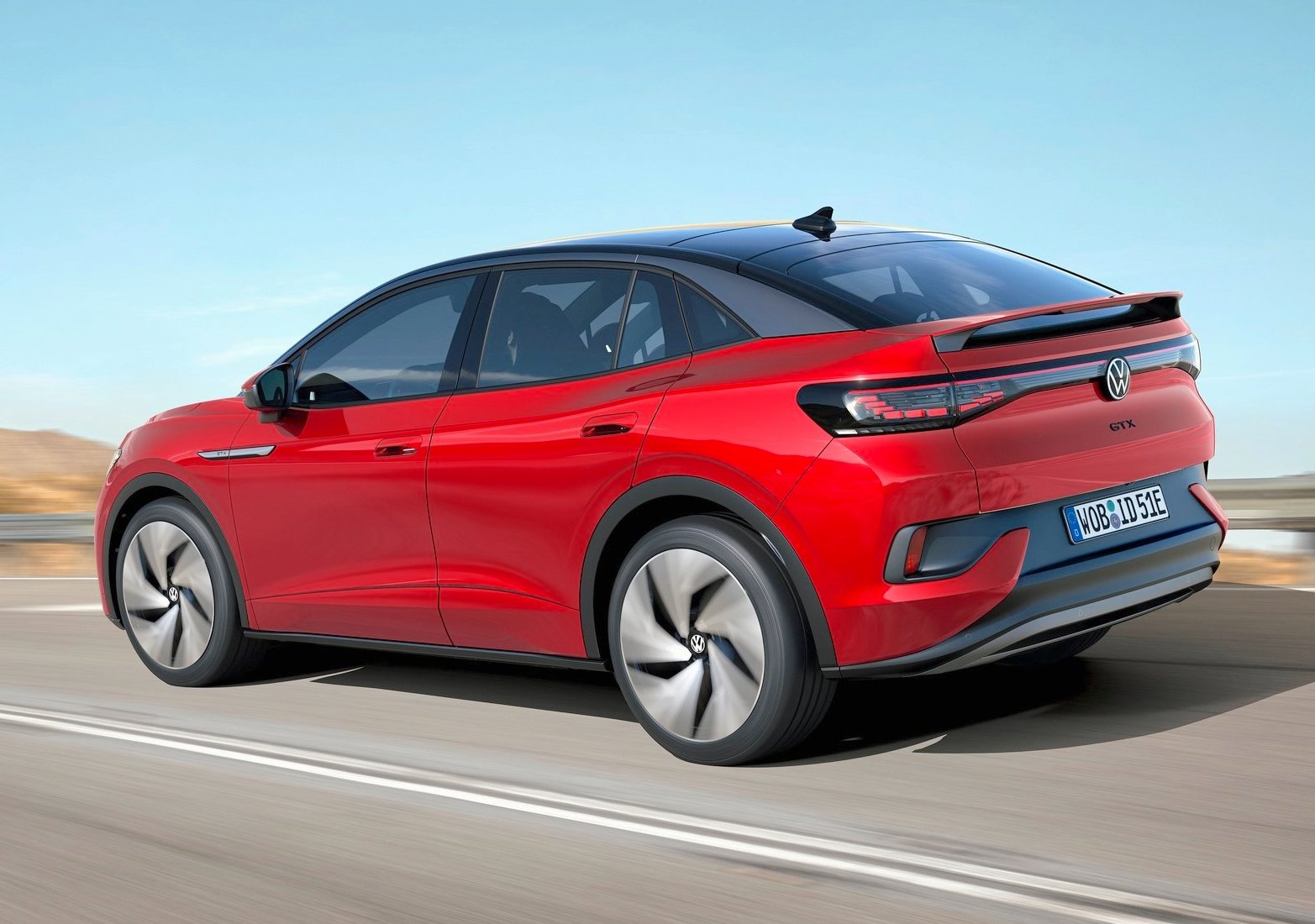 This VW EV It is powered by a large, long-range battery. A low drag coefficient of 0.26 (or 0.27 in the ID.5 GTX) increases efficiency and boosts the vehicle's extensive range.
So, exciting times ahead for new car buyers, especially the younger generation as they will easily adopt electric cars easier than older car buyers in coming years. For the older car buyers like us, well, the smell of petrol will keep us running our tired yet inspiring cars and there will be little interest to look at new electric cars.