Automotive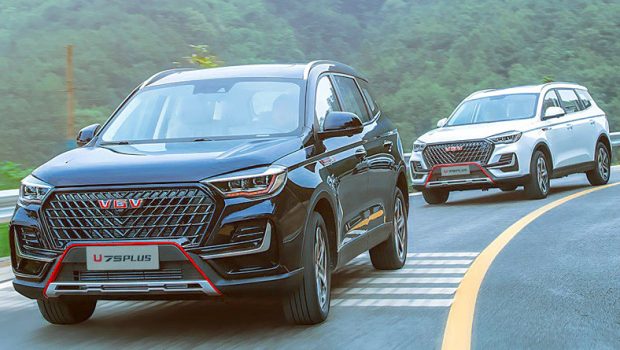 Published on October 18th, 2022 | by Hammer
0
Sinotruck Revives VGV With Brand New SUV
It is common for Chinese truck and bus manufacturers to venture into the passenger car market and this is exactly what happened with well-known brand Sinotruck.
They have bought small passenger car brand VGV and will be pushing hard across all their current markets to get this new SUV accepted.
Meanwhile, VGV is a Chinese automaker that currently produces four models, the VGV U70 SUV, the VGV U70 Pro SUV, the VGV U75 Plus SUV, and new VGV VX7 pickup truck based on the U75 plus model.
The brand has recently become a subsidiary of Sinotruck. One of the largest truck manufacturers in China founded in 1930.
Interestingly, the pricing for this VGV SUV starts from RMB77,800 to RMB112,800 (USD10,800 to USD15,600). It can also be had in a five or seven-seater version. All trim levels get a 1.5 litre turbo petrol with low end models in a manual transmission with high end models paired to an automatic transmission.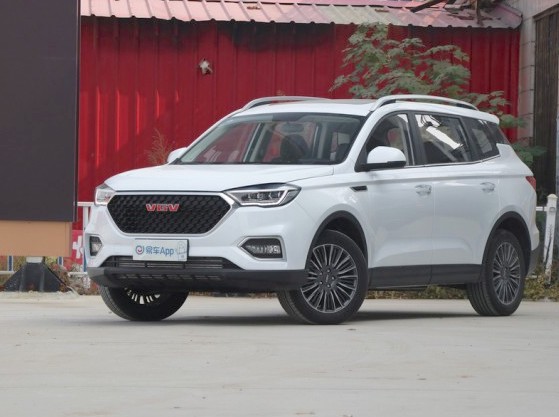 Interestingly enough, the new version of this Sinotruck SUV has little to no exterior design changes and also utilizes the exact same engine layout too. Also worth noting is that the additional two seats (basically adding a third row to the car) will set buyers back roughly RMB2,000 (USD278) and this seems to be fixed throughout the range.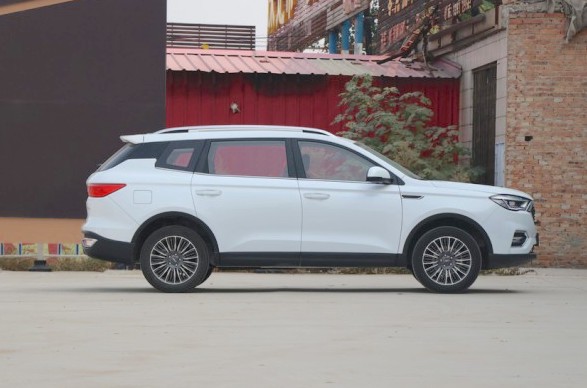 Moreover, this Sinotruck SUV is still a midsize car and measures 4,825mm in length, 1,870mm in width and 1,691mm in height. The car also has a wheelbase of 2,800mm which means its dimensions also remain unchanged from the outgoing model. This seems to be a common theme in the car where almost nothing changed.
The front grille (also mostly unchanged) of this Sinotruck SUV features similar sharp headlights, horizontal chrome-plated bumpers and a sort of "A" shaped red coloured line on the bottom end. Meanwhile the rear of this car comes equipped with a silver guard plate, a rear spoiler, sharp taillights and a bumper to add more colour.
As for the interior, this Sinotruck SUV features a simple, almost "early to mid-2000s" design which I love. It features a smaller 10.25 inch central infotainment screen with a gear shifter on the centre console. A tire pressure display, reversing camera, snow driving mode and keyless start are all standard on this car.
On top of that, The high-end models come with a panoramic sunroof, a 10.25-inch LCD digital driver display, an electric tailgate, keyless entry, voice recognition, GPS, and power-folding wing mirrors as standard.
The 1.5 litre turbo petrol engine powering this Sinotruck SUV produces 156hp and 215Nm of torque and both manual and automatic variants are a six-speed. All trim levels of this car are front-wheel drive and all trim levels have a top speed of 175km/h regardless of transmission.