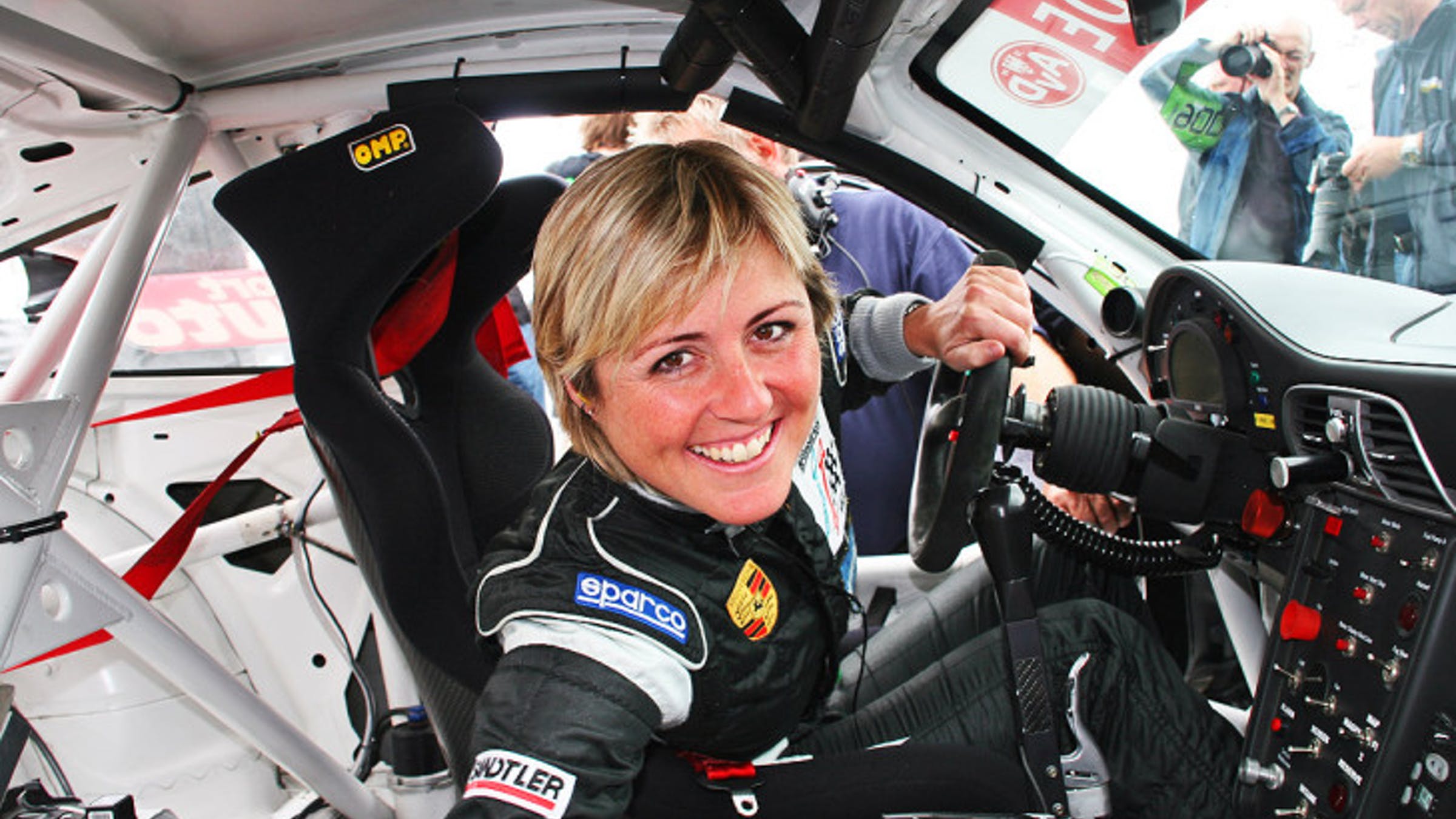 The 'Queen of the Ring' Sabine Schmitz has unfortunately lost her long battle with cancer. 
It is a rather sombre day today in the world of motorsport as it has reported that Sabine Schmitz has passed away recently. The female German racing driver that has deservedly earned the title 'Queen of the Ring' has died at just the age of 51 on the 16th of March 2021, after losing her long battle with cancer.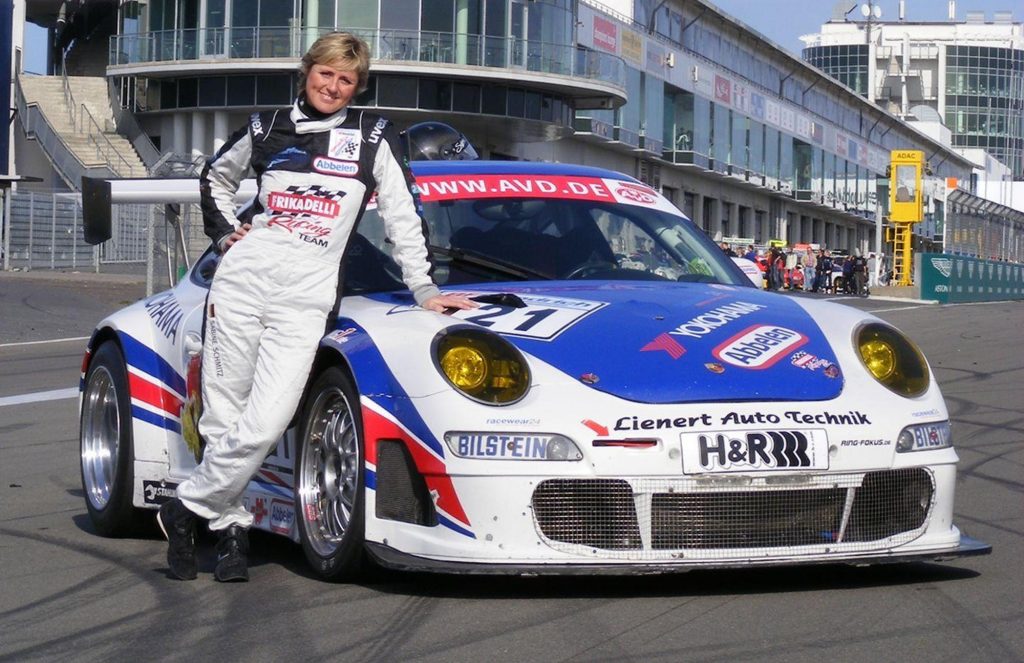 Perhaps most notable for her numerous appearances on the rather popular British motoring program Top Gear over the years, a TV show that she incidentally later co-hosted for a couple of seasons, Sabine is nevertheless a bonafide racer that has raced for the likes of BMW and Porsche. The most notable of which being her contribution to clinching the overall title at the 24 hours of Nurburgring endurance race twice, in both 1996 and 1997 for Bavarian automaker. 
And it is the 'Green Hell' where Sabine Schmitz will always be fondly related to. Having amassed over 30,000 laps around the notorious German racing track under her belt, the 'Queen of the Nurburgring' also had another nickname as 'the fastest taxi driver in the world' due to her role as one of the two driver's behind the BMW M5 'ring taxis' that took paying passengers around the 20.8 km track.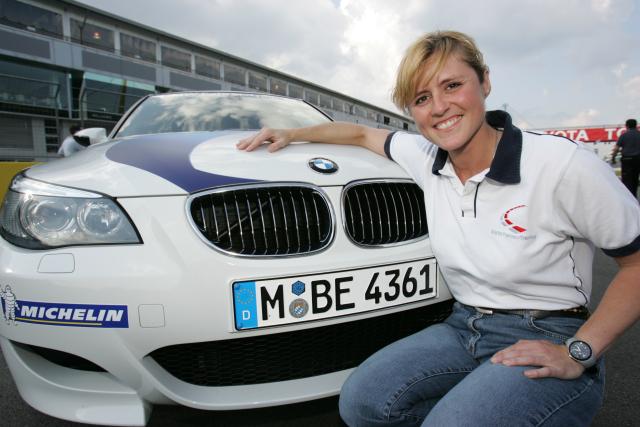 In a statement issued by the track regarding to her passing: "The Nurburgring has lost its most famous female racing driver. Sabine Schmitz passed away far too early after a long illness. We will miss her and her cheerful nature. Rest in peace Sabine!"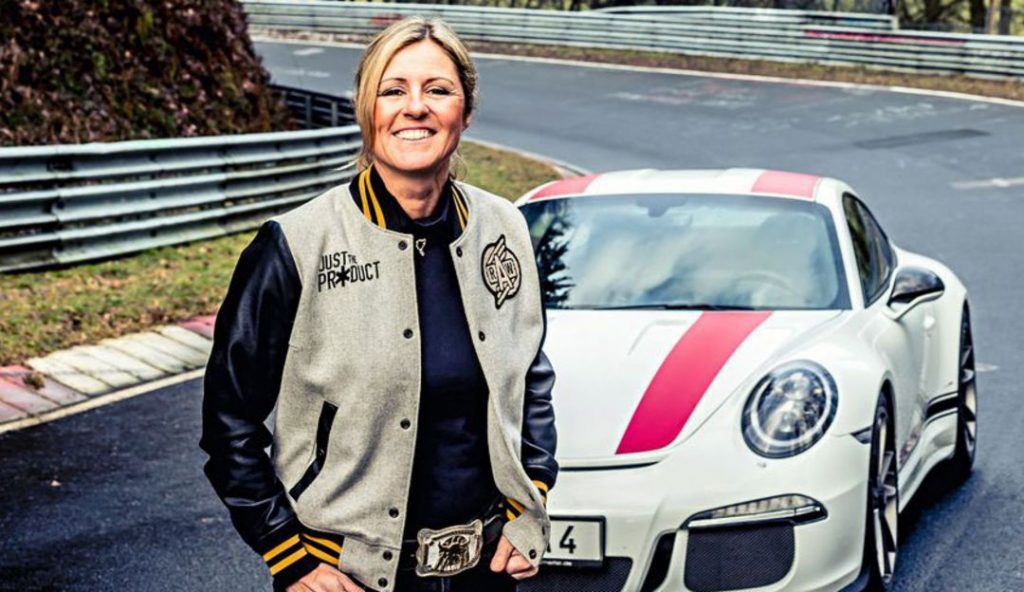 Many others have since also rushed to pay tribute to her passing with Jeremy Clarkson tweeting: "Terrible news about Sabine Schmitz. Such a sunny person and so full of beans."Current Top Gear presenter Chris Harris also posted on Twitter saying: "Rest in peace you wonderful, powerful, hilarious person."
Sabine had earlier revealed her cancer diagnosis last year when explaining her reasons as to why she was slated to sit out the Nurburgring Endurance Series race despite her name being on the entry list. She revealed she has been fighting it since 2017 and had been making progress, but it had 'come back in full force' and unfortunately this has since lead to her recent passing.
Rest in peace, Sabine Schmitz.