Cars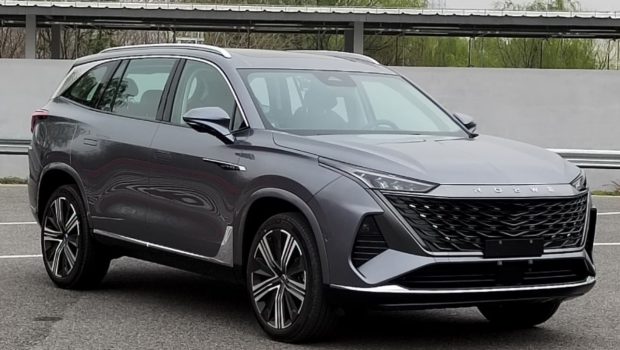 Published on April 25th, 2022 | by Aaron Fernandez
0
Roewe RX9 is ready for its Chinese debut
Roewe, a brand under SAIC, has recently revealed its next SUV that's being planned for the Chinese market, the Roewe RX9. Roewe has been quiet the past few years, only releasing a handful of new models. One of their best-selling models is the Roewe RX8. It was the brand's flagship vehicle and it was intended to replace their older model, the Roewe W5. Similarly, the Roewe RX9 will be replacing the Roewe RX8 as the company's new flagship.
The new seven-seater from Roewe boasts a very unique look. It features a large forward grille design with sharp double-sided headlights. The second set of headlights are hidden inside the vents of the bumper, while the door handles are also hidden to reduce wind resistance.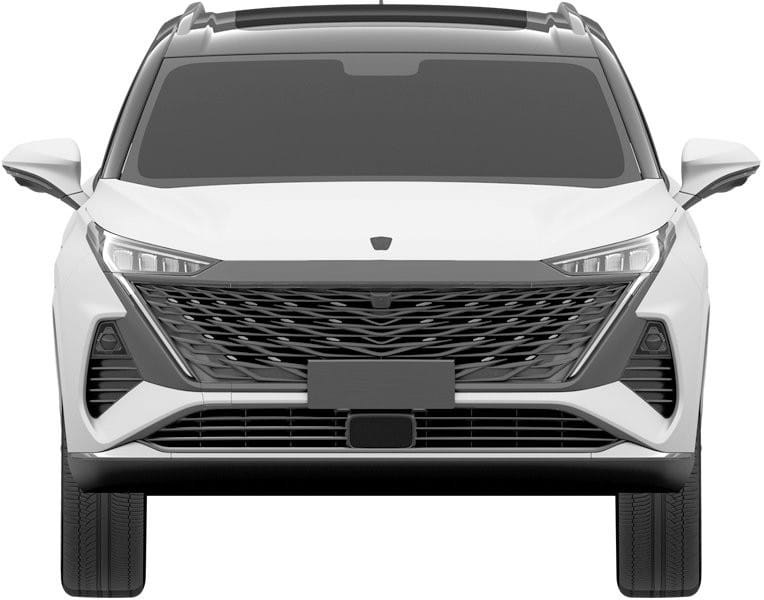 Taking after the RX8, the RX9 has also been fitted with a 2.0 turbocharged four-cylinder petrol engine. However, its power output its slightly higher at 234hp, and its engine is mated to an eight-speed automatic transmission. The top speed of the SUV is claimed to be 200km/h.
As for interior, all we have currently are spy shots, so most of it may still remain unconfirmed. At first glance, the inside looks very similar to most modern Chinese vehicles. Everything looks very clean and modern, and there seems to be a huge dual-display on the dashboard. Below it are a row of buttons that might be used to control its features.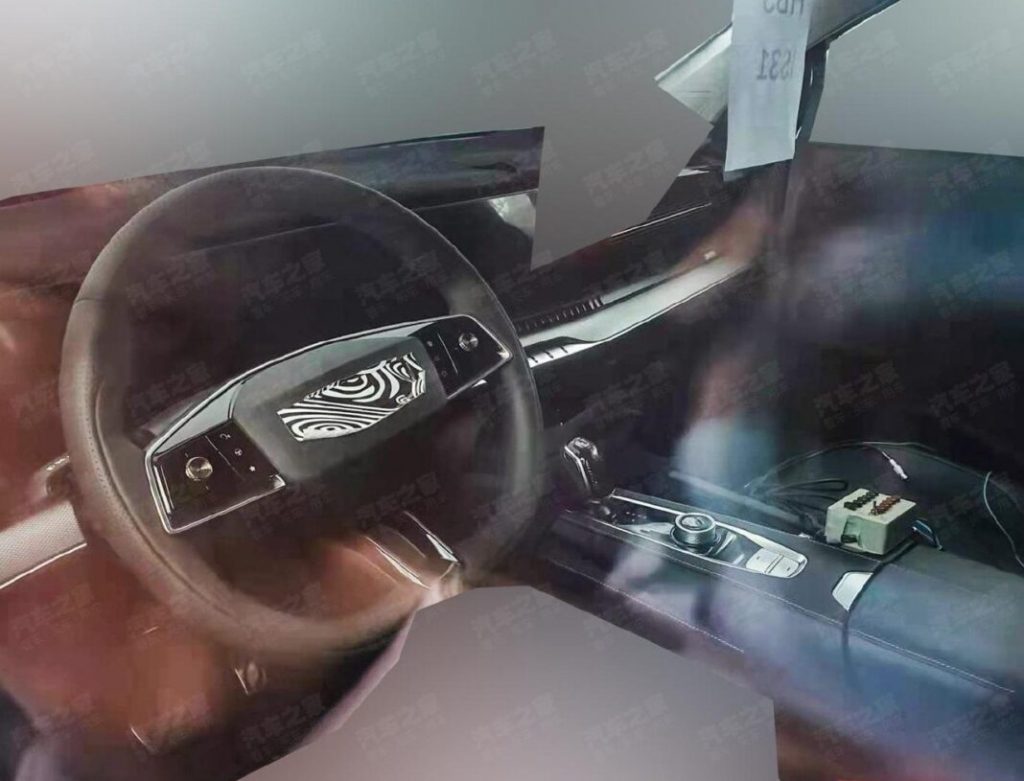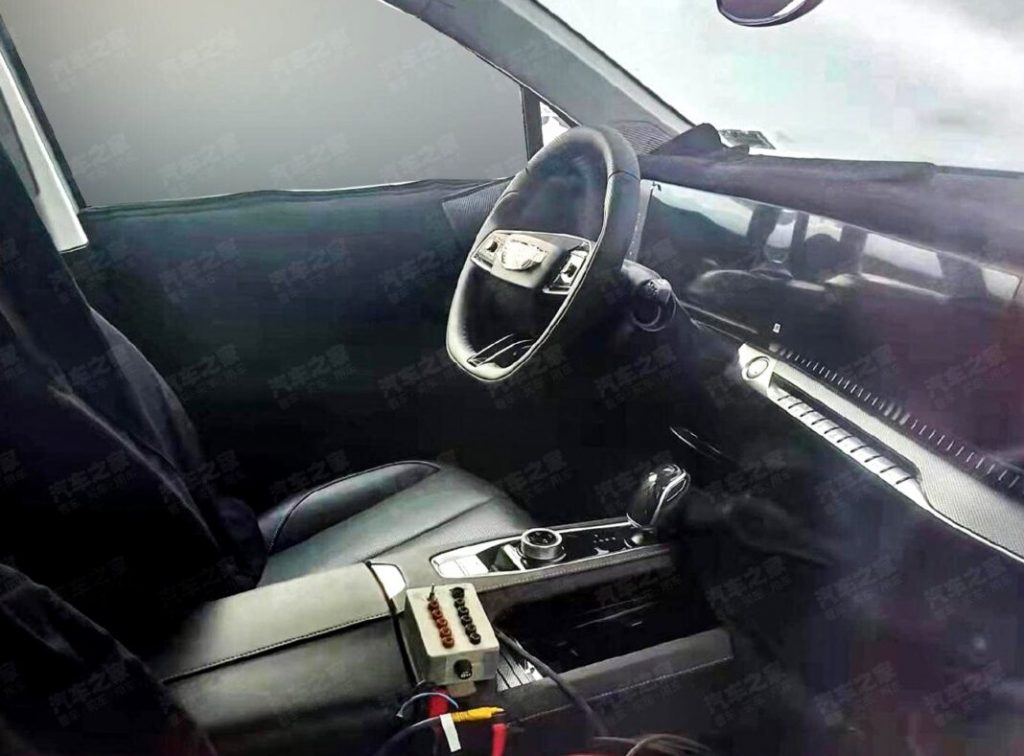 The overall size of the seven-seater is decently large. It measures in at 4983mm, 1967mm and 1786mm with a wheelbase of 2915mm.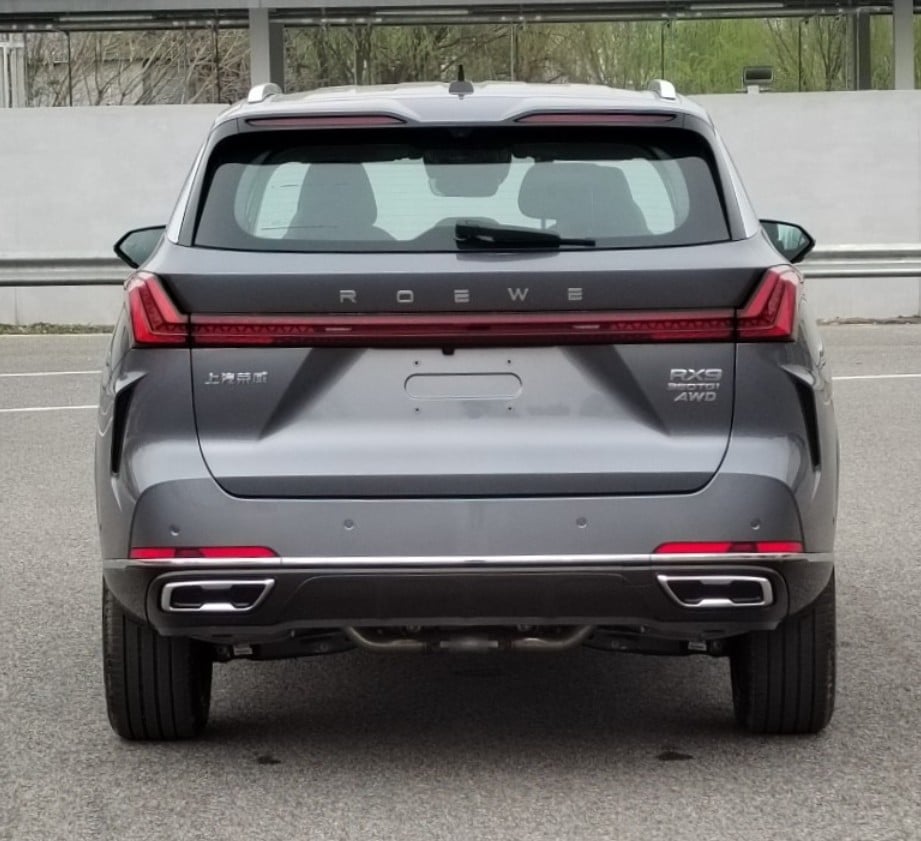 The Roewe RX9 is expected to release in China in the 3rd quarter of 2022. Pricing for the SUV has not been confirmed, but is estimated to be just below 200,000 yuan. For comparison, the Roewe RX8 was being sold at a price of 163,000 yuan, so the brand's new flagship will only be slightly more expensive.