Cars
Hozon Neta S, new details and images revealed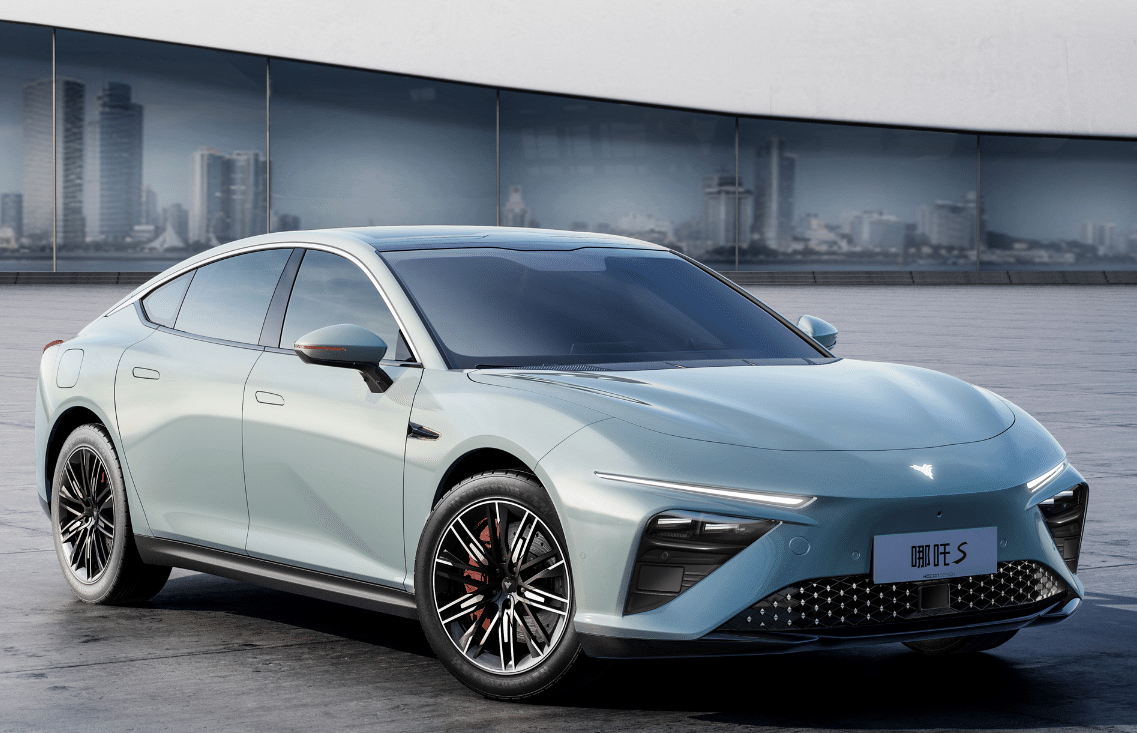 For those out of the loop, Hozon Auto has been developing and testing the new Hozon Neta S for quite some time now. The vehicle was first showcased at the 2021 Shanghai Auto Show as a concept car. 1 year later, it is now ready for launch and it is looking stunning. As the automakers third official model, the Neta S will be competing against the big leagues in China like XPENG's P7, NIO ET7 and the IM L7.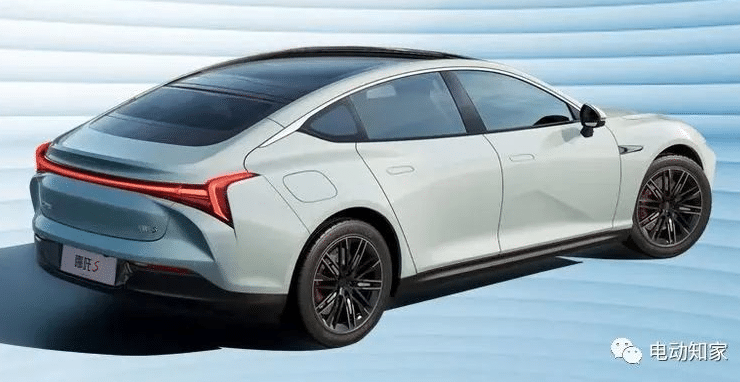 One of the main selling points of the Hozon Neta S is its range. The range-extender EV variant offers 1,100km range on a single charge. If that's too much for you, the regular EV variant still offers 800km worth of range, which is still more than enough. Hozon claims that the electric motor used in the Neta S will be 33% more efficient than the Nio ET7, with a power consumption rate of 12kWh per 100km.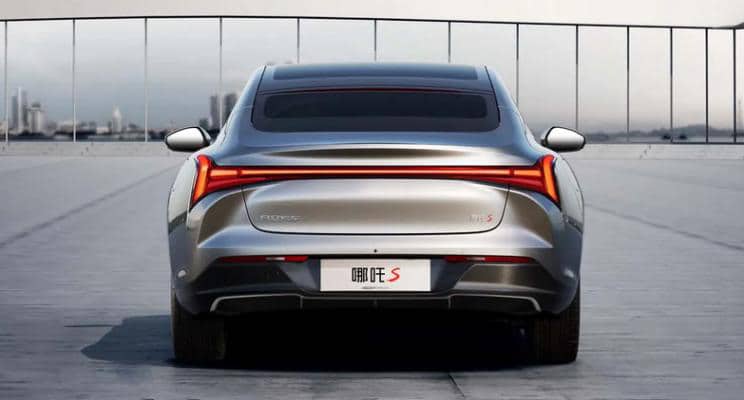 The Neta S is based on Hozon's 'Shanhai' platform. Compared to the concept version of the car at the Shanghai Auto Show, not much has changed from a design standpoint. Measuring in at 4,808mm in length, 1,840mm in width and 1,530mm in height and a wheelbase of 2,768mm, its proportions are very similar to that of the Tesla Model 3.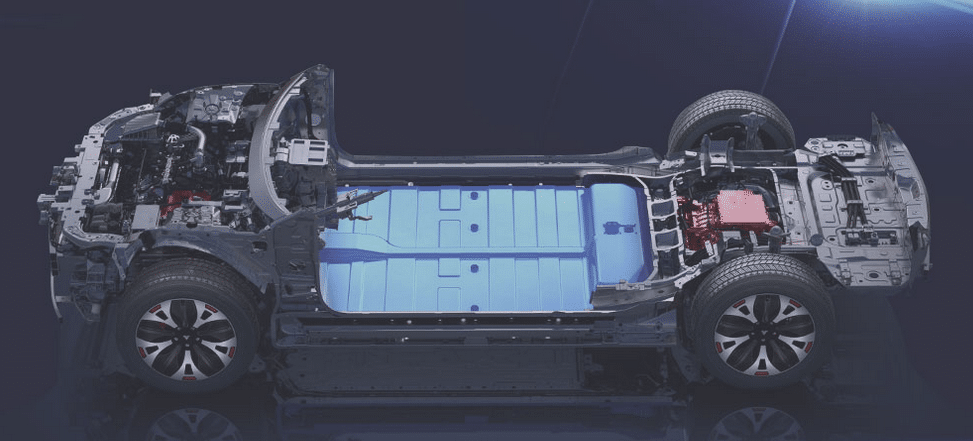 Interior-wise, the quality remains high with leather, Alcantara and woodgrain all around the cabin. The main eye catcher is the huge portrait touchscreen that covers the centre of the dashboard. There even is a smaller widescreen infotainment system display in front of the passenger.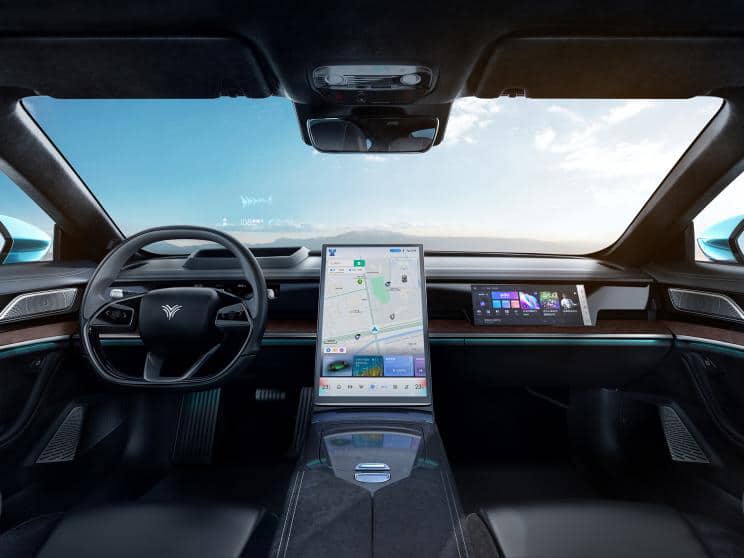 The audio system of the vehicle is also top notch, featuring a setup of supposedly a 21-speaker system which surrounds the insides. Front passengers have the convenience of listening to independent sounds thanks to the two speakers in the front headrests, which is becoming a trend in newer Chinese cars.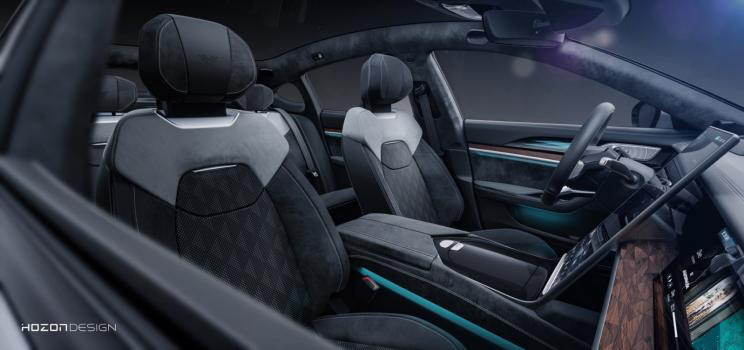 In terms of technology, you can expect the same level of tech as most Chinese cars have these days. Its features include 2 Lidars, 5 millimetre-wave radars, 12 ultrasonic sensors, 13 cameras, and a wide range of positioning tech. All these features enable up to Level 4 autonomous driving.