Cars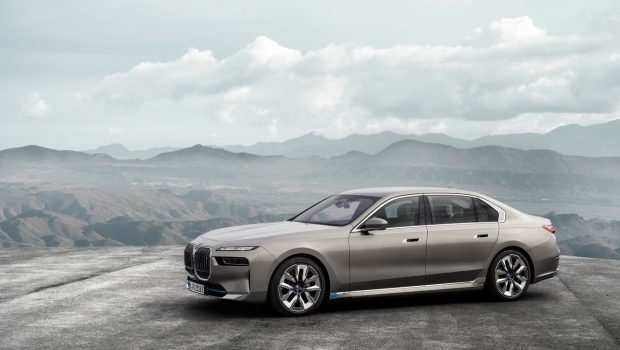 Published on April 25th, 2022 | by Aaron Fernandez
0
BMW 7 series and i7 are finally revealed
BMW have finally revealed the all-new BMW 7 series as well as its fully electric alternative, the BMW i7. Planned for global launch in November 2022, the new 7 series and will be available in multiple variants including petrol, diesel and EV versions.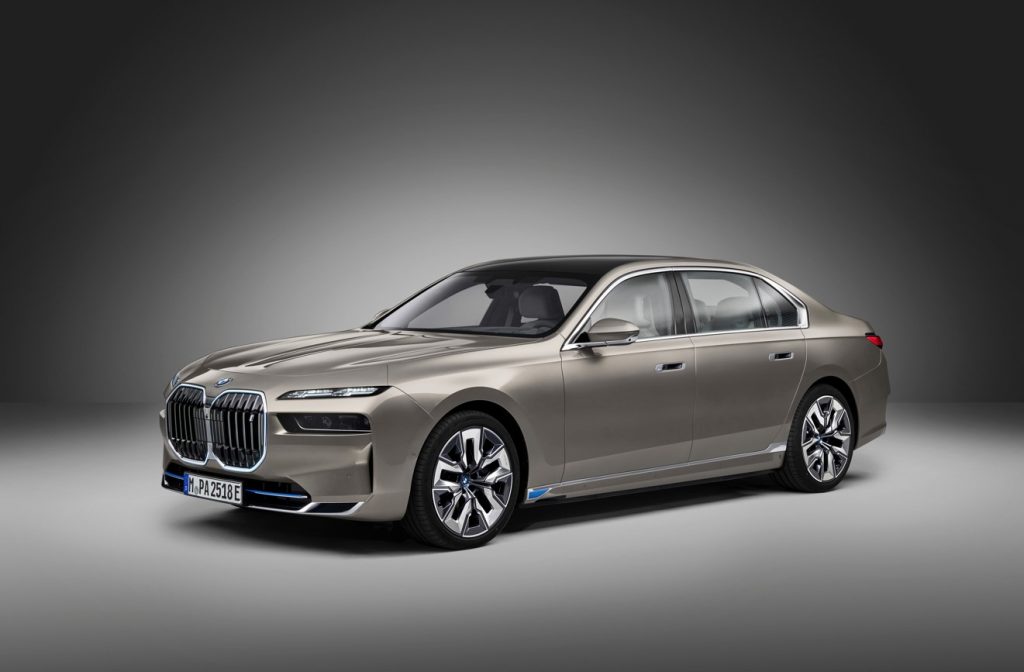 The new 7 series and i7 look exactly the same, and are built from the same production line, the BMW Group Plant Dingolfing, which is the company's largest production facility in Europe. Other models like the BMW 8 series, BMW 5 series and BMW iX are also produced at this BMW plant.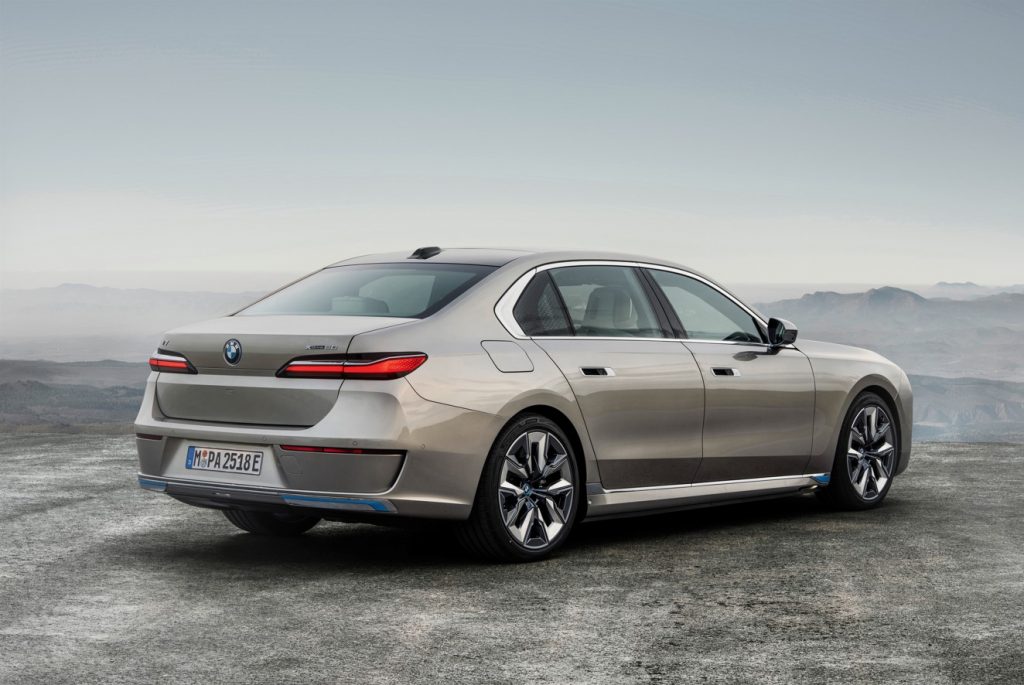 Now, one of the main things BMW enthusiasts will be looking at is the design. Most of the recent BMW designs have been received poorly by fans, and the new 7 series also has quite a unique design. It has a huge double front kidney grille that sits between its headlights. It looks very similar to the BMW Concept XM. Features like daytime running lights and Swarovski crystal options are also available.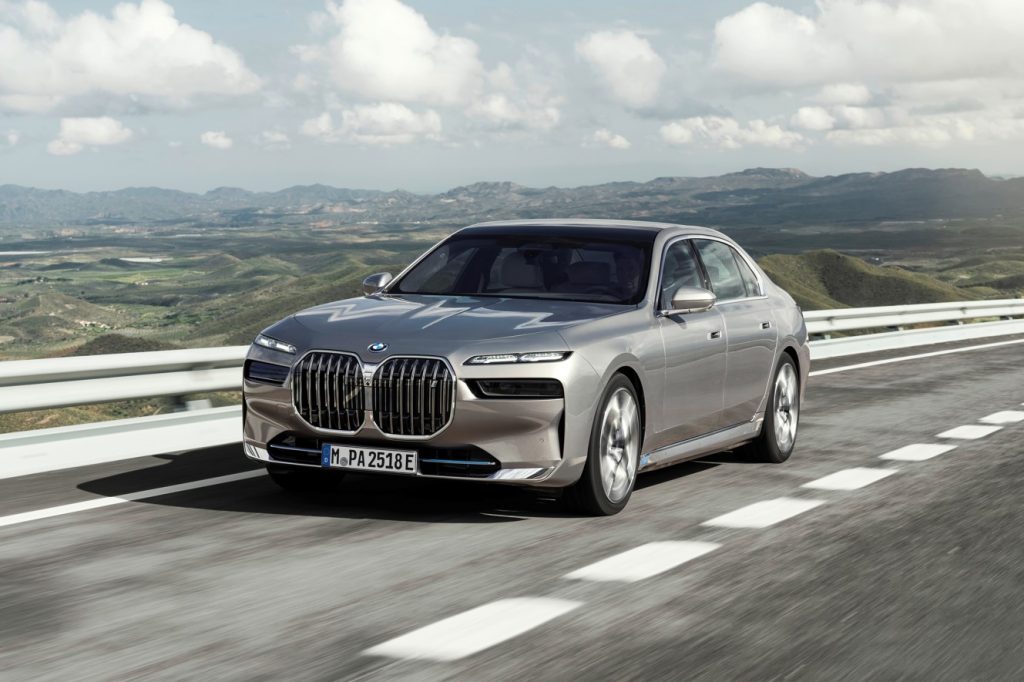 The new 7 series also has a really long wheelbase. It is 130mm longer than its predecessor, and its overall measurements come in at 5,391/1,950/1,544 with a wheelbase of 3,215. Thanks to its size, the rear of the BMW 7 series is more spacious and comfortable for passengers. For the i7 in particular, its kidney grille will be fully enclosed to optimize airflow. Judging from what we're seeing from BMW in recent times, most of their newer vehicles will be taking this design route.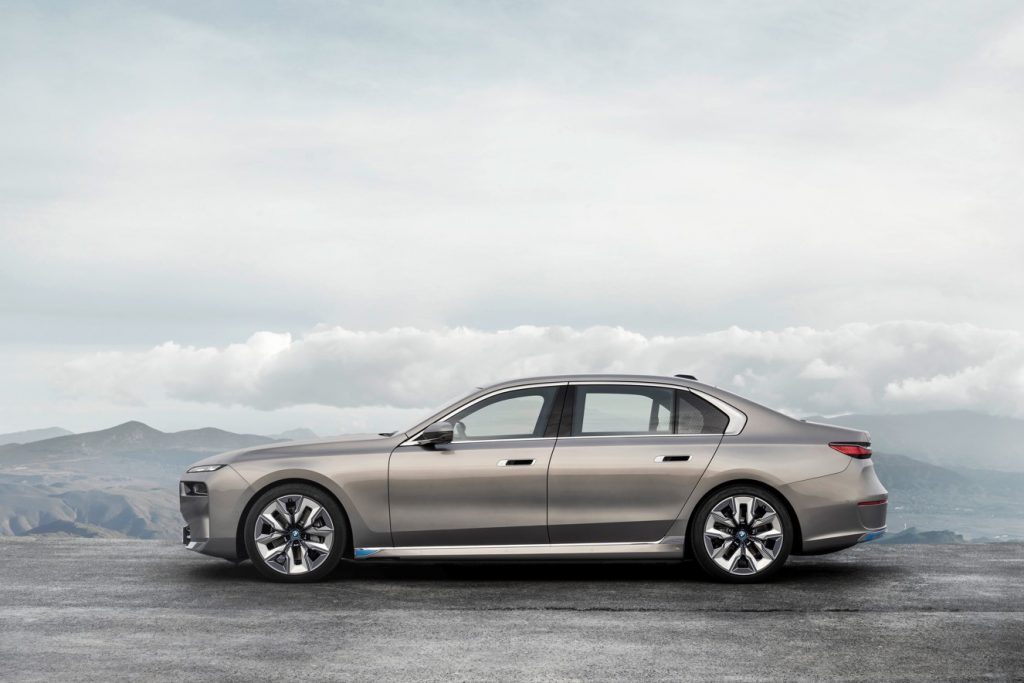 Although the exterior of the vehicle may not appeal to many, the interior is actually quite impressive. For starters, we have the BMW Theatre Screen, the latest generation of BMW Operating System 8 and BMW Curved Display, which features twin curved displays for driver instruments and infotainment system.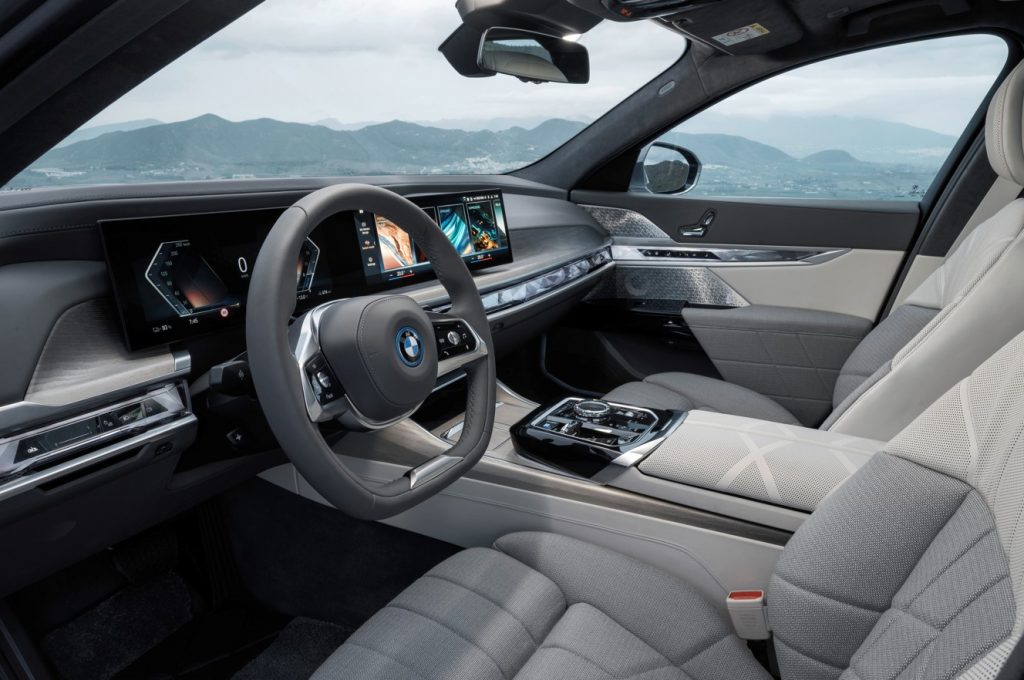 Instead of being driver oriented, most of the interior features seem to be focused more on the enjoyment of the passengers. In the rear, the BMW 7 series BMW Theatre Screen which includes a 31.3-inch 8k touchscreen display has Amazon Fire TV built-in. Passengers can use the screen to watch or stream shows from popular apps with up to 4k/UHD quality.
Paired with their Theatre Screen, is a sound system by Bowers & Wilkins which features surround sound from 36 speakers for the best quality of audio. For even better immersion, sunblinds for the side windows, rear window and panoramic glass sunroof are closed with ambient lighting in the rear dimmed.
Additional interior features include the multifunctioning seats, Executive Lounge, leather/cashmere wool interior, four-zone automatic climate control, automatic touchscreen doors, BMW Interaction Bar and BMW CraftedClarity crystal glass on selected controls.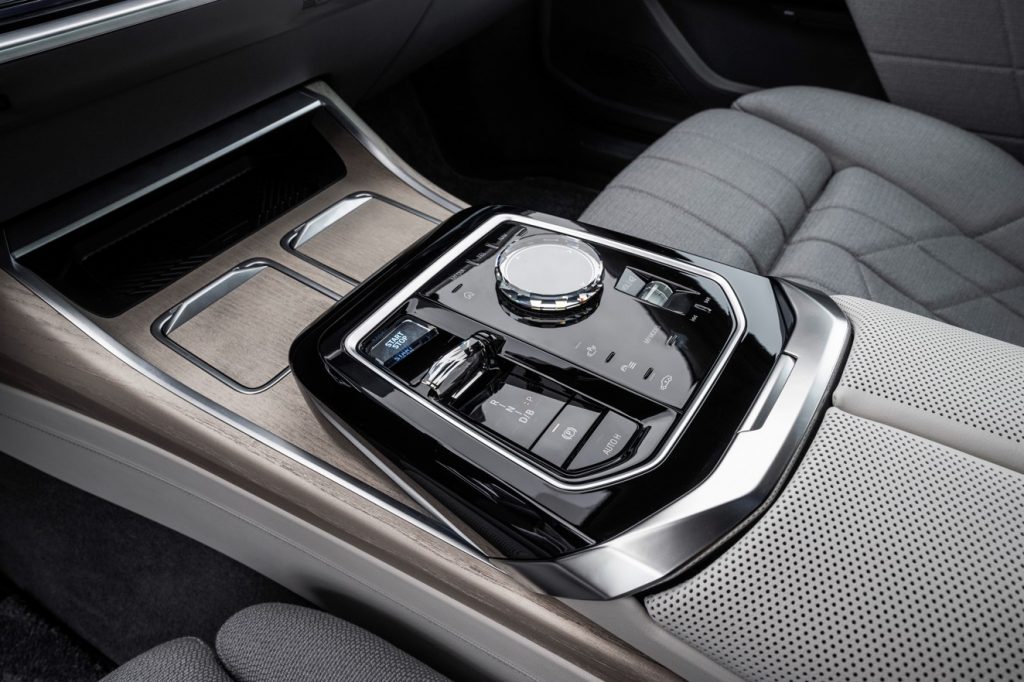 When it comes to the specifics of the powertrains, each variant is different. For the petrol variant, the BMW 740i, it gets the most powerful version of a 3.0-litre six-cylinder petrol engine. Its system can generate a maximum output of 380hp and 520Nm of torque. It runs on the Miller cycle as well as redesigned intake parts and combustion chambers, a stronger turbocharging system, electrically functioning VANOS and 48V technology.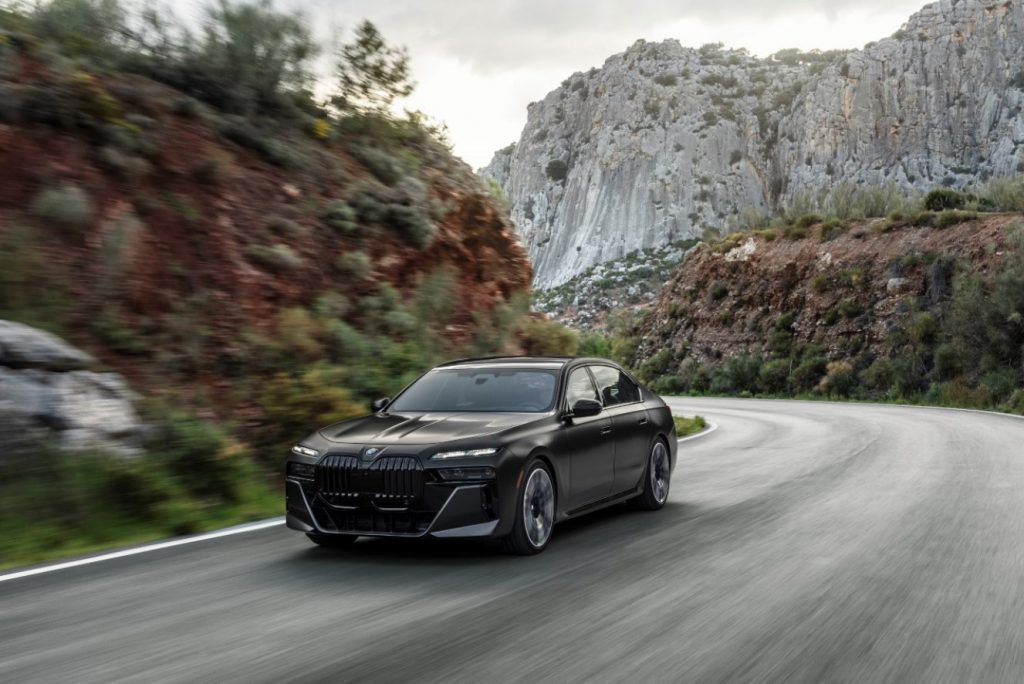 Next, we have the diesel in the BMW 740d xDrive. It also features a 3.0-litre six-cylinder engine. Steel pistons have replaced the aluminum items enable higher combustions pressures. Paired with an eight-speed Steptronic transmission, the engine outputs 300hp and 650Nm of torque at maximum. Fuel consumption is around 6.9-5.9 litres per 100km based on the WLTP cycle.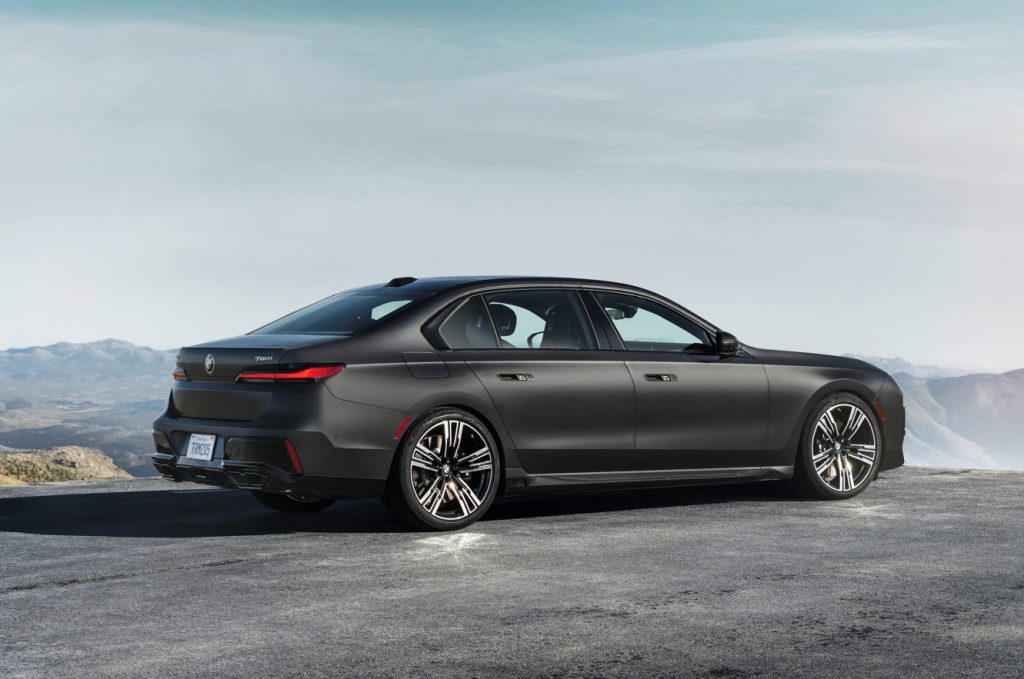 For hybrid options, there will be two variants available in early 2023. Named the BMW 750e xDrive and BMW M760e xDrive. Both variants will feature BMW eDrive technology and will have eight-speed Steptronic transmissions.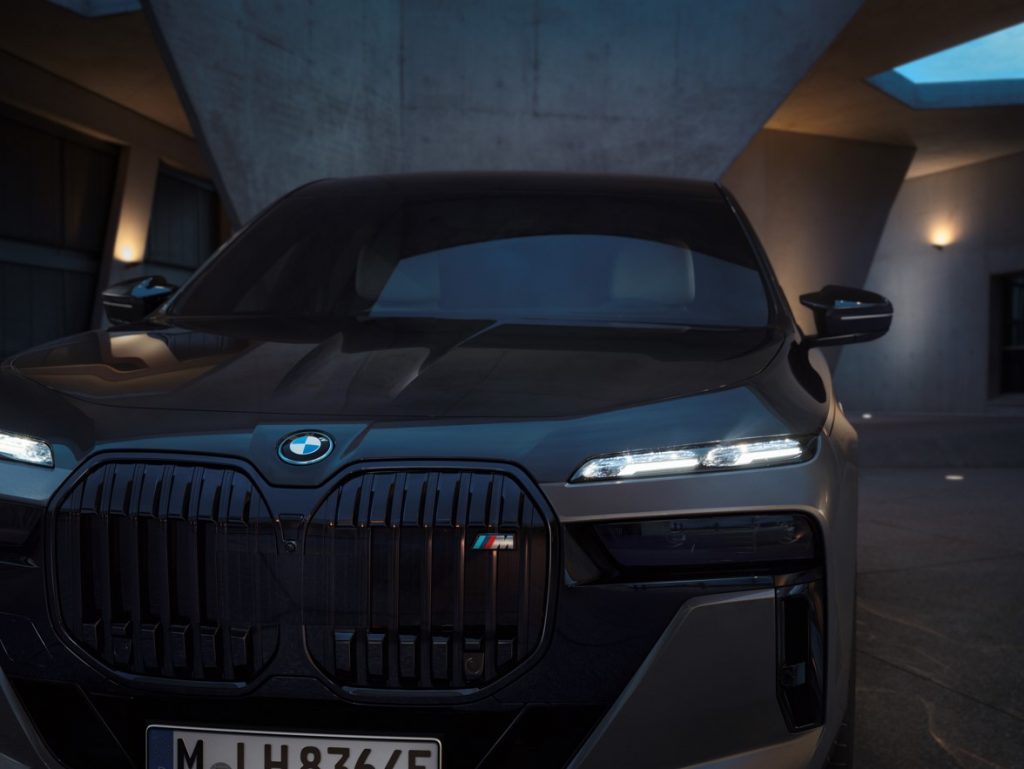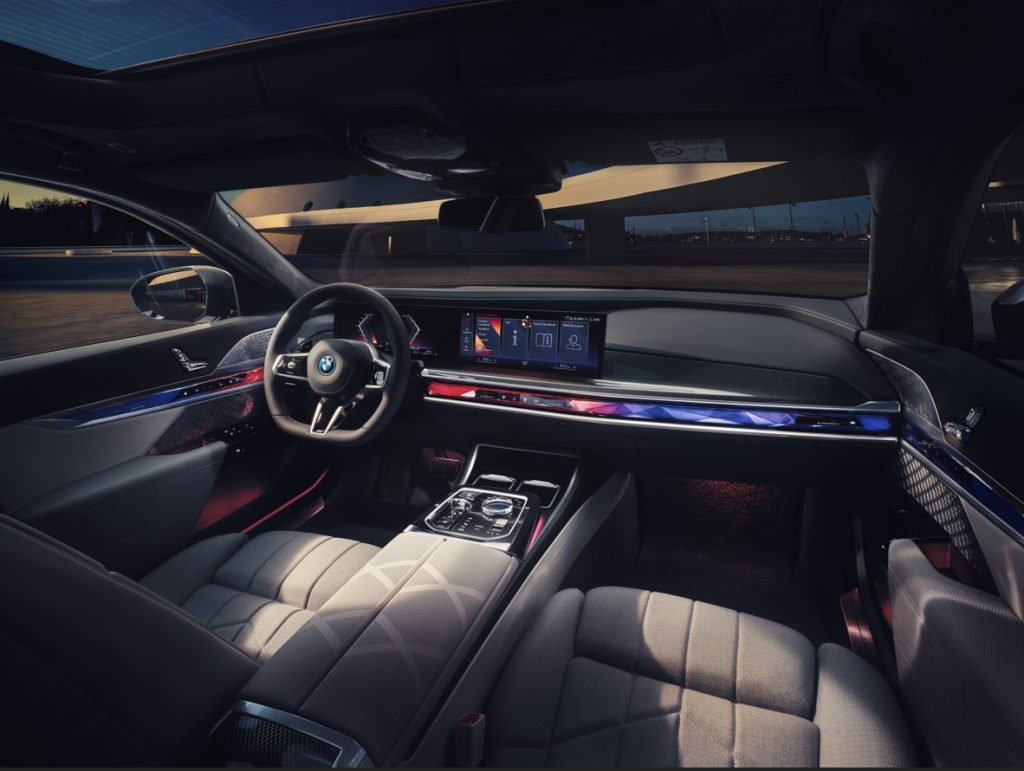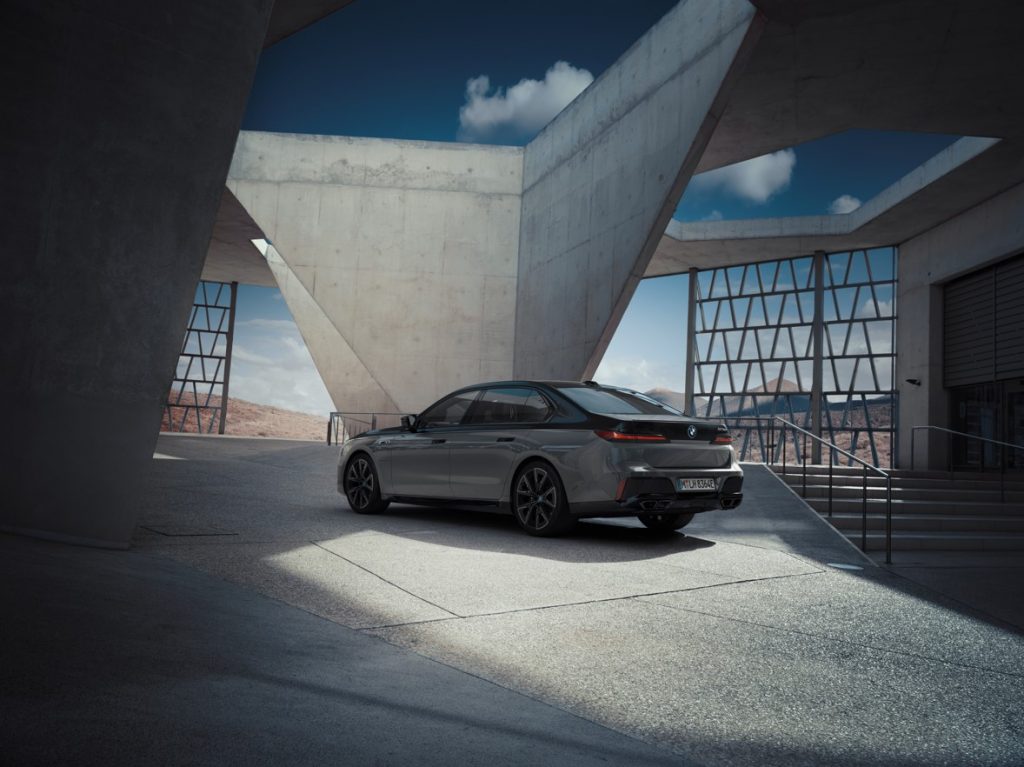 There will also be an eight-cylinder unit in the BMW 760i xDrive, which features a 4.4-litre petrol engine paired with eight-speed Steptronic Sport transmission. It boasts better power delivery and efficiency, external engine oil cooling, reinforced crankshaft drive, new oil pump and more. Its maximum output is 544hp and 750Nm.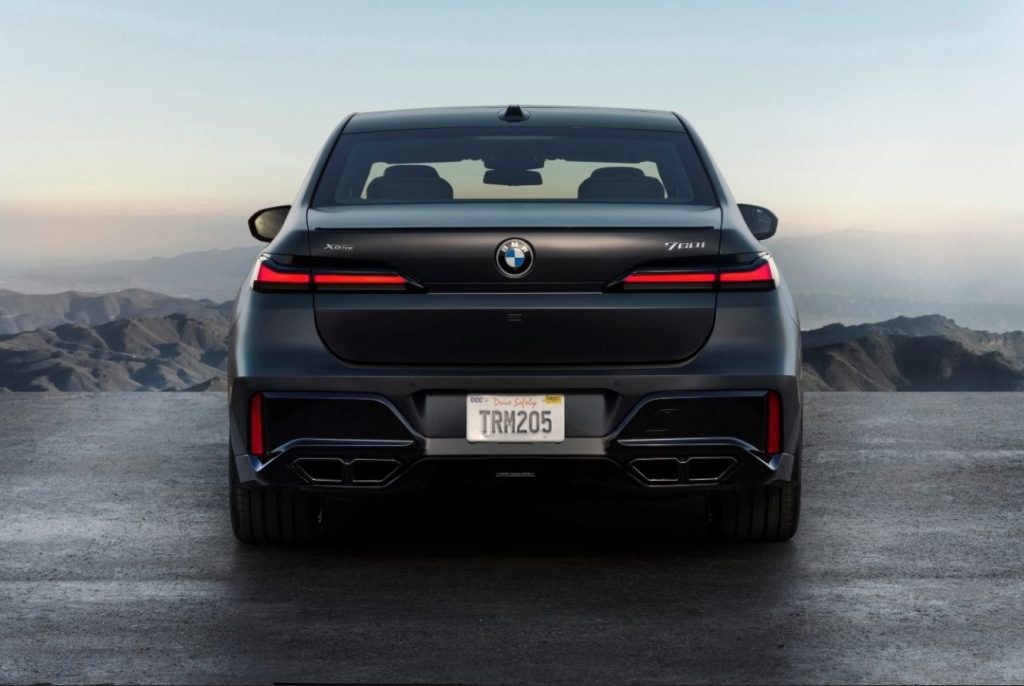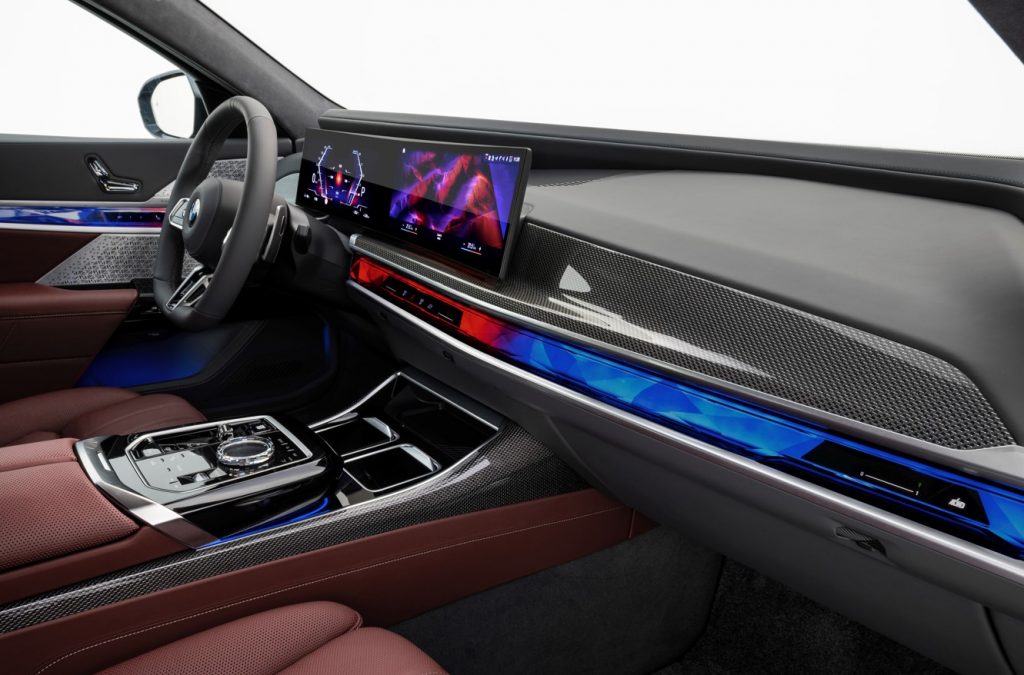 Lastly, we have the BMW i7. The new i7 is the first available electric version of the 7 series. It has a motor on each of its axles, with the rear motors outputting 313hp and the front motors outputting 258hp. These give the electric vehicle a total output of 544hp and 745Nm of torque. Using BMW's latest eDrive technology, it has a fuel consumption rate of 19.6-18.4 kWh per 100km based on the WLTP cycle. This enables it to have a range of 590-625 on a single charge.