News
Tesla Right Hand Drive Model Y At Shanghai Port To Be Shipped
Tesla is already building right hand drive units of the Model Y in Shanghai, China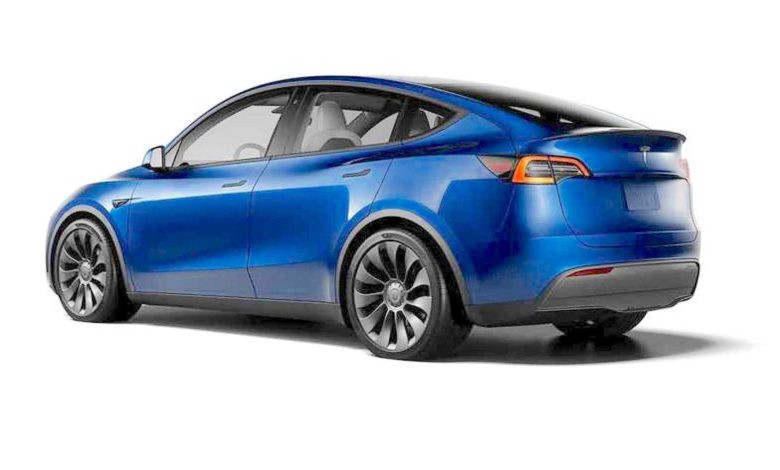 American Tesla fanpage, Teslarati has just shared news that Tesla Cars has a large number of new right hand drive Model Y units sitting ready to shipped out of China for right hand drive markets.
So we all know that Tesla China usually allocates its resources in the last half of every quarter to the domestic market. This time, however, the brand is doing it a bit differently as the company is reportedly implementing upgrades to its Shanghai gigafactory Model 3 line in late February.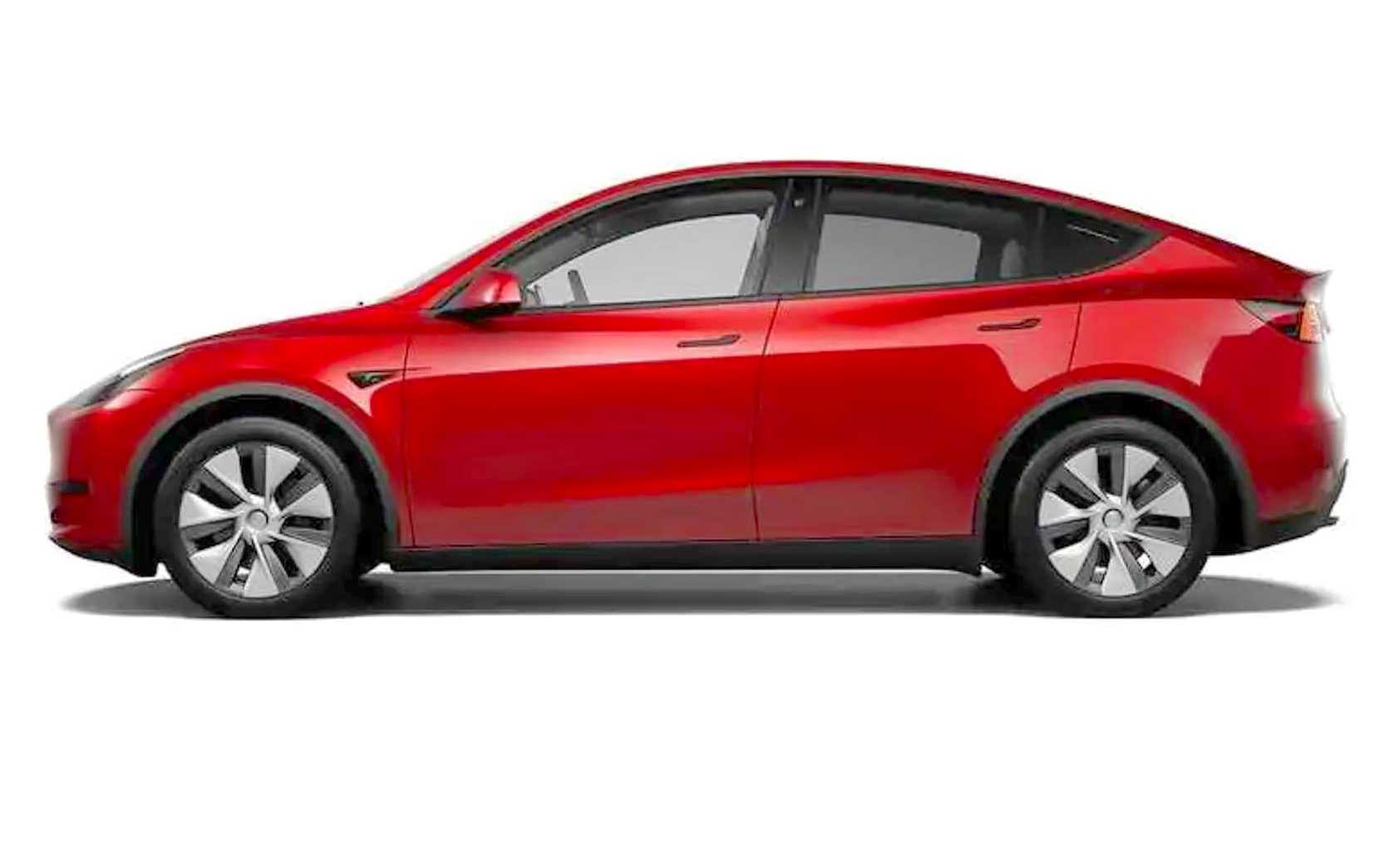 Moreover, the upgrades are expected to pave the way for the release of an updated Tesla Model 3, which would make the vehicle more competitive in the market. So does this mean Tesla will be releasing the Model 3 after the Model Y?
Who knows, Tesla may even just launch the four main cars from its lineup, the models S,3, X and Y all at once.
Okay, back to the brand allocating resources in China. So, why do we think the brand is doing things differently now? Well, Drone flyovers at the Shanghai port a while ago had indicated that there are still a large number of Tesla models that need to be shipped abroad. These might just be the cars Tesla is bringing into Malaysia as it launches next week.
On top of that, while the footage of the site taken showed that some vehicles are still yet to be exported, what really makes this interesting is a lot of the vehicles that are still in the port are right-hand-drive (RHD) Tesla Model 3 units. .
A look at the recent drone flyover at the Shanghai Port shows that many of the RHD cars are Tesla Model 3 sedans and once the upgrades to the Model 3 line are completed, Giga Shanghai's exports would likely feature updated versions of the all-electric sedan making this the last batch of pre-upgraded Model 3 units.
The upgrades to the Tesla Model 3 are highly anticipated. In the United States, the electric vehicle community is avidly watching for sightings of the Model 3's "Project Highland" update, which is expected to feature a revamped infotainment system as well as updates to the vehicle's exterior and powertrain performance.
The design of the Tesla Model 3 is expected to be changed as well to make it easier and more cost-effective to produce. So will Malaysia be receiving the last batch of Model 3 units before it receives it's upgrade?