News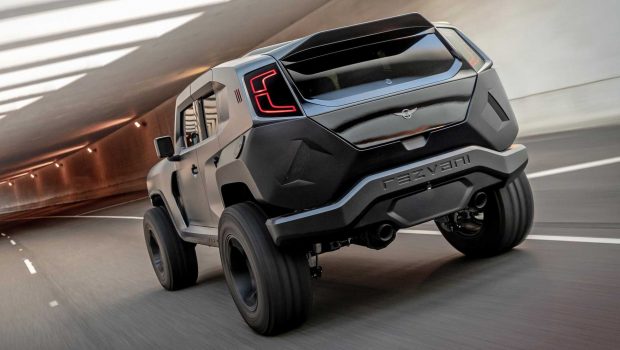 Published on August 13th, 2019 | by Hammer
0
Rezvani Tank, the anti-jack, anti-terrorist SUV arrives
Looking for a secure vehicle for you and your family? Need a vehicle that will prevent a jacking? Need to be safe from warlords while travelling with the family? Well, meet the Rezvani TANK.
This awesome SUV is marketed as a standard SUV with increased off-road capabilities, which can also be optionally equipped with an armored body and an infrared camera system that can provide better visibility at night.
Also called the 'Xtreme Utility Vehicle' (XUV) and designed in the style of armoured fighting machines used by the military, this is a civilian vehicle ready for your garage.
After 2 years in the market with limited exposure, this is now the latest version sitting on a new platform. The previous first generation model used the Jeep Wrangler JK chassis and now this new Tank is sitting on the latest Wrangler JL chassis.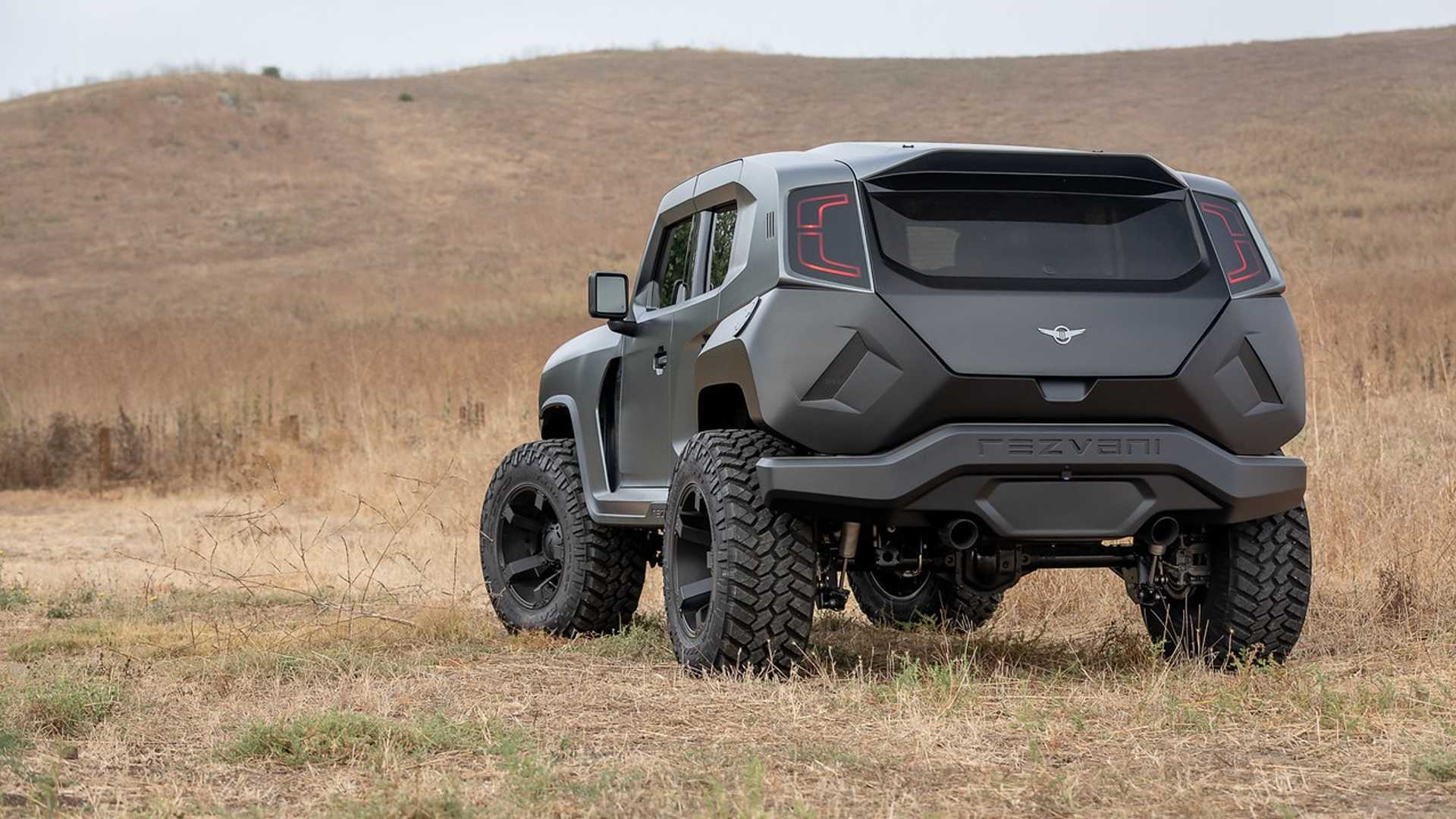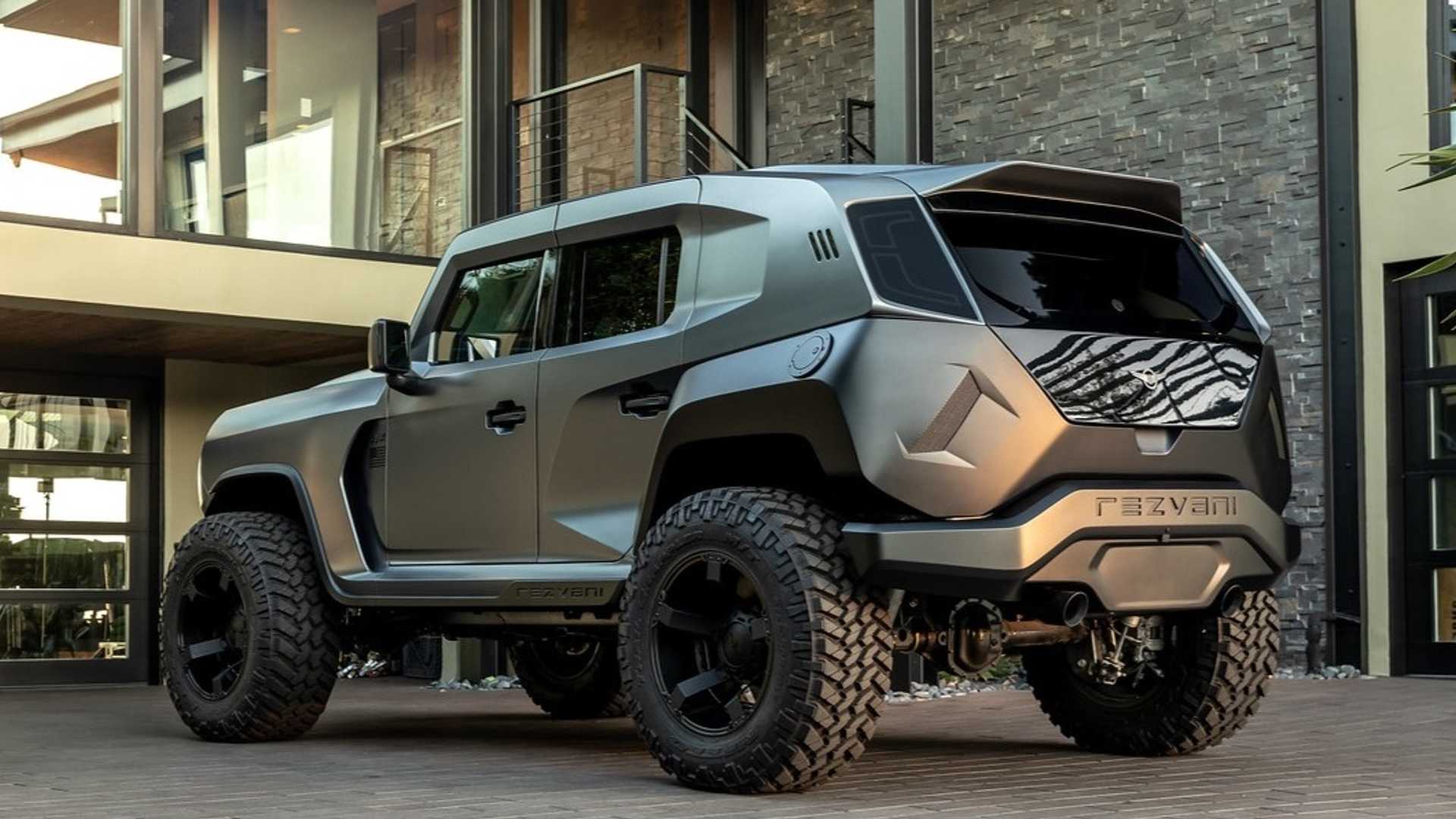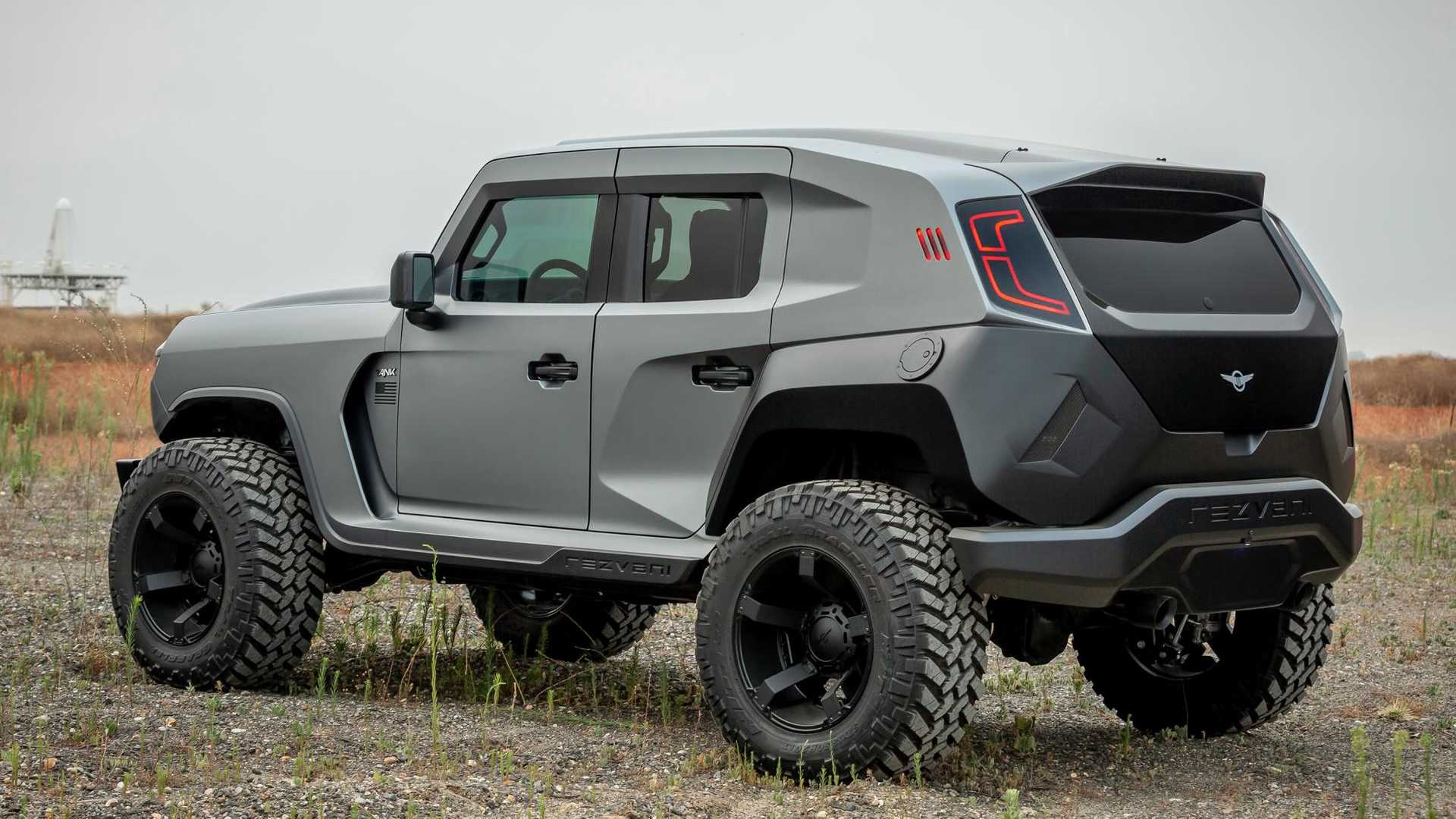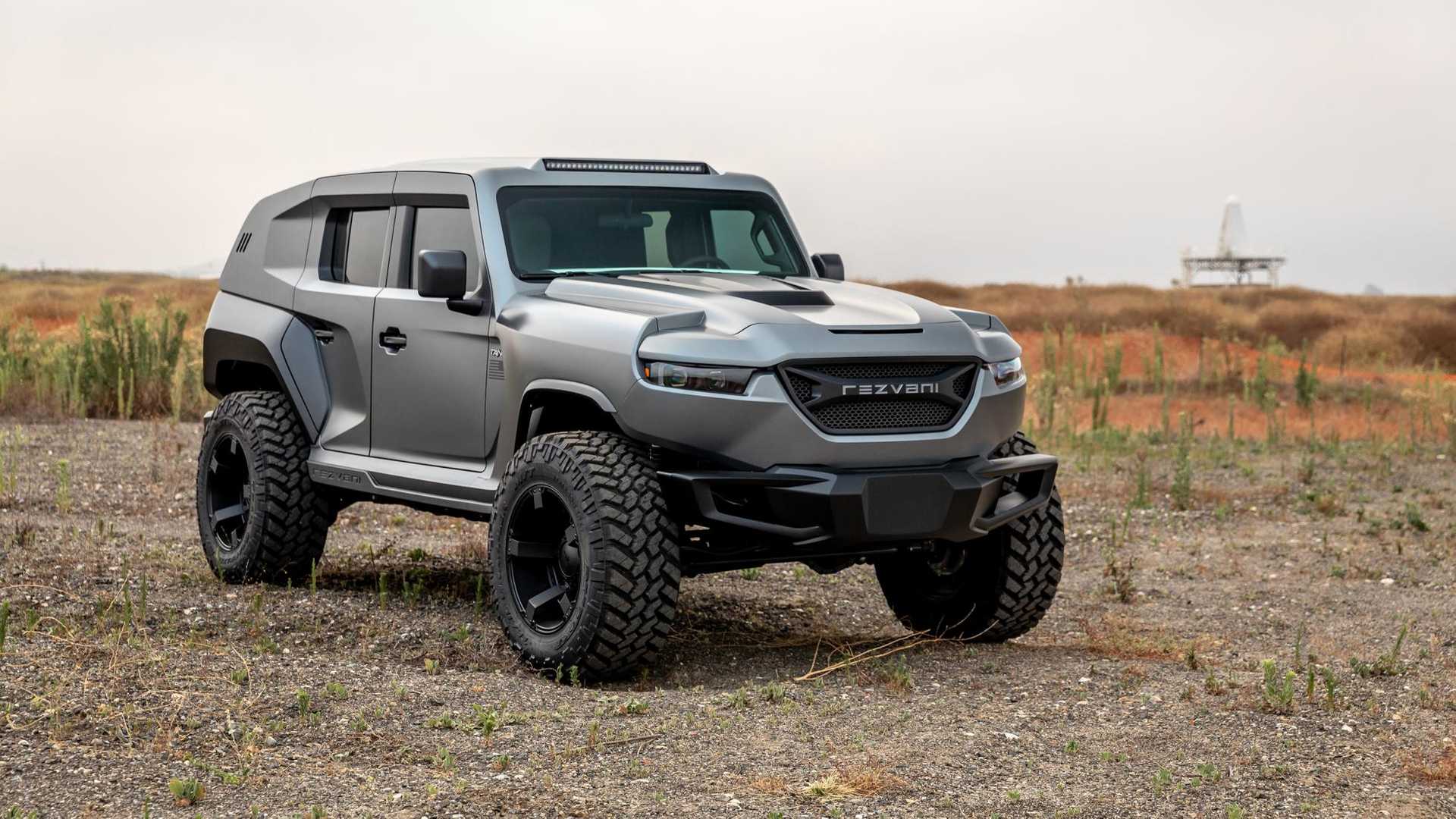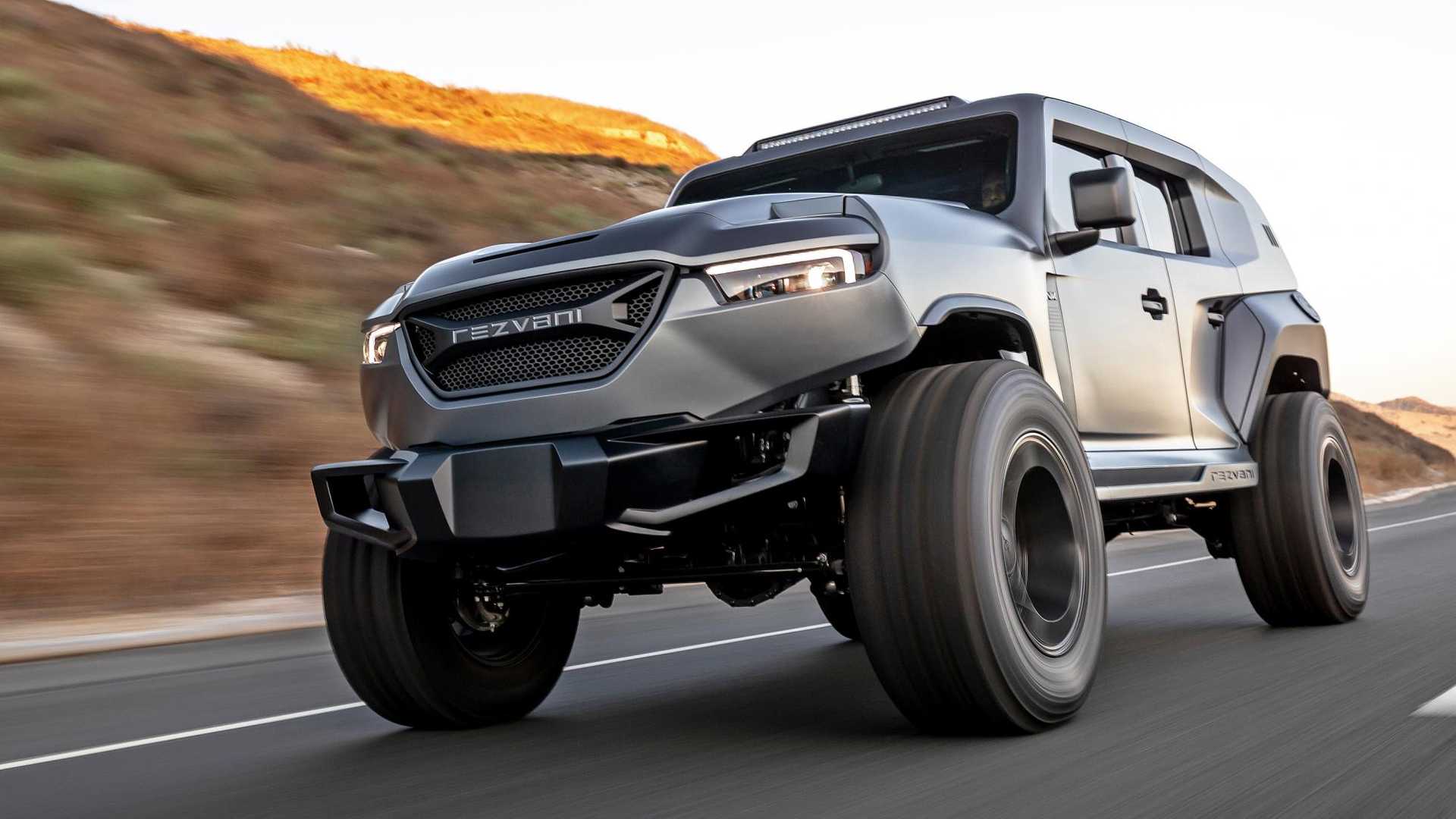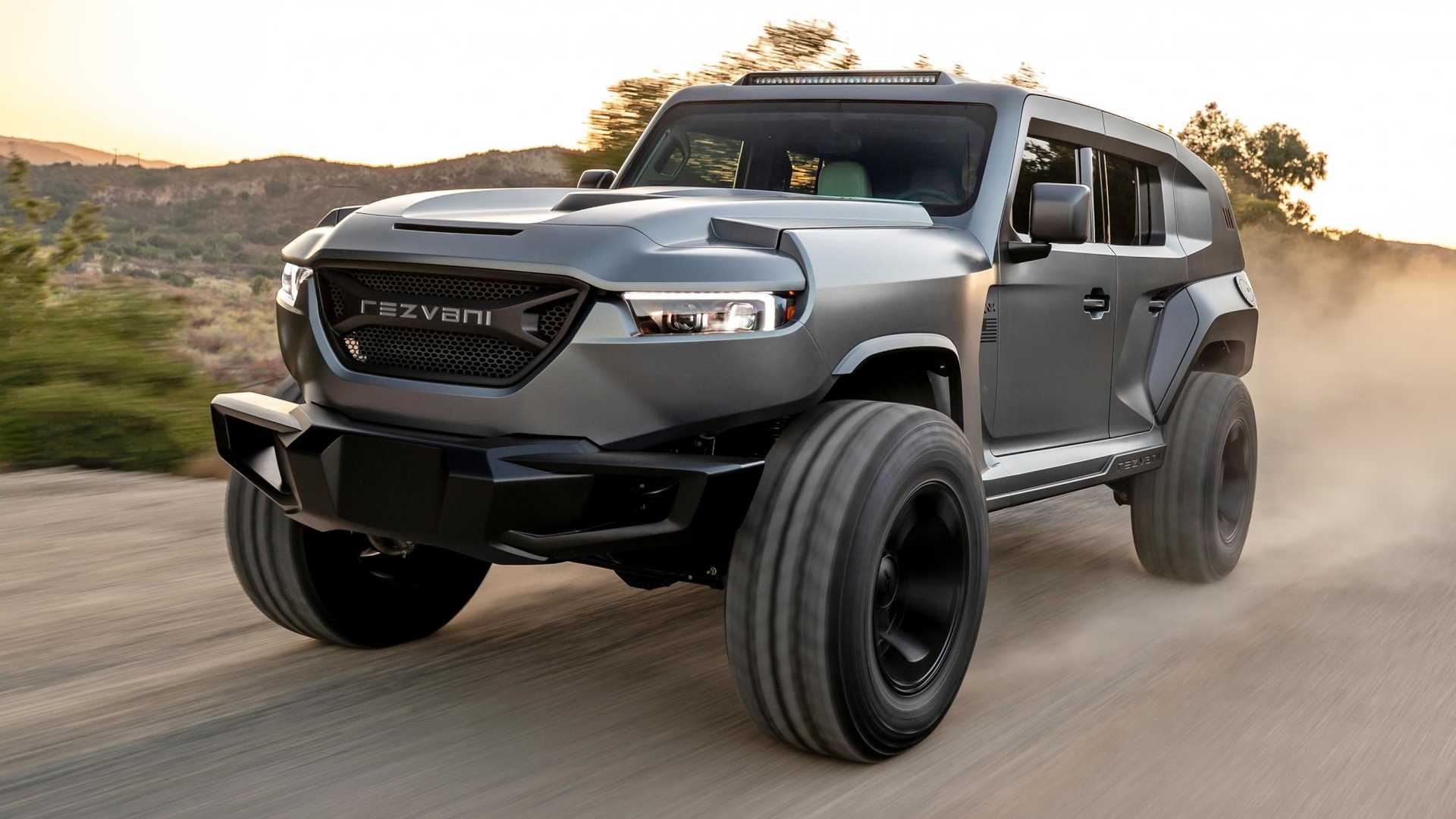 As was the case with the Wrangler, the new Rezvani Tank now has a reinforced frame, an all-wheel drive system with an automatic rear axle connection function, an electro-hydraulic power steering and other modern electronic components.
The brutal design of the body and the shapes of the luminaires have been changed, although the general proportions of the car are the same. A notable difference can be called the new rear doors that now open in the traditional way (previously against the direction of movement).
Customers can choose from one of three standard Wrangler engines: a 2.0-liter turbocharged (274hp), a 3.6-liter (289hp) V6 and a 3.0-liter turbo diesel V6 with the same number of horsepower. The gearboxes can be automatic or manual of choice and depending on the combination.
You can also order a 6.4-liter V8 with 500hp which is found in special edition vehicles from the FCA group.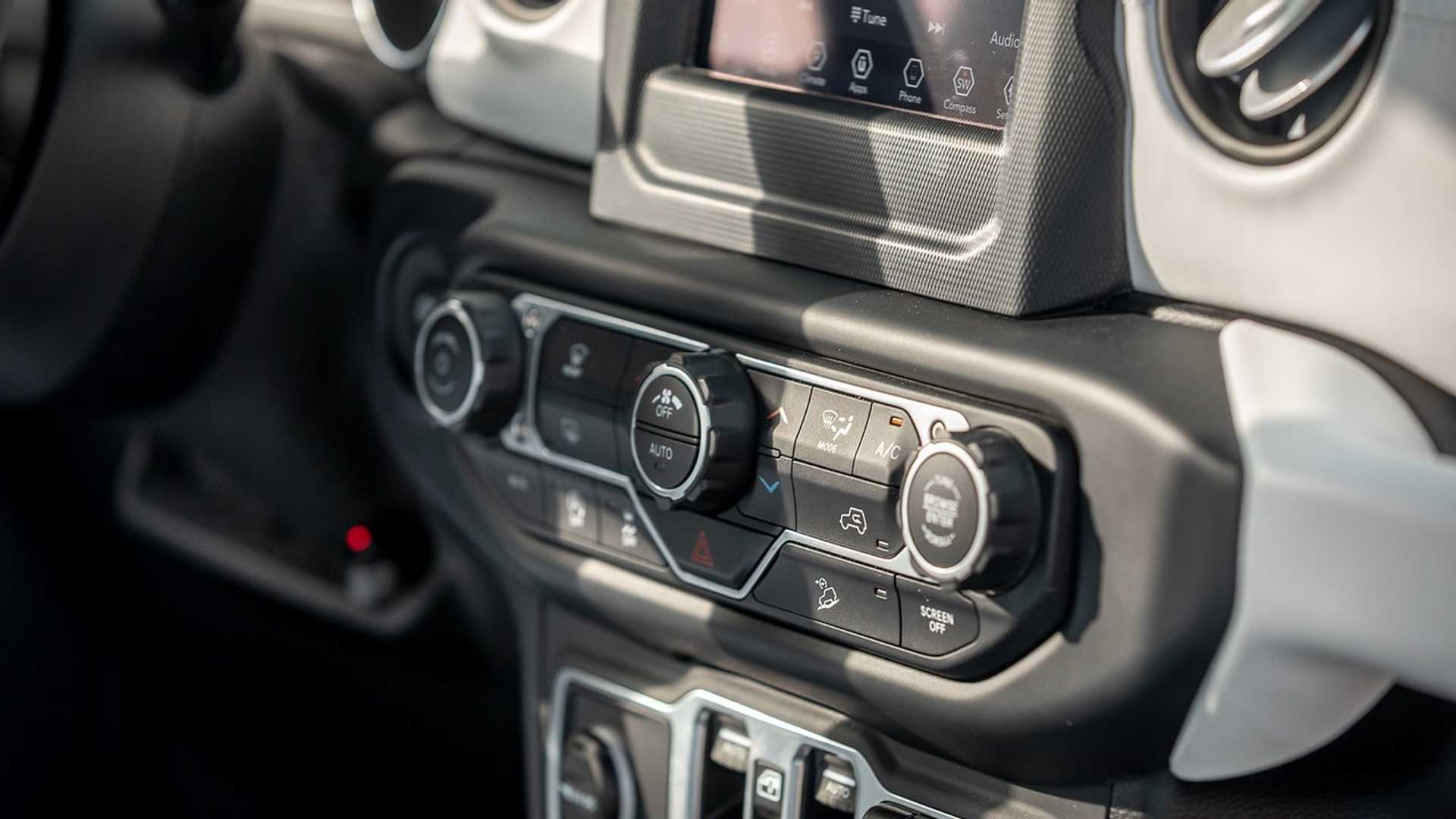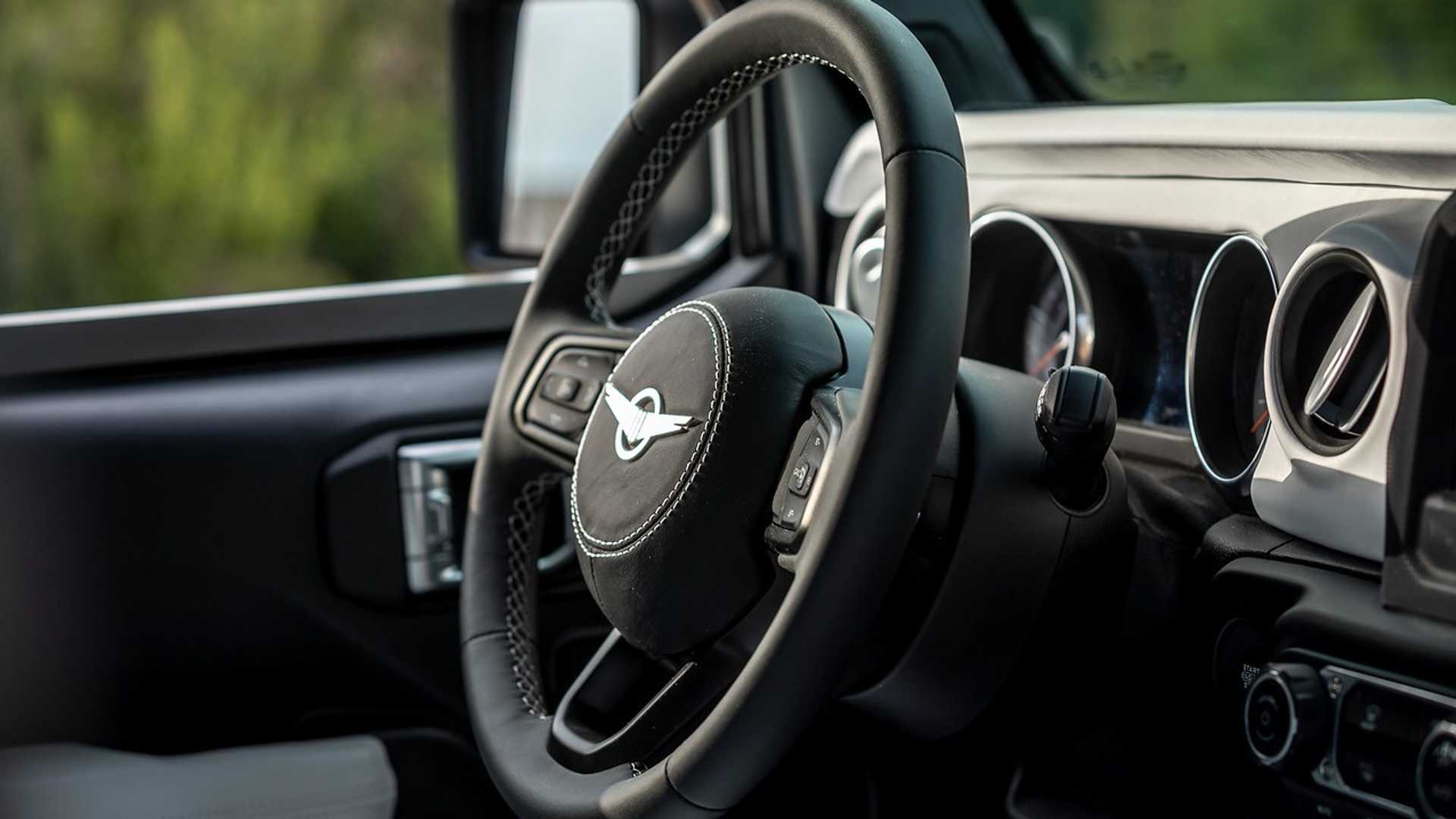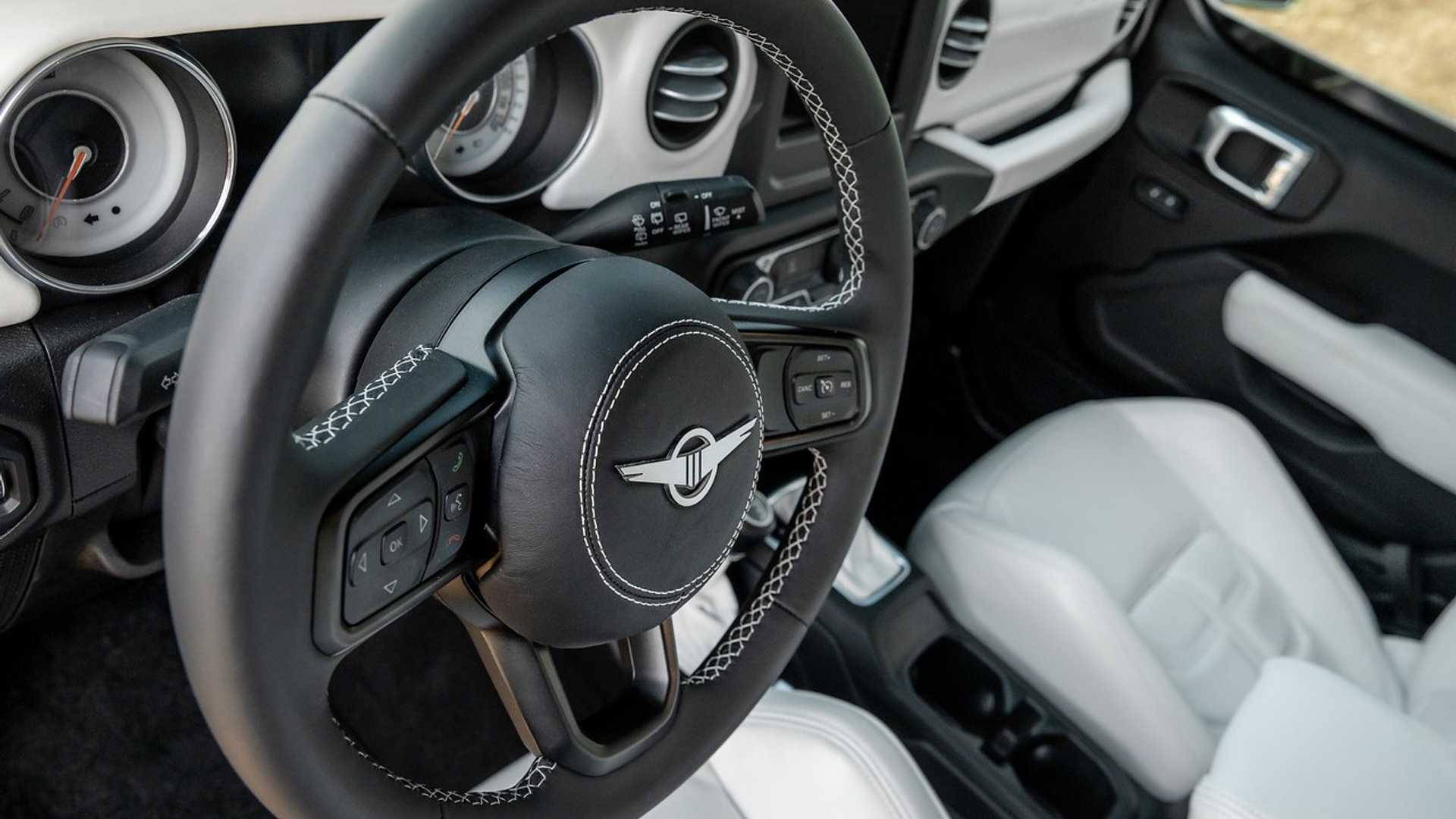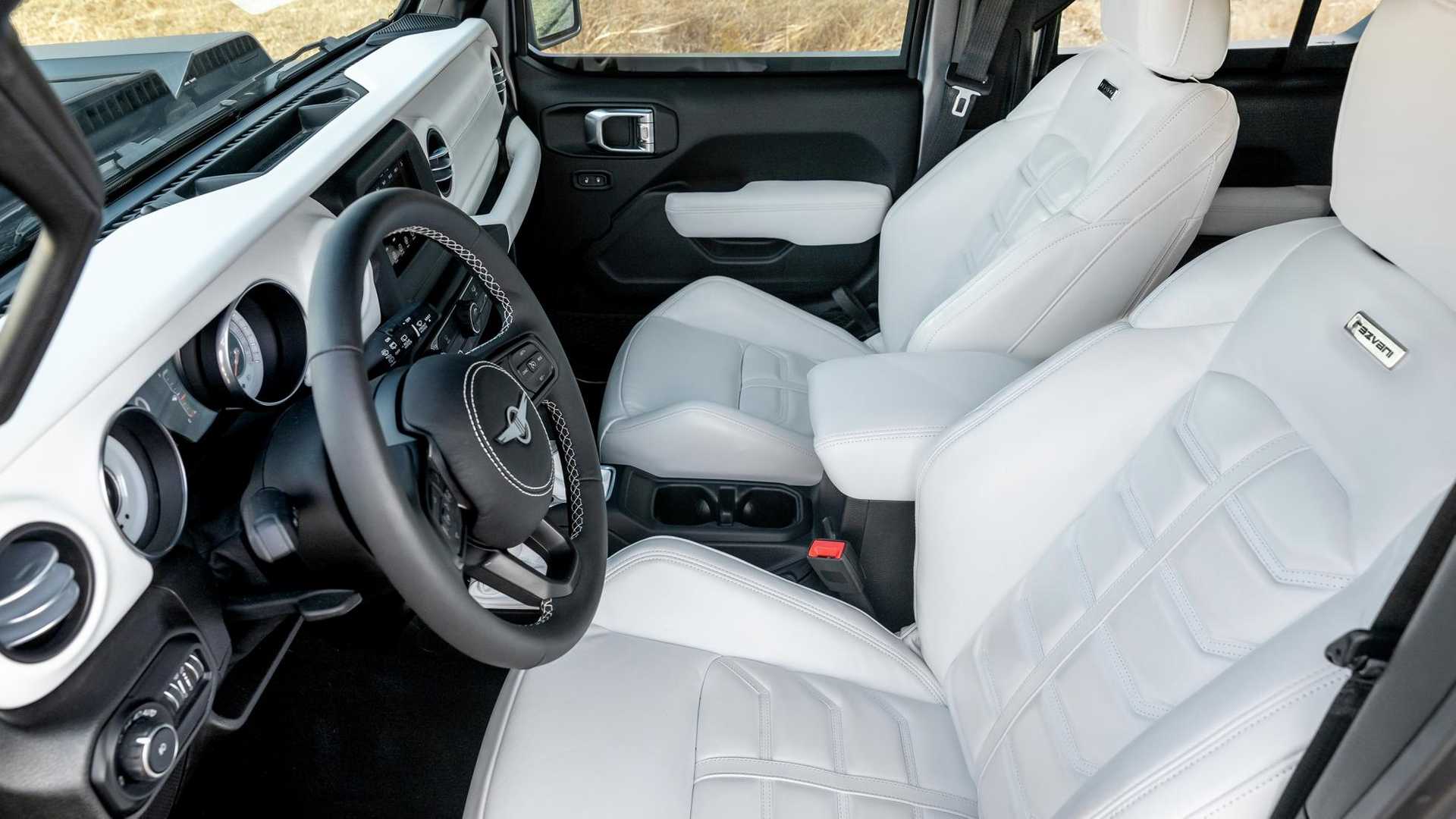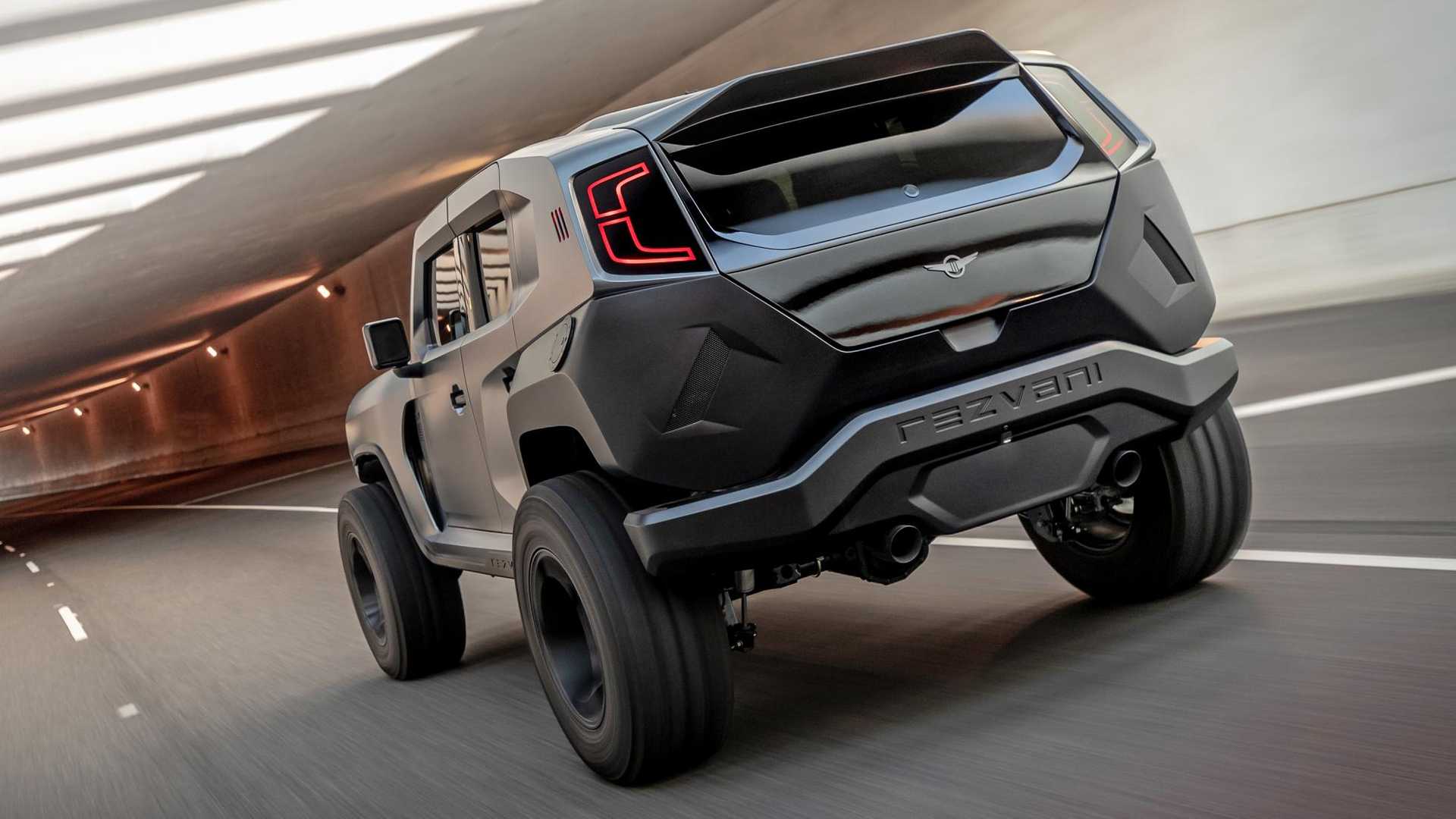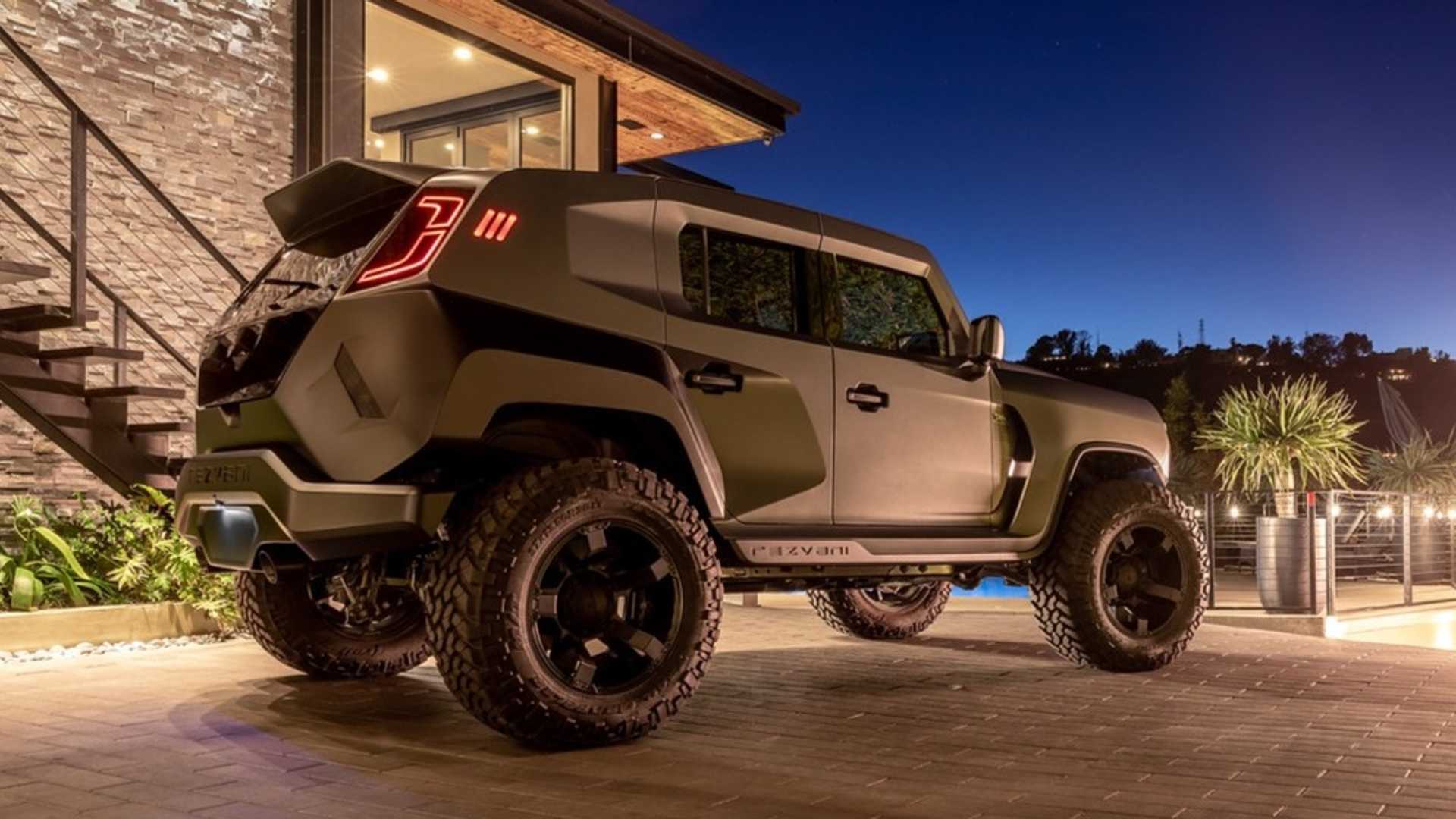 This Tank X version is equipped with a 6.2-liter Supercharged V8 engine, which is also installed in the limited edition Dodge Challenger SRT Demon. It delivers a high 1014hp and 1180Nm of torque whilst the milder factory version delivers 852hp with 1044Nm of torque.
Rezvani can now boldly declare that their new 'Tank' has become the most powerful SUV in the world.
Inside the Tank you get luxury appointments like leather upholstered cabin, retractable footrests and also some exotic amenities. For example, for USD12,500 sophisticated suspensions with Fox shock absorbers is offered, for USD5,500 you can have a Night Vision system and a novelty is a set of electrical equipment with a protective screen (EMP), capable of resisting impulses. electromagnetic, even at 40 consecutive and in an area electromagnetically affected by a nuclear explosion.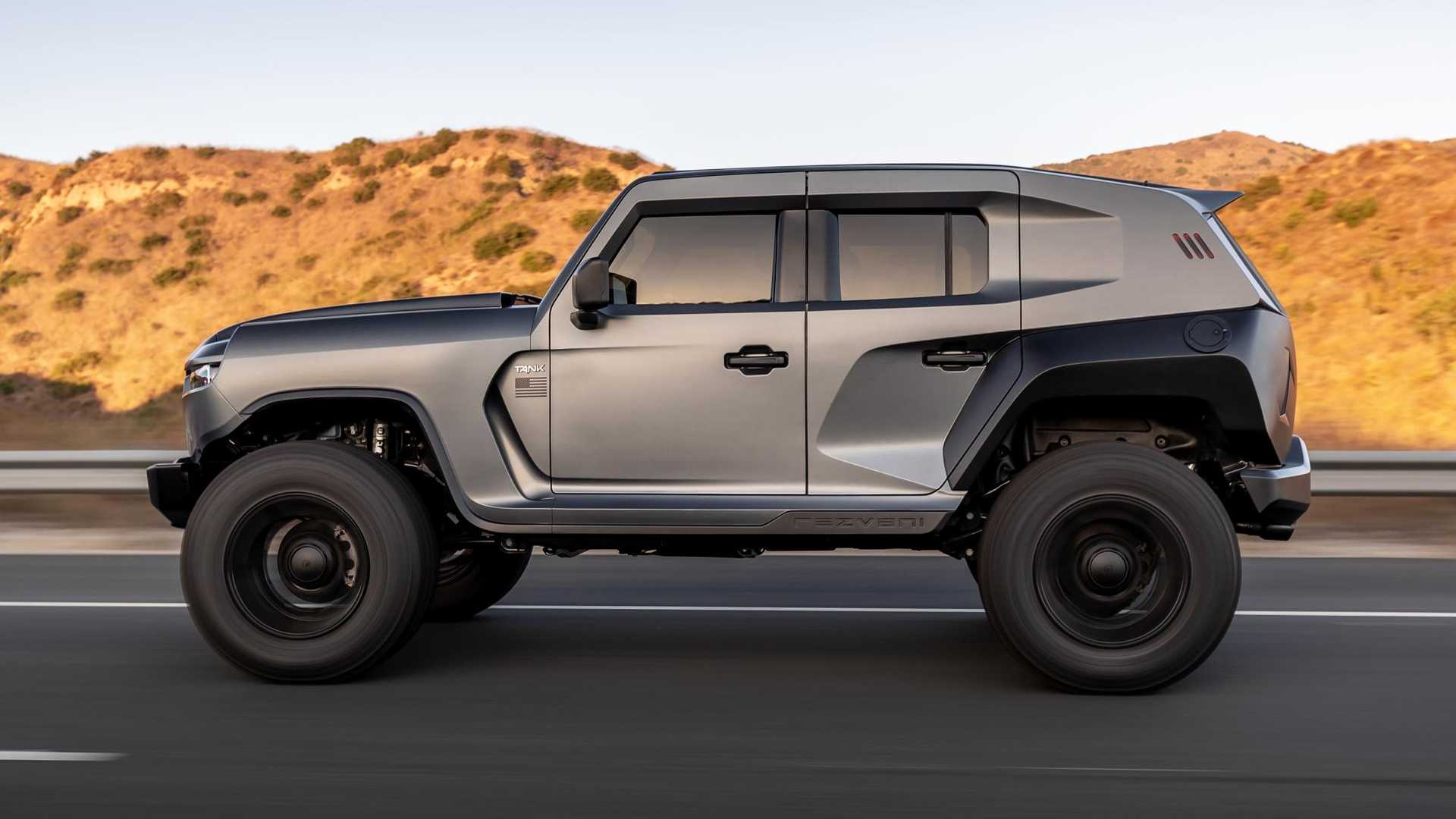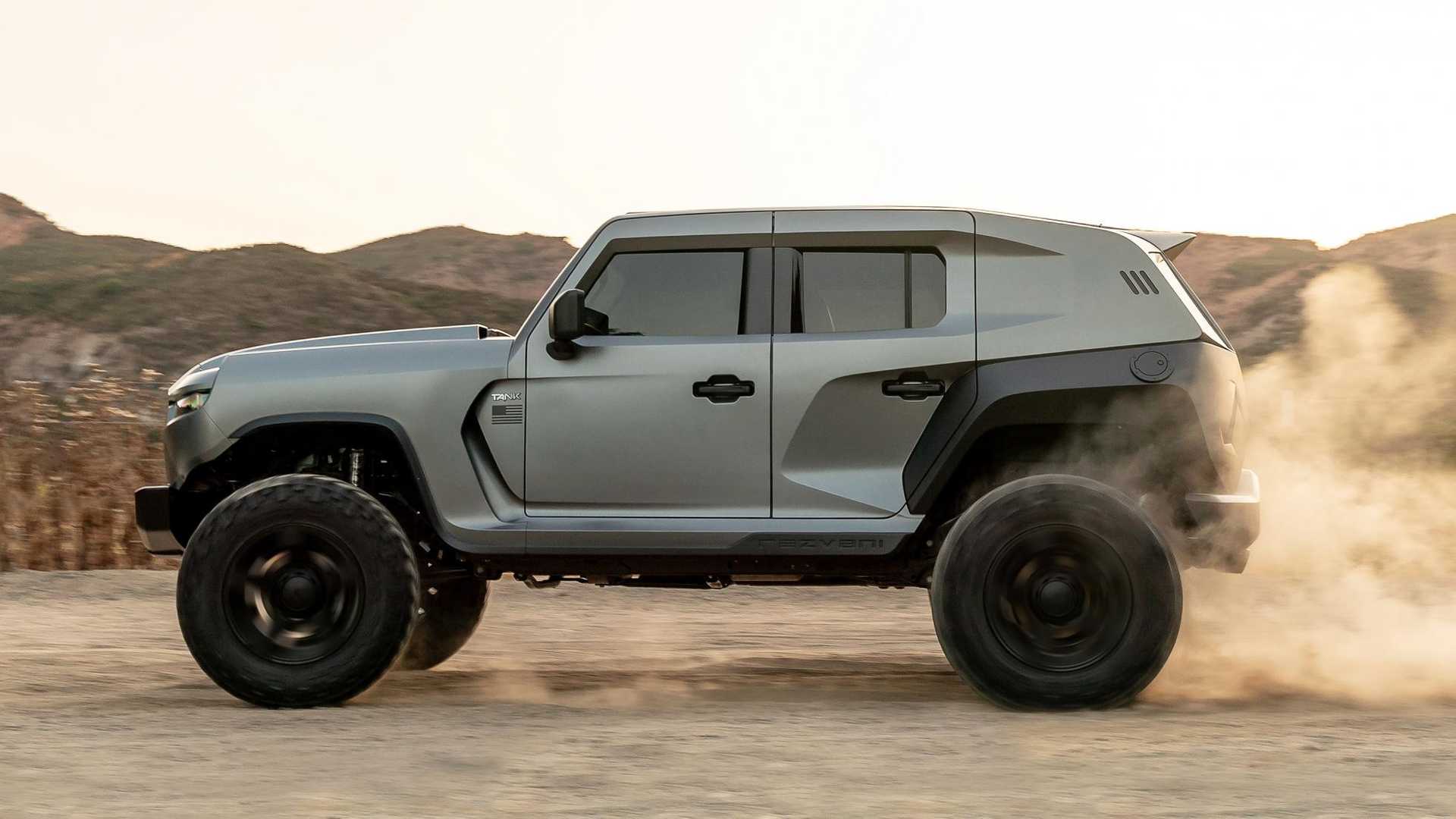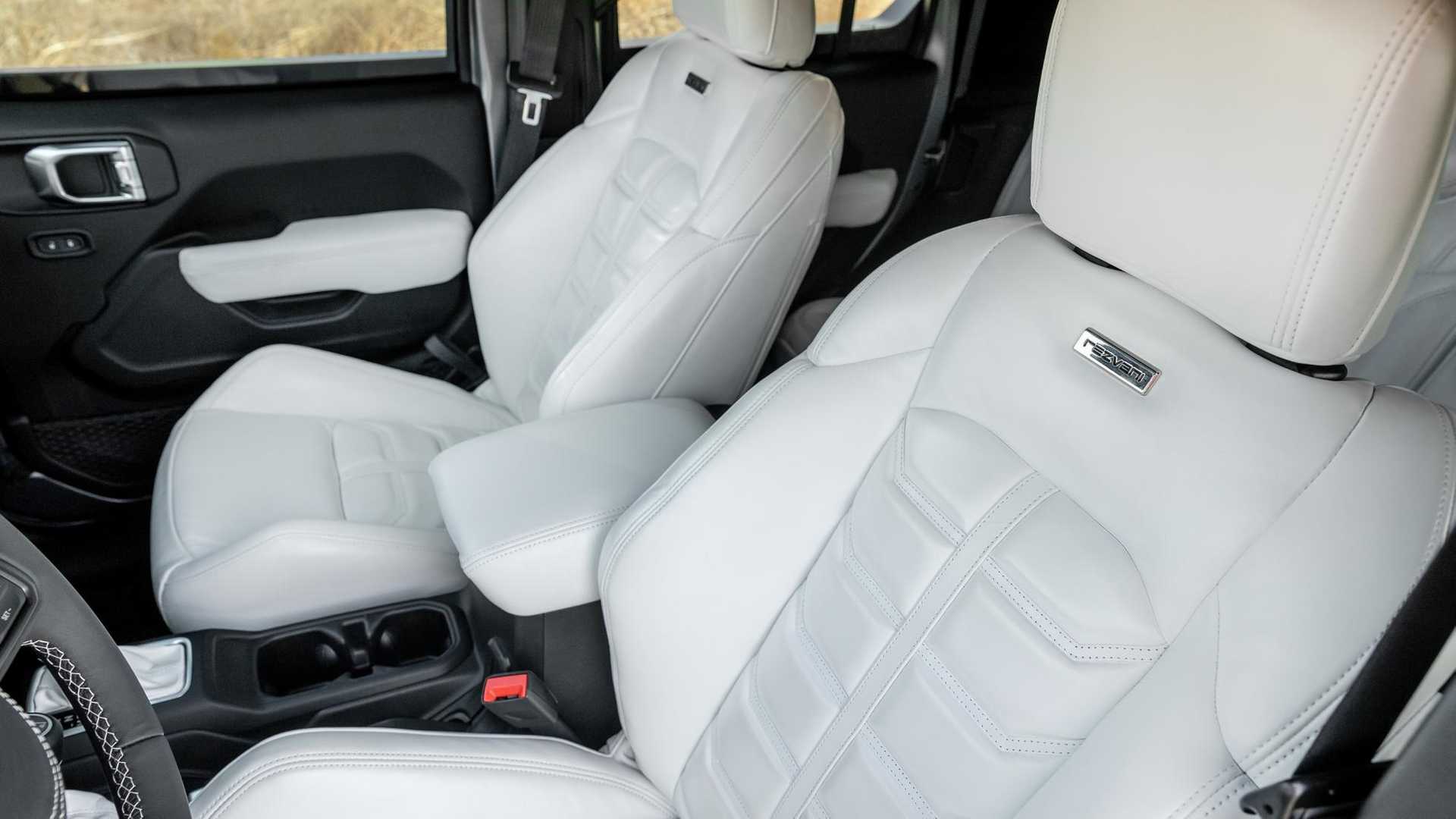 This new Rezvani Tank is already available for order and can also be ordered in right hand drive mode. Prices start at USD155,000 for the base model, USD295,000 for the armored and USD349,000 for the Tank X.