Cars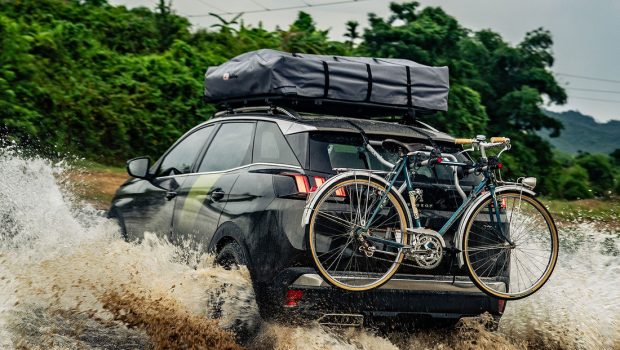 Published on August 13th, 2019 | by Hammer
0
Peugeot 3008 SUV Takes The Ho Chi Minh Trail In Vietnam
Peugeot UK was asked by Top Gear TV producers if they could take their best selling vehicle, the 3008 and tweak it for an off and on road expedition across Vietnam. They said yes to Top Gear magazine and produced this one of kind 3008 for a special appearance in the Top Gear Magazine TV show. This is really what a 'lifestyle' vehicle is all about and we all know that NO Malaysian Peugeot 3008 owner will risk this adventure with their RM150k SUV.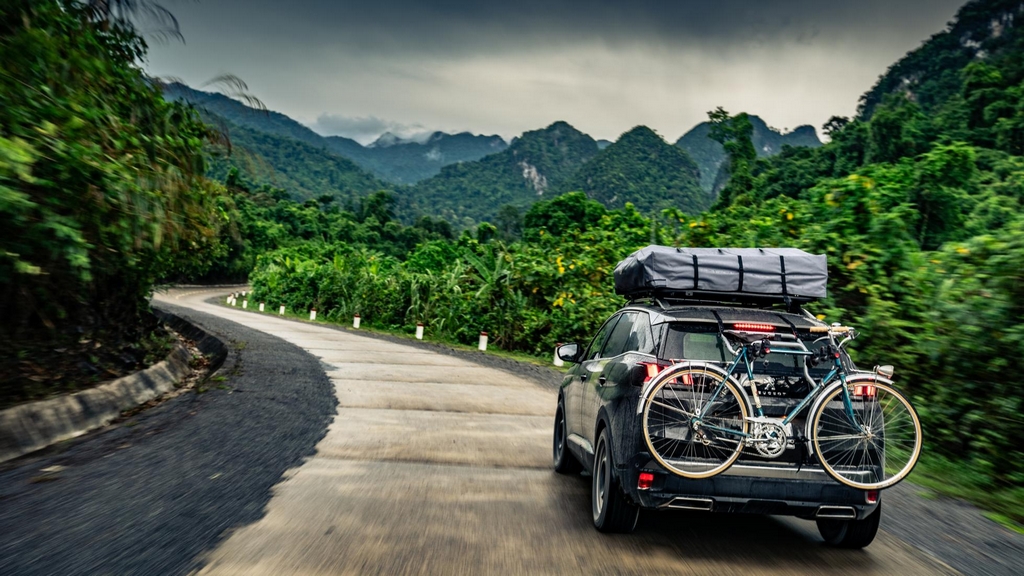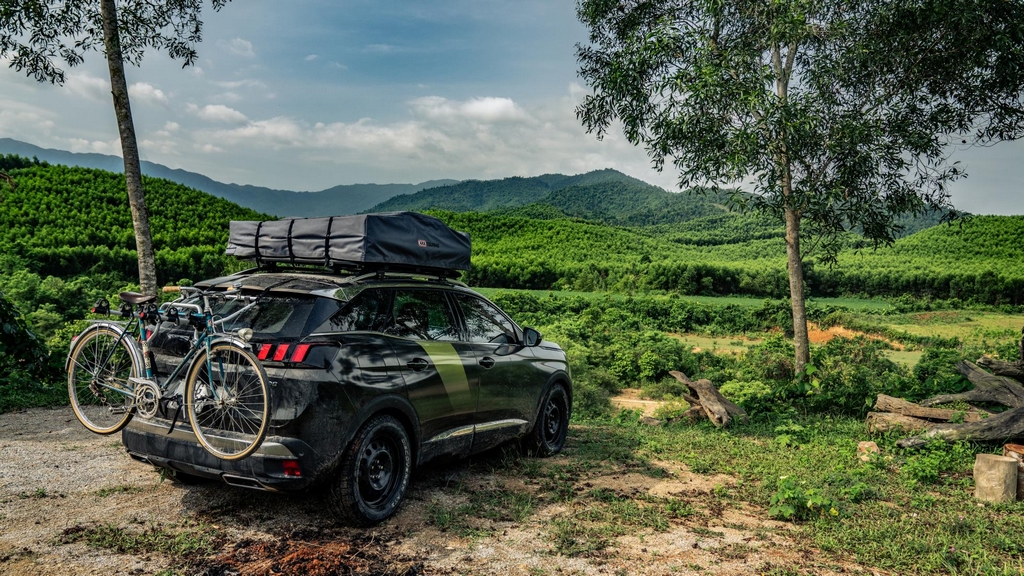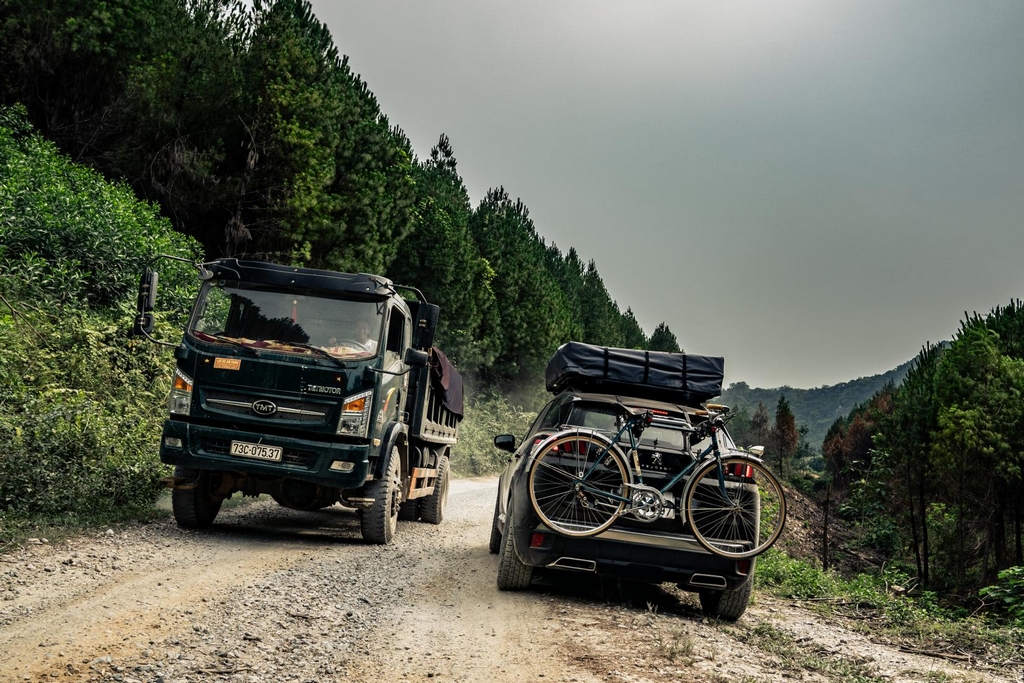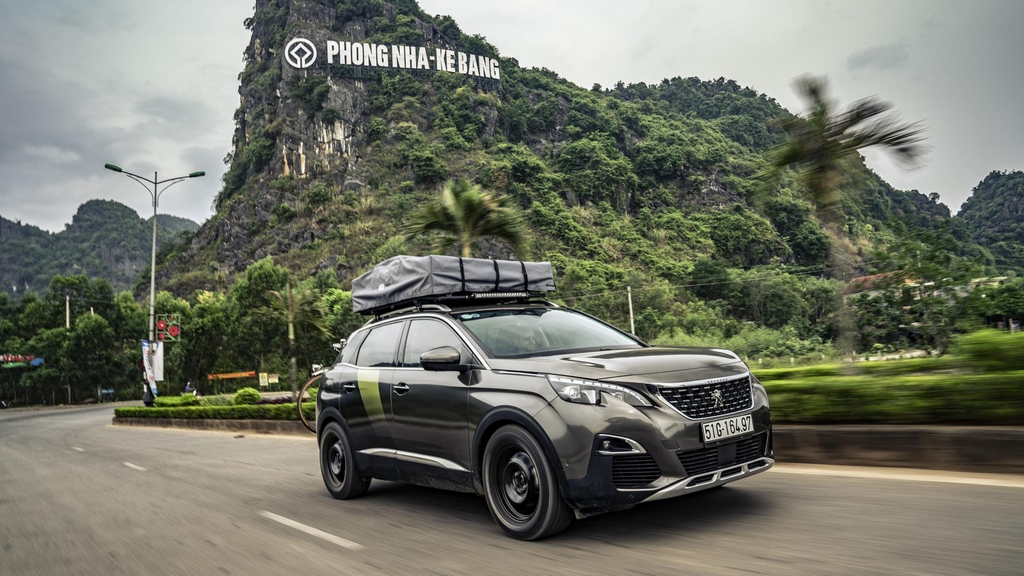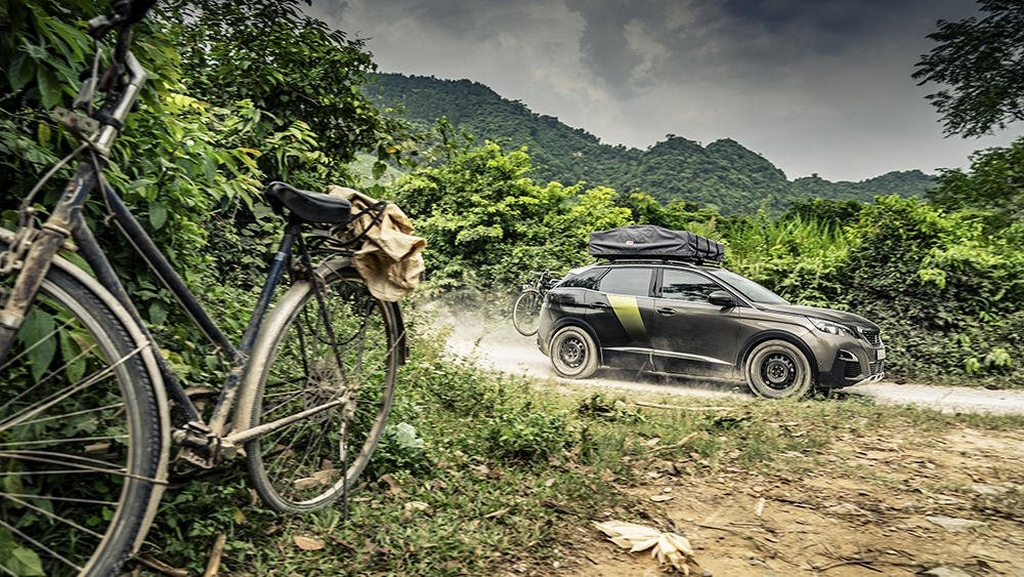 Finished in a unique body styling wrap, this Peugeot SUV is equipped with all that's needed for a worth-remembering off-road adventure.
The car rides on 17-inch steel wheels shod in Cooper AT3 off-road tires and sports an underbody protection, as well as an LED bar on top of the roof.
Also on top of the car sits an expedition-style ARB Simpson tent, mounted on top of an aluminum rack. At the rear, fitted on the hatch, there is a bicycle rack.
To prove its worth, it took to the Ho Chi Minh trail in Vietnam where it demonstrated its abilities.
Peugeot will never offer this conversion to its customers, but this concept goes to prove what SUV owners can do with their cars once they put their mind to it.
"With relatively minor modifications, the 3008 has tackled some tough terrain, proving the effectiveness of its Advanced Grip Control technology and demonstrating its true outdoor potential," said in a statement David Peel, Peugeot UK managing director.