Automotive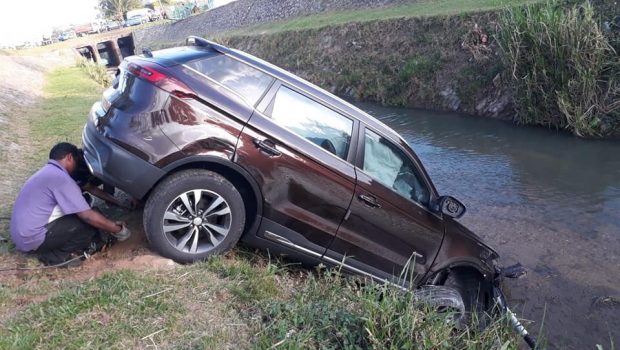 Published on January 28th, 2019 | by Hammer
1
Proton X70 mishap in Senawang
Happened today at Taman Tunku Jaafar in Senawang, Negeri Sembilan.
For the second time this month, we're seeing Proton's new SUV driven into a ditch.
We're still waiting on more details about this incident to be confirmed. Until then, please drive with care. Don't fully rely on built in safety systems.