Automotive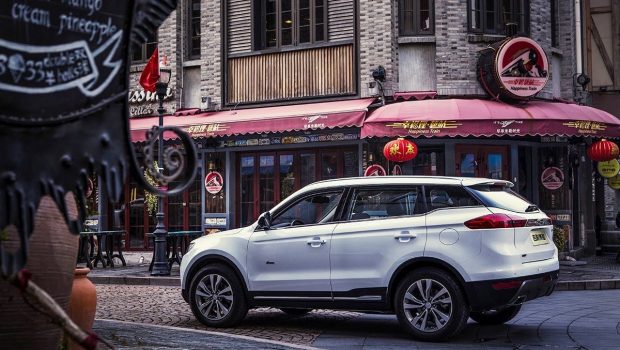 Published on February 12th, 2020 | by Hammer
0
What Features Will Come With The Proton X70 CKD
In about 1 hours' time the Proton X70 second generation model will be launched in Malaysia with bookings and deliveries starting immediately.
The first generation Proton X70 was launched about a year ago with a flurry of excitement and it sold out more than 27,000 units with 500 units going to the government agencies in the last two months.
The first generation Proton X70 was fully imported from China's Geely factory with some input from Malaysian vendors. Now comes this second generation Proton X70 which will be local assembled in Proton's rebuilt state-of-the-art Tanjung Malim factory. Geely has upgraded the Proton factory to meet the needs of this revised X70 SUV and also the future models that Geely has planned for Proton and the region.
So, Geely product planners have looked at what Malaysians missed in the first generation X70 and they have also looked at upgrading this best selling SUV with added features for the regional market (Indonesia, Brunei and Thailand).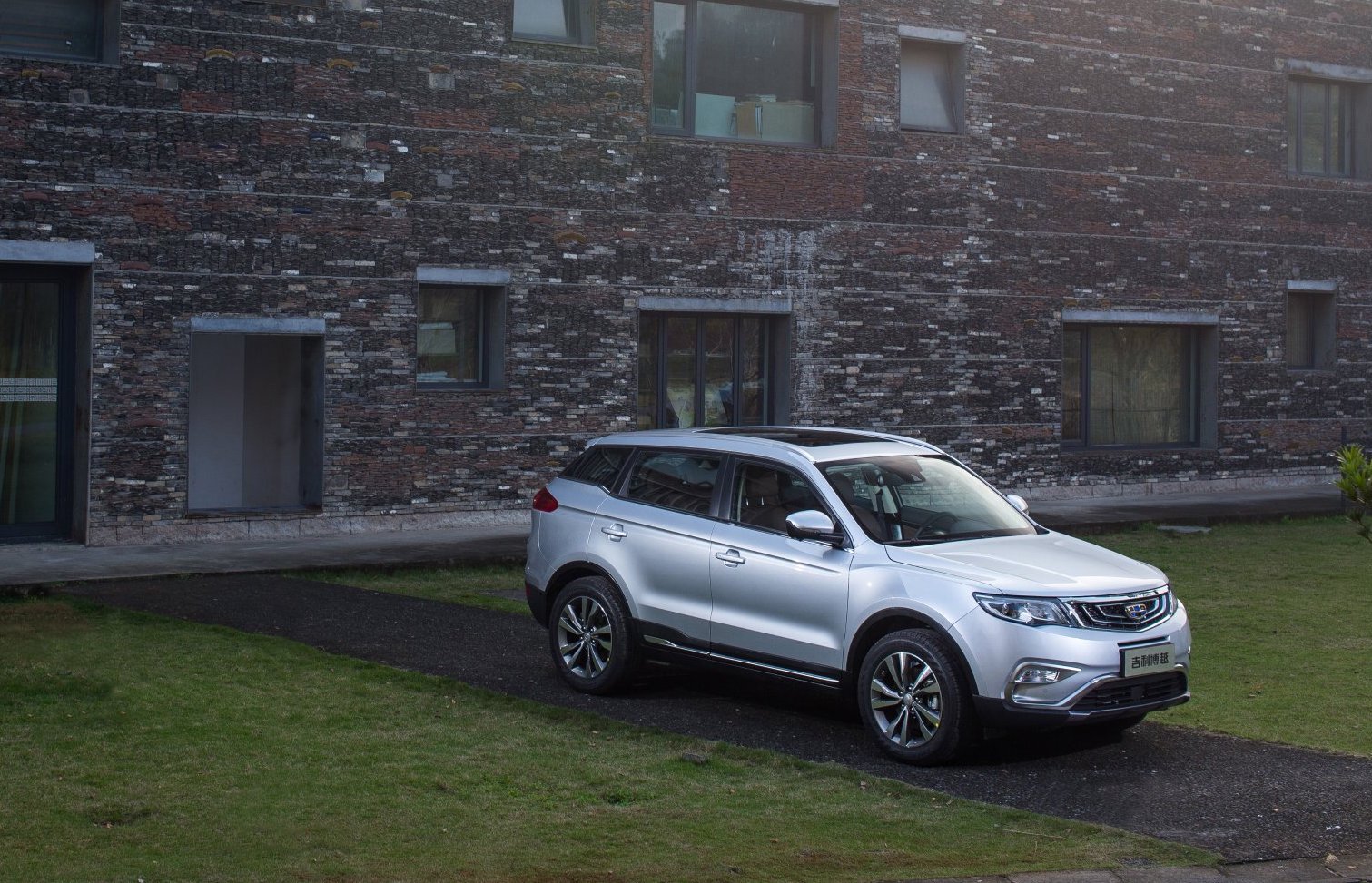 Here are the new features and the details:
This X70 will now use a revised 1.8L turbocharged direct injection engine which happens to be Geely Auto's flagship engine. This engine was awarded the "China Heart" top 10 engine award twice, for its first and second-generation models. This highly efficient engine meets the CN/Euro 6 emission standards and puts out 135KW of power with 300Nm of torque. It is used in Geely Auto's flagship 3rd generation models, the Emgrand GT and X7 Sport.
It was decided that a 7-speed dual clutch gearbox will be used. Called the 7DCT, it is Geely's world-class 7-speed dual-clutch automatic transmission. Developed to set a new standard for transmissions in the industry, the 7DCT offers fast and accurate shift response along with high efficiency. With an input torque of 330Nm, it combines the advantages of manual and automatic transmissions, low fuel consumption, and uninterrupted lightning-quick 0.3 seconds response time. Coming in at 75kg, it is even setting a new standard in weight when ordinary 6-speed automatic transmissions weighs an average of 98kg. (Question on everyone's mind is the reliability of a dual clutch gearbox when the Germans have had so many issues with their gearbox).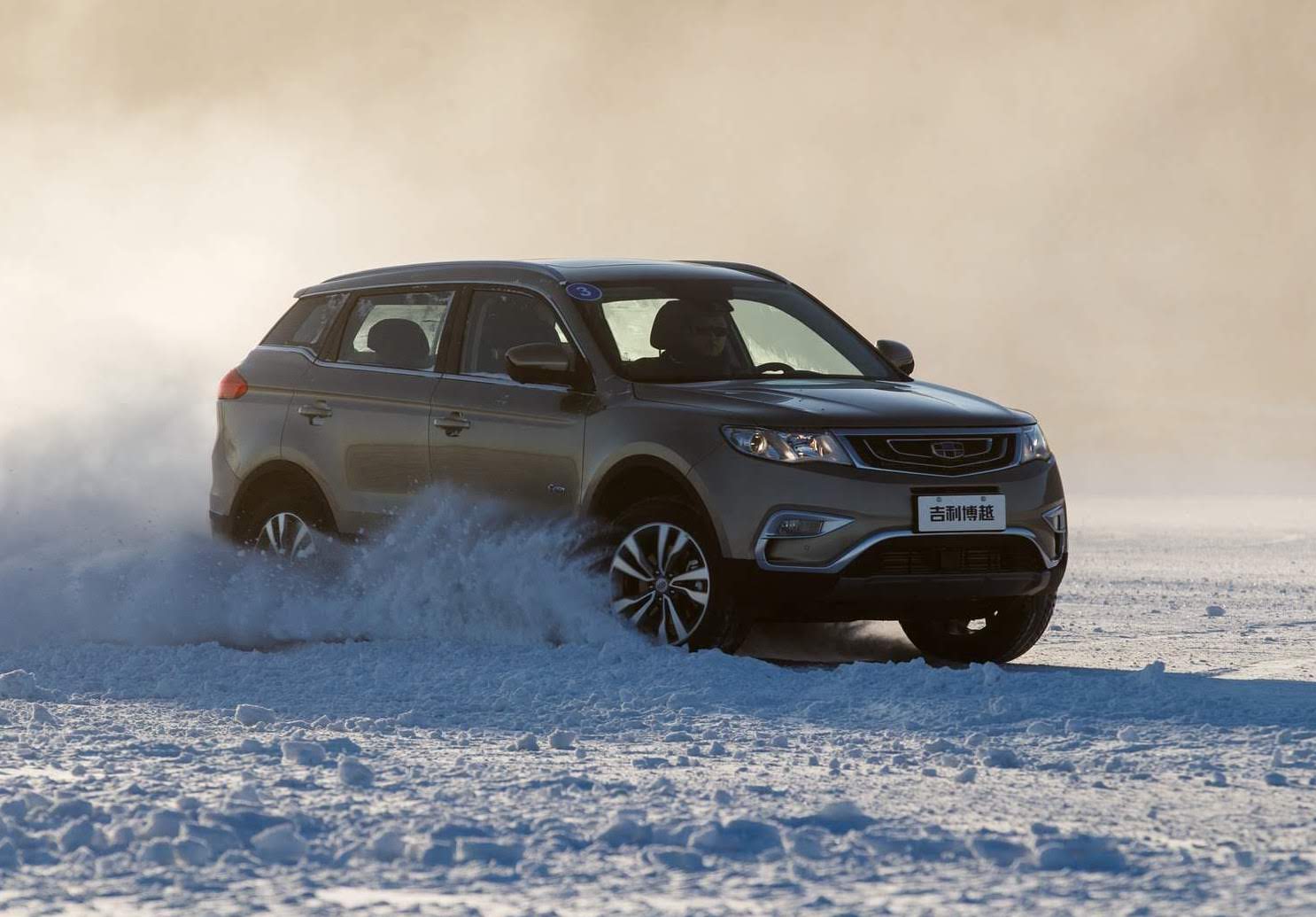 The rear seats will now have a recline function for added comfort on long drives.
Many of the first generation X70 customers were going to accessory dealers and installing a power tailgate and so for this revised second generation model, Proton is providing a power tailgate. There will be a power tailgate with a foot sensor for the high specification PREMIUM model as well.
It has rumoured that the front seats will come with climate ventilation for added comfort.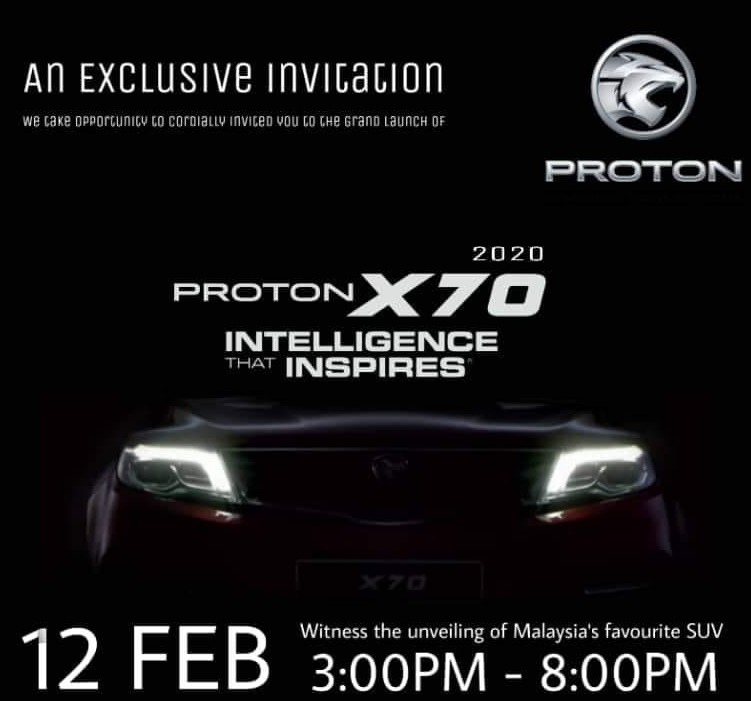 The selling price is rumoured to start from RM93,000 which gives it an added advantage over all the segment rivals.
It looks like the all versions with two-wheel drive (2WD) and the four wheel drive (4WD) version will be discontinued (makes sense actually).