Automotive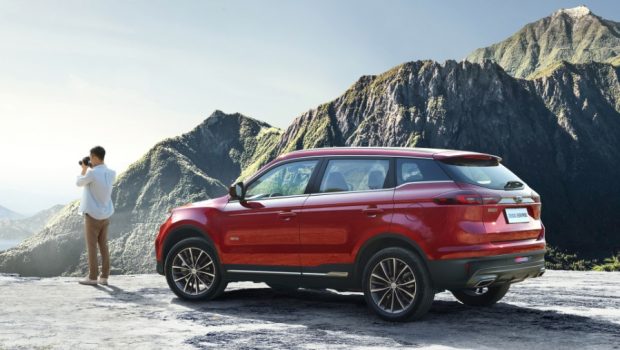 Published on August 22nd, 2019 | by Hammer
0
Geely Exports surged 334% to 38,619 units thanks to Proton X70
In 2019, the Group's product matrix continued to diversify to meet the market's demand for high-end, personalized, sporty products. In the first half of the year, the Group's cumulative sales reached 651,700 units, ranking first among Chinese auto brands. SUVs accounted for 56% of total sales, sedans accounted for 42%, and newly introduced MPVs accounted for 2%, showing a balanced development of sedans, SUV and MPVs.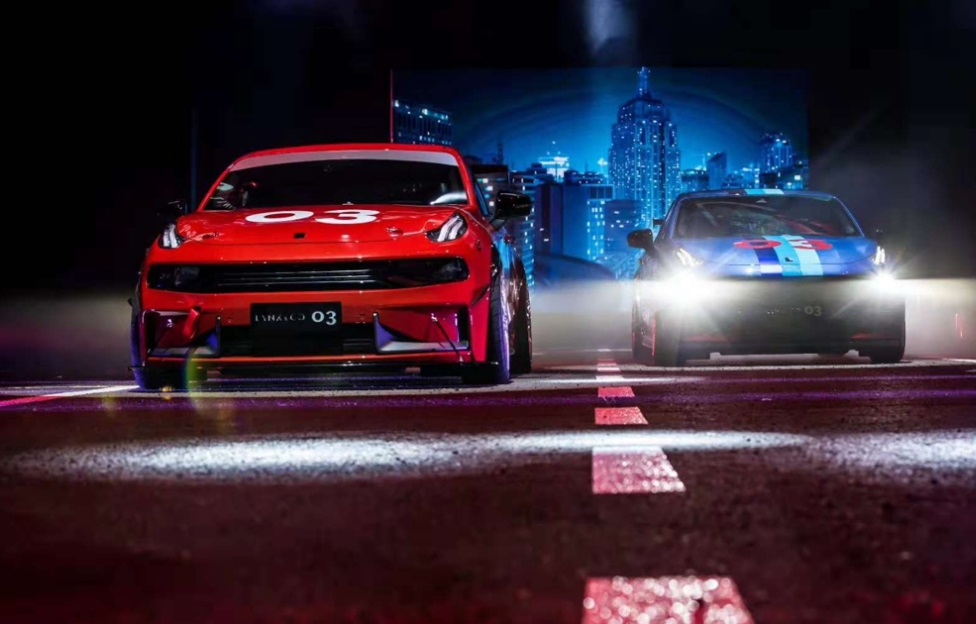 The data shows that in the past five years, the average retail selling price of the Group's products has increased from RMB 77,000 to RMB 123,000. As of the first half of 2019, sales of products priced over 80,000 yuan accounted for 71.3% of sales, up nearly six fold since 2013.
The proportion of younger Geely customers in first- and second-tier cities is growing rapidly with customers born after 1990 accounting for more than 51% of total users. With the launch of the high-end pure electric brand, Geometry, earlier in April of this year, the Group's brand matrix now consist of Geely Auto, Lynk & Co, and Geometry. Each brand has been developing steadily hand in hand and together they continue to raise the brand premium of the Group.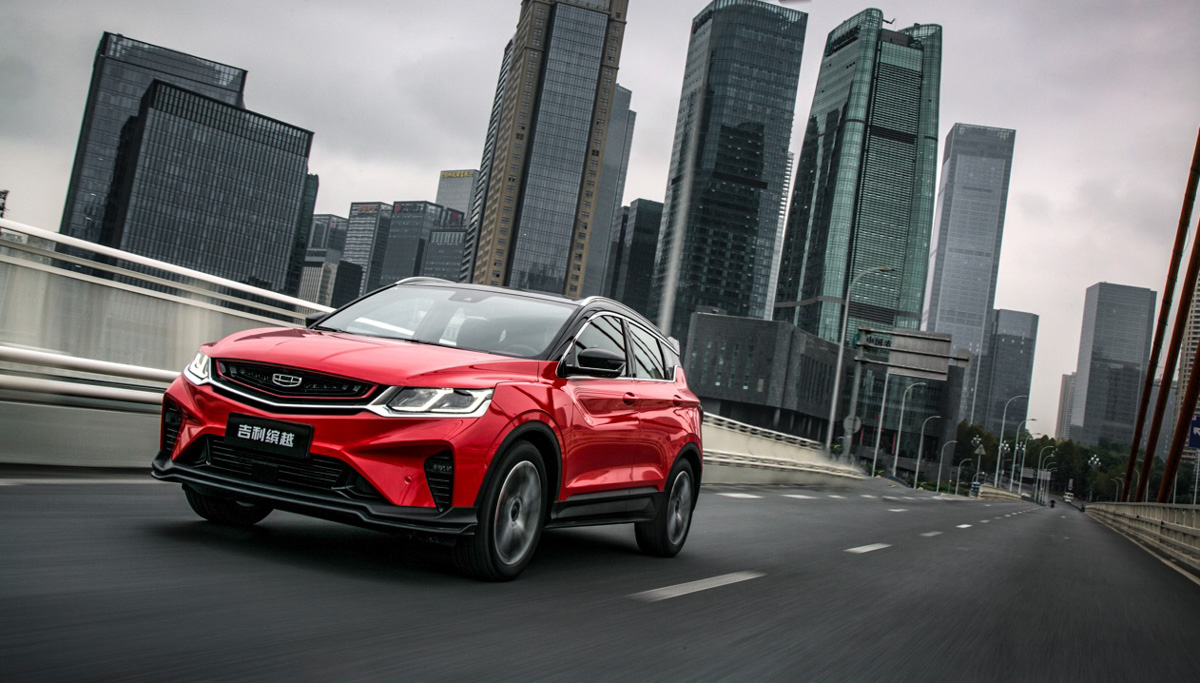 As the automotive industry enters a new stage of global competition, the Group will grasp the opportunities presented by market adjustment, enhance its core technological capabilities, accelerate brand building, strengthen the up and downstream value chains throughout the industry, and enhance its brand premium and global competitiveness.
Improving Global Competitiveness
The Group has entered the era of modular manufacturing. Relying on its global R&D and design network consisting of 5 R&D centres and 5 design centres, 3 new modular vehicle architectures has been developed, the BMA, CMA, and pure electric PMA.
The Group has built a community around shared interests and shared destiny with its suppliers and distributors. In the first half of the year, the Group's dealers maintained a healthy ratio of stores-to-sales.
In July, the Group lowered its sales goal to strengthen the operating capacity of its dealership network and also to strengthen its upstream supply chain network. In addition, the Group has established a globally competitive supply chain with many international suppliers.
In overseas markets, as a result of newer models, improved brand presence, and upgraded dealership networks, the Group's export sales volume surged significantly by 344% to 38,619 units in the first half of 2019. Export sales accounted for 5.9% of the Group's total sales volume in the first half of 2019, compared with only 1.1% in the same period in 2018.