Cars
Proton Has Entered The NEV Market With Its New 48V EMS System In March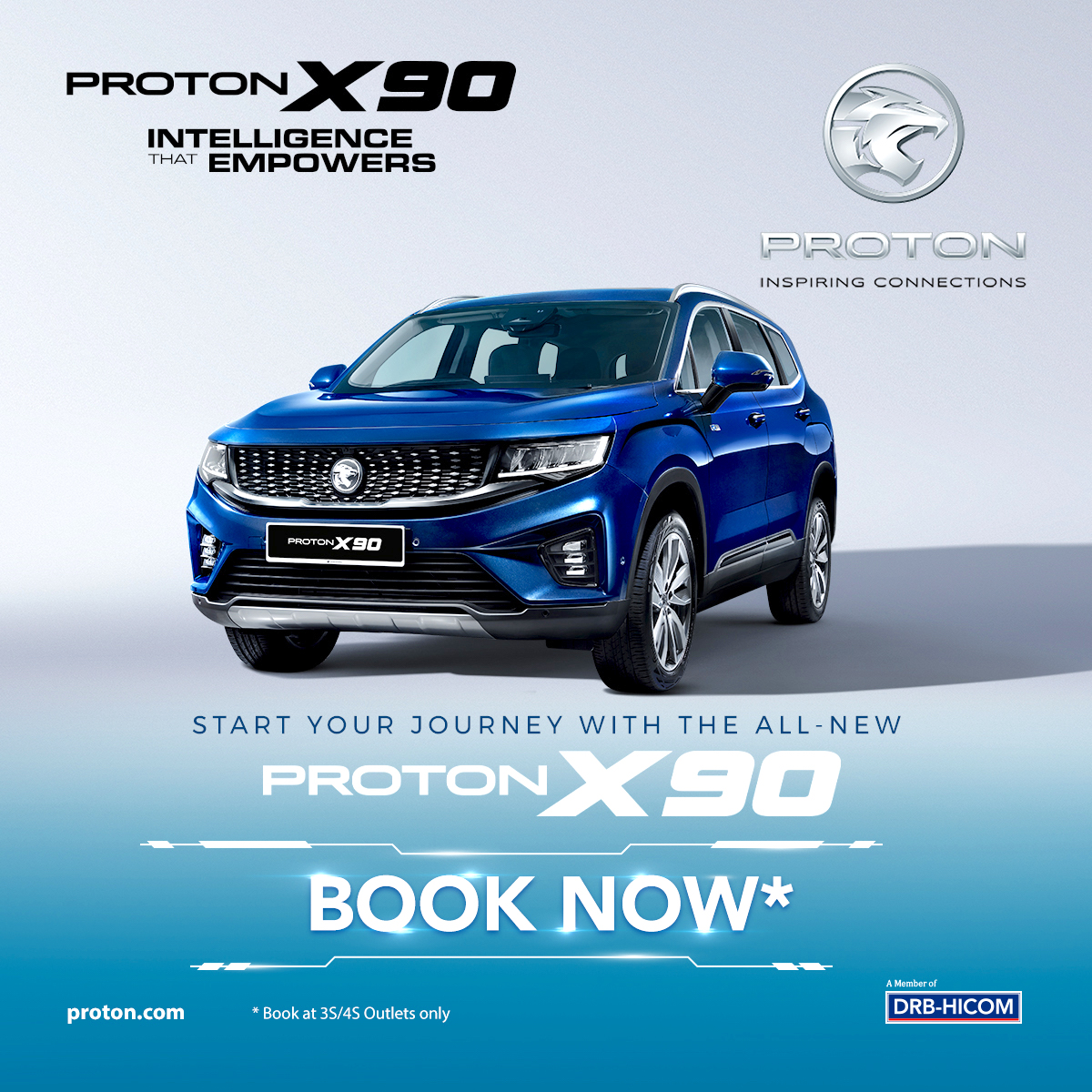 Find out how the new Proton BSG system works and more
Well, we all knew it would happen eventually, but I am pleasantly surprised it is happening sooner than expected. Proton is now metaphorically throwing its hat into the New Energy Vehicle (NEV) ring by introducing its new mild-hybrid 48V Electric Motor Synergy (EMS) System. Here's what you need to know.
With the new Proton 48V EMS System, Proton promises its vehicles will offer "a more economical, dynamic and smoother driving experience." The 48V EMS System is to be paired to the tried and tested 1.5l TGDi engine, the same one found on both the Proton X50 and X70, and mated to a 7-speed DCT for quick and smooth gear changes.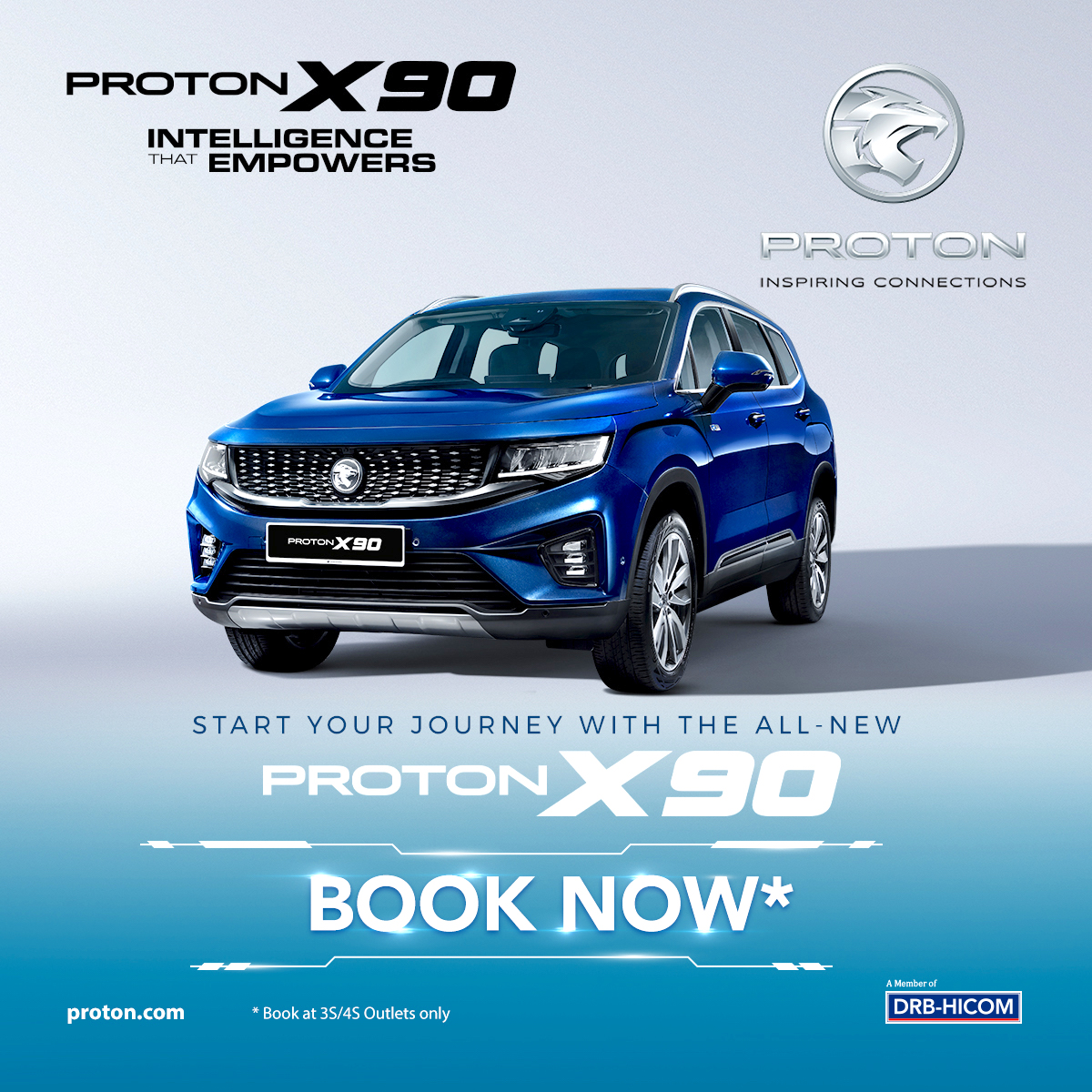 Okay, so the elephant in the room is clearly the 1.5 litre engine and I know what many will think of it, "1.5 litre, 3-cylinder, enough power for bigger cars ah?" Well, initially a lot of people were skeptical when Proton introduced it to the face-lifted Proton X70 but that car is still more than powerful enough with a turbocharger.
Moreover, this is also another reason as to why Proton is introducing its new 48V EMS System. This system is new, sure, but the concept is not, after all, people had similar reservations about the X70 facelift too but that car is now somehow even better than when it initially launched as a 1.8 four cylinder.
Okay, so how does the Proton 48V EMS System work? Essentially it is similar to any other mild hybrid technology that is made up of several components including the Belt Starter Generator (BSG), but it adds on a few new features to maximise efficiency and smoothness such as an integrated Front-End Accessory Drive (FEAD) system in the front to allow seamless power transfer between the electric motor and engine.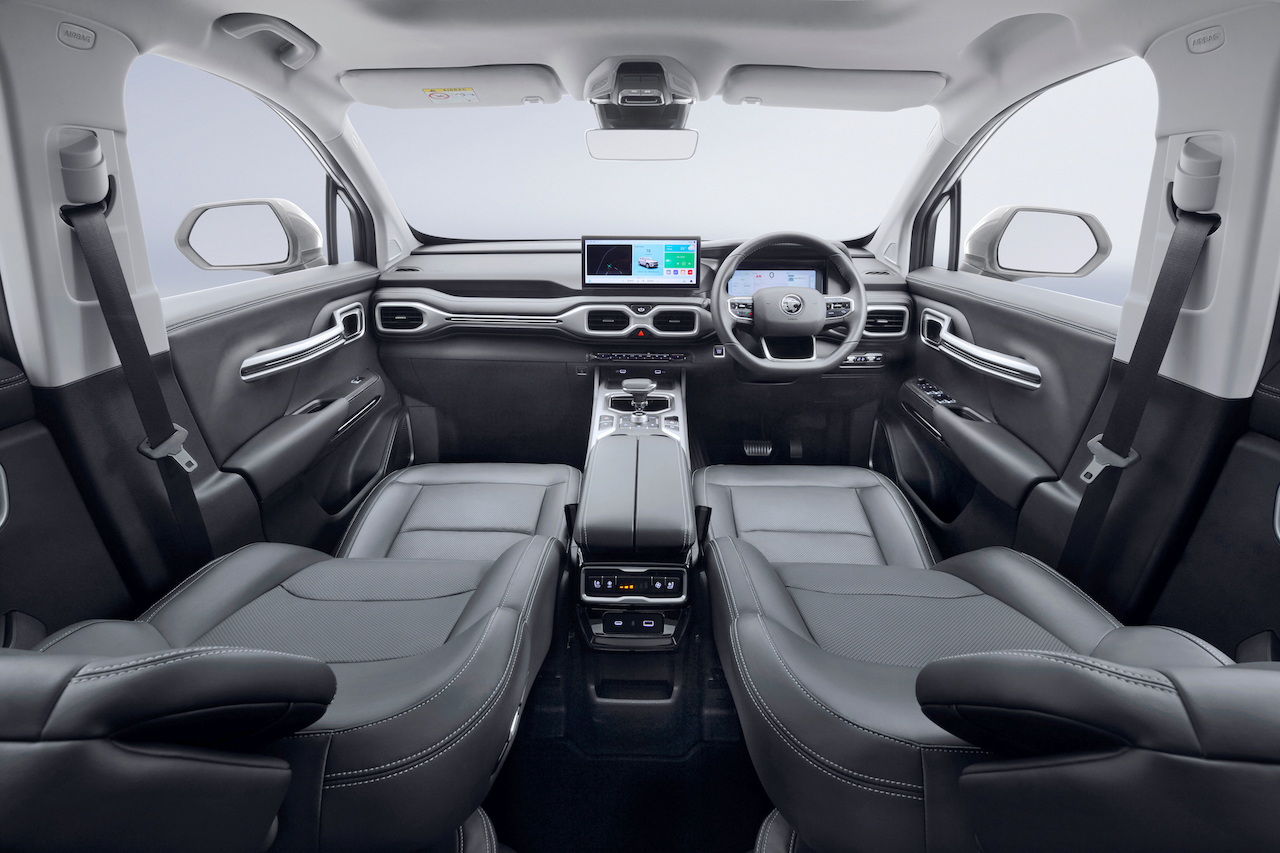 On top of that, the 48V EMS System also includes a mild hybrid 48V lithium-ion battery module with a lithium-ion battery module with a battery management system (BMS) as well as Proton's version of regenerative braking which the brand calls "recuperation braking" which will help sustain the electric motor over longer drives.
It is this very hybrid system that, in tandem with the Proton 48V EMS System will allow the brand to give even much bigger cars like the upcoming Proton X90 more than enough power (yes, even to go up Genting with all seats filled) despite being a humble 1.5 litre three-cylinder.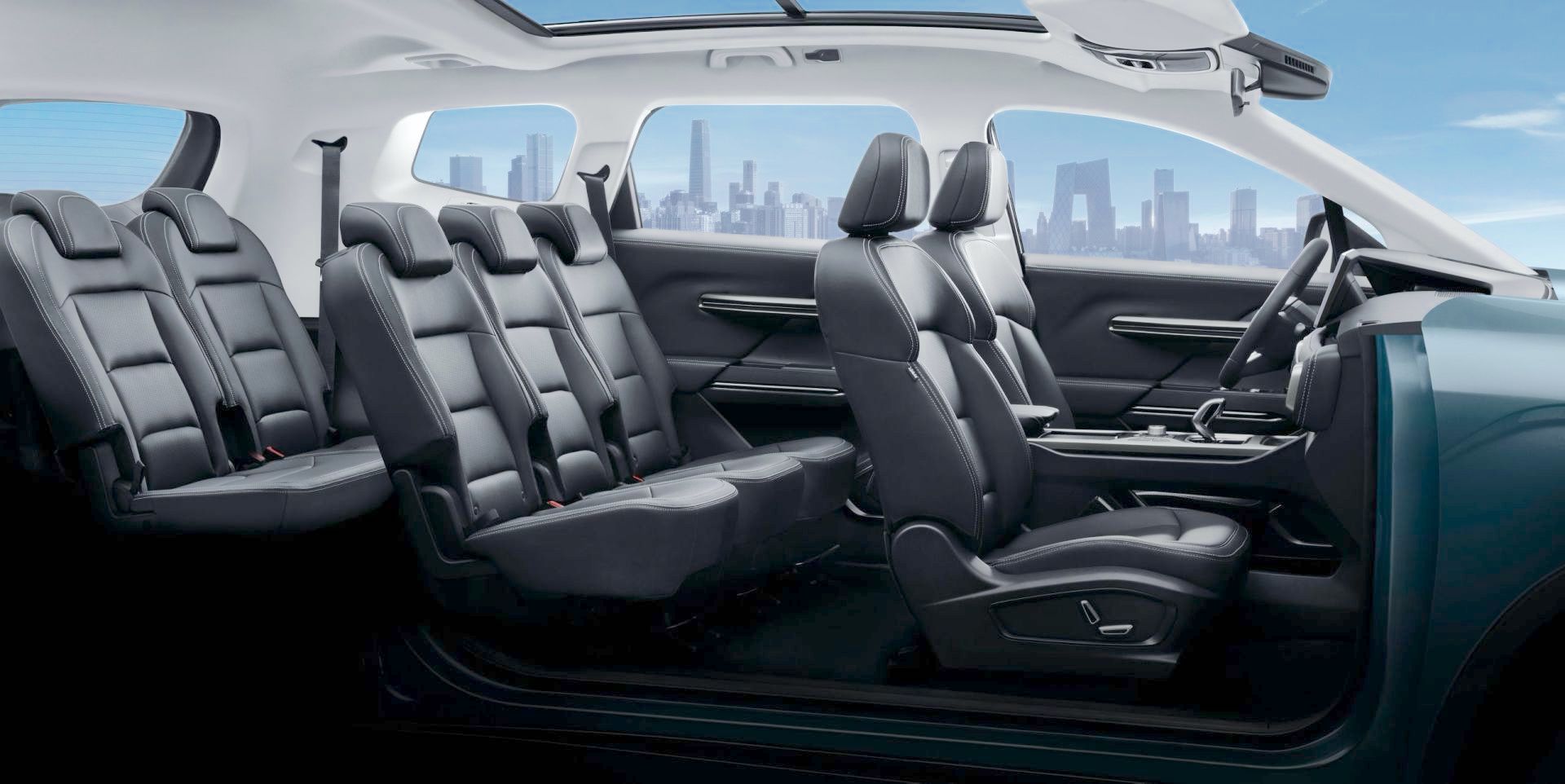 After all, I'm certain if anyone can make hybrid power work, it would be Proton. So, despite whatever concerns anyone would have, this 48V EMS System is definitely going to be the best option as it will be fuel efficient but still powerful as the brand has proved with the popular Proton X70 model with its facelift model.