Automotive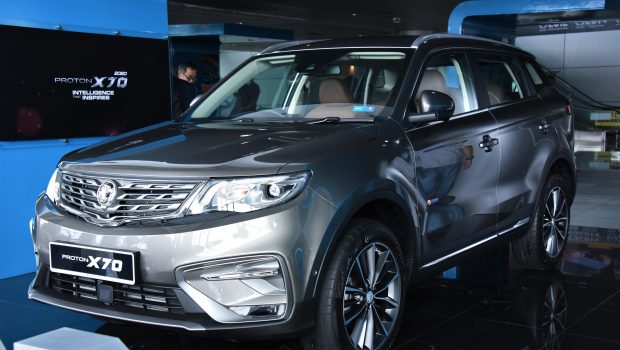 Published on August 4th, 2020 | by Joshua Chin
0
Proton Sales In July 2020 Hit 8 Year High
The Malaysian auto manufacturer sets best sales month since June 2012. 
Proton has been on a sales roll lately with 13,216 sales in July 2020. This staggering sales figure represents a massive 37.3% increase in sales from last month, which saw 9,623 new Protons roll off the showroom floor.  
Nearly all models within the Proton lineup has been sales leaders within their segments, and all models have smashed sales records last month. 
The Saga leads the A-segment sedan market in terms of sales with 5,421 units, a record figure since April 2014. This record sales figure is helped by the fact that all 1,100 units of the black-and-yellow Saga Anniversary Edition were booked within five days of its unveiling on the 9th of July.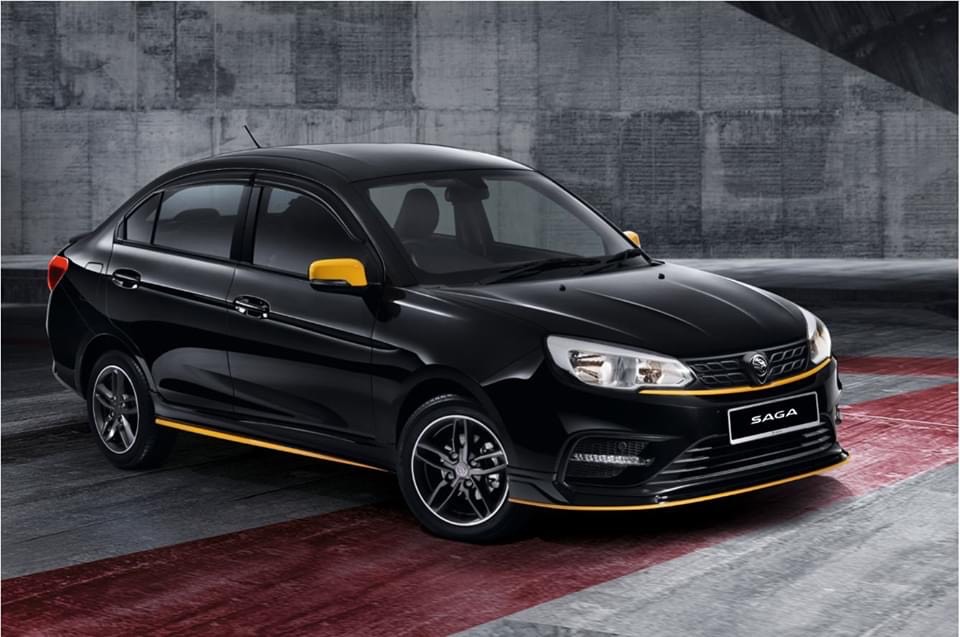 The Persona and Exora also enjoy similar sales successes, with both of these Protons being sales leaders in their respective segments. The Persona sold 3,043 units, while 792 new Exora MPV found new homes. July also saw the Iriz hatchback achieving its best sales figure since July 2019, with 873 sales.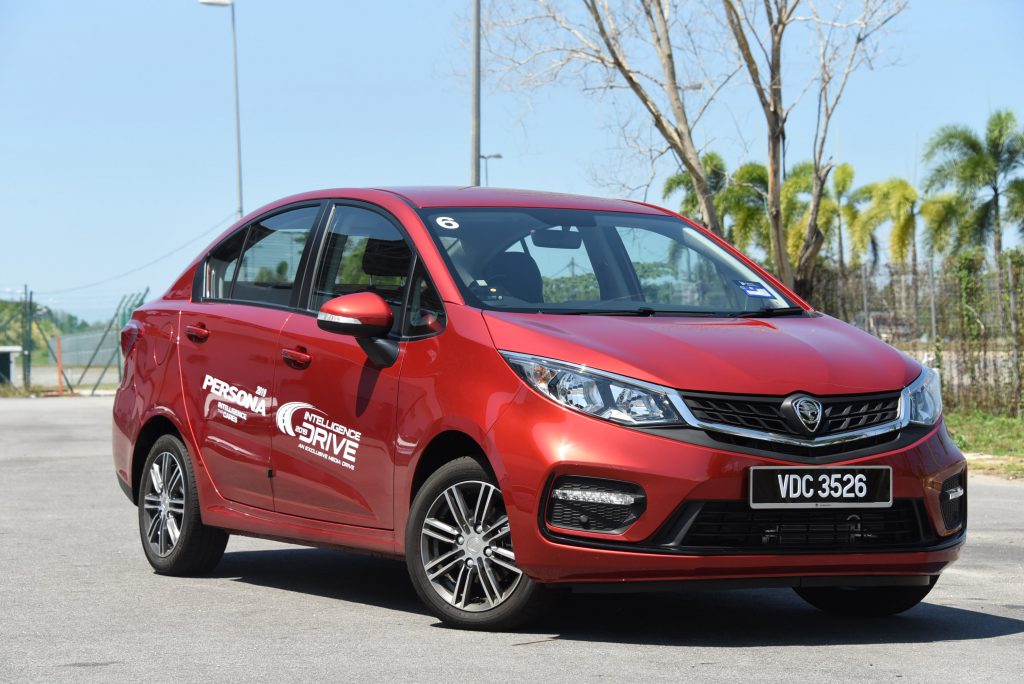 All these sales though are overshadowed by the sales hit that is the Proton X70. Proton's ever-popular SUV enjoyed its best month in terms of sales to date, with over 3,087 finding new homes in the last 31 days. This record breaking sales figure thus continues to cement the reputation of the X70 being Malaysia's best selling SUV, with a market share of over 25%.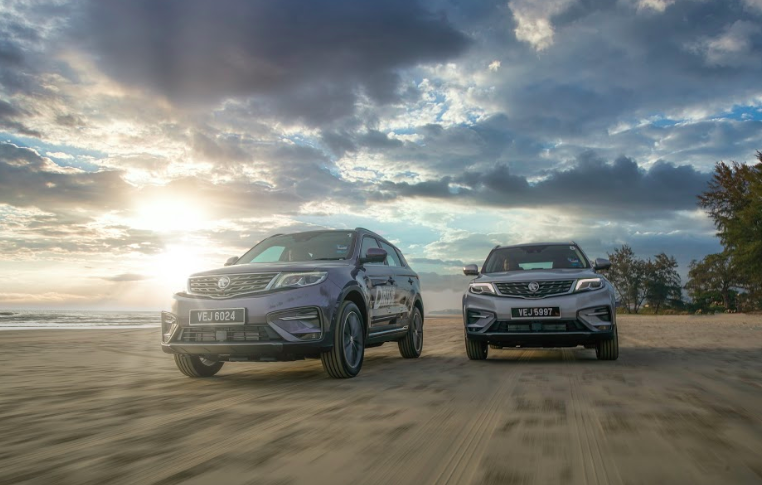 The Malaysian auto industry, which many thought to have been worse for wear thanks to the pandemic seems to be rebounding quickly, and coming back even stronger. It will be interesting to see how long this sales boom will continue for. 
More information can be found in the press release below: 
Malaysian car sales continued to rebound in July as a combination of tax free incentives and consumer demand pushed Total Industry Volume (TIV) to a 13 month high. PROTON has been a beneficiary of the increase in sales as Malaysian automotive brands once again dominated the market to account for an estimated 63.2% of sales this month. 
With 13,216 units sold, July was PROTON's best sales month in 2020 thus far and is also its highest monthly sales volume since June 2012. Four models ended July as sales leaders in their respective segments as overall sales grew by 37.3% (13,216 vs 9,623) over June 2020 and increased by 45.7% (13,216 vs 9,072) over the same month in 2019. 
Four Proton models lead respective segments as gap to 2019 shrinks 
PROTON's year-To-Date (YTD) market share figure as at July 2020 currently stands at a forecast 21.8%, a growth of 6.7% over the same time period last year. With this growth in sales, the volume gap compared to 2019 for PROTON has shrunk to just 4.2% (50,294 vs 52,499), which is significantly less than the forecasted gap for TIV at 33% (230,929 vs 347,177). 
Four models achieved sales leadership in their respective classes with the Proton Saga once again posting the highest sales numbers and leading the A-segment sedan market. 5,421 units were sold in July, a figure that was helped by all 1,100 units of the Saga Anniversary Edition being booked within five days of launch on 9 July. It was also the highest number achieved by the model since April 2014. 
The company's other segment leader, the Proton X70, performed even better. With 3,087 units sold, Proton's C- segment SUV not only had its best ever sales month, it continued to be the best-selling SUV in Malaysia, increasing market share to 25.6%, 4.3% higher than 2019. 
The other two Proton segment leaders were the Persona and Exora. The company sold 3,043 units of the Persona in July, as the model cemented its position at the top of the B-segment sedan sales table. The Exora meanwhile saw sales of 792 units, its best sales month since August 2016, which ensures its reign atop the C- segment MPV market remains unchallenged.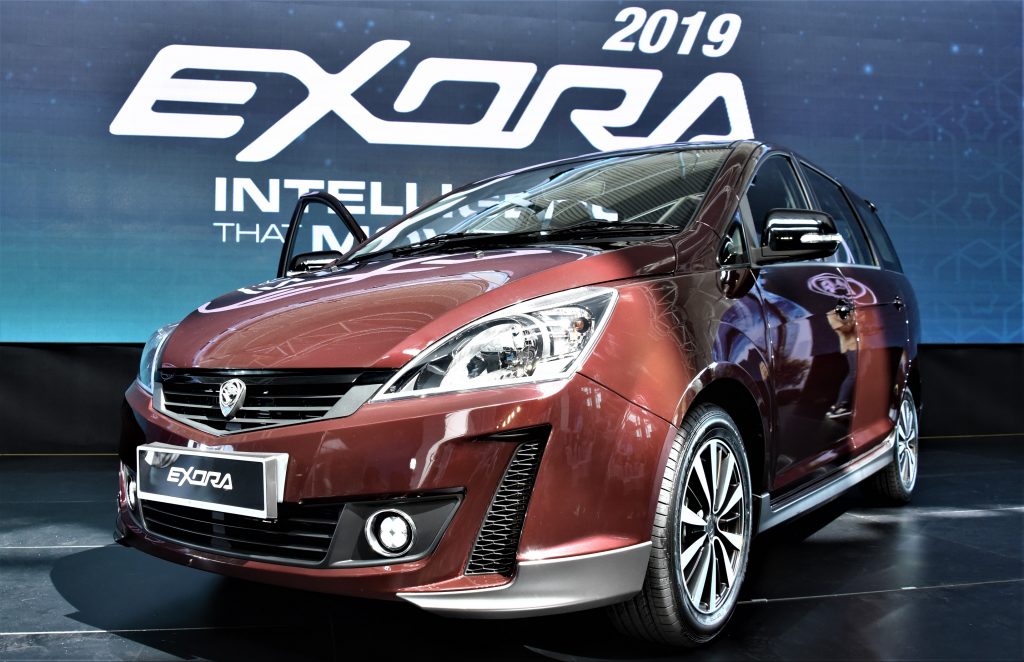 PROTON SETS 8-YEAR SALES HIGH 
"PROTON's performance in July 2020 was our best in over eight years. We are especially happy with how our models are faring within their segments. We also note that there has been a positive effect on other areas of the business as a result of the encouraging sales. For instance Proton Commerce, our in-house vehicle financing provider, saw an increase of 100% in the number of loans it disbursed compared to the previous month. Therefore, we are thankful for the support shown by all Malaysians and as for now, we remain cautiously optimistic for 2020", said Roslan Abdullah, Chief Executive Officer, PROTON Edar.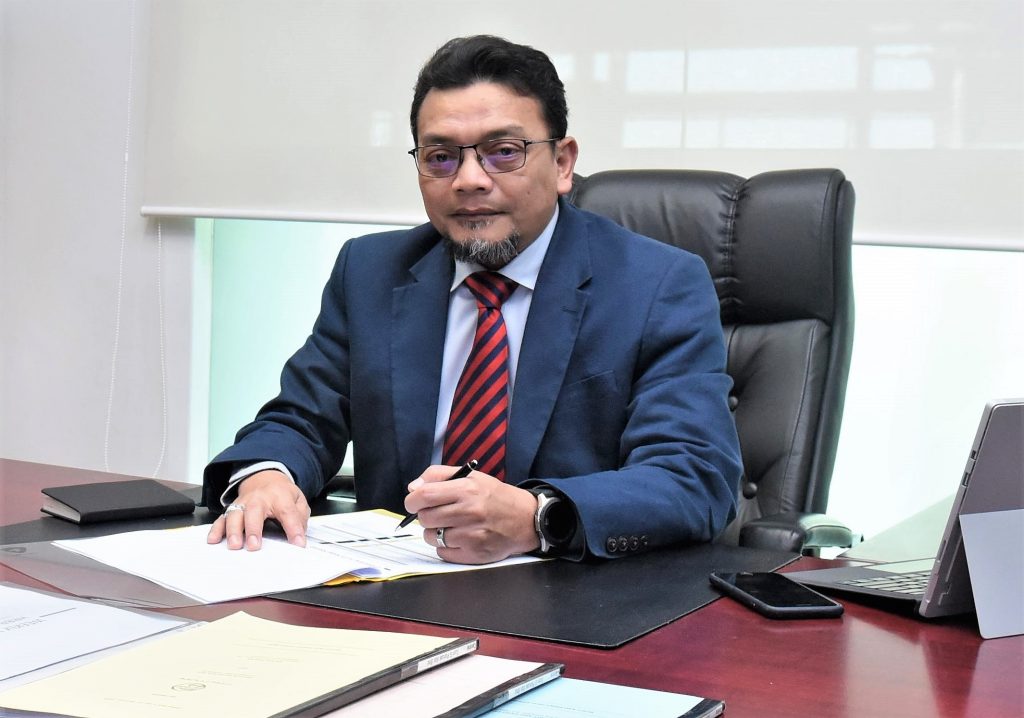 "For August, PROTON will look to continue to excite the market and stimulate sales in preparation for more model introductions later in the year. Our production, quality, sales and aftersales divisions are all working hard to ensure we are able to meet consumer demand as well as deliver a level of customer service befitting the brand promise that we have set out," he added.