Automotive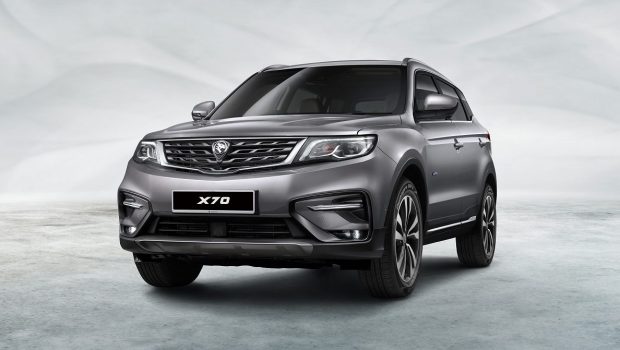 Published on July 28th, 2021 | by Joshua Chin
0
Proton Prices In Pakistan Drops Thanks To CKD Assembly
The Pakistani government's recent tax cuts have helped bring Proton prices down too. 
Good news to the people in Pakistan looking to own a Proton, as they are now made slightly more affordable to own than before. This is partly due to the Malaysian automaker finally beginning the local assembly of its Saga and X70 over there, though mainly because of the Pakistani government's recent reduction in duties and taxes for cars. 
Largely courtesy of these new tax breaks therefore, all 3 variants of the Saga and 2 trim levels of the X70 sold over there will thus see a price drop of PKR 50,000 (RM 1,300) and PKR 100,000 (RM 2,600) respectively. The Proton sedan hence now retails in Pakistan from between PKR 1,925,000 (RM 50,000) for the Standard MT to PKR 2,225,000 (RM 58,000) for the range-topping ACE AT, whereas its SUV offering is now selling at PKR 4,890,000 (RM 128,000) for the Premium FWD and PKR 4,590,000 (RM 120,000) for the lower-spec but all-wheel-drive Executive AWD.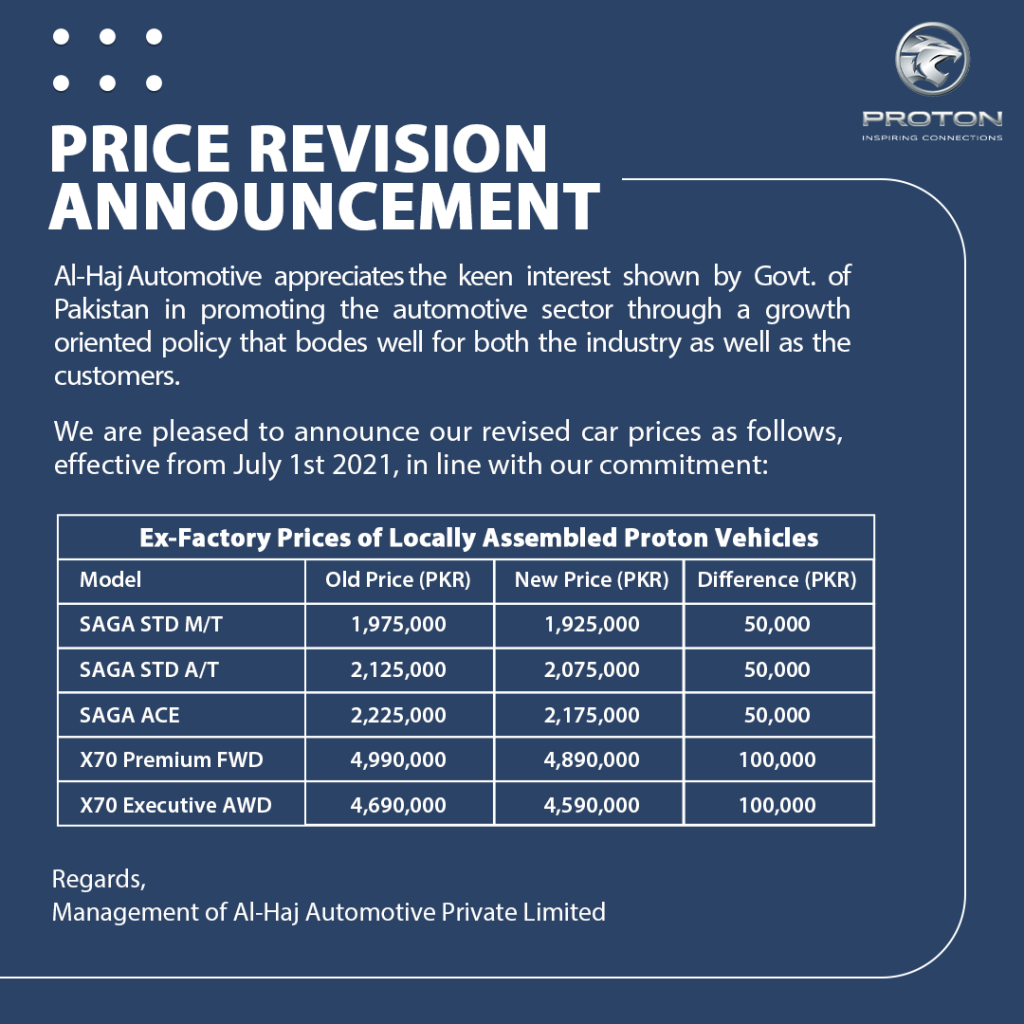 Just touching a little bit more upon Proton's Pakistani local-assembly endeavours, the Malaysian automaker has partnered with Al-Haj Automotive to build a new plant in Karachi with a planned annual production capacity of 25,000 cars. Initially set to commence operations by the end of 2020, pandemic-related delays however has saw this timeline slip by over a year. 
In fact, no Proton has yet actually been locally assembled over in Pakistan at the time of writing. That is because the kits for first units of the Saga meant to kick-start the process over there were stuck in the national automaker's Shah Alam plant over here, due to the FMCO that forced all non-essential factories to shut in Selangor.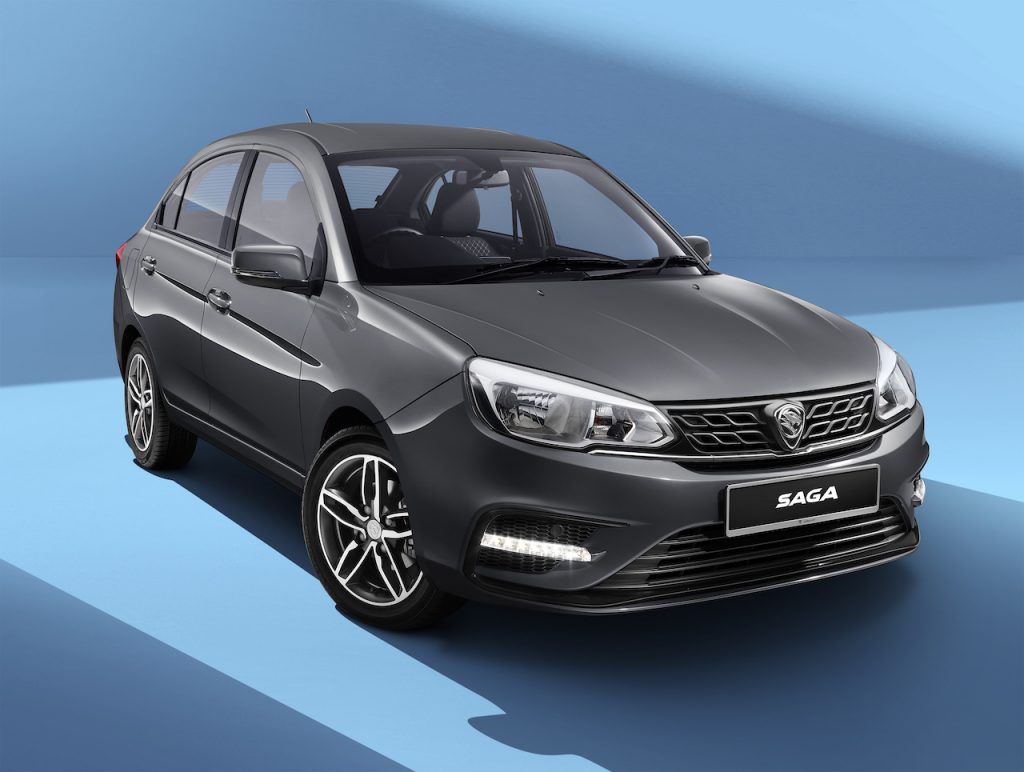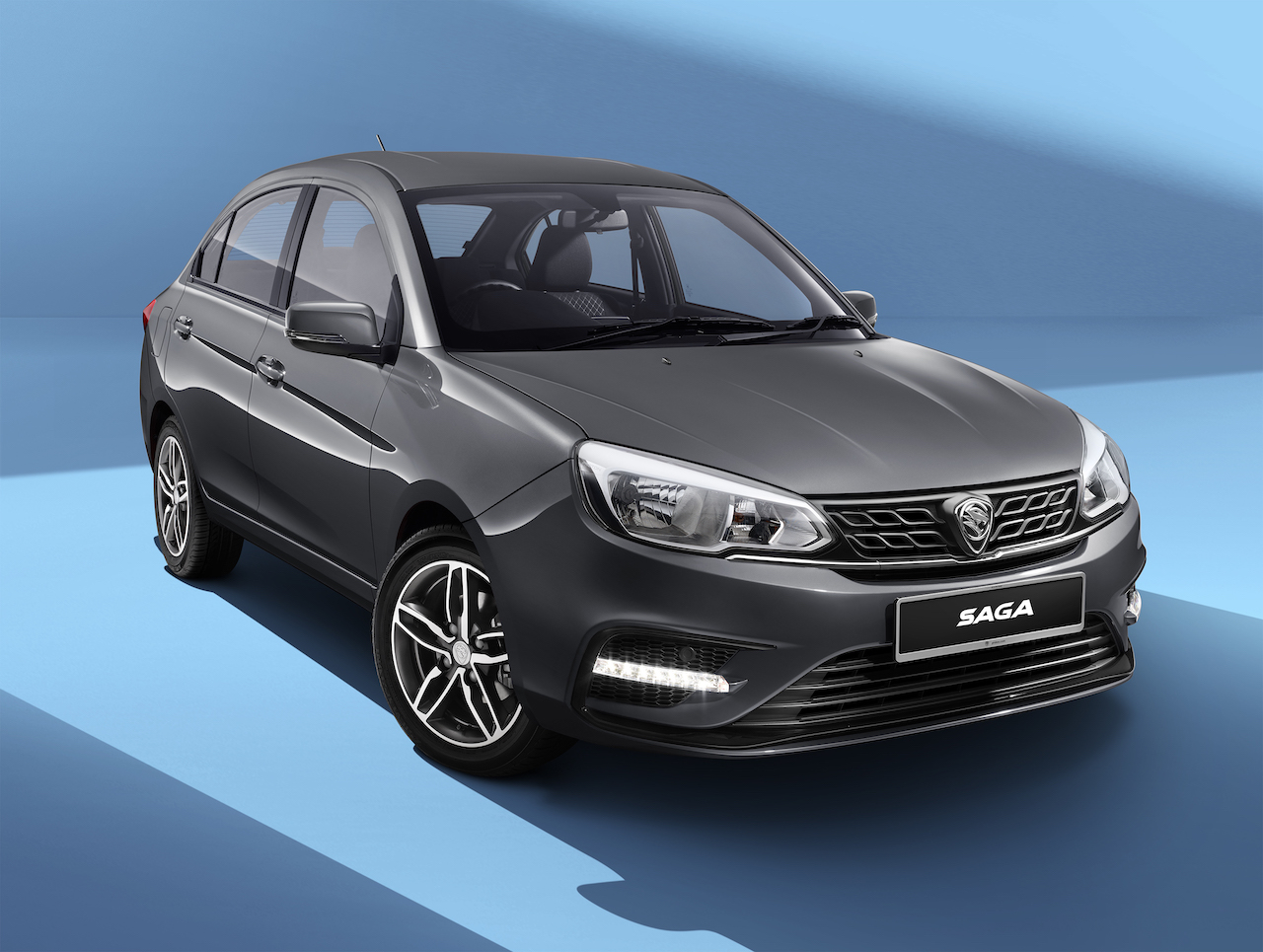 Proton however has previously stated that these Pakistani-assembled Sagas are ready to roll off the production line in Karachi within 45 days of lockdown lifting in Malaysia. The Malaysian marque also mentioned that the local assembly of the X70 over there is expected to start later in the fourth quarter of 2021.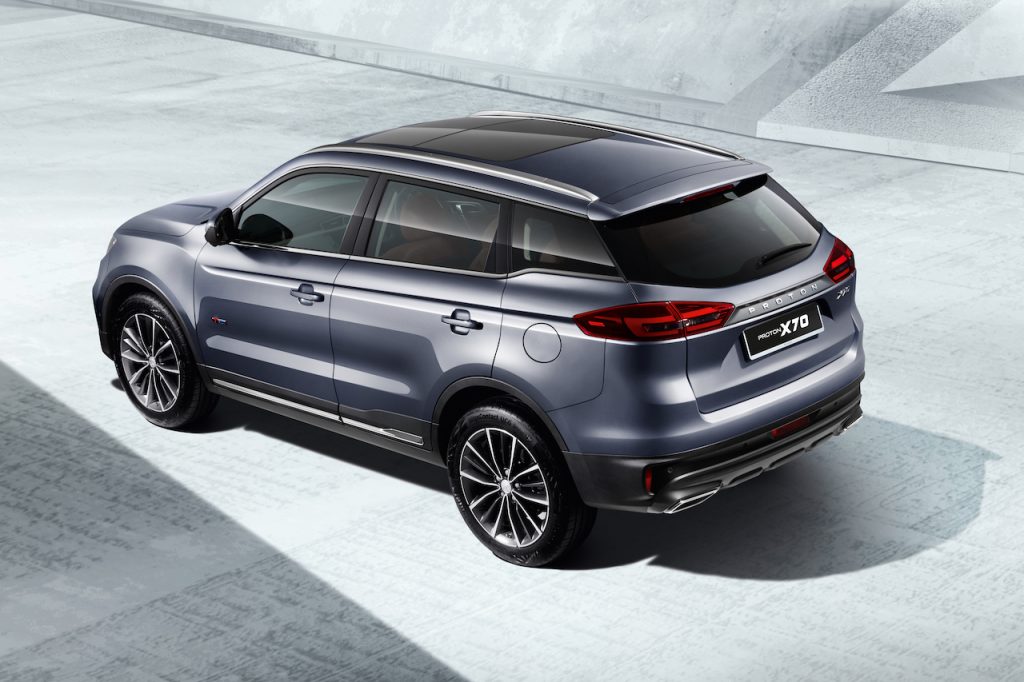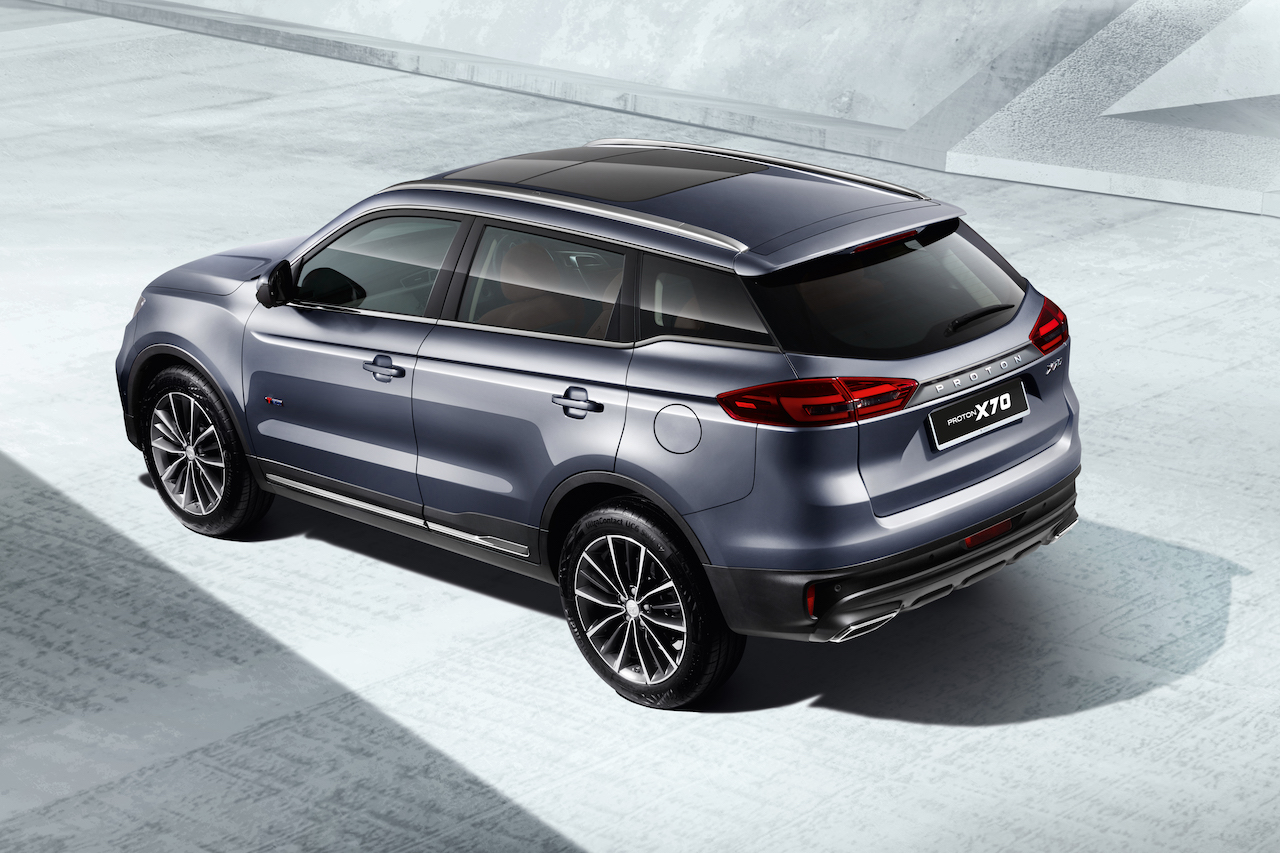 Delving deeper into the specs of these Pakistani-assembled Protons meanwhile, it is rather interesting to note that they both feature somewhat different engines from the ones rolling of the line in Tanjung Malim in order to take advantage of the local tax breaks. The Saga for instance sold over there comes with a slightly smaller 1,299 cc four-cylinder, which is some 33 cc short (and 3 PS down) of what is offered locally. 
Bigger changes though are to be found under the hood of the Pakistan-market X70. That is because rather than the 1.8-litre four pot found locally, there lies instead a 177 PS 1.5-litre three-cylinder mill nicked straight from the X50 TGDi Flagship over here.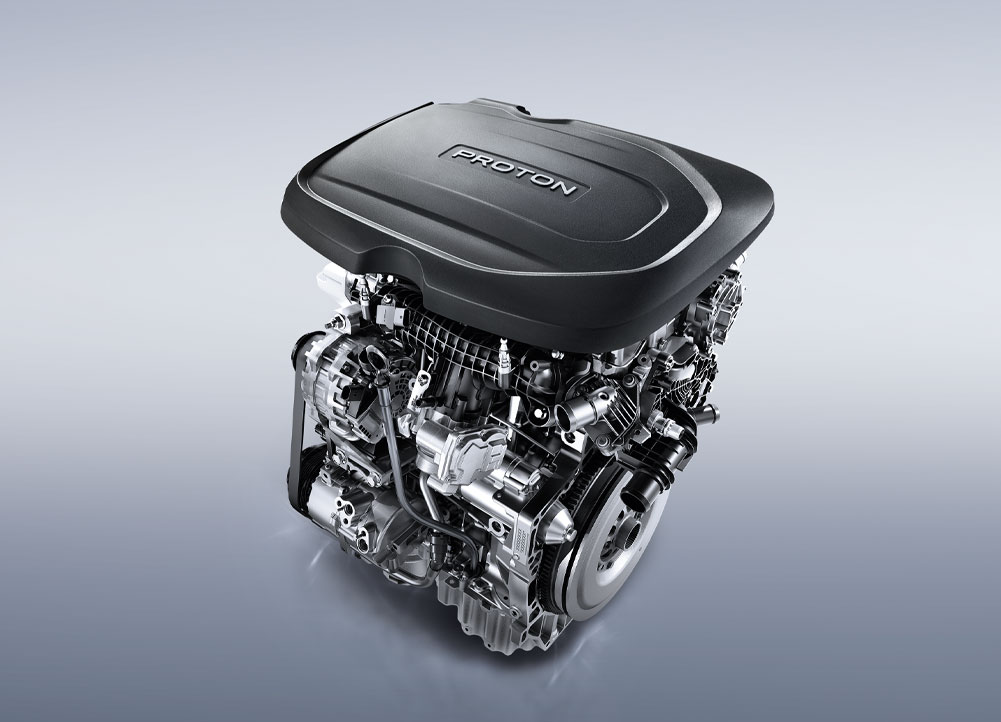 Now speaking more on Pakistan's newly introduced tax breaks in general on the other hand, the federal government over there has announced recently the total abolishment of federal excise duty (FED) for cars with engine capacities of 660 cc to 1,000 cc. The FED for cars with engine sizes from 1,001 cc to 2,000 cc has also decreased to 2.5% from 5%, while cars with engines from 2,001 cc to 3,000 cc are now taxed at 5% instead of the old 7.5% rate.
The Pakistani government has also revised down the general sales tax (GST) rate for cars up to 1,000 cc from 17% to 12.5%, while additional customs duty (ACD) on all vehicles is reduced to 2% from 7%. All of which are apparently initiatives meant to reduce vehicles prices in the nation, and make them more affordable to consumers in order to spur the local auto industry over there.