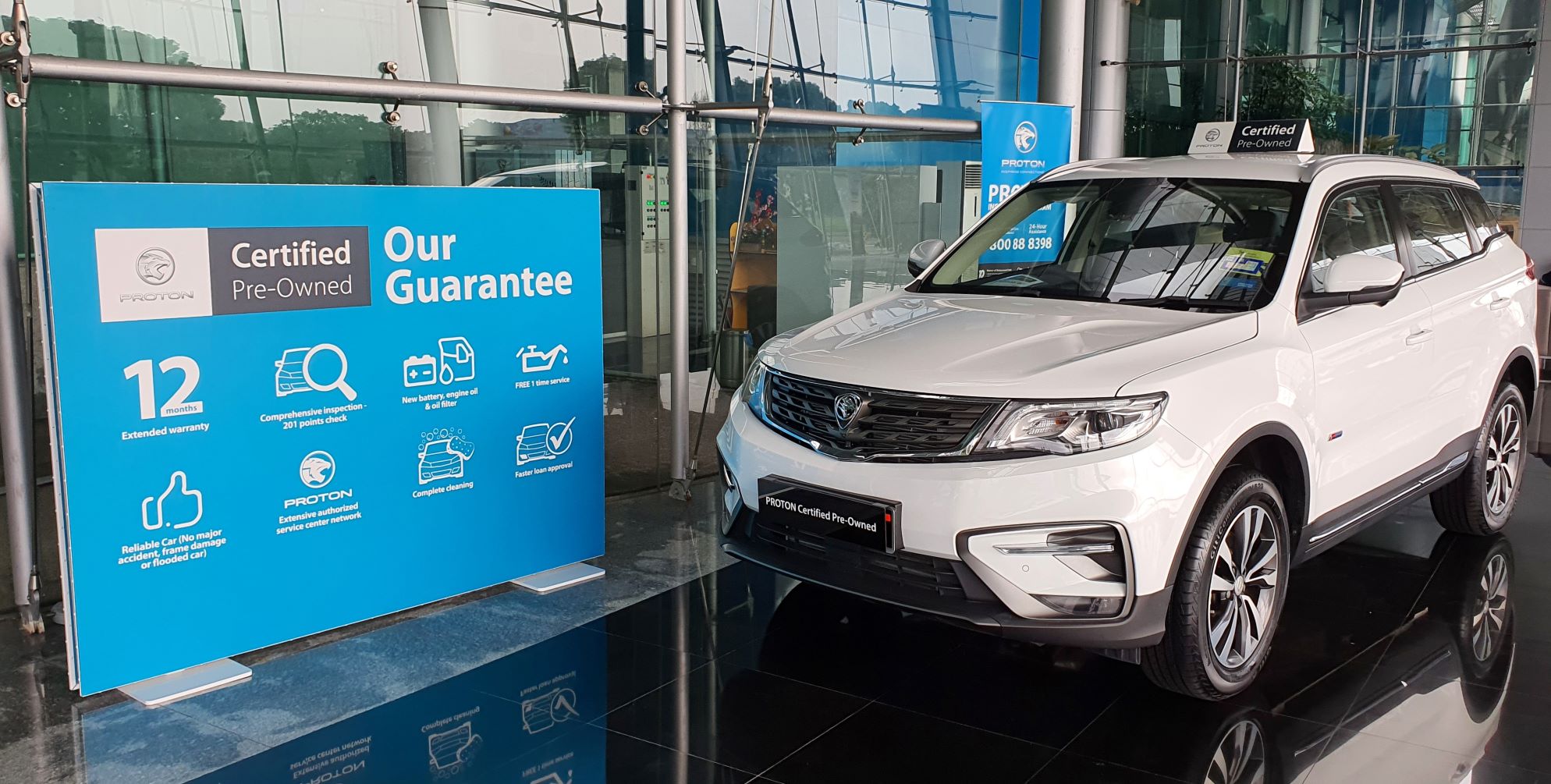 Buyers seeking for a certified pre-owned Proton can now do so online. 
Proton has recently announced that it has launched its Proton Certified Pre-Owned (CPO) website. Intending to offer a convenient way for customers to shop for used Protons, this new site allows prospective buyers to browse through the stock available from the comfort of their computer or smartphone screens. 
The Malaysian automaker is the latest in a long line to enter the growing lucrative certified pre-owned market. Over 36 Proton dealerships are featured in Proton's Certified Pre-Owned program, with all the stock available from these dealerships nationwide available for perusal on the recently launched website. 

Much like any other CPO used car program, Proton guarantees that the cars to be sold through this program will meet several qualifying criteria, in both financial and physical terms. 
To qualify for sale under the Proton CPO program, cars will have to undergo 201-point inspection, and will be supplied with a new battery, new oil filter and a fresh oil change. Furthermore, Proton CPO cars will be guaranteed to not have any major flood or accident damage that affects its structural integrity, as well as being less than seven years old and will cover less than 130,000 km at time of trade-in.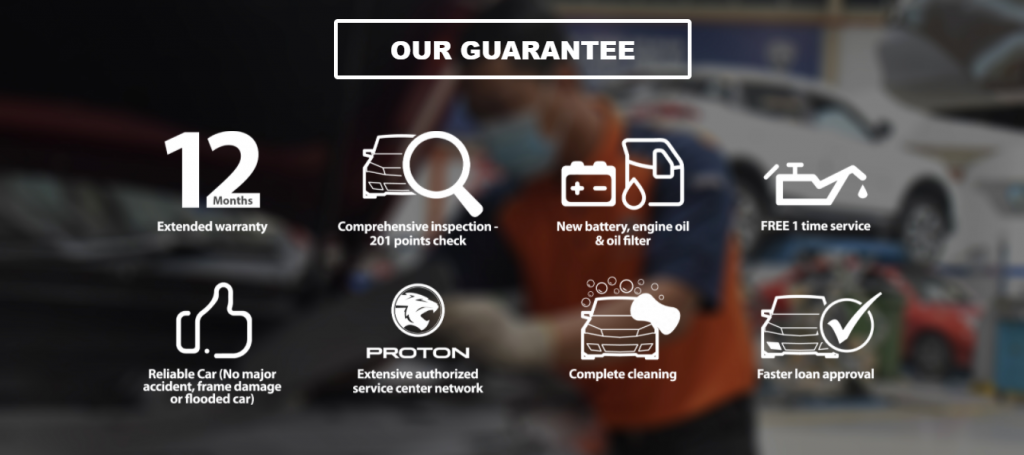 On the topic of trade-ins, prospective customers can also seamlessly 'trade-in their current cars for great deals on a brand new Proton model'. In fact, this is how most of the stock is acquired for Proton's CPO scheme, having started life in 2019 as a way to efficiently process customer trade-in cars. 
All Proton CPO cars will be offered with an extended one year drivetrain warranty, which covers the engine and transmission. Also included within the CPO package is a free service, that is redeemable up to six months after the day of registration.  
Thus far, the Proton CPO are currently only dealing with own-brand used car sales, though it will eventually branch out to other makes if it is traded in. These cars from other makes will not be eligible for the extended warranty unlike the CPO Protons, but the Malaysian automaker has pledged that these cars will still be thoroughly inspected and repaired if necessary prior to being put up for sale. 

PRESS RELEASE: PROTON officially launched its used car website today, offering a convenient way to shop for used cars. The Proton Certified Pre-Owned (PCPO) website allows customers to browse through current stocks available at 36 dealers nationwide as well as quickly trade-in their existing car for great deals on a brand new Proton model. 
Trading used cars to boost new car sales
As PROTON's sales grew in 2019, it became apparent that processing customer trade-in cars efficiently was key to maintaining the growth rate. To facilitate this, PROTON established a Used Car Management (UCM) division, which was tasked to grow a network of dealers to sell used cars alongside new ones. 
From an initial pilot project comprising just eight Proton outlets, there are now 36 that feature the PCPO programme. All of them needed to meet several qualifying criteria, both financial and physical, and agree to perform the necessary steps to prepare their trade-in stock for sale. For instance, each car undergoes a comprehensive 201-point inspection and is given a new battery, fresh engine oil and an oil filter too.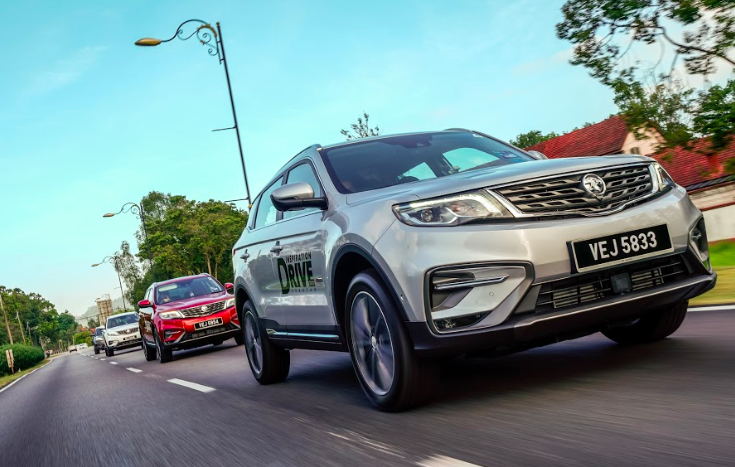 Other requirements for PCPO cars include being less than seven years old with less than 130,000km covered at the time of trade-in. They must also not have any flood or major accident damage that may affect their structural integrity. 
"PROTON's PCPO is the next step for the company to build a holistic ecosystem. As we continue to offer new and improved products, we also want to attract those interested in purchasing a used car and offer a quick and easy way for customers to trade-in their current vehicles. All our PCPO cars get an extended one-year warranty for the engine and transmission as well as a free service, redeemable up to six-months after the date of registration," said Roslan Abdullah, Chief Executive Officer, Proton Edar.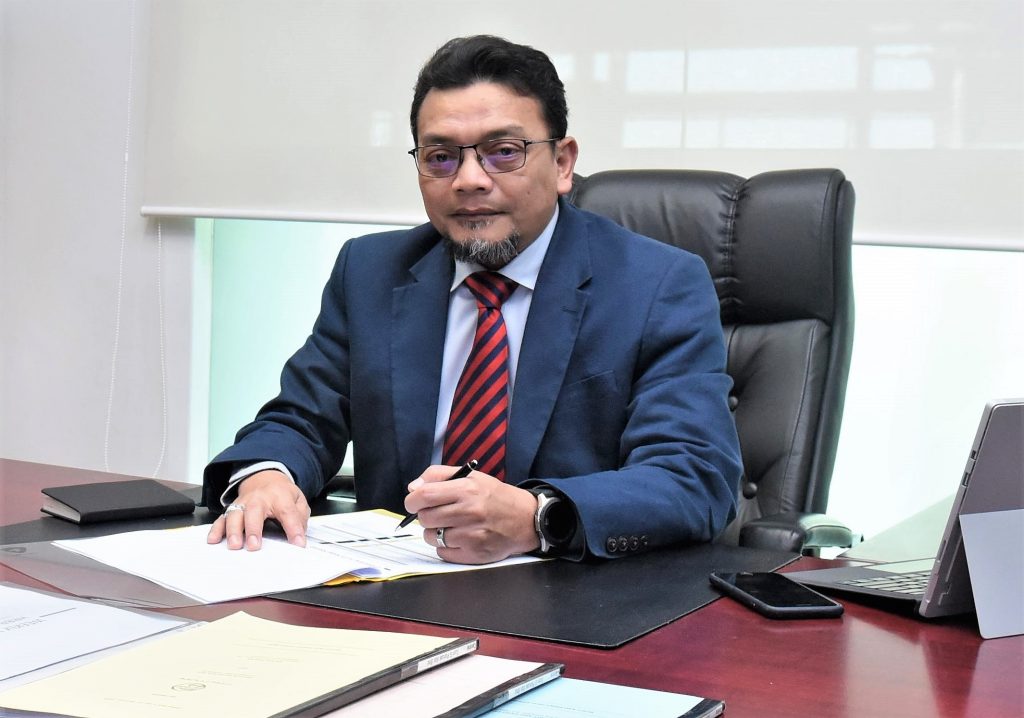 PROTON will also sell cars from other brands that have been traded-in via its PCPO website. In this instance, the vehicles do not receive an extended warranty from the company but will still be thoroughly inspected and repaired if necessary prior to being put up for sale. 
"Aside from helping to drive new car sales the aim of PROTON's UCM division is to help stabilise and gradually build the residual value of Proton vehicles. By offering high quality used cars, we hope to see a general lifting of prices for all our models, making it easier for customers to obtain competitive financing rates and raising trade-in values when they want to buy a new car," added Roslan Abdullah.