Automotive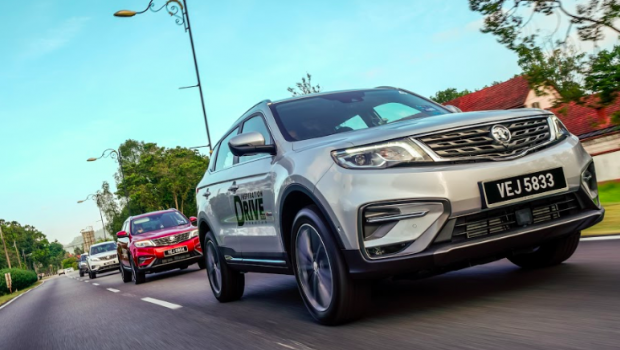 Published on July 29th, 2020 | by Joshua Chin
0
Proton Continues Its Charge On The Used Car Market
The certified pre-owned (CPO) used car market has now been well established in Malaysia. Nearly every major car manufacturer in Malaysia, ranging from manufactures from the higher end of the market to even more affordable marques, has a CPO division catering to customers looking for trouble-free used car motoring. 
Proton however has decided to go one step further with its expansion of its Used Car Management (UCM) department.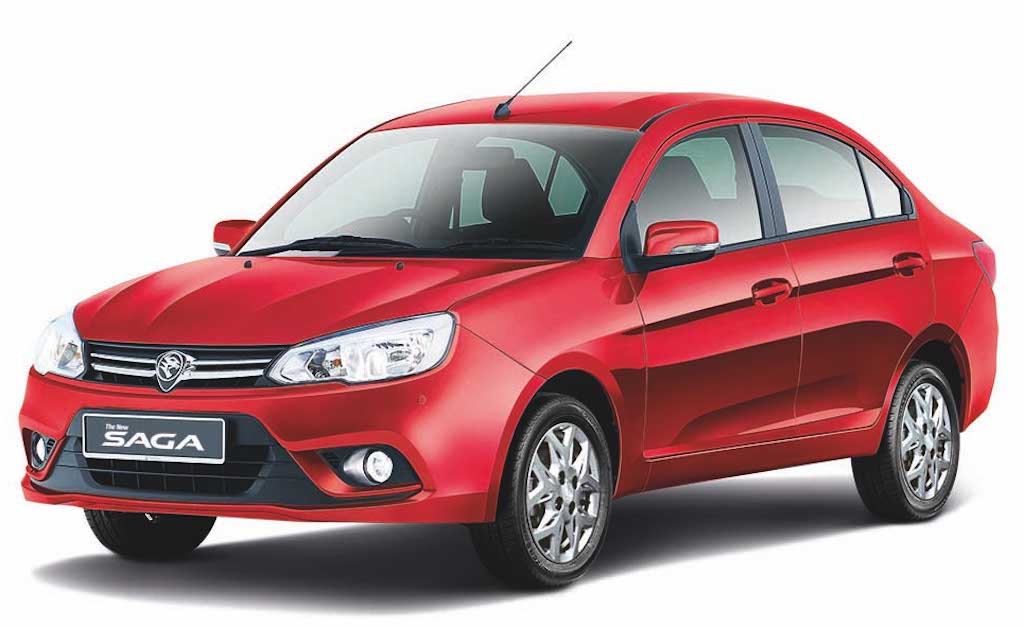 Launched in 2019, Proton's UCM is not just the usual CPO used car showroom strategy. Instead, the Malaysian automaker claims that the goal of UCM is to 'support new car sales and to improve the resale value of Proton cars'. 
In other words, the UCM has been established to get people out of older Protons and into newer models, while helping them obtain higher trade in values of their old Protons through their own Proton CPO marketplace.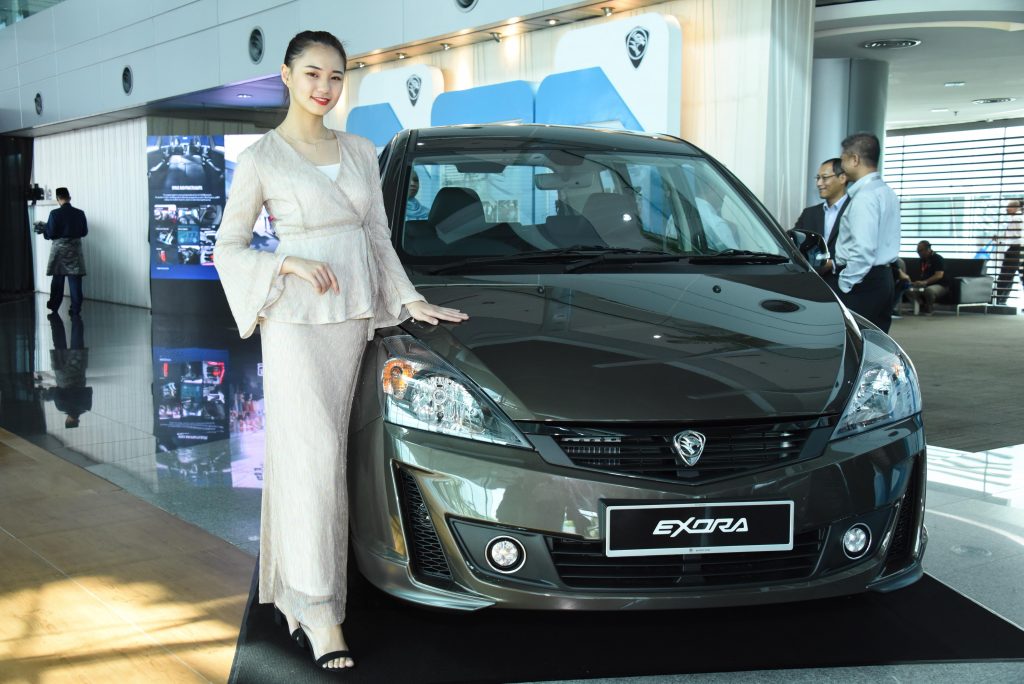 This is a good tactic for Proton to boost sales of their models as customers will have to fork out less for new Proton models when they trade in their old Protons.
In addition to that, people looking for a cheap motoring solution also benefits from this. Cars traded in under the UCM banner will be resold at the Proton CPO marketplace. Like any other CPO program, Proton claims that 'all PCPO vehicles undergo a comprehensive 201-point inspection and are guaranteed to have never suffered any flood or major accident structural damage'. 
Buyers of these CPO Protons are also entitled to a one year extended powertrain warranty and one minor free service.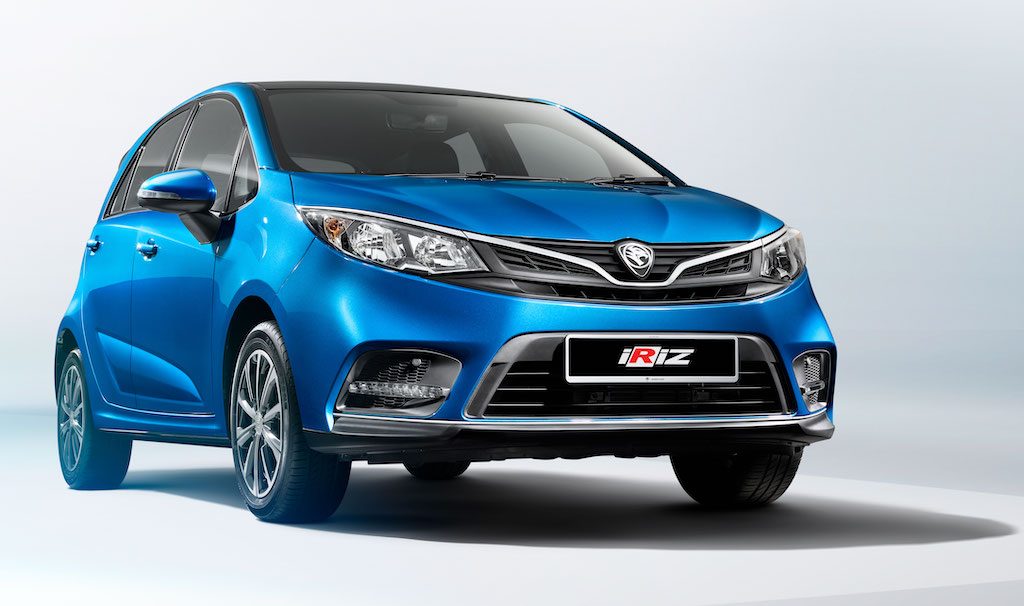 On the face of it, everyone is happy. The dealership makes a sale, the customer gets a new car, and the used car is sold on to another happy customer. However, there are a few points to note about this Used Car Management program. 
Ingeniously, through this strategy, Proton will be able to artificially control the price of the used Proton car market. 
By offering a high trade in value and controlling a large stock of used Proton cars, the prices of used Protons will most likely be dictated by Proton themselves and not the traditional market forces.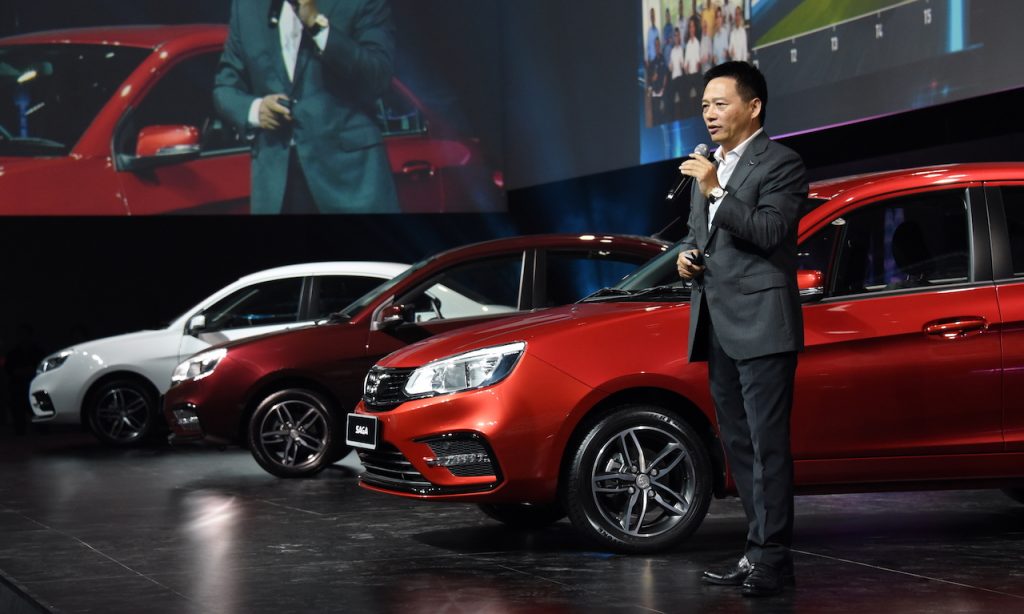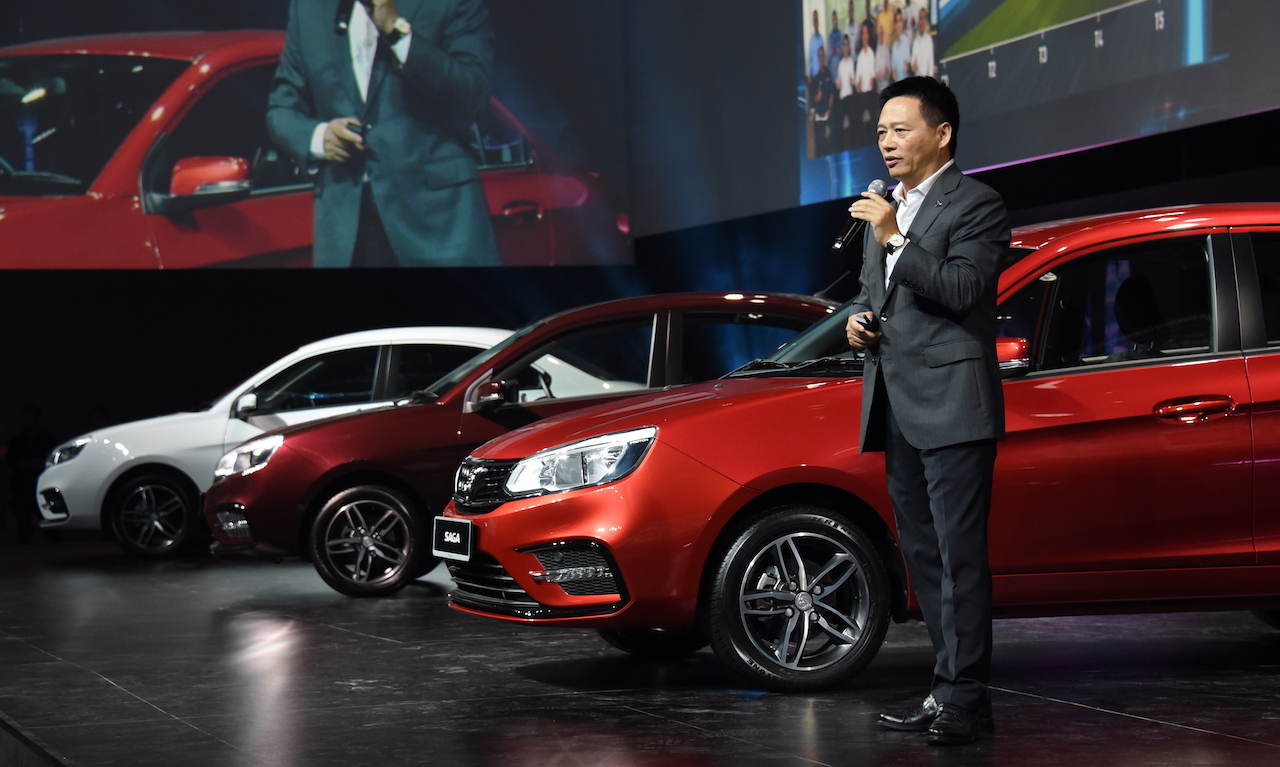 This may be beneficial to some, especially those who own an old Proton as now their cars are worth more money. That being said, it is not the cleanest of business practices out there to artificially inflate the prices of cars that, if left to their own devices, may not actually be worth that much. 
More information can be found in the press release below: 
Subang Jaya, 29 July – As Malaysia's automotive industry starts its recovery from the coronavirus induced lock down, new buying patterns are emerging. One development has been the growth in used car sales, which according to the Malaysian Automotive Association (MAA) grew by 100% in the first six months of 2020. 
The used car business represents a critical component of the automotive value chain and an area which is often not given enough attention. PROTON saw this as a crucial piece of overall strategy and started to develop a Used Car Management (UCM) department so as to streamline the sales and distribution of used cars in support of new car sales. 
Supporting sales of new Protons and improving used car values 
PROTON's new UCM division was started in 2019, with a pilot project consisting of eight outlets located in various dealerships. The initial months were used to establish operating procedures and to train used car inspectors who would manage transactions in each outlet. In 2020, the goal is to have operations established at 36 3S/4S outlets nationwide. 
"With PROTON's sales growing quickly and expected to increase over the coming years, the role of used car management has become more important as we assist customers who need to dispose of their used vehicles. When we started the UCM division in 2019 the goals set were to support new car sales and to improve the resale value of Proton cars," explained Brian Cheah, Head of Used Car Management, PROTON. 
The target set for UCM is for replacement sales, where a current owner trades in a Proton model for a new one, to account for a minimum of 10% of the volume for outlets with UCM operations. The company has also established programmes to help achieve the target such as Proton Xchange, designed to encourage current owners to replace their current cars with the newest Proton model. 
Regarding the sale of trade-ins, cars sold by UCM will be marketed under the PROTON Certified Pre-Owned (PCPO) banner. All PCPO vehicles undergo a comprehensive 201-point inspection and are guaranteed to have never suffered any flood or major accident structural damage. They also get a 1-year extended warranty covering the engine and transmission and are eligible for a one-time free service (engine oil and oil filter only), up to 6 months after their registration date. 
"In the future, UCM will set up a dedicated Proton used car portal with an online selling platform to attract tech- savvy used car buyers. Potential customers will be able to view our stock remotely and they can also browse the website to get estimated valuations for their current cars," added Cheah. 
Proton To Expand Used Car Management Network
Pilot UCM outlets help dealers achieve more sales 
The UCM program in October 2019 and it has helped our Sales Advisors to close deals as we can now offer competitive trade-in value for used Proton cars," said Judith Yam, Managing Director of Atiara Johan, a PROTON 4S outlet in Puchong, Selangor, shares the sentiment. 
"Atiara Johan was selected as the first authorized PROTON UCM outlet in June 2019. Since it was established, it boosted our sales by offering special incentives for customers who are current Proton owners. To date, we have recorded over 130 trade-in transactions with our customers expressing satisfaction for what they see as a value- added service that allows them to easily purchase a new Proton," she said.