Cars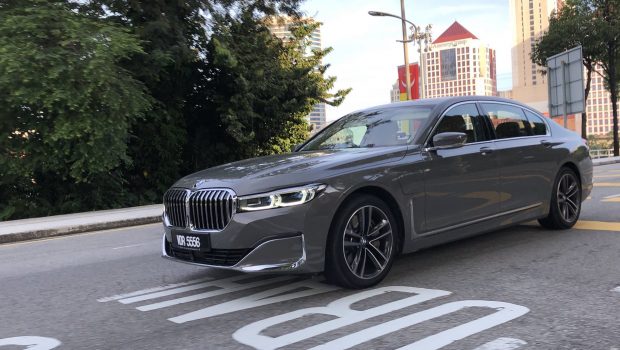 Published on July 3rd, 2020 | by Joshua Chin
0
Pre-Registration Bonanza Set To Disrupt The Car Market
Even though we are still in the midst of a global pandemic, the best time to buy a car may be right now.
Sellers on both the used and new car markets are offering some staggering deals as of this moment, in an effort to pump their sales numbers back up and keep the money coming in.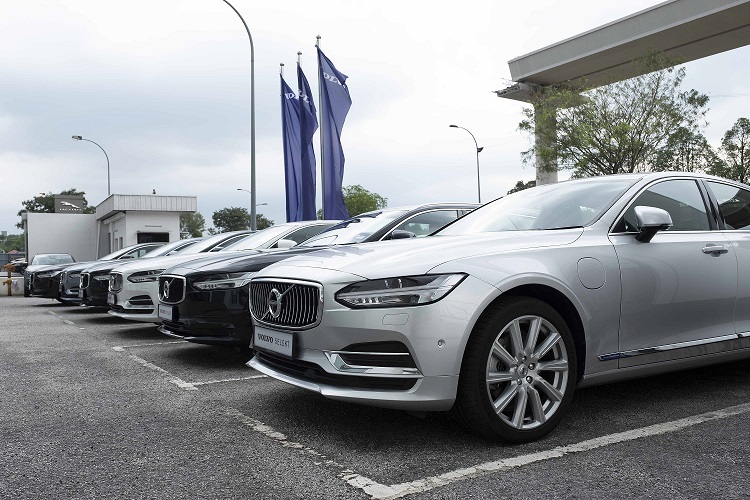 As new car sales were in free fall during the MCO period, new car dealers are now slashing prices and not only resorting to, but amping up their tricks of the trade in an effort to have a presentable year-end sales figure. One such result of this was a staggering deal seen at an authorised BMW dealer — a pre-registered 2019 740Le with a mere 2000 kilometres for only RM 375k.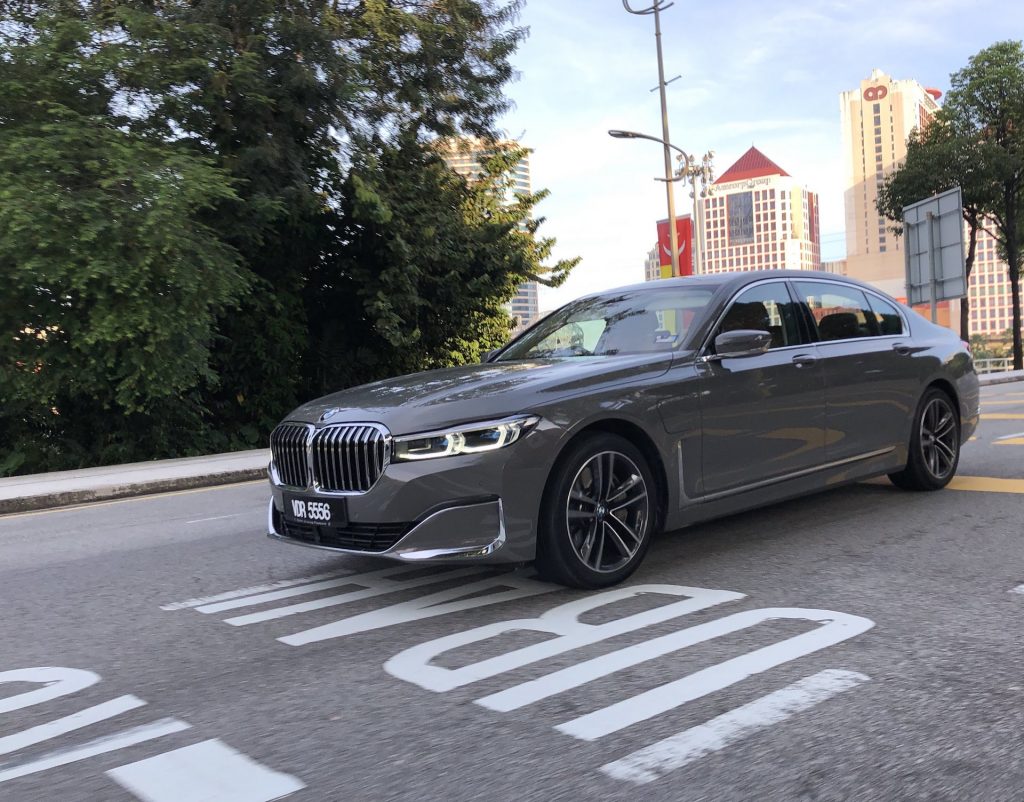 In other words, a near RM 200k discount from what it was worth just six months ago without a number plate on it. And it now begs the question, this or a brand new high spec 5 series? Hybrid worries aside, this is a bargain for anyone in the market for a luxury limousine with a third off its initial asking price.
This tactic of pre-registration in a bid to push up the numbers is not new of course. However, it is the aggressiveness of the price cuts that is the highlight now. And don't think these deals are limited to only the top end of the market. Although the biggest discounts naturally lend themselves to the ones with the highest stating price, with everyone eager for the car-buying public's ever diminishing pool of money, deals are to be had for literally any new car on the road today.
But while these tactics may save the new car dealers, it will undoubtably have a knock-on effect on the used car market. With small time dealers already financially battered by months of not opening, they simply can't afford to slash prices to cut deals on similar cars close to anything as sweet as what is offered during this pre-registration bonanza. This matter is further compounded by the sales tax waiver not applying to used or reconditioned cars, only new cars. Therefore, many shoppers would think that it is not worth the hassle of the used car buying experience if the price difference is only marginal.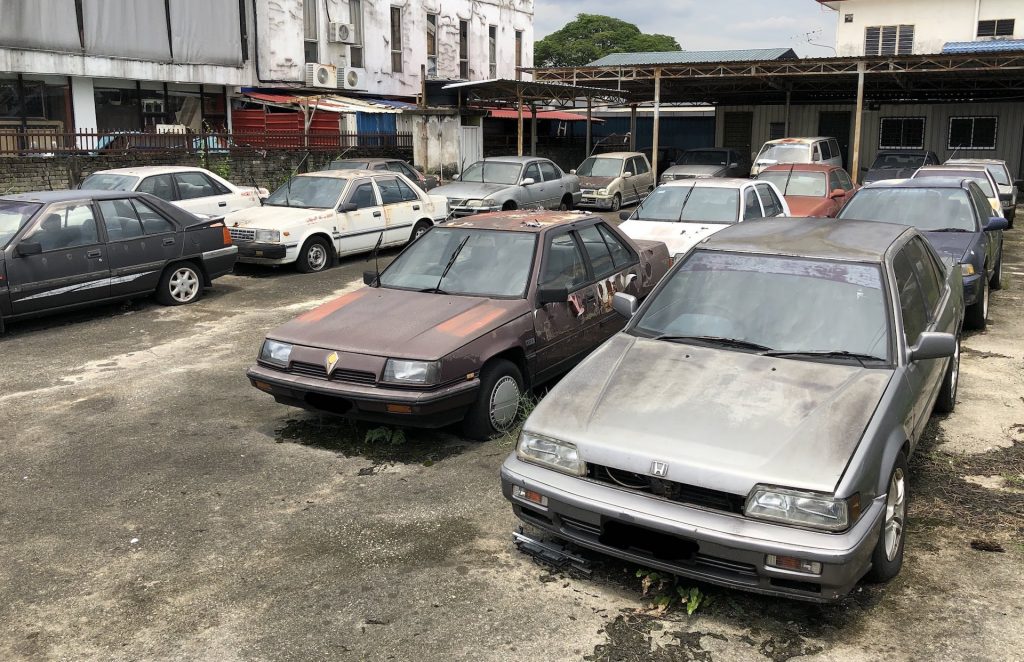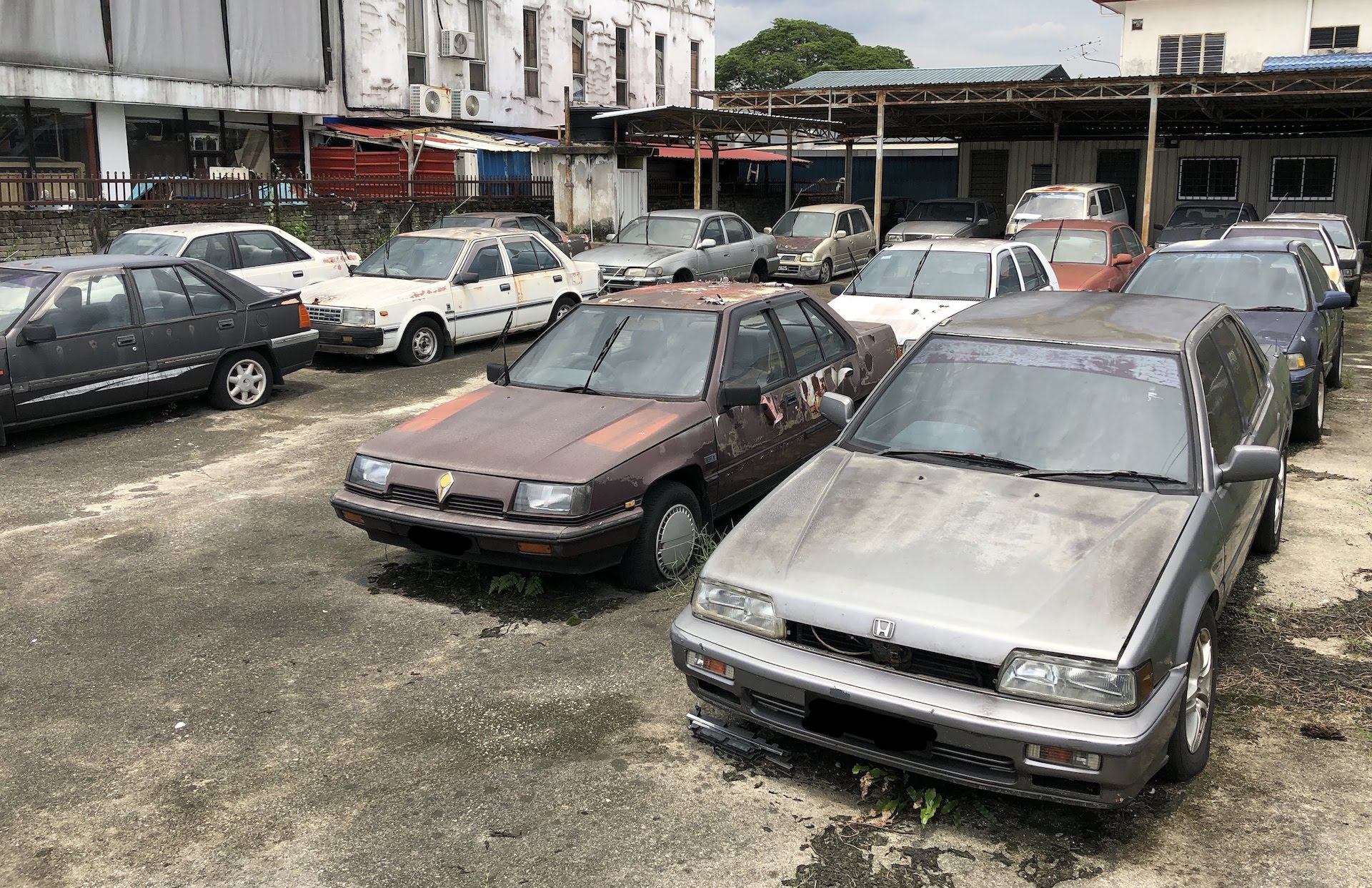 This is not to say that the used car market will evaporate overnight. There will still be people looking at older, cheaper models not offered in the air-conditioned new car showrooms by smart suited sales people. However, as the current crop of new cars are being hawked off at a deep discount, it is to be expected that even larger used car firms will struggle to weather the effects caused by the slumping value of used cars in the coming months and years, as demand for used cars plummet.
While on the topic of premium marques like BMW, how would this new car price cut affect grey importers? Regarding cars brought in that are similar to those that are already officially sold locally, in other words 'parallel imports', these cars would now be a way tougher sell. This is because officially imported cars from authorised dealers will be able to provide the peace of mind that the grey market simply cannot offer, with an official local warranty and a reliable after sales and more importantly, recall support. This is in addition to the free maintenance programs and other attractive add ons that currently rain from dealerships.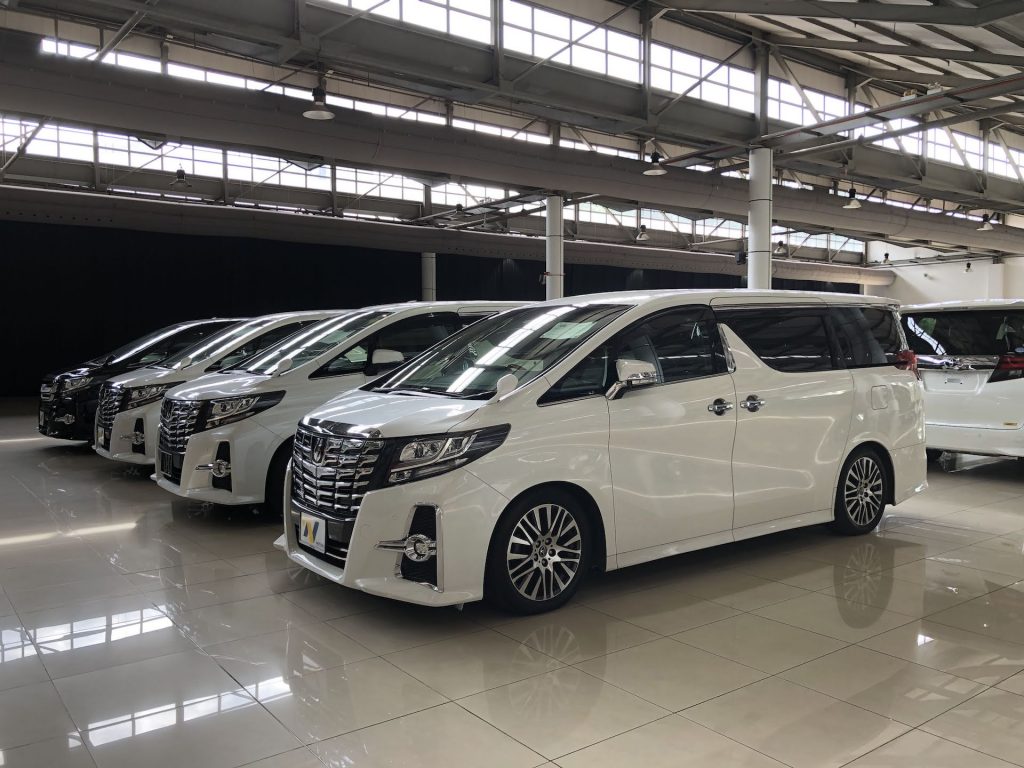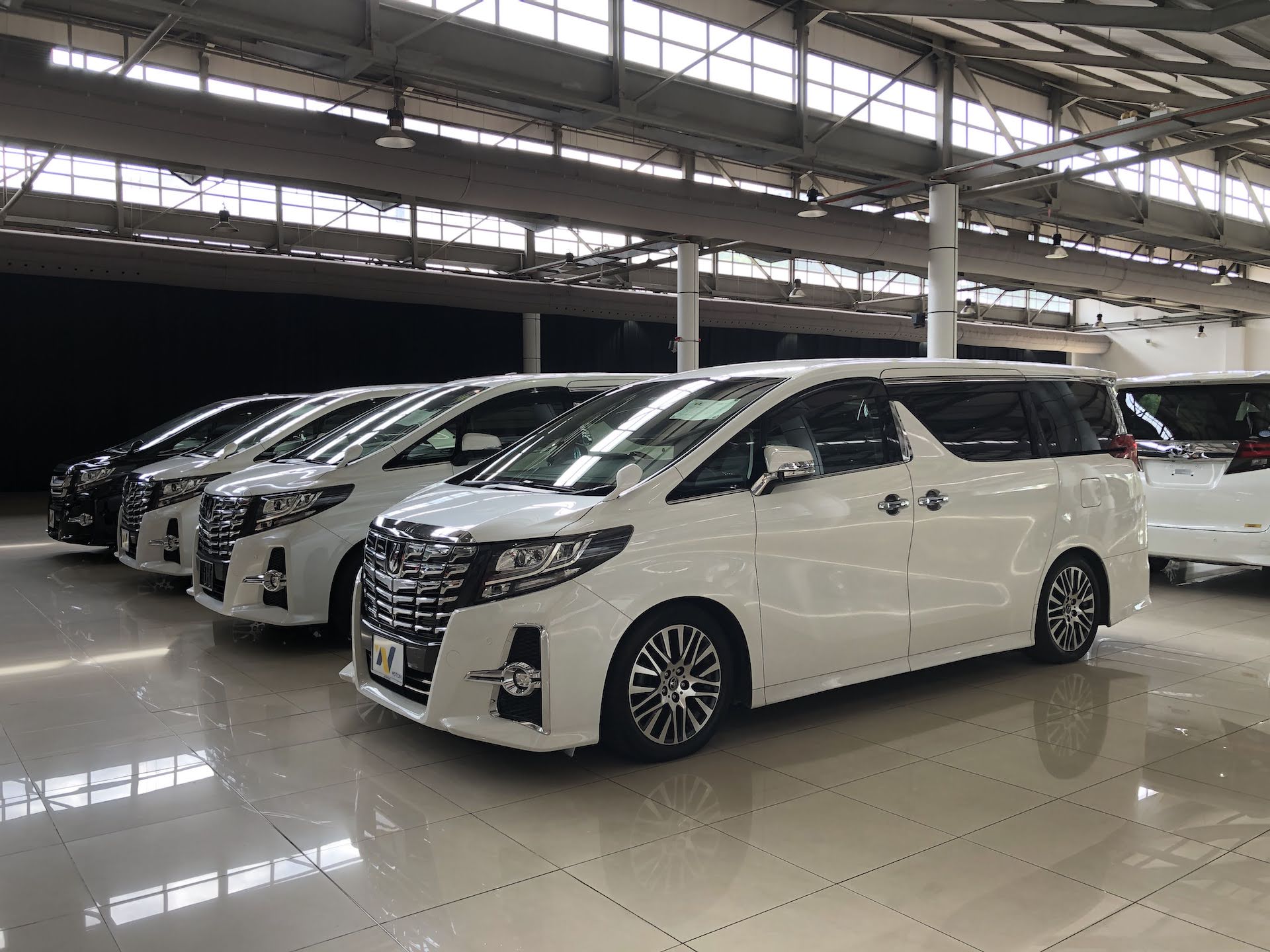 And now with the prices of official imports, whether new, pre-registered or CPO, being either on par or even lower than the grey market imports, the biggest reason to go for a parallel import is henceforth nullified.
Some though may still argue for the wonders of parallel imports, saying that cars that come from foreign lands are have more desirable specifications. This is somewhat true of course as most other markets have the benefit to choose from a wider list of optional extras. However this argument can be countered by the fact that some options contain hardware and software variations that are not compatible for local use, as evidenced by the booming business converting Japan spec parallel import Golf Rs so that their radios work in Malaysia.
Nevertheless, AP holders will still continue to make buck on cars not officially sold here, like they have done on the Alphards, Vellfires and Estimas for many years before now. Even if they have to sit on their nearly new parallel imported Mercedes A45 AMG or Volkswagen Golf R for a little while longer or reduce their profit margins just that little more, it would hardly be the end of the grey importers.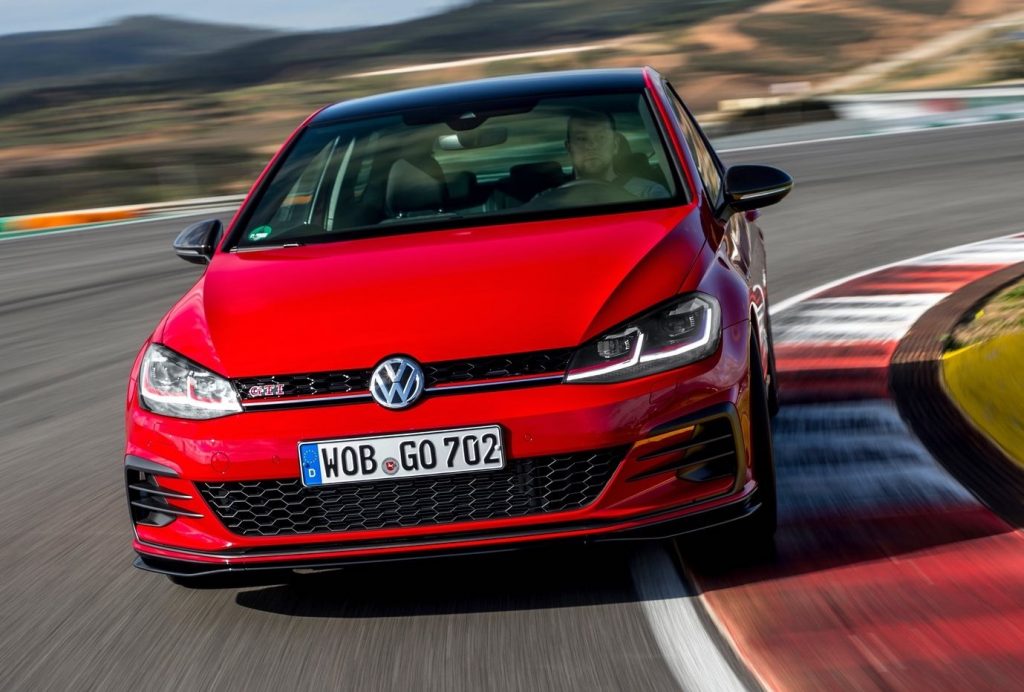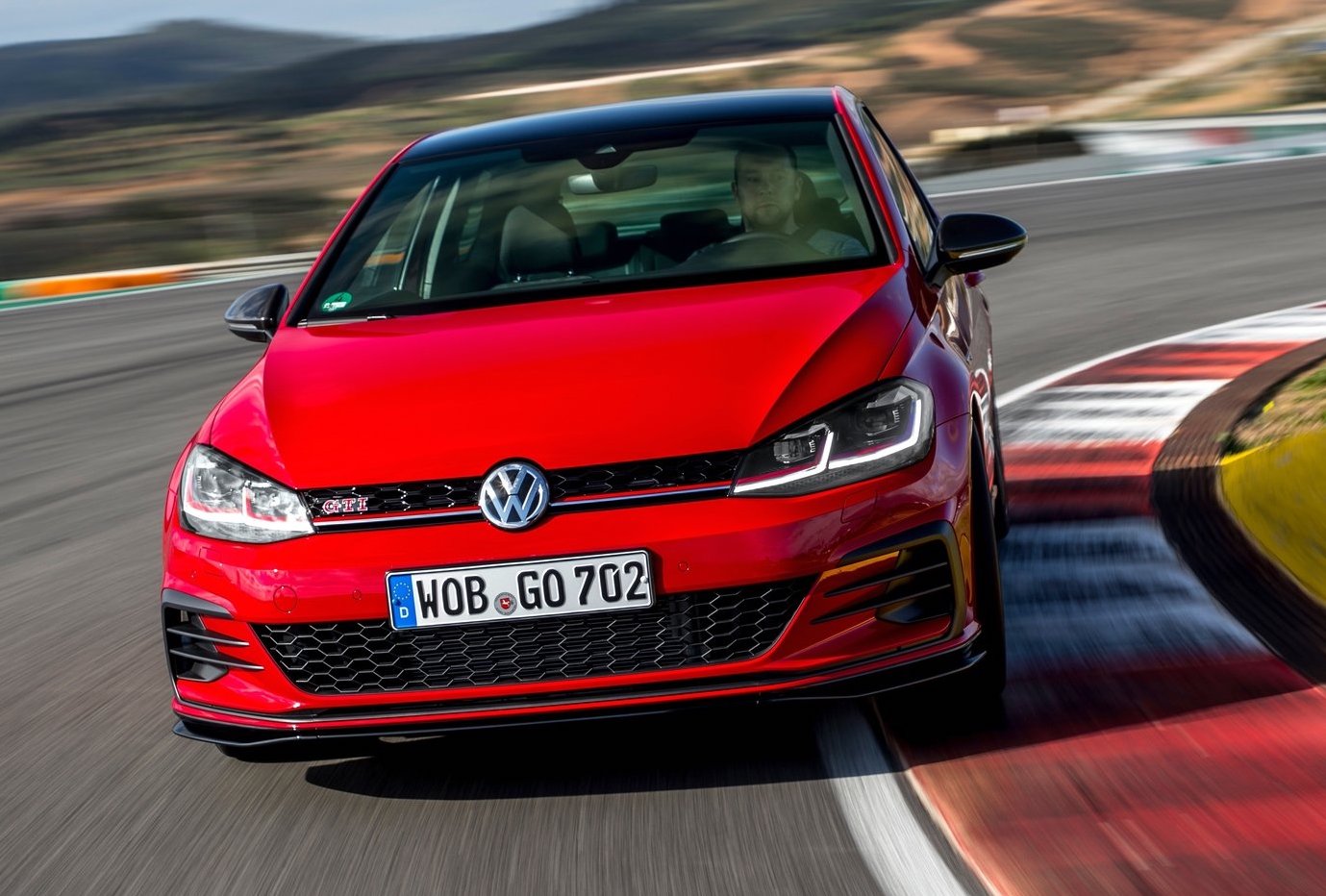 In this dog eat dog world of the car selling market, this sales bonanza undertaken by nearly all parties in the new car market might set off a domino effect that will have a lasting impact on the entire car trading market as a whole, and the effects may not to be in everyones favour. Interesting times also lie ahead for the consumer, but for this brief period now at least, it may just be the perfect time for your next new ride.