Automotive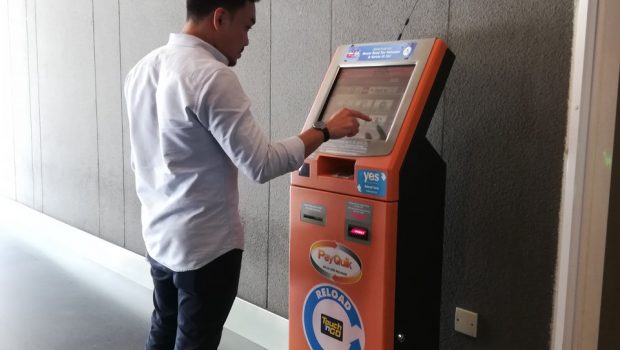 Published on July 3rd, 2020 | by Joshua Chin
0
Payquik Road Tax and Insurance Renewal Kiosk Launched
If you are one of the over two million Malaysians whose road tax and insurance on their vehicles have expired during the movement control order (MCO), a solution might be at hand thanks to the new Payquik kiosks that is popping up all over Malaysia. 
A three way collaboration between Zurich General Insurance, Finology and Payquik, these self-service kiosks are first of its kind in Malaysia. Allowing drivers and riders to easily purchase motor insurance and renew their vehicle's road tax in one of the over 250 kiosks available nationwide. Primarily located in offices, utility companies, shopping malls and government buildings; Payquik's strategic network of kiosks aim to allow Malaysians the ease of accessing its facilities while out running errands or grocery shopping.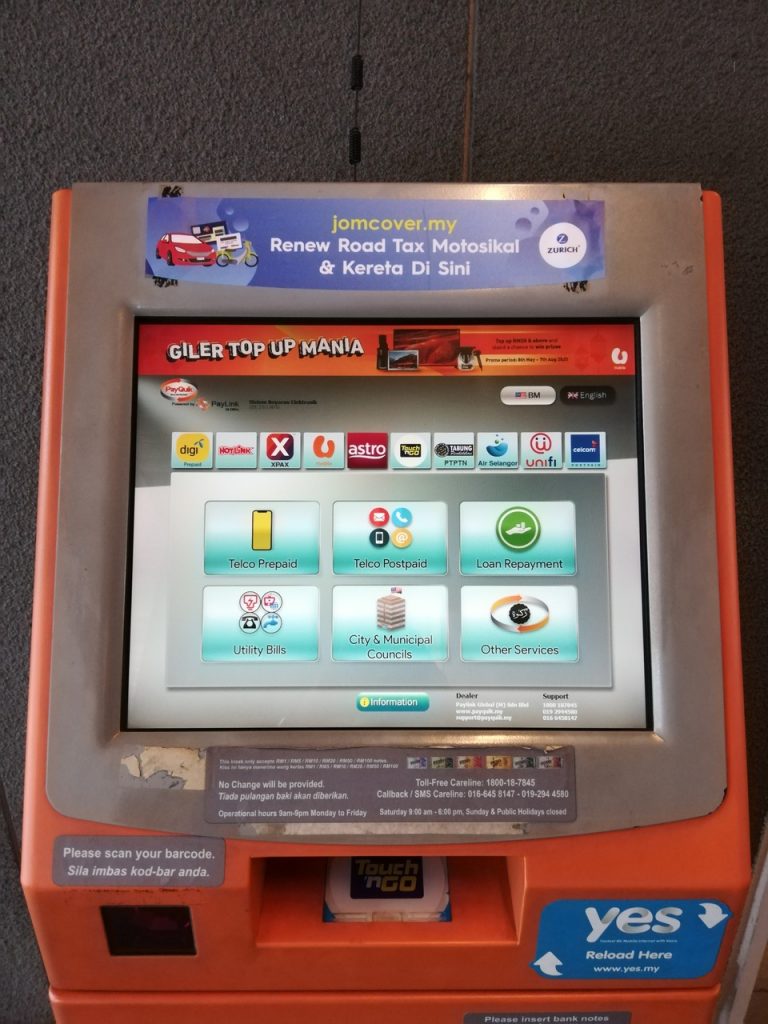 According to JPJ statistics from 2018, only 19 million vehicles out of the 29 million registered vehicles in Malaysia have a valid road tax every year, with a staggering 95% of expired road tax being found on motorcycles. These 24 hour Payquik kiosks offer an alternative to the online and over the counter services and caters to customers who prefer to pay by cash or have difficulties accessing these services online, thus ensuring that more motorists are legal and protected while on the road. 
More information is found in the press release below: 
Kuala Lumpur, 2 July 2020 – Over two million Malaysian road taxes remain expired as the Road Transport Department (JPJ) counters shut during the movement control order (MCO). In an effort to help address this as well as Malaysia's alarming number of uninsured vehicles on the road, Zurich General Insurance Malaysia Berhad (Zurich General Insurance) is collaborating with Finology Sdn Bhd (Finology) and their affiliate partner PayLink Global (M) Sdn Bhd (Payquik) to provide road tax renewal services and motor insurance purchase via Payquik's network of kiosks which are the first of its kind in Malaysia.
Through this strategic collaboration, road users in Malaysia will enjoy seamless convenience when it comes renewing their road tax or purchasing motor insurance for their cars and motorcycles. There are approximately 250 Payquik kiosks available nationwide located primarily in the offices of utility companies, shopping malls and government buildings so Malaysians can access them while running errands such as paying bills or grocery shopping.
Zurich General Insurance Chief Executive Officer, Junior Cho, commented, "We are constantly seeking fresh solutions that would meet the market's evolving needs. Modern lifestyles have fueled the growing demand for convenience and ease of purchasing goods and services. With economic activities start to resume, we understand the importance of road tax renewal, as well as motor insurance so Malaysians can commute to work with peace of mind as the renewal exemption period ends. This three-way collaboration with Finology and Payquik will provide wider access for drivers as well as riders to obtain the service and protection they need in a fast and easy manner."
According to the 2018 statistics from JPJ, there are about 29 million registered vehicles in Malaysia. Out of this, only 19 million vehicles renew its road tax every year and about 95% of those with expired road tax are motorcycles.
Jared Lim, Managing Director of Finology, shared, "One might ask why a service kiosk is necessary if people have the option of paying online now. The reality is that there are still customers who prefer to pay with cash or who do not own a credit card. This means that these people do not have sufficient access to the necessary financial services online. Enabling motor insurance purchasing and road tax renewal through kiosks is a great alternative to paying online or over the counter. Plus, these kiosks are available 24 hours, allowing customers to make purchase or renewal at their convenience."
The latest collaboration is a joint effort to promote financial inclusion and offer Malaysians comprehensive coverage while on the road. In 2019, Zurich and Finology collaborated to offer customers end-to-end online insurance quotation and purchase services via Finology's platform loanstreet.com.my.