Automotive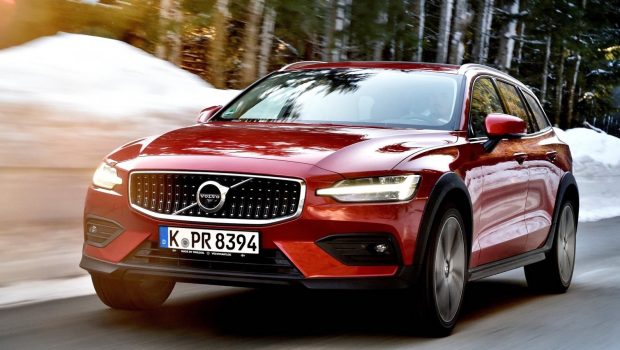 Published on July 3rd, 2020 | by Joshua Chin
0
Volvo To Recall Over 2.1 Million Vehicles Worldwide
Volvo is set to recall over 2.1 million of its vehicles around the world to address a potential issue regarding steel cables attached to the front seat belts.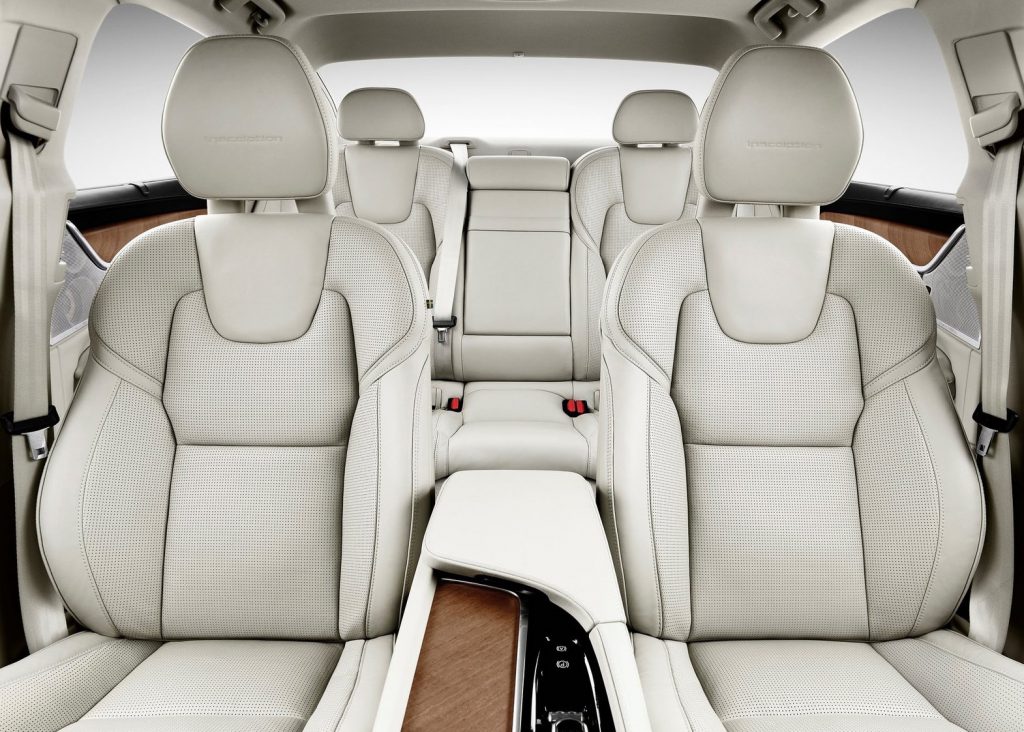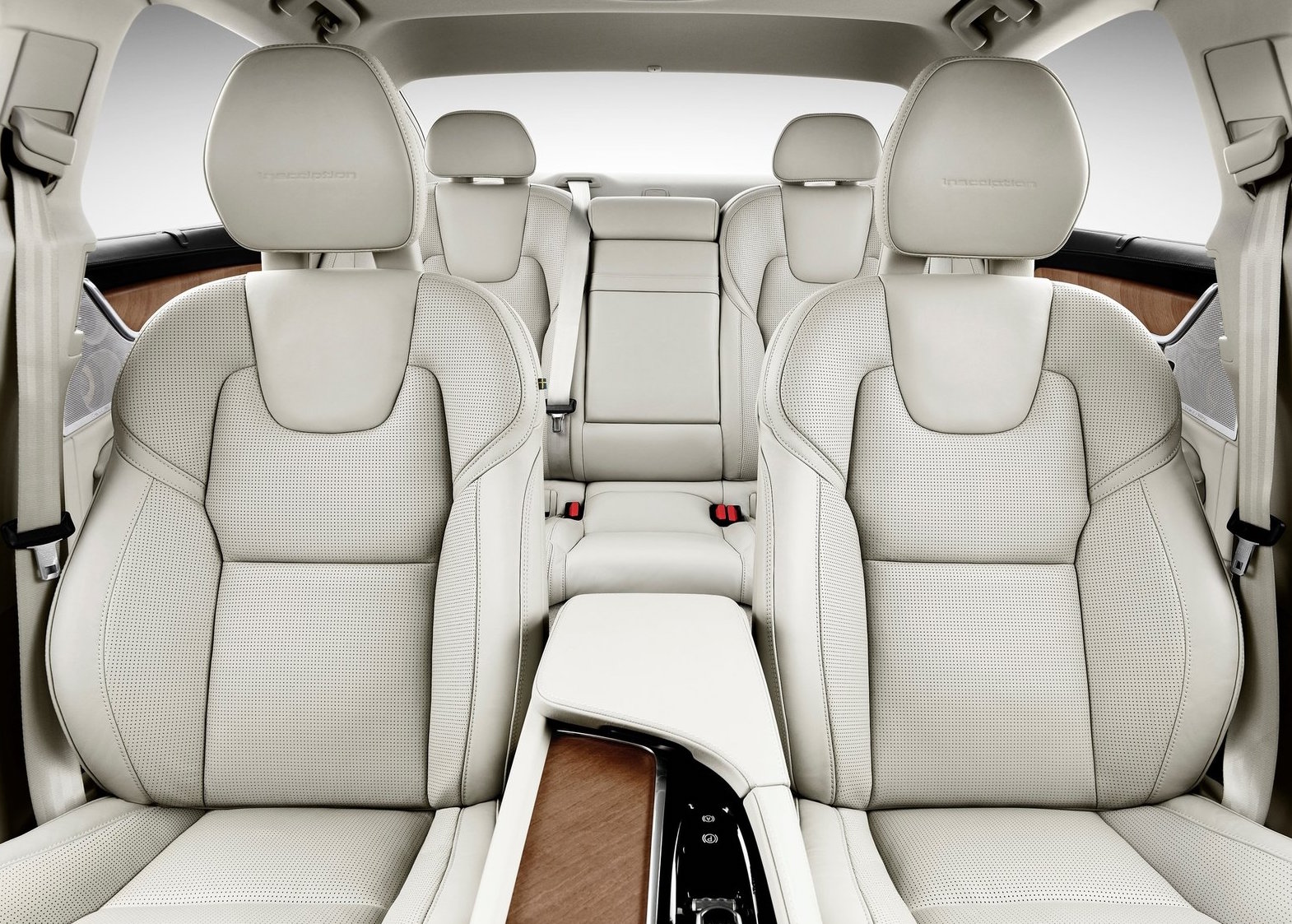 This recall will affect Volvos built manufactured 2006 to 2019 and includes models like the Volvo S60, V60, XC60, V70, XC70, S80. Volvo assures that no current models are affected by this recall.
The Swedish auto manufacturer is quick to point out that this recall is simply a preventative recall. And that there had been no reports of injuries or accidents linked to this fault.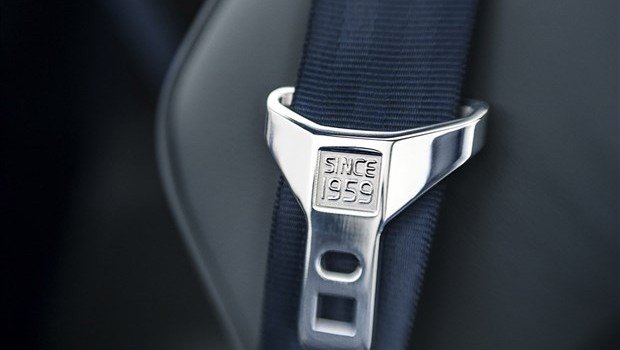 The car maker that prides itself with its safety record launched this recall after discovering that the steel cable that anchors the front seat belts may be subject to wear and tear under special conditions, thus reducing the seat belt's protective capabilities.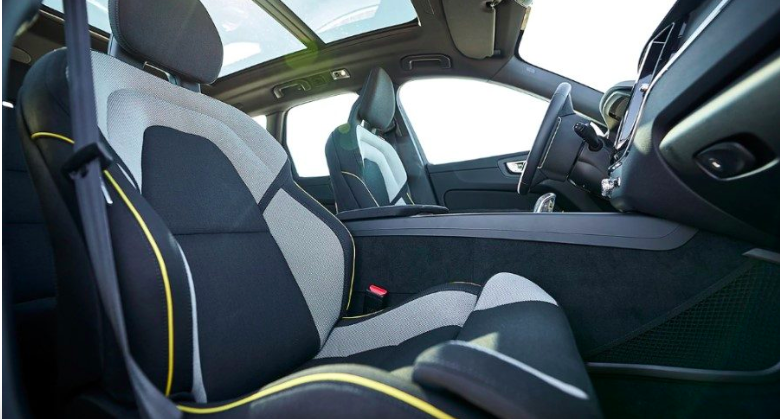 This recall is set to be the biggest recall performed by the Scandinavian marque. Volvo urges owners to contact their Volvo retailer to have this problem rectified free of charge.
Press Release: WHAT IS A RECALL AND WHEN IS IT NECESSARY?
A recall is issued when a manufacturer or NHTSA determines that a vehicle, equipment, car seat, or tire creates an unreasonable safety risk or fails to meet minimum safety standards. Manufacturers are required to fix the problem by repairing it, replacing it, offering a refund, or in rare cases repurchasing the vehicle.
The United States Code for Motor Vehicle Safety (Title 49, Chapter 301) defines motor vehicle safety as "the performance of a motor vehicle or motor vehicle equipment in a way that protects the public against unreasonable risk of accidents occurring because of the design, construction, or performance of a motor vehicle, and against unreasonable risk of death
or injury in an accident, and includes nonoperational safety of a motor vehicle." A defect includes "any defect in performance, construction, a component, or material of a motor vehicle or motor vehicle equipment." Generally, a safety defect is defined as a problem that exists in a motor vehicle or item of motor vehicle equipment that:
poses a risk to motor vehicle safety, and
may exist in a group of vehicles of the same design or manufacture, or items of

equipment of the same type and manufacture.