Automotive
News
PPP Number Plate Series Fetches RM 7.3 Million At Auction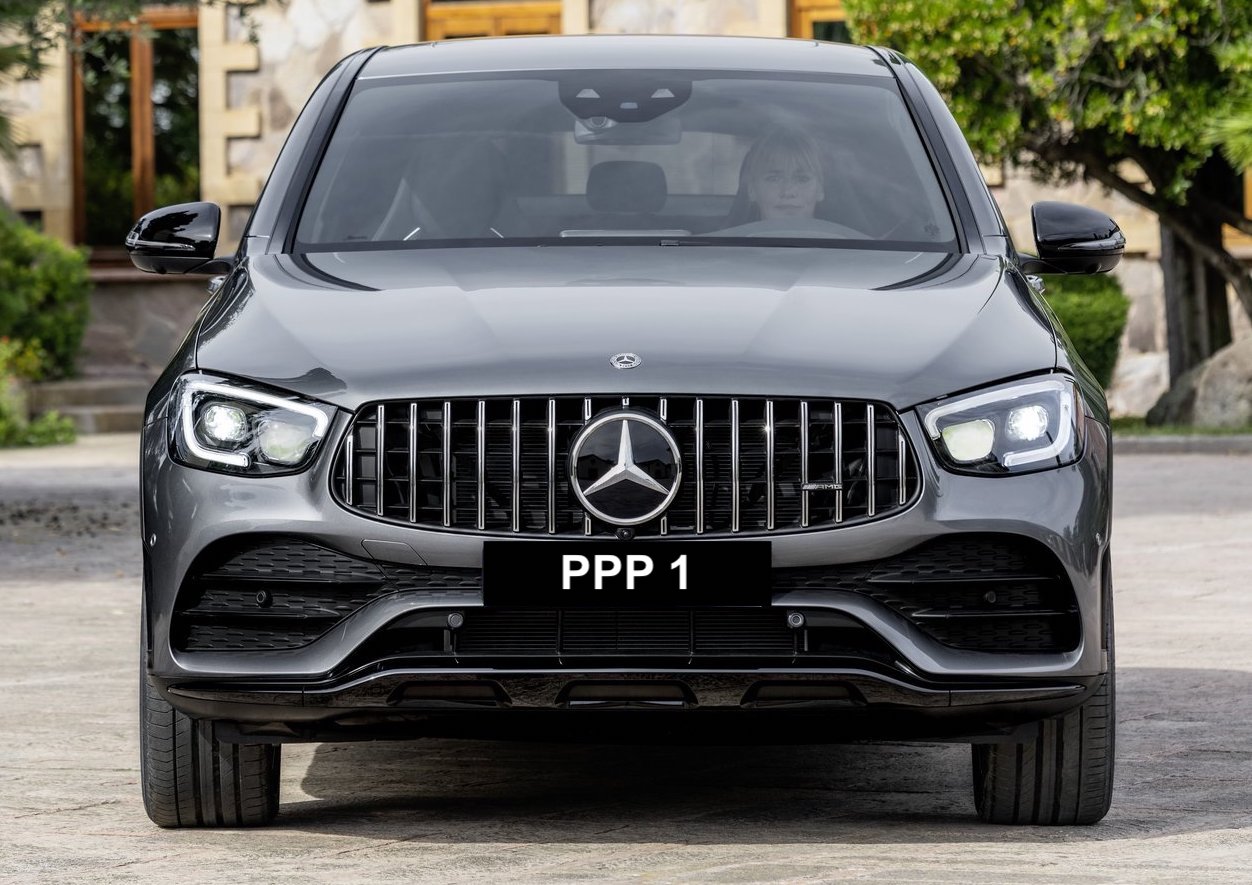 The most expensive number plate in the series, PPP 1, went for a whopping RM 260,000. 
Forget aftermarket bodykits and performance parts, the next big personalisation trend among Malaysian motorists looks to be the fancy number plates. That is because aside from vanity, there is simply no other reason to explain how a total of RM 7,257,785 was received over the auction for the PPP series of number plates. 
Open for bidding through the JPJ eBid platform, 11,718 bidders had placed bids on their desired PPP serialised number plates throughout the 5-day auction window that began on the 5th of November. 
Out of the 9,999 PPP plates available, only 4,917 were snapped up by eager bidders, leaving 5,082 as yet unclaimed. Nevertheless, this near RM 7.3 million total sum received by JPJ for this particular series of plates has still smashed the nationwide record for the largest amount collected on a particular plate series. Beating the prior record holder, the SYG plate series, by a healthy RM 3.7 million margin. 
Unsurprisingly, the highest bid on the PPP series of plates went to PPP 1, which secured a winning bid of RM 260,000. What is a surprise however is the fact that PPP 9 and PPP 6 secured the second and third highest bid respectively, going for RM 160,000 for the former, and RM 140,000 for the latter.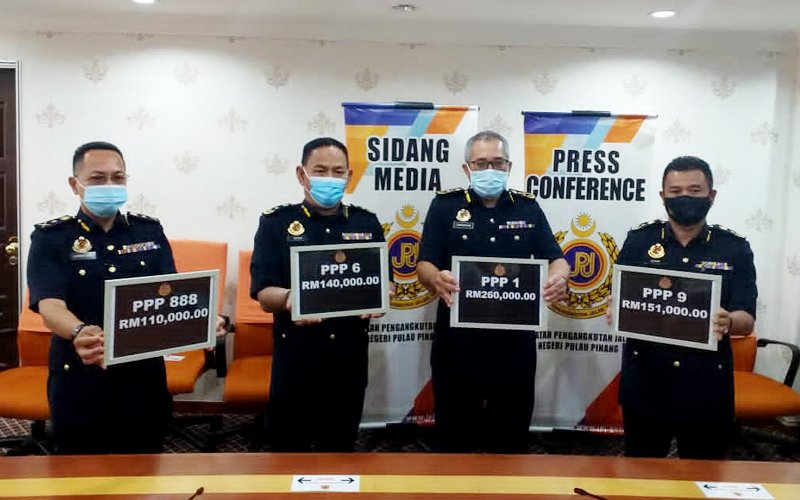 Other highlights of the successful bids on this plate series includes PPP 7 which went for RM 120,000 and PPP 888 that sold for RM 110,000. A not insubstantial bidding war also broke out for PPP 999, eventually selling for RM 106,000 after 28 bids have been received. 
It is reported that the Road Transport Department (JPJ) has raked in over RM 203.88 million from successful bids on these serialised number plates over the year and a half since the JPJeBid online vehicle number plate bidding system went live in April last year. This staggering sum involved the auctioning of over 158 series of number plates. Just goes to show that vanity is an expensive trait to possess. 
To those unfamiliar with the JPJ eBid process for bidding on prospective plates, it is essentially an online government-run bidding platform for selected series of Malaysian number plates. 
The main thing to know about the auction process is that there are set minimum prices and minimum bid increments to specified sets of number plates. Single digit plates have a minimum starting bid of RM 20,000, followed by a minimum bid of RM 3,000 on double digit plates, while triple digits and four digit plates have a minimum bid of RM 800 and RM 300 respectively.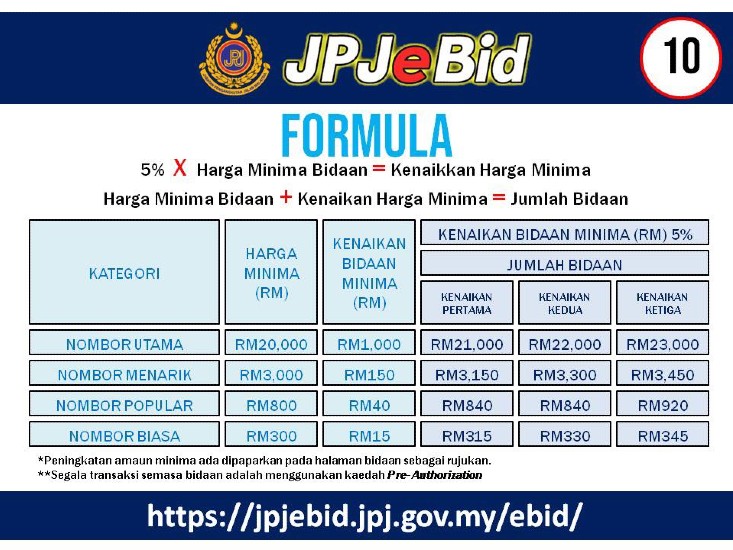 Winning bidders will have 12 months from the date of the offer letter issued by JPJ to register their plates on a vehicle, and any registration numbers not sold through the JPJ eBid process will be offered to the public for purchase at a minimum price.