Automotive
News
Why did PLUS donate 300 safety cones worth RM10,000 to three of Malaysia's largest heavy vehicle associations?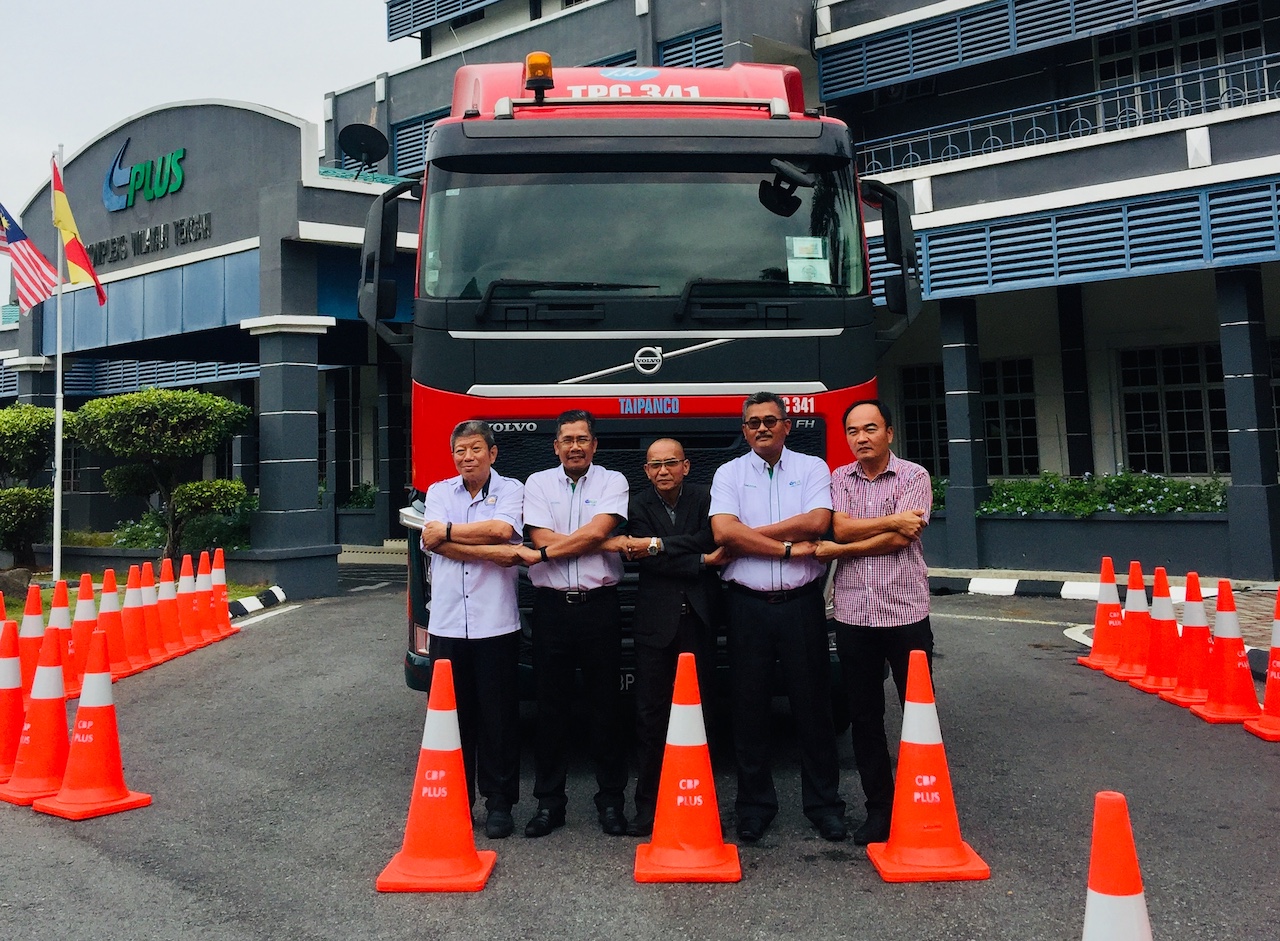 This is what we want answered when it is common knowledge that the haulage industry members have got no financial issues at all and they are all reaping good profits.
What about smaller truck owners or individual self employed truckers who drive ageing trucks that are more prone to breakdowns.
Association truckers are mostly driving new shiny trucks with high visibility and it is the smaller self employed truckers that need to be visible on the highway shoulder. They need these safety cones, not the already successful logistic association tycoons.
The three associates that benefited from this RM10,000 gift was the
Association of Malaysian Hauliers (AMH)
Selangor and Kuala Lumpur Trucking Association and the
Association of Tipper Lorry Owners (Selangor and Kuala Lumpur)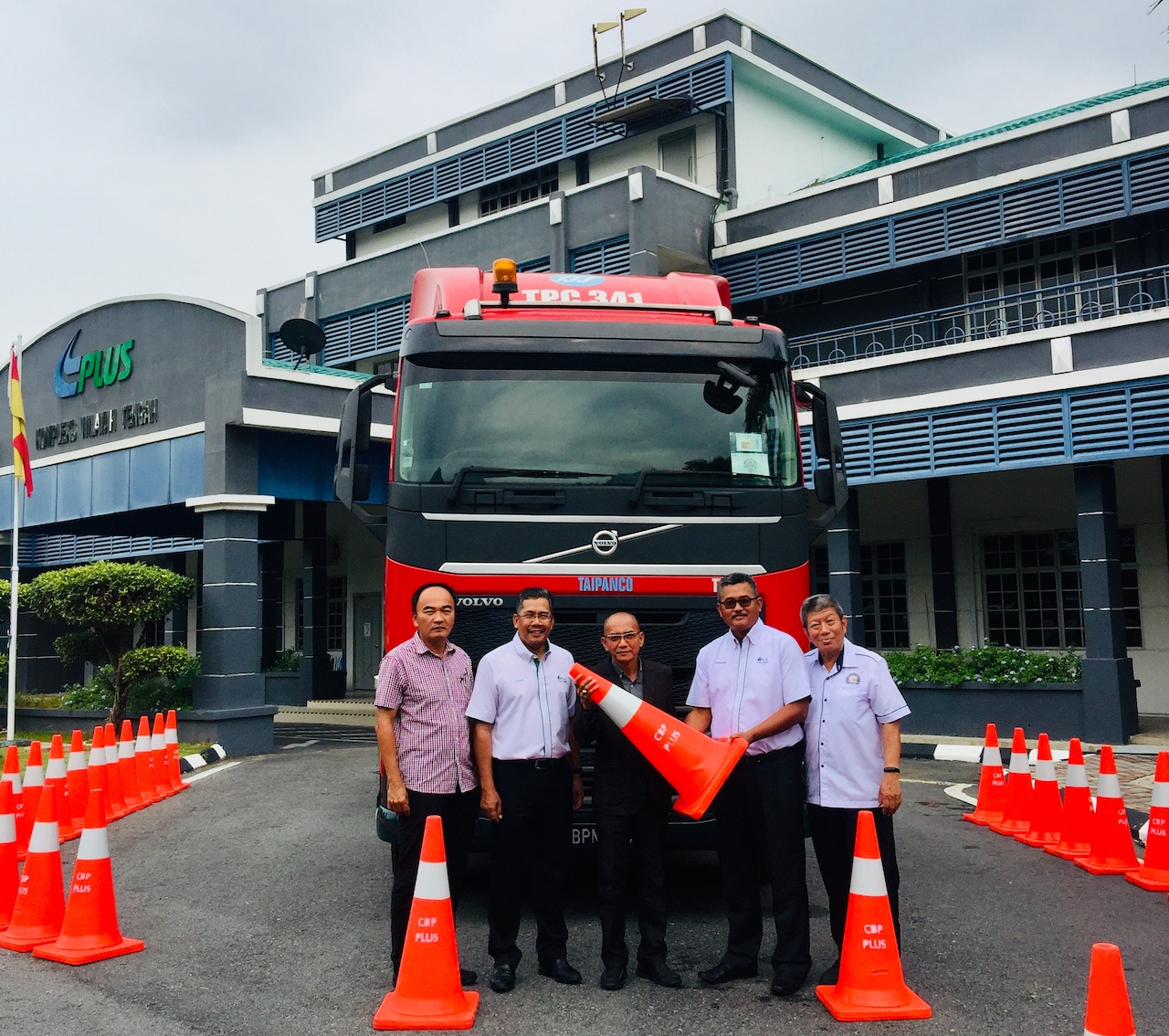 These safety cones will be distributed to their respective lorry drivers.
PLUS then turned this into a media exercise to get maximum exposure of their RM10,000 gift by having a hand over ceremony where Zakaria Ahmad Zabidi, Chief Operating Officer of PLUS handed the bright red and white safety cones to Dato' Nazari Hj Akhbar, President of AMH, Ng Yoon Kin, Secretary General of Selangor and Kuala Lumpur Trucking Association and Tan Boon Hing, Chairman of the Association of Tipper Lorry Owners (Selangor and Kuala Lumpur).
Press Release: "This is part of our effort to help reduce the number of accidents due to stalled lorries on the highways. In fact, safety cones are crucial to alert other users and prevent accidents in an event of a vehicle breakdown on the highway," said Zakaria, "and must be installed at a safe distance behind a stalled vehicle to allow ample space and time for highway users, especially motorcyclists to safely maneuver their vehicles."
"PLUS regularly collaborates with enforcement agencies such as the Police and the Road Transport Department (RTD) to improve safety on our highway. Today, we extended our collaboration with heavy vehicle operators to meet the same objective. It is our commitment in taking care of our customers, every steps of their way," he added.
According to Dato' Nazari, President of AMH that this the first time an organisation has generously donated safety cones to lorries as they are mandatory safety items that every heavy vehicle must have.
So, if every heavy vehicle MUST HAVE safety cones, why is not mandatory for the haulage/logistic owner to provide for them?