Automotive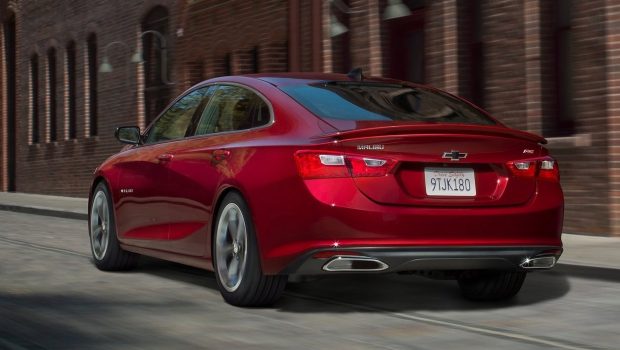 Published on August 3rd, 2019 | by Hammer
0
Chevrolet Malibu To Be Retired Soon
The 9th-generation Chevrolet Malibu will probably be the last version for the name plate as news just in from America that Chevy management (General Motors) is planning to retire the Malibu and probably another one or two sedans and just keep their truck and SUV vehicles in production.
This Malibu has served well since 2016 and is based on the evolved Epsilon (E2XX) platform that is shared with the Opel Insignia and Holden Commodore. Meanwhile, Opel's new owners PSA have announced plans to discontinue the Insignia in order to introduce a replacement built on their own platform.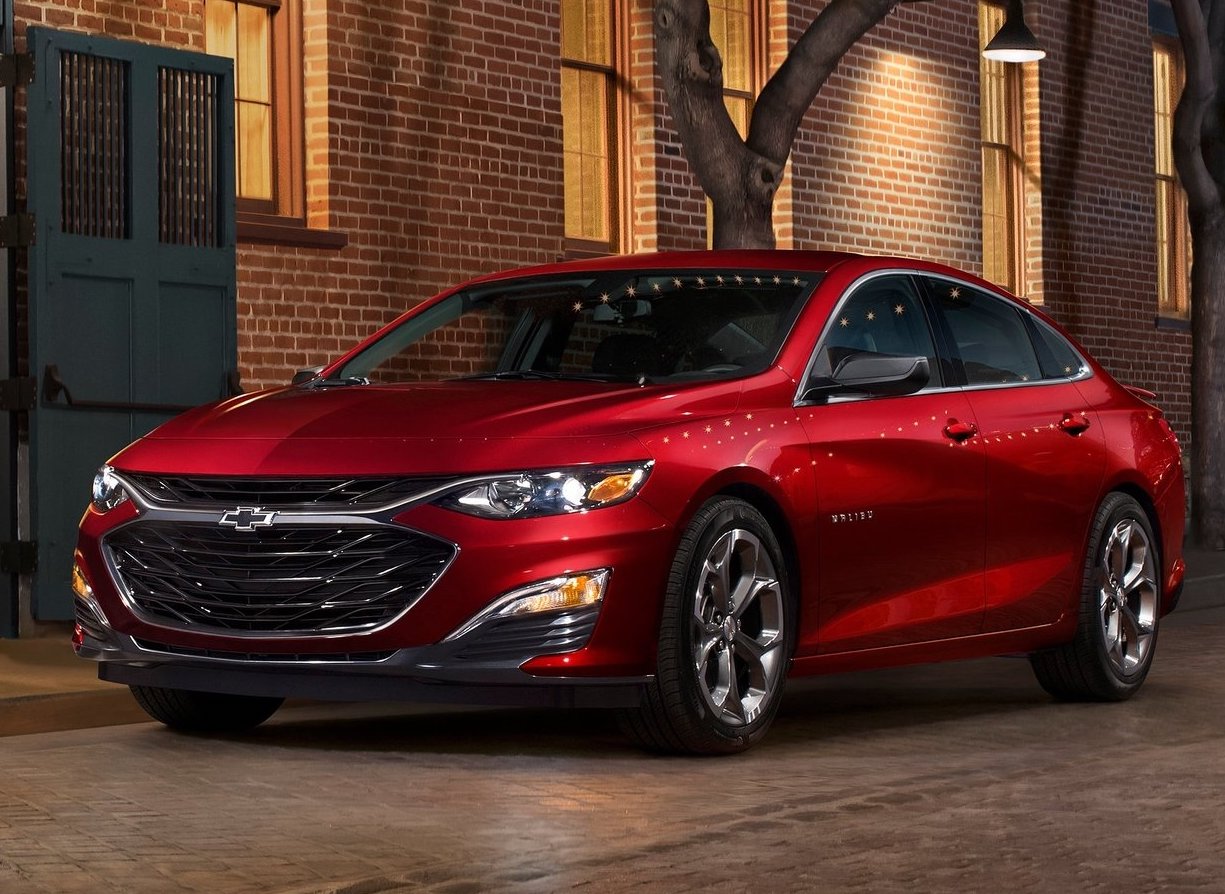 General Motors is looking for more electrified models from 2025 onwards and they will share one or two common platforms and the vehicles lineup will probably be SUV's and pickup trucks with maybe one or two compact sedans.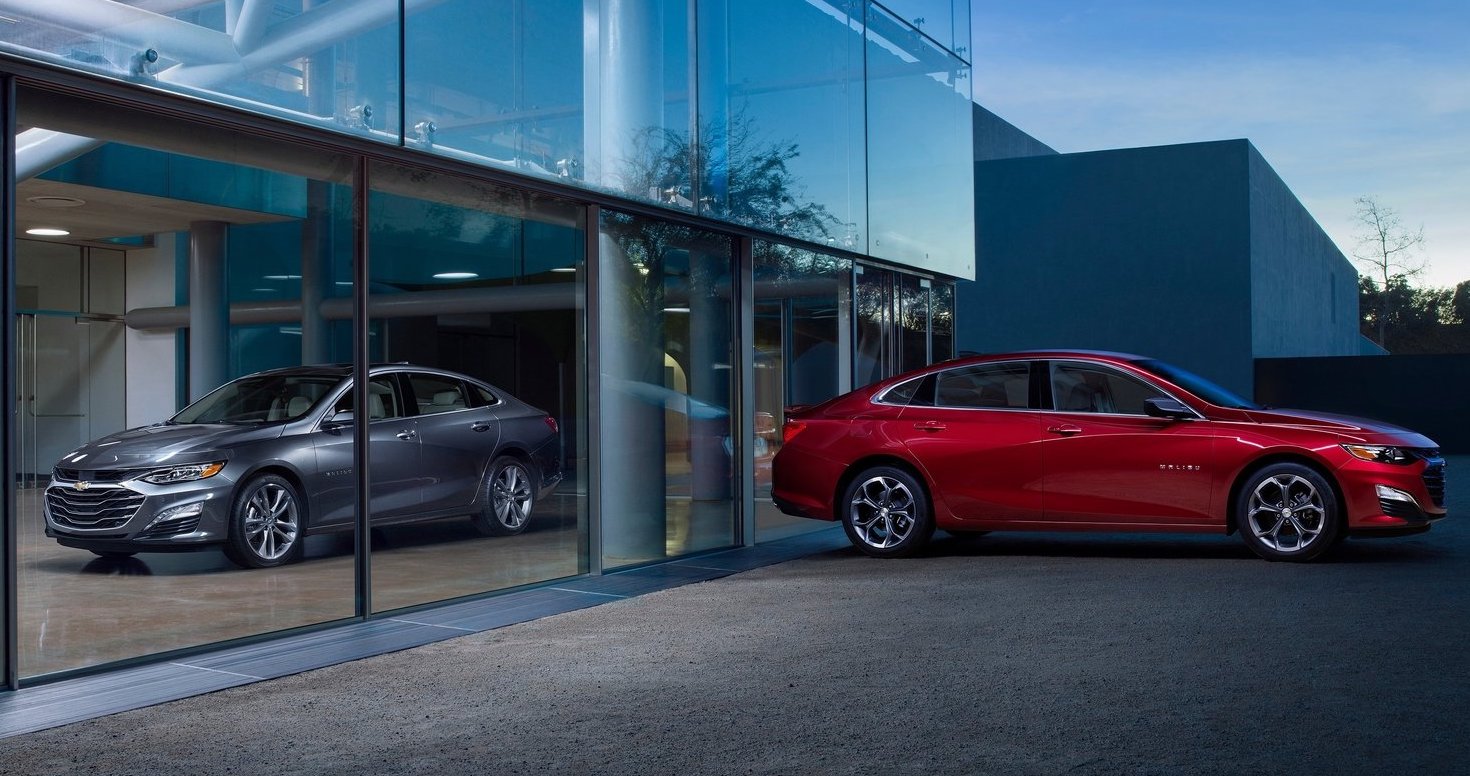 This decision by Chevrolet is not surprising as its main American rival, Ford Motor Corporation is no longer offering a passenger car range for the North American market. The only 'car' in its offering is the Mustang and this muscle car is selling very well globally.