Automotive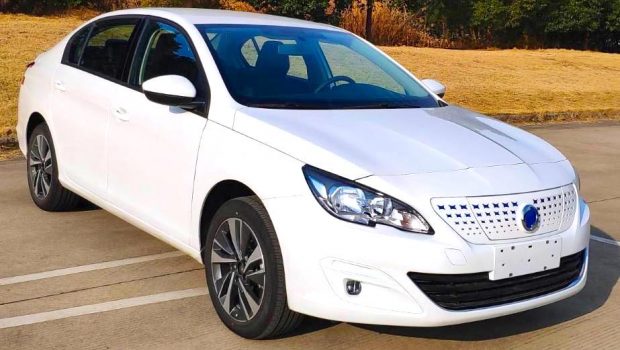 Published on January 17th, 2022 | by Aaron Fernandez
0
Peugeot 408 goes electric with the Dongfeng Fukang ES600
News from China reports a new fully electric version Dongfeng-PSA Peugeot 408 under the Dongfeng Motor Corporation. Named the Dongfeng Fukang ES600, Dongfeng have electrified its Peugeot 408 and plans on launching the car in China later this year.
This news is coming from the carnewschina.com website which was shared on the 11th of January. Back in the 1990's to early 2000's, 'Fukang' was a household name in China.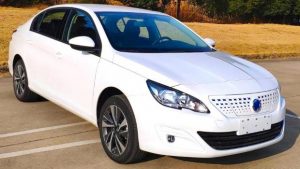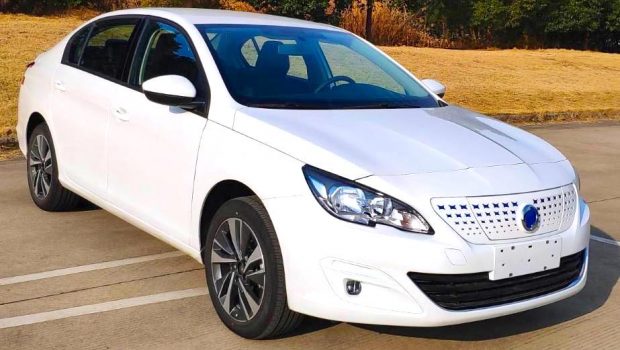 It also became the name of the Chinese version of the Citroen ZX, which was affordable and popular in the Chinese car market. It was also made by Dongfeng. By the mid 2000's, Dongfeng adapted the 'Fukang' name into a more French sounding one, Elysee.
The Dongfeng-PSA joint venture runs two brands which are the Dongfeng-Peugeot and Dongfeng-Citroen. Although both brands share the Dongfeng name, they are separate entities.
In 2021, Dongfeng-Citroen somewhat silently resurrected the Fukang name for an electric sub-brand called Dongfeng-Fukang. This sub-brand is fully owned by Dongfeng-Citroen and has its own logo.
Dongfeng-Fukang currently makes two cars, the first being the Dongfeng-Fukang e Elysee. The Dongfeng-Fukang e Elysee is based on the petrol-powered Dongfeng-Citroen Elysee and is indeed a descendant of the original Fukang Elysee.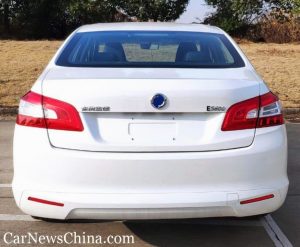 It has an output of 82 horsepower and has a claimed range of 300km NEDC. Its starts at a price of 129.000 yuan which around RM85,000.
The next is the Dongfeng-Fukang ES500, which was previously known as the Dongfeng ES500. It is mainly sold to taxi companies and driving schools and the like.
It has an output of 150 horsepower with a claimed range of 420 NEDC. Pricing for this car starts at 141,800 yen which is around RM93,000.
Meanwhile, the newest addition to the Dongfeng-Fukang lineup is the new flagship sedan called the Dongfeng-Fukang ES600. Compared to the Dongfeng-PSA Peugeot 408, the new ES600 looks similar.
The biggest difference is the nose, with a new closed grille with charging point, and a new bumper and bonnet too. Besides from that, everything else remains mostly the same as the 408's design.
The ES600 is powered by a singular electric motor manufactured by Dongfeng Motor with an output of 150 horsepower. Despite being the larger car, it runs on the same motor with the ES500. It only has a top speed of 140 km/h.
The Dongfeng Fukang-ES600 is a more upmarket vehicle and is aimed at China's private car market against other fierce competitors.
Although the Fukang name is back, it is still used on an aging design with an upgraded powertrain. Hopefully by electrifying the car, Dongfeng are able to sell it in the Chinese market on its release.