Automotive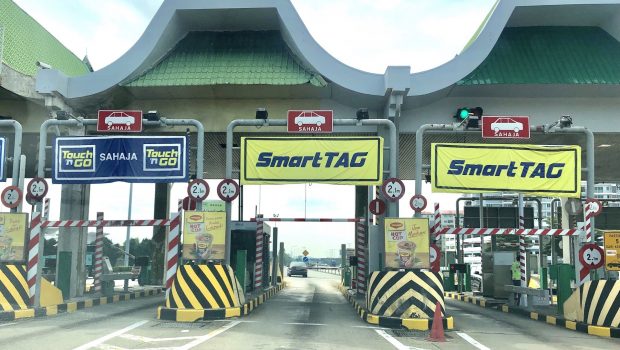 Published on January 18th, 2022 | by Hammer
0
PLUS Removes SmartTag Lanes On Thaipusam Eve Causing Jams
A scheme that should have been implemented during a nationwide lockdown to allow Malaysian highway users to adapt to the 'FORCED' use of the RFID tag much easier and reduce the congestion and allow for issues to be easily resolved without aggravating highway users, PLUS and Touch & Go (RFID Tag) decided to start the move to remove SmartTag lanes yesterday, the 17th of January 2022 and caused a massive traffic jam at their toll plazas nationwide when SmartTag lanes were changed to RFID lanes only.
It was the start of a working week and also the eve of Thaipusam when many Hindu devotees are driving interstate to pay their respects to Temples around the country.
Question? Would PLUS do this on any other religious holiday?
To make the issue worse, PLUS decided to 'shut down' their comments section online as the stream of 'sizzling negative comments' heated up their website.
PLUS toll plaza management discontinued SmartTag lanes and replaced them with RFID lanes at Senawang, Skudai and Bandar Seri Putra toll plazas had drivers waiting for hours to clear the toll plaza.
This morning, PLUS made a statement "Should the tag remain undetectable, a coupon for a full detection diagnostic at the nearest Touch 'n Go (TnG) fitment centre will be provided,"
"If the RFID tag still has detection issues after the test, TnG will replace it for free," it added.
Then this afternoon, PLUS sent a statement saying that there was an encouraging 10 percent migration rate to RFID from TnG and SmartTag.
However, there has been no statement from PLUS apologising or explaining why this move was done.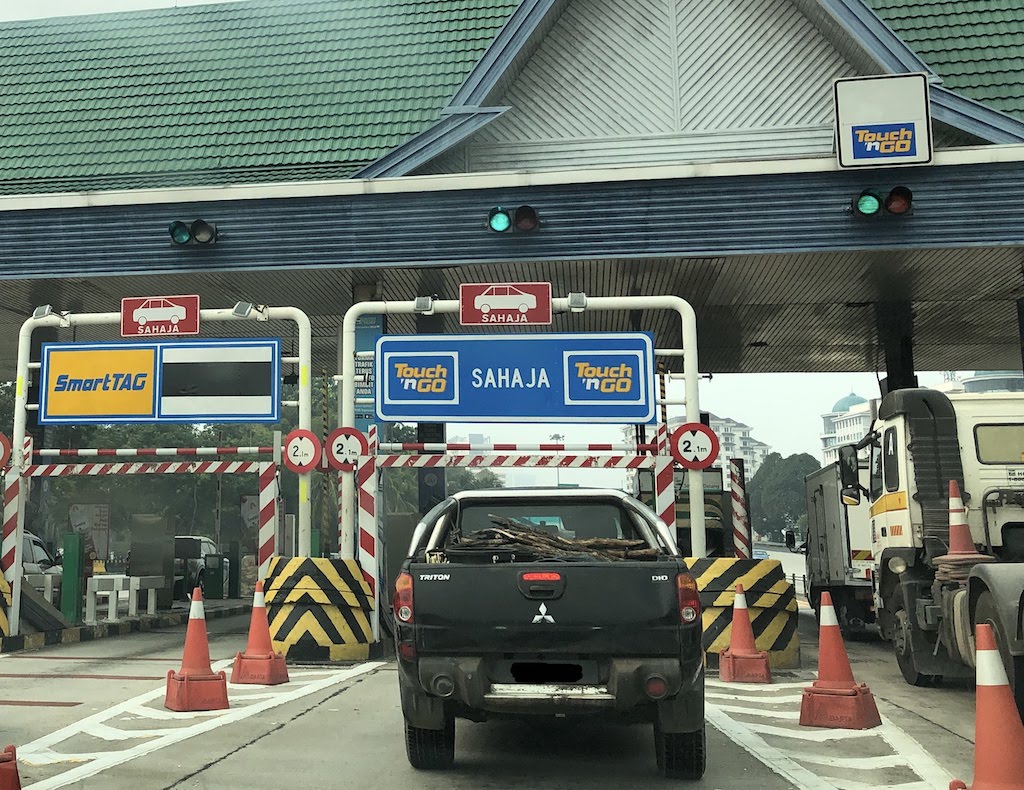 Petaling Jaya, 18 January 2022: – PLUS Malaysia Berhad (PLUS) recorded an encouraging migration rate of 10% RFID transactions after its implementation on 15 January 2022 across the entire North-South Expressway over the weekend.
PLUS wishes to thank our customers who have migrated to RFID as their toll payment of choice.
PLUS appreciates the feedback and public's views on the congestion issue that arose at the toll plazas and are making improvements based on these feedbacks. It has doubled up the teams to assist customers at the toll plazas, as well as improving the visibility of directional signages to increase familiarity of RFID lanes.
Highway customers are advised to ensure proper use of the lanes according to the guidance on the signage provided.
Highway customers who experience detection issues at the RFID lane need not worry as toll personnel will be on hand with a handheld device to scan the RFID tag. Should the tag still remain undetectable, a coupon for a full detection diagnostic at the nearest Touch 'n Go fitment centre will be provided.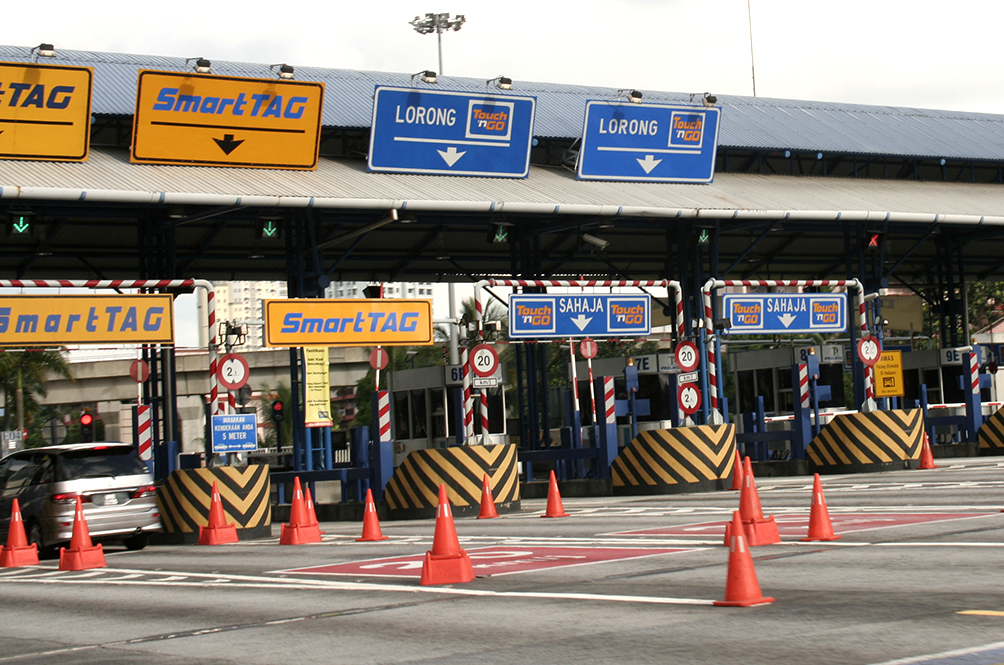 If the RFID tag still have detection issues after the test, Touch 'n Go will replace the RFID tag for free.
Highway customers are welcome to provide feedback via the 1800-88-0000 PLUSLine and PLUS chatbot, P.U.T.R.I via the PLUS App, 24/7.
PLUS is hopeful with the increased RFID migration, which is in line with today's contactless payment digital lifestyle and use of e-Wallets, will bring about a smoother and more enjoyable travel experience.
For detailed information on the location of the Touch 'n Go RFID tag installation, highway customers can visit the Touch 'n Go portal at http://www.touchngo.com.my or download the RFID e-book at PLUS official website, www.plus.com.my and social media platforms including Twitter PLUSTrafik, PLUS Malaysia Facebook as well as PLUS App.