Automotive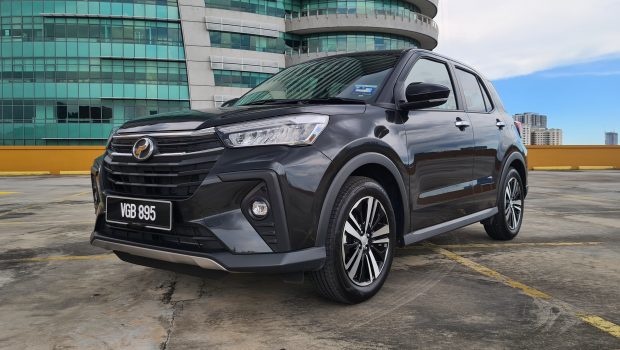 Published on September 3rd, 2021 | by Joshua Chin
0
Perodua Sales Jump Tenfold In August As Compared To July
This is though mainly as Perodua only sold 655 cars during the lockdown time of July. 
There might perhaps be cause for celebrations at Perodua, with sales having grown by 1,000% in August as compared to the month prior. Though before popping the celebratory champagne, it is probably worth highlighting that this was more due to the fact that the Malaysian automaker only shifted a paltry 655 units during the still ongoing lockdown period in July. 
In fact, Perodua's August sales of 6,988 units is still a far cry from its typical monthly deliveries of around 24,000 cars. The automaker is however confident that its production and registration numbers will multiply in September, as the local automotive situation improves.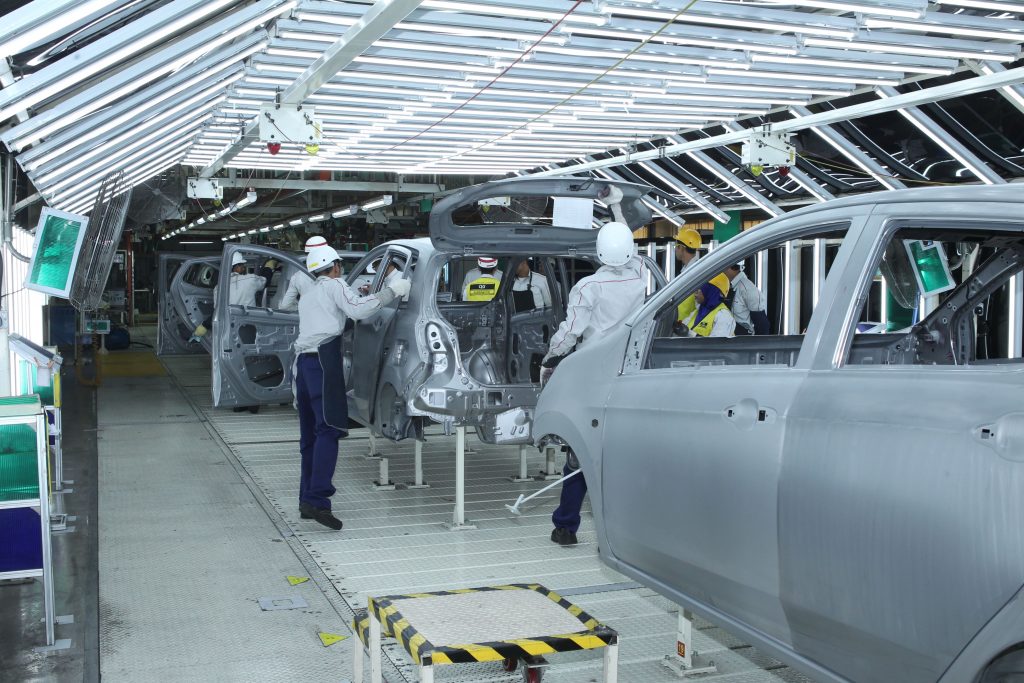 That said, the two-and-a-half month lockdown has since saw Perodua lose quite a significant chunk of sales momentum it had built up from the first half of the year. An uncomfortable fact further driven home by the Malaysian automaker's 104,993 vehicle registrations from January to August 2021 being down by some 12.5% compared to last year, which saw 119,977 units sold during the same 8 month period. 
To that end therefore, Perodua has had to humbly revise down its initial annual sales target of 240,000 units by 10.8% to 214,000 units. Amid all the gloomy forecast and the constant threat of the semiconductor shortage looming overhead though, the automaker has nevertheless stated that it is confident in delivering most of its current outstanding orders would be met within the year.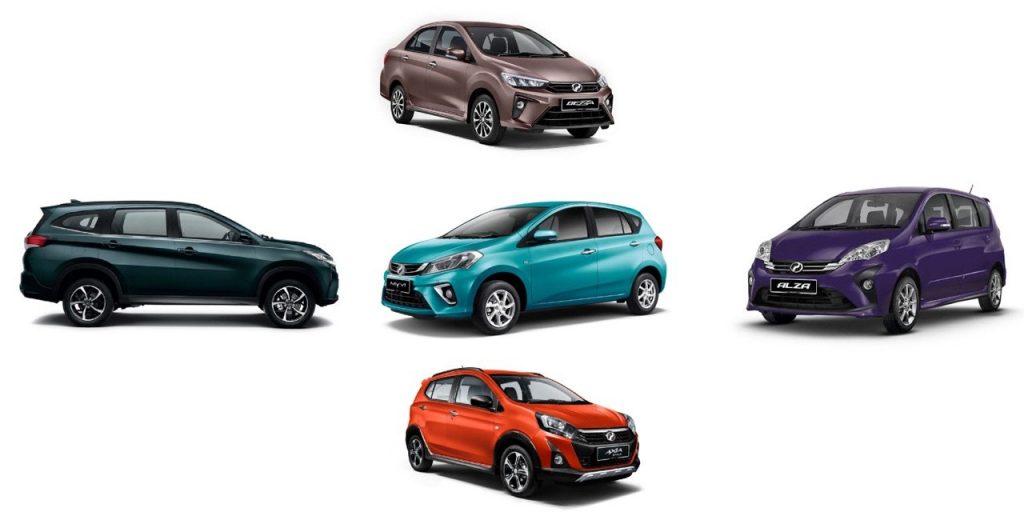 All Perodua sales and service centres have since reopened for business by the end of August, with its manufacturing plant in Rawang back up and running too from the middle of last month. Employees at all these aforementioned facilities have all met the required criteria for vaccinations stipulated by the government, with customers intending to visit its showrooms only permitted to enter if shown proof of being fully vaccinated.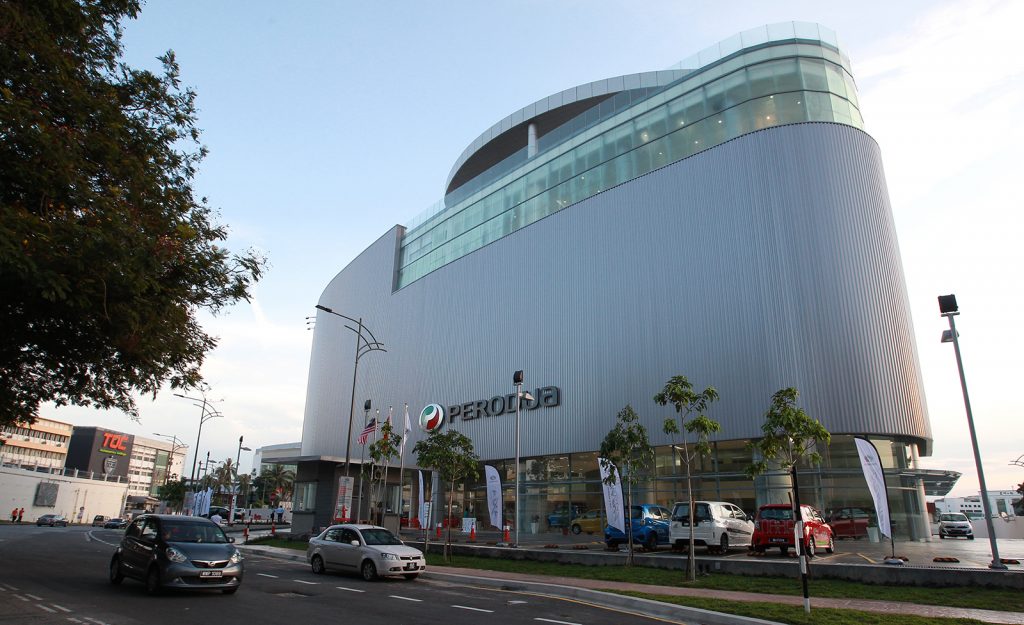 PRESS RELEASE: Perodua registered 6,988 vehicles in August compared with only 655 units in July as Perodua's manufacturing and sales arms gradually resume their operations after the nationwide lockdown was lifted on 16 August.
"We would see the production and registration numbers multiply in September as the situation normalise," Perodua President and Chief Executive Officer, Dato' Zainal Abidin Ahmad said.
All of Perodua's operations were halted in accordance with the national lockdown introduced on 1 June 2021 to control the spread of COVID-19. 
On a year-to-date basis, Perodua registered 104,933 vehicles or a 12.5% drop compared with 119,977 vehicles sold between January and August last year.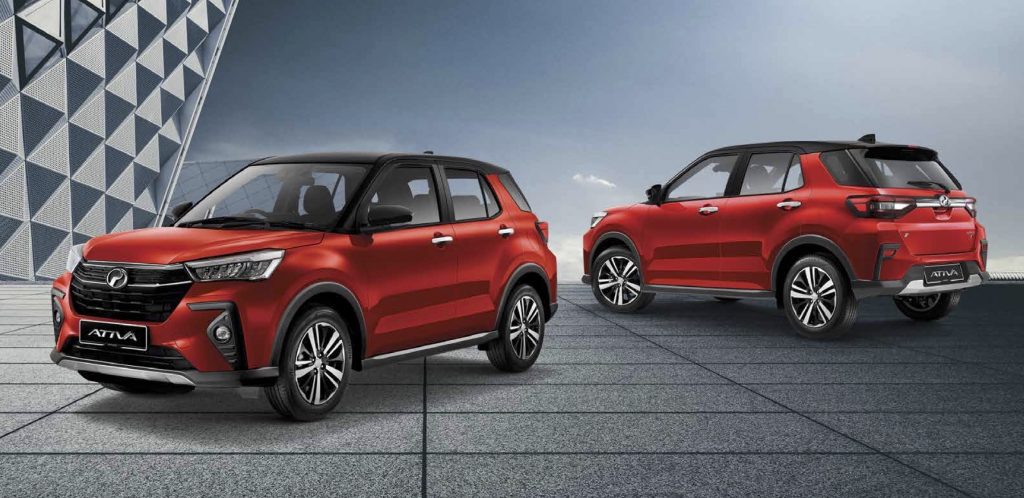 "We are working on closing this gap by further increasing our manufacturing output as well as further improving our standard operating procedures to ensure the safety of our people and our customers," Dato' Zainal said.
"Based on the time and resources available, we are reducing our sales target by 10.8% to 214,000 units for this year from our earlier target of 240,000 units," he said.
"Our main concern now is to ensure that the automotive industry will be able to sustain itself this year as COVID-19 and the semiconductor supply shortage continue to haunt the manufacturers both domestically and globally," Dato' Zainal said.
On the semiconductor chip shortage, Dato' Zainal said that Perodua was able to secure enough to ensure production would resume smoothly this year and that most of Perodua's outstanding order would be met within the year.
"For now, the semiconductor chip supply is still a global issue and we are working with our partners and suppliers to limit any disruption it may cause," he said.