Automotive
Published on September 3rd, 2021 | by Joshua Chin
0
Road Tax & License Renewal Deadline Extended To 31st Dec
Malaysians now have till the end of the year to renew their expired road tax and driving licenses. 
It seems that JPJ may have underestimated the number of road tax and driving licenses that have expired during the MCO period, as it has since been announced that the moratorium deadline on their renewal has since been extended till the 31st of December 2021. 
With the grace period originally set to end by the end of this month, the Ministry of Transport (MOT) has instead recently made it official that the moratorium on the renewal of road tax and driving licenses have pushed it back till the last day of this year. It has also been stated that enforcement on said expired documents by JPJ and PDRM will only kick off in the new year ahead too, thereby allowing many Malaysians who have been trying (and routinely failing) in making a renewal appointment to breathe a big sigh of relief in avoiding what would have been a potentially hefty fine.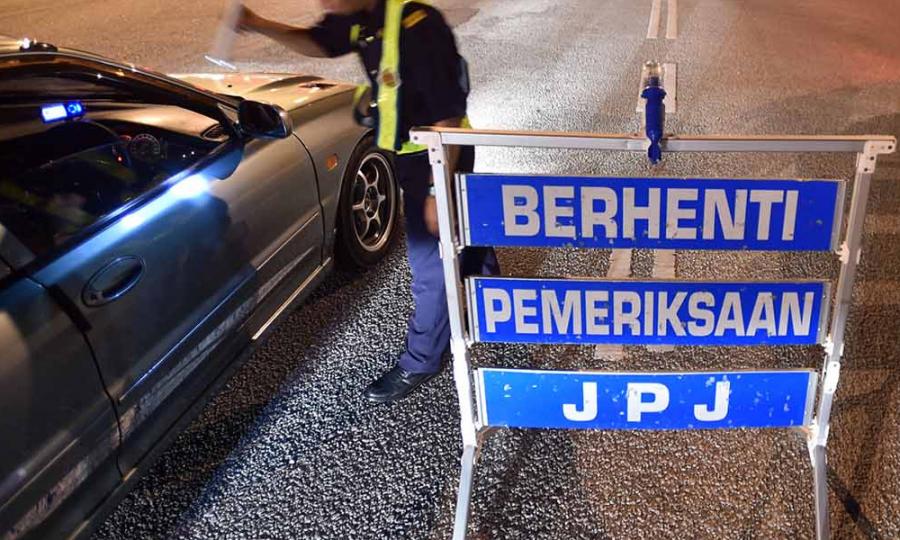 In adding to that sense of relief, fully vaccinated low-risk individuals will soon also be allowed to simply walk in to the various JPJ offices for their driving license and road tax renewals starting from 6 September 2021. Though it does remain to be seen as to what will become of those who already have secured a slot through the (frankly terribly implemented) appointment system, not to mention also whether or not the authorities have sorted the ongoing shortage of driving license blanks that is the primary cause of the current backlog.  
JPJ had of course previously stated that national courier Pos Malaysia was expected to start handling some of its transactions at its over 650 branches nationwide from the 9th of August onwards. There has however been reports of many Malaysians who were unable to renew their road tax and driving licenses at these locales, due to the shortage of stock for their respective blanks.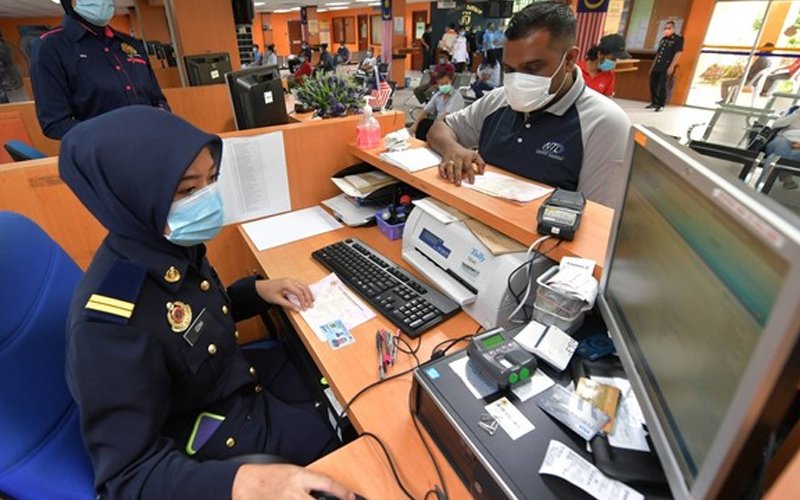 Just going back to the appointment system meanwhile and speaking from personal experience, it will actually be a tad sad to see this it go away. That is as while it did take forever to find an appointment for a date that was a month away from when I initially was making the booking, the in-person experience however of getting both my road tax and driving license renewed was perhaps the fastest and most pleasant it has ever been. 
My road tax renewal for instance took all of two minutes within a virtually empty post office, while I was in and out from the JPJ office for my driving license renewal in under half an hour. If only the online appointment system was better implemented, then perhaps this could be the way forward to streamline the various bureaucratic aspects when it comes to driving (and perhaps even living, looking at you UTC) in Malaysia.