Motorsports
Nissan's New Z To Go Racing In Japan's Super GT Series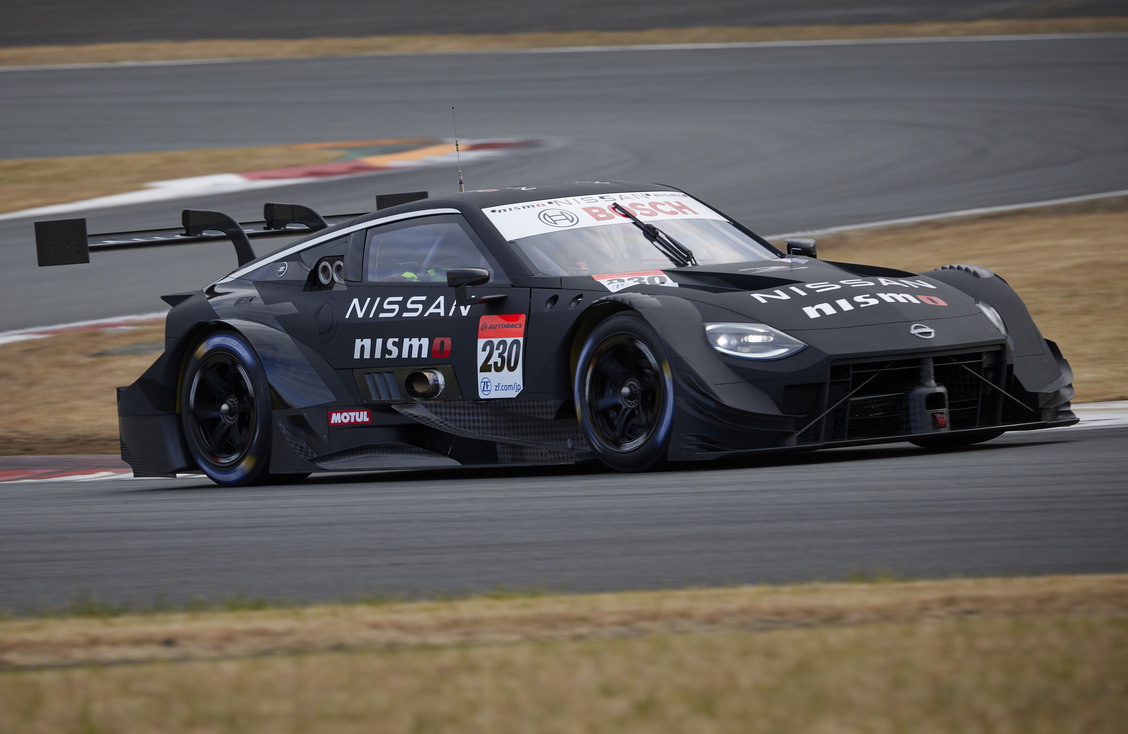 The new Nissan Z GT500 will be replacing the GT-R in this Japanese racing series from 2022. 
Nissan has recently launched its new Z GT500 racer, officially bringing back the Z nameplate to the world of motorsports after a 14 year period of absence. Set to replace the ageing R35 GT-R that NISMO has been running in the Japanese Super GT series since 2007, this successor to Godzilla will be seen battling it out on various tracks around Japan come 2022.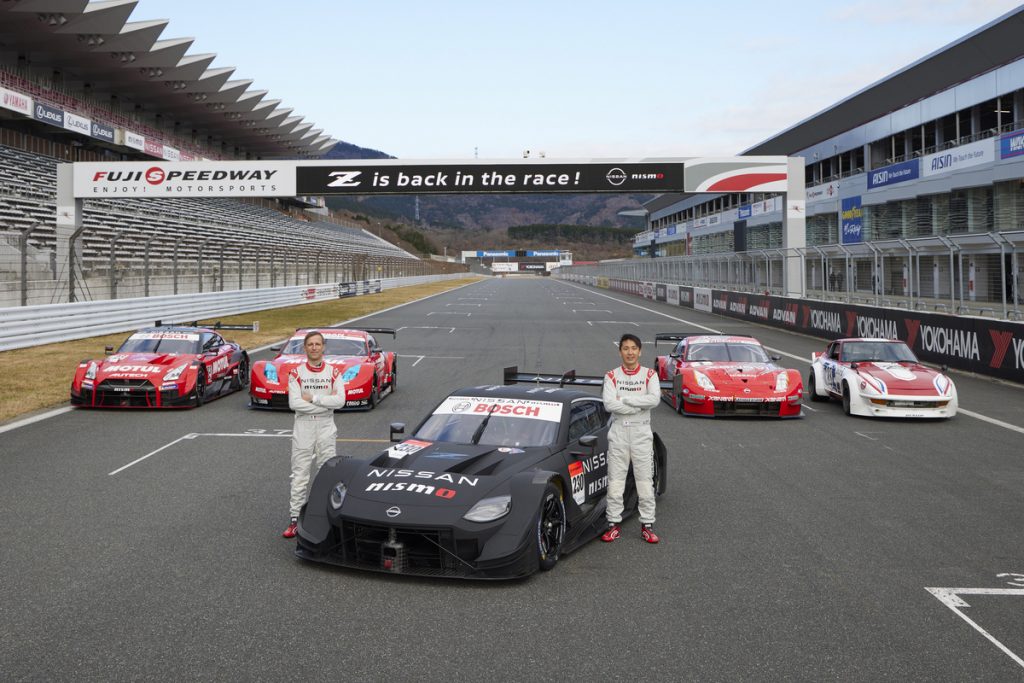 Featuring a slew of wild aero components that include massively flared wheel arches and an equally massive rear wing, this racing Z is certainly a more mean-looking machine than its road-going counterpart. Though that is to be expected of course, seeing as most of these Super GT racers are in essence just using its production brethren's exterior panels to vaguely hide the full race-spec tubular-chassis that lies underneath.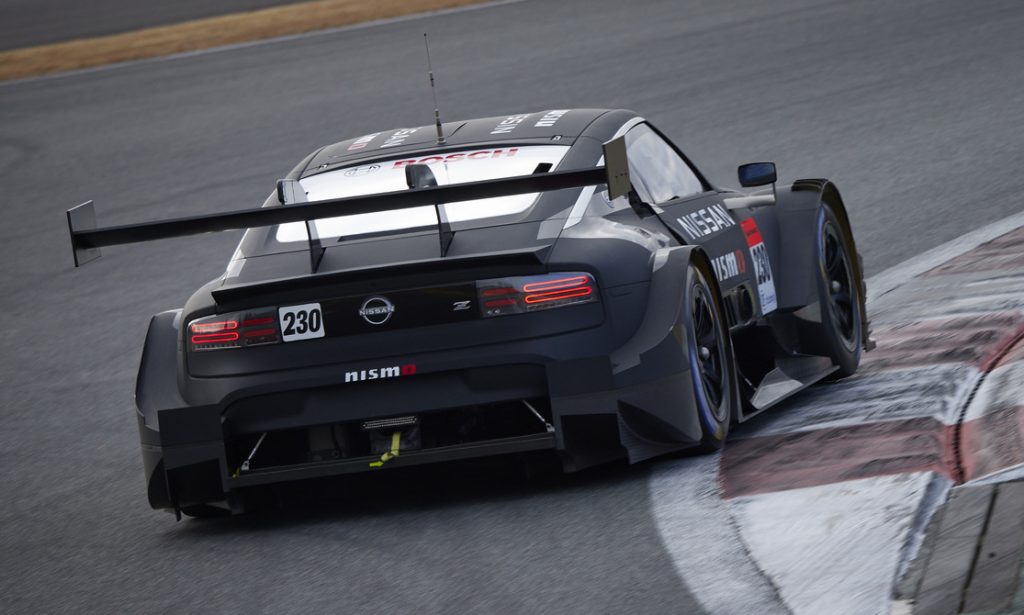 And while Nissan has yet to reveal any technical details on what is powering its new Z racer, current GT500 regulations will see to a turbocharged 2.0-litre four cylinder being at the other end of those side-pipes just beneath its doors. Hooked up to a six-speed sequential transmission that sends drive to solely the rear wheels, peak power from the four-pot is capped at a more-than-adequate 641 hp while the minimum weight allowances including the driver and fuel is set at 1,030 kg.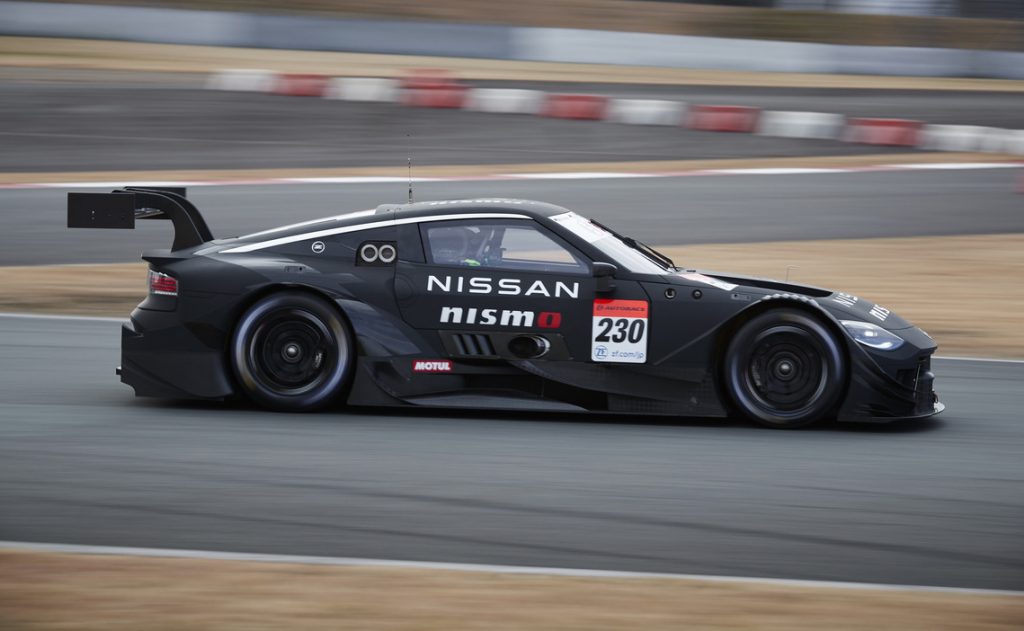 A smaller car than the GT-R it replaces, Nissan is nevertheless likely looking for this new Z GT500 to rake in a similarly large haul of trophies as the five previous driver's championship and four prior team championship titles scored by its Super GT predecessor. This new racer though will be up against some tough competition next year though, especially as both Toyota and Honda continue to field their prior championship winning GR Supra and NSX Evo respectively for the 2022 season.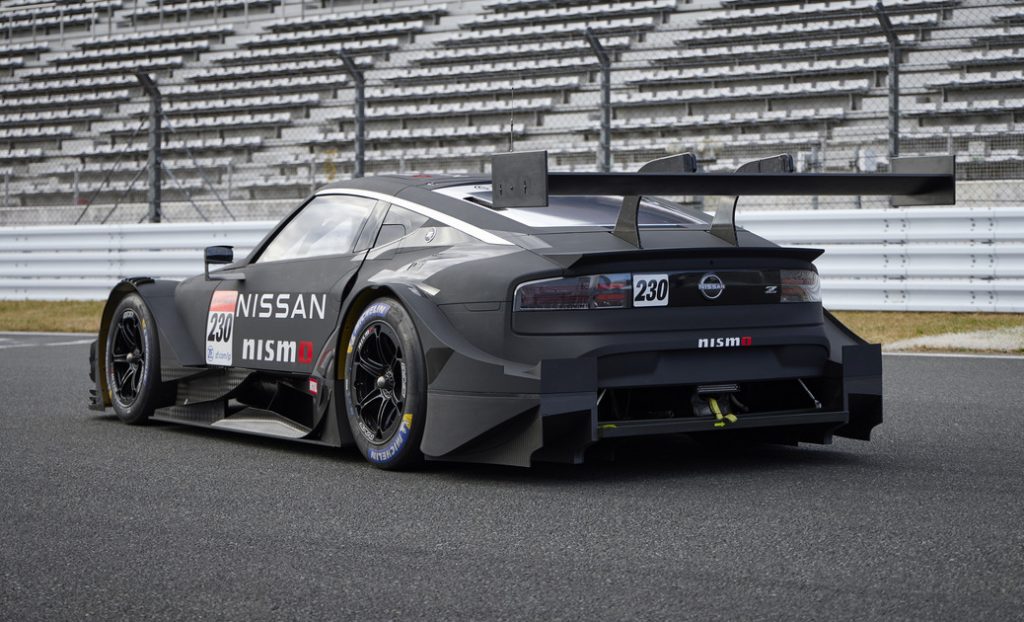 Pending to any changes in the racing calendar, the time Nissan's new Z GT500 will take to the track at the first Super GT race of 2022 come the 16th of April at the Okayama International Raceway. There are some hints too suggesting that this new Z might soon be popping up in other international motorsports events like Formula Drift, but a return to rallying however is unfortunately not looking all that likely at the present moment at least.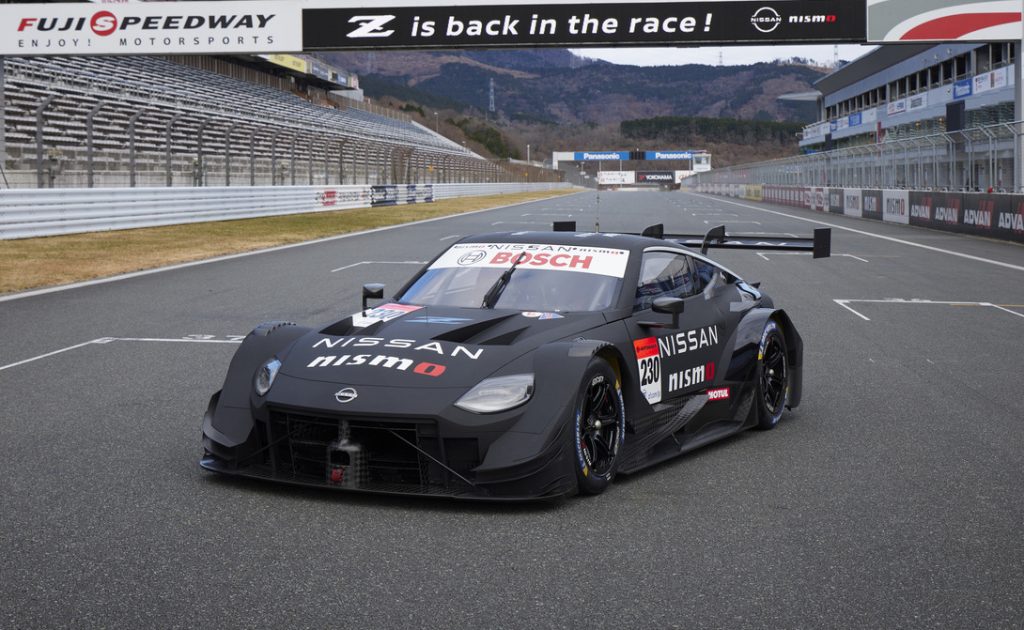 PRESS RELEASE: Nissan Motor Co., Ltd. and Nissan Motorsports International Co., Ltd. today unveiled a newly designed Nissan Z GT500 race car at Fuji International Speedway. The new GT500 racer will participate in the Super GT Series starting with the 2022 season.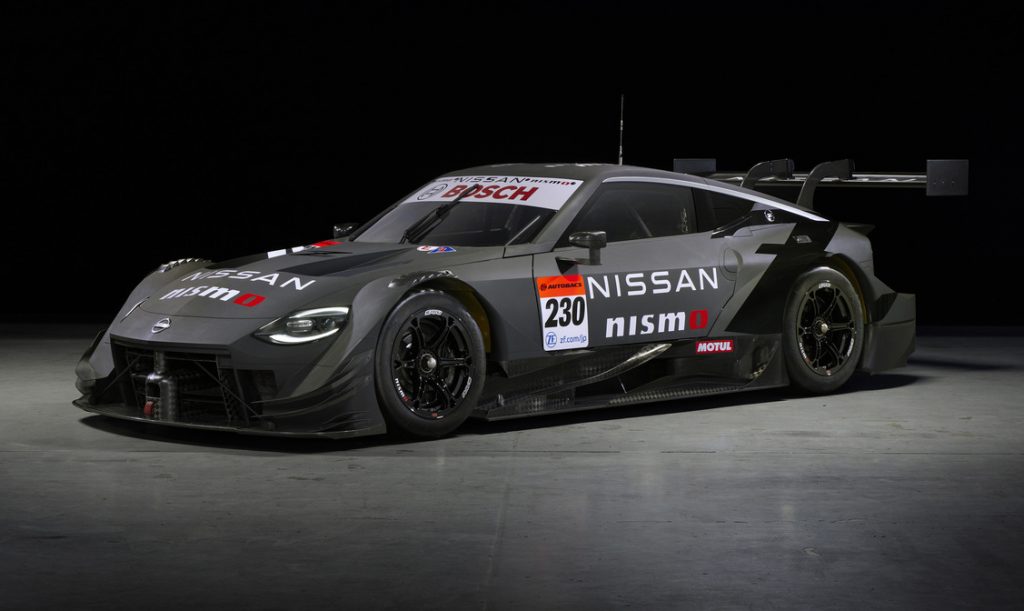 Under the Nissan NEXT transformation plan announced in May last year, Nissan has been transforming its business to provide superior brand value. The move to enter the highly competitive Super GT series with the all-new Nissan Z sports car is part of these efforts.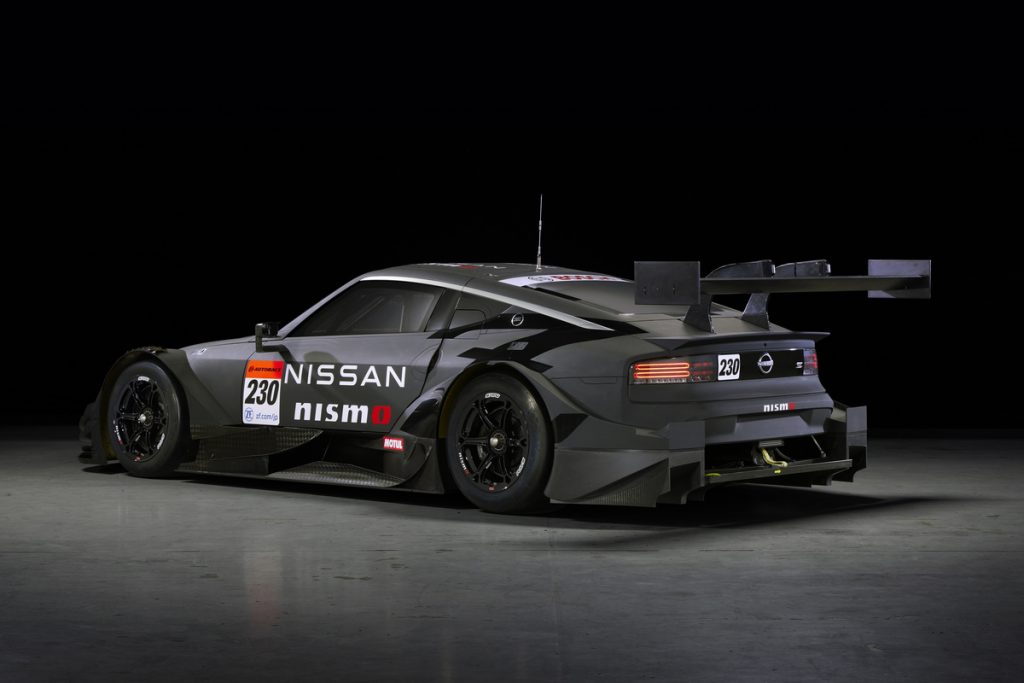 Nissan has always strived to deliver excitement to customers through innovation. In the early 1970s as a newcomer motor racing in the United States, Nissan clocked up straight wins at the SCCA C Production Series with the S30 240Z. In the 1990s, Nissan had multiple wins at the IMSA Series with the Z32 300ZX and its participation in the JGTC/Super GT series with the Z33 in the 2000s ultimately led to a series championship.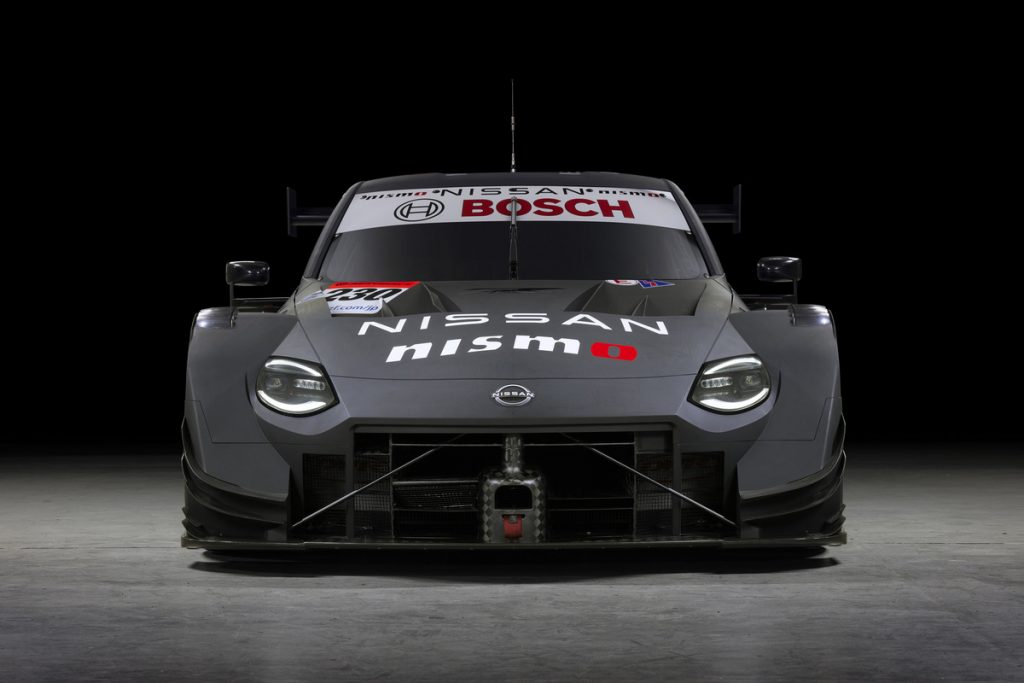 Nissan COO Ashwani Gupta said: "The Nissan Z GT500 symbolizes Nissan's spirit of taking on challenges and bringing excitement to life. Through our racing efforts we continue to innovate our cars and we race to win with the same daring we have displayed so many times over the years."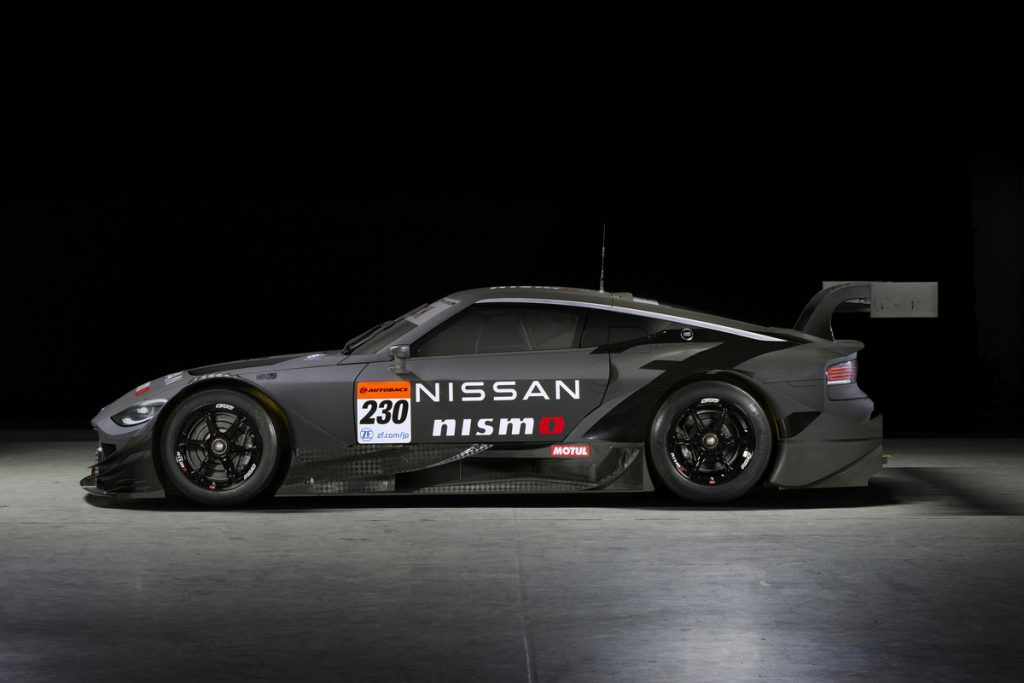 President and CEO of NISMO Takao Katagiri said: "We are entering the 2022 Super GT series with our all-new Nissan Z GT500 car and our huge passion for motorsports. We hope that our fans will continue to passionately support the Nissan and NISMO motorsport teams."