Automotive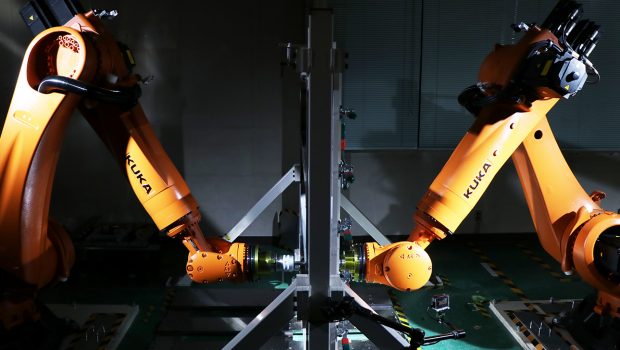 Published on March 16th, 2021 | by Joshua Chin
0
Nissan Goes High Tech To Recreate Parts For The R32 GT-R
This is all in the effort by Nissan to further expand its NISMO Heritage Parts program. 
Nissan has recently announced that it will soon be expanding the list of parts to be offered by its NISMO Heritage Parts program. While this is perhaps not really the most exciting of stories, how the Japanese automaker intends to make these parts is actually rather interesting indeed. 
Just before getting into the real meat of the story, a brief primer to those who are unfamiliar with the NISMO Heritage Parts program. It is in essence Nissan's in-house genuine parts supplier for a few of its more notable discontinued models. Initially launched in December of 2017, the program currently has a catalogue of 300 parts for various sporty Nissans and has also recently started a full factory restoration service for the Skyline GT-Rs.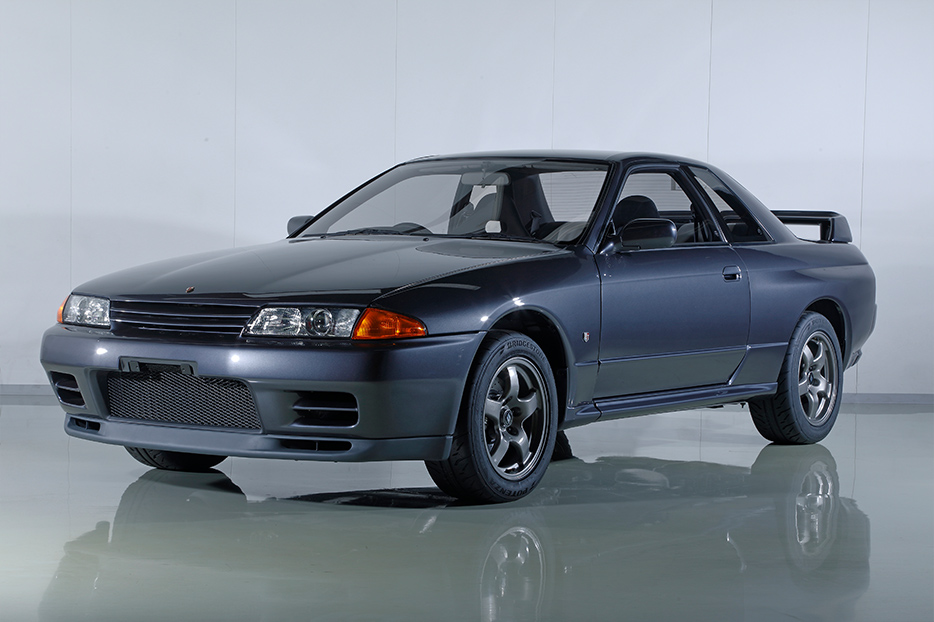 On the subject of these Skyline GT-Rs, the new technologies implemented by Nissan were specifically to make more parts for these ageing Godzillas. These new production methods recently introduced include 'dual-sided dieless forming for body panels, as well as 3D printing for resin parts'. 
Starting first with the dual-sided dieless forming technology, this method, that incidentally has been in continuous development for 5 years already, essentially utilises two robots working in tandem knocking on either side of a piece of sheet metal to deform and mould it into what was prescribed on the 3D computer model of the part in question. Simply put therefore, what Nissan has done here is taken the sheet metal-working knowhow that is typically the reserve of craftsman with years of experience and automated the entire process with the use of robots and computers. 
Even more amazingly, parts like the rear panels for the R32 Skyline GT-R that Nissan intends to produce through this method can go straight to paint without any post-processing due to the non-lubricated production process and the smoothness of the metal surface even after the moulding is complete. Looking at the bigger picture too, this innovative low-volume production process now also opens the door for the Japanese automaker to create other sought after body panels and offer them to customers at mass-production prices.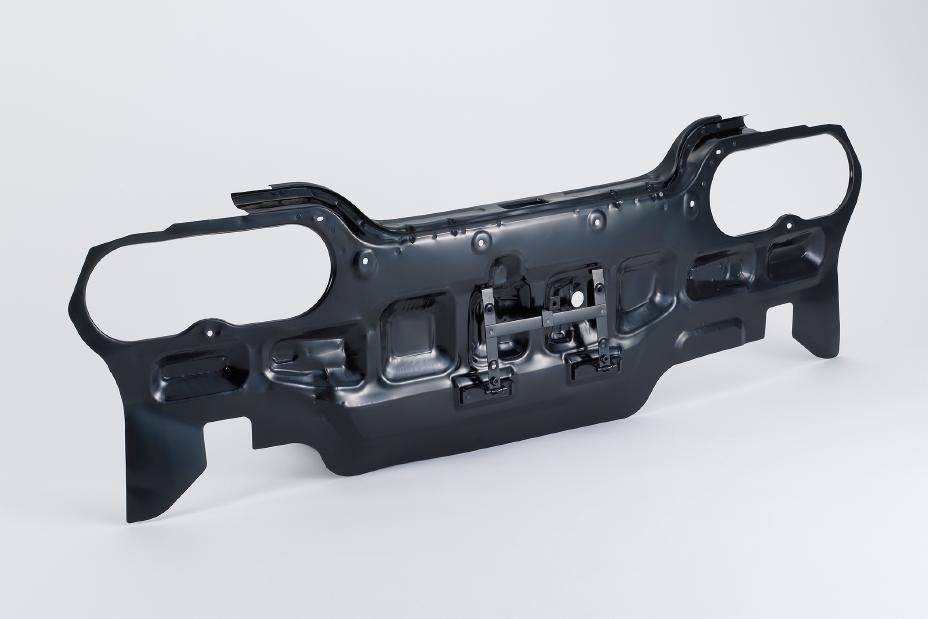 Speaking of mass production, Nissan has also collaborated with the Solize Corporation in  utilising 3D printing technology to resin protectors for the wiring harness of the R32 Skyline GT-R. Apparently, this new production method will lead to a shorter time frame in commercialising these high-standard parts.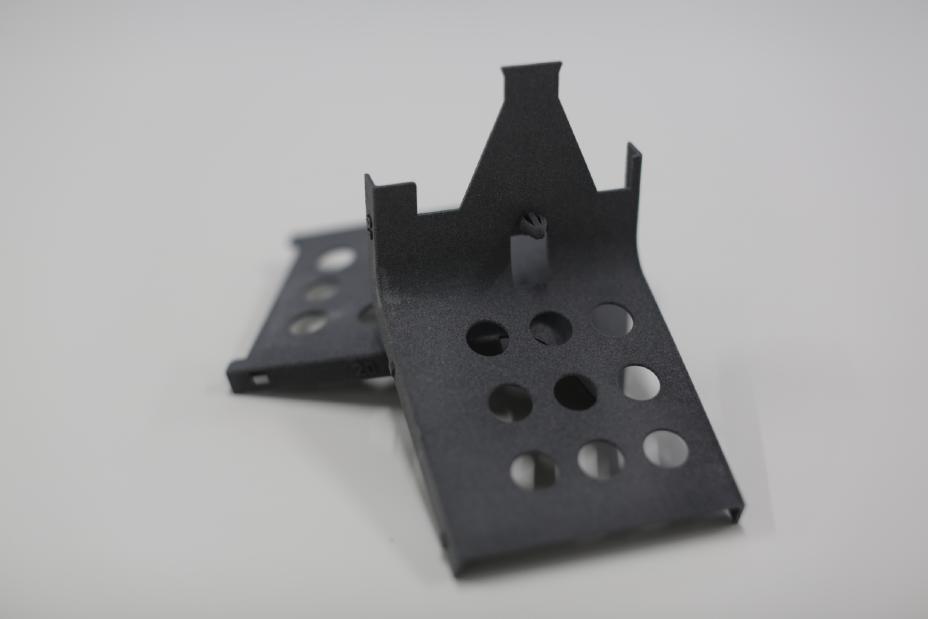 To hear Nissan put it, the continued research and development into these new technologies to make reproduce these parts for its bygone models is all in the effort to enable its customers to continue driving their Nissan performance cars for a longer period of time. While this is certainly an admirable endeavour for the Japanese automaker, it is perhaps high time for the company to come up with a new breed of next-gen performance cars for the current generation to idolise over too.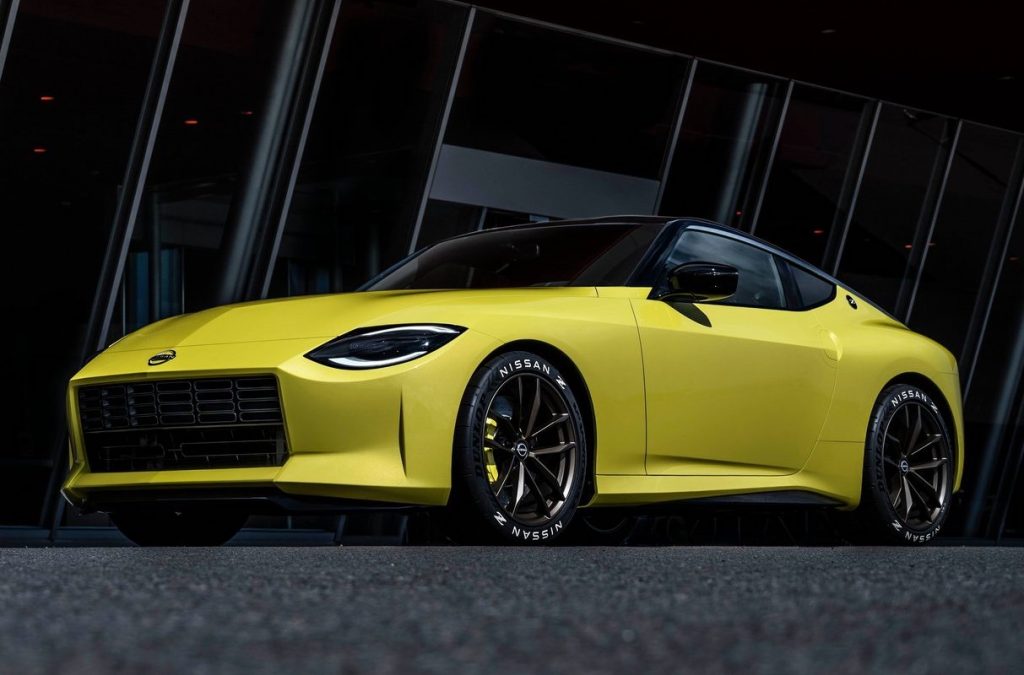 PRESS RELEASE: Nissan today announced it will utilize its new technologies to bring to the Japan market additional parts in the NISMO Heritage Parts program, a series of genuine repair and replacement parts for discontinued vehicles. The new technologies include dual-sided dieless forming for body panels and 3-D printing for resin parts.
Nissan unveiled dual-sided dieless forming technology in October 2019 as a method to produce body panels in low volumes. The method enables the molding of complex shapes through the use of robots pressing rod-shaped molding tools onto opposite sides of a steel sheet to incrementally deform and mold a panel.
With this production method, Nissan plans to produce rear panels for the R32 Skyline GT-R. Nissan created prototypes while incorporating the sheet metal know-how of skilled workers and used dual-sided dieless forming and non-lubricated processing with mirrored diamond-coated tools as a base. By working closely with its suppliers, Nissan has achieved the high-quality required for automobile parts.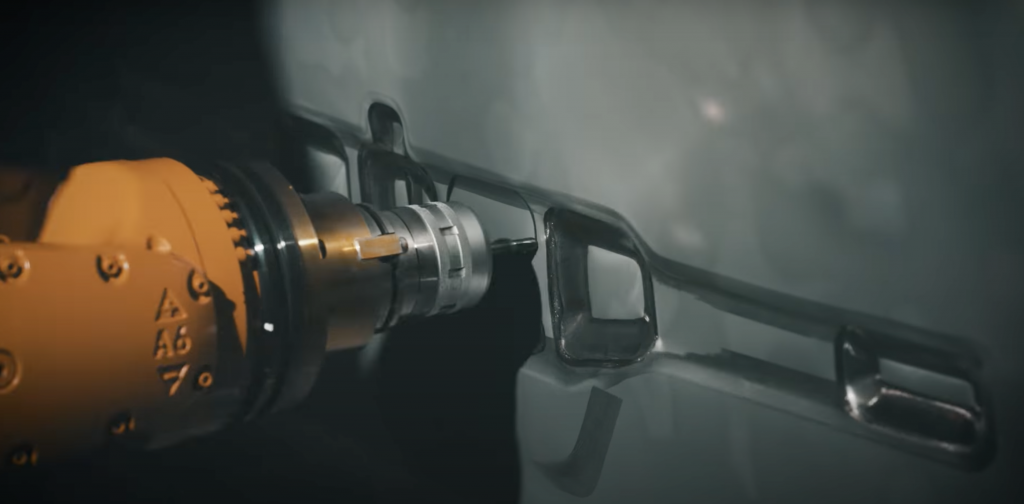 The 3-D printing technology was jointly developed with Solize Corporation to produce a protector made of resin for the harness in the R32 Skyline GT-R. With the harness body supplier's cooperation, Nissan redesigned the parts and conducted performance tests that adapt to 3-D printers, enabling a shorter time to commercialize high-standard parts.
The NISMO Heritage Parts program, launched in December 2017, has expanded parts delivery from 80 to 300 parts. It is part of Nissan's efforts to enable customers to continue to drive their Nissan performance cars for a longer period of time. NISMO Heritage Parts are produced in collaboration with suppliers by Nissan Motor Co., Ltd., Nissan Motor Sports International Co., Ltd., Autech Japan, Inc.
Nissan plans to continue to utilize technologies from the Nissan Research Center and its Production Engineering Research and Development Center to further expand the NISMO Heritage Parts program.