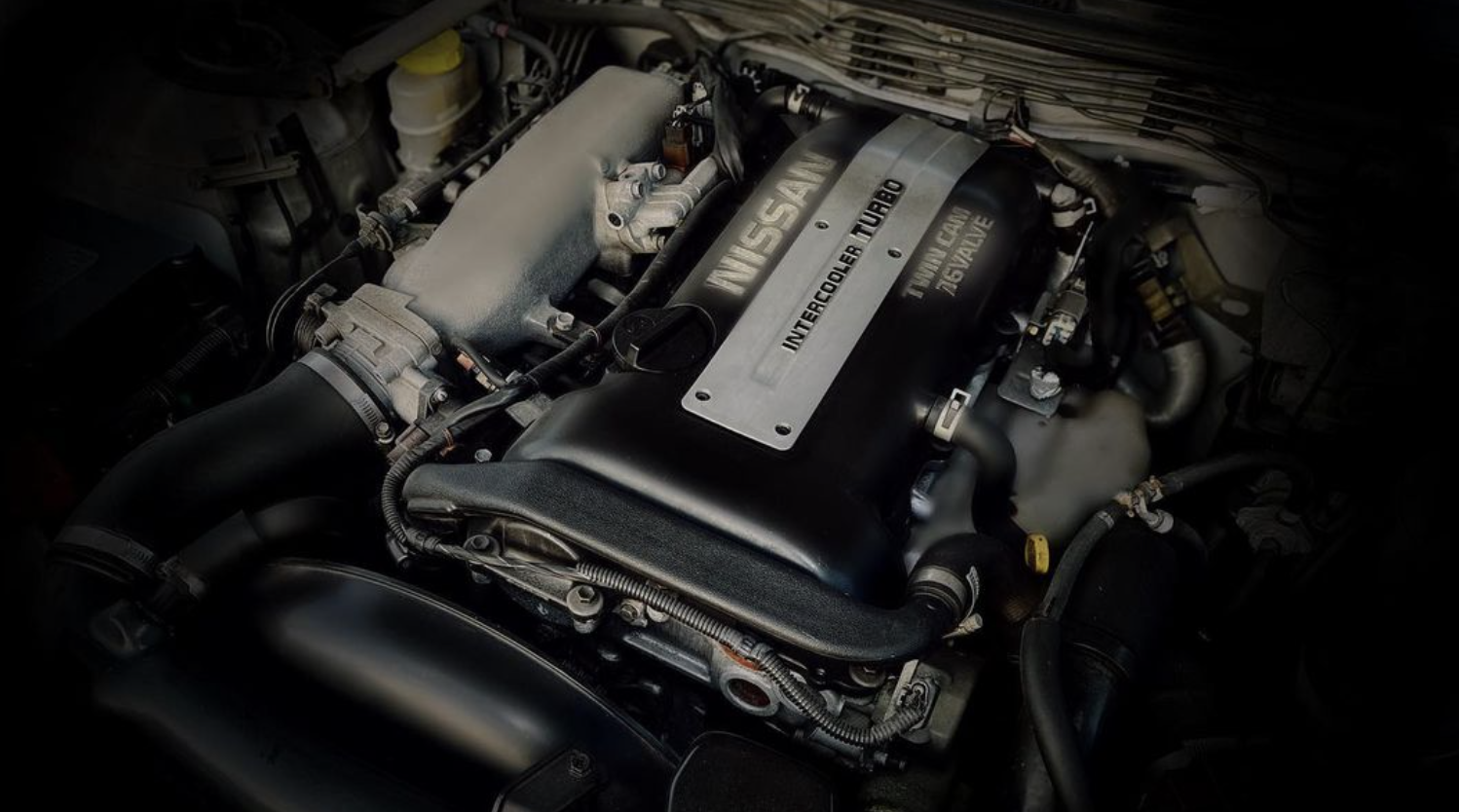 Good news for anyone who owns a Nissan Silvia and is in need of a new engine. 
While its current lineup may be struggling a bit, it has to nevertheless be said that Nissan is on a roll when it comes to caring for its classics. The Japanese automaker did after all announce the commencement of a full factory GT-R restoration program not too long ago, which comes on top of its prior commitment to remanufacture select parts for these older Godzillas too. 
Though when it comes to remaking old parts, Nissan may have just one upped themselves yet again recently by bringing back to life one of its most iconic engines: the SR20DET. But before JDM enthusiasts begin foaming at the mouth in excitement, it is unfortunately worth noting that only 30 additional units of this boosted four-pots will be made.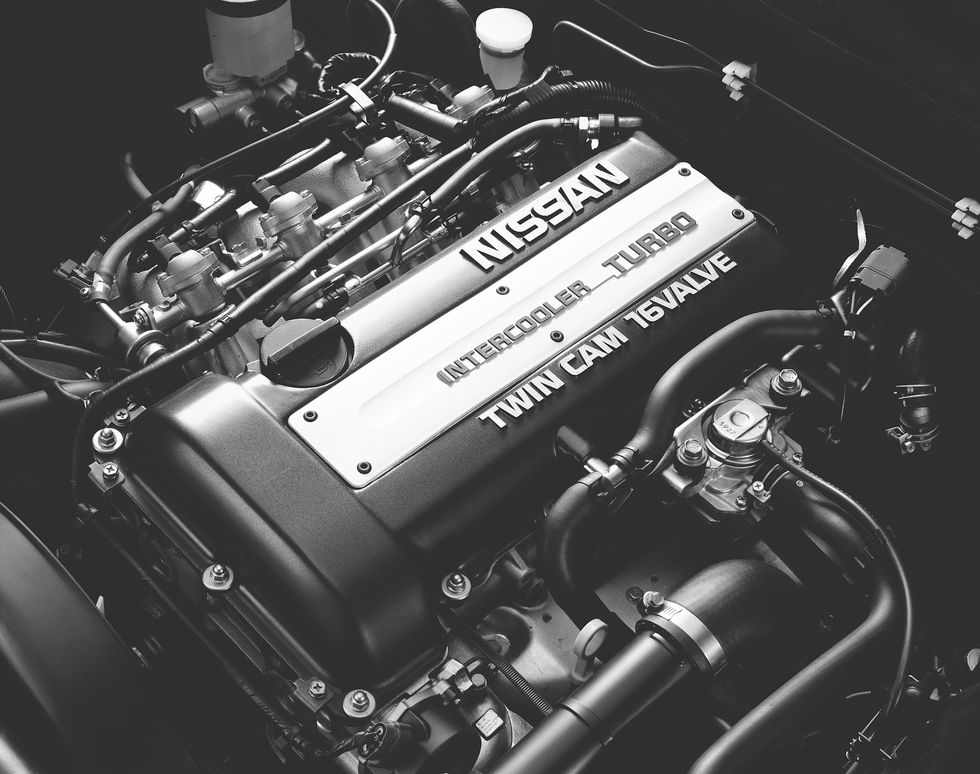 It is also worth pointing out here that these SR20DETs are curiously also not to be manufactured by Nissan themselves, but instead by notable Japanese tuner Mercury under license from the automaker. It is also still unknown thus far on whether or not the original engine mouldings are to be used for the remanufacturing process, and what exactly are to be the technical specs of these brand-new old-style turbocharged four-pots. 
In fact, the only concrete information about this engine is currently its price, which currently stands at a rather substantial ¥1,330,000 (RM 42,000). Oh, and just to cull any final bits of enthusiasm for this project, there apparently isn't going to be a warranty for these SR20DETs too, but that shouldn't be a problem as there is also word on the street is that this limited-run of engines will primarily be prioritised for motorsports customers anyway, before ever reaching the hands of any general JDM enthusiast. 
Having said that however, it is nevertheless rather refreshing to see such a project being undertaken in the first place. It is after all not everyday that an old engine has been brought back to life, and especially not one that has been officially been sanctioned by its original maker. 
For what it is worth too, the SR20DET does make for a worthwhile candidate for resurrection. A 2.0-liter four-cylinder engine with dual overhead camshafts, electronic fuel injection and a single turbocharger, this particular engine was featured in a variety of Nissans from its inception in 1989, but really made its name by being the rev-happy power plant that propelled various iterations of Nissan's Silvia coupe.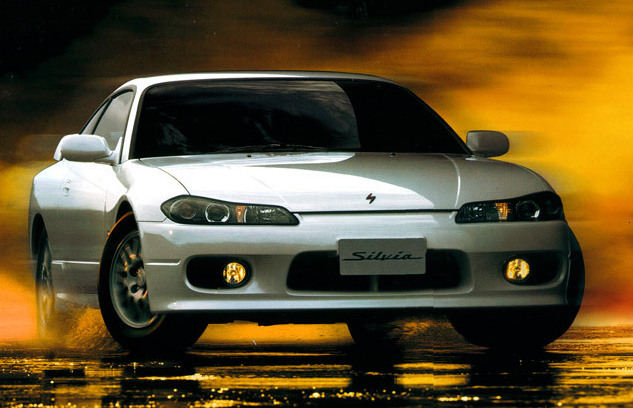 In its most aggressive state of tune from the factory, the SR20DET found in the S15 Silvia was good for a healthy 247 hp. Unsurprisingly however, tuners have proven that this stout little motor can handle far more than that, with it being more common than not to see these boosted four-cylinders pumping out upwards of over 300 horsepower with just light smattering of modifications. 
This fact, combined with its relative compactness and good availability on the used market, has therefore unsurprisingly seen the SR20DET become one of the darling engines to the JDM scene. But if we're all honest with ourselves, the Nissan motor that we'll all like to see given the resurrection treatment would be the Skyline's RB26DETT, right? 
So come on Nissan, what are you waiting for?