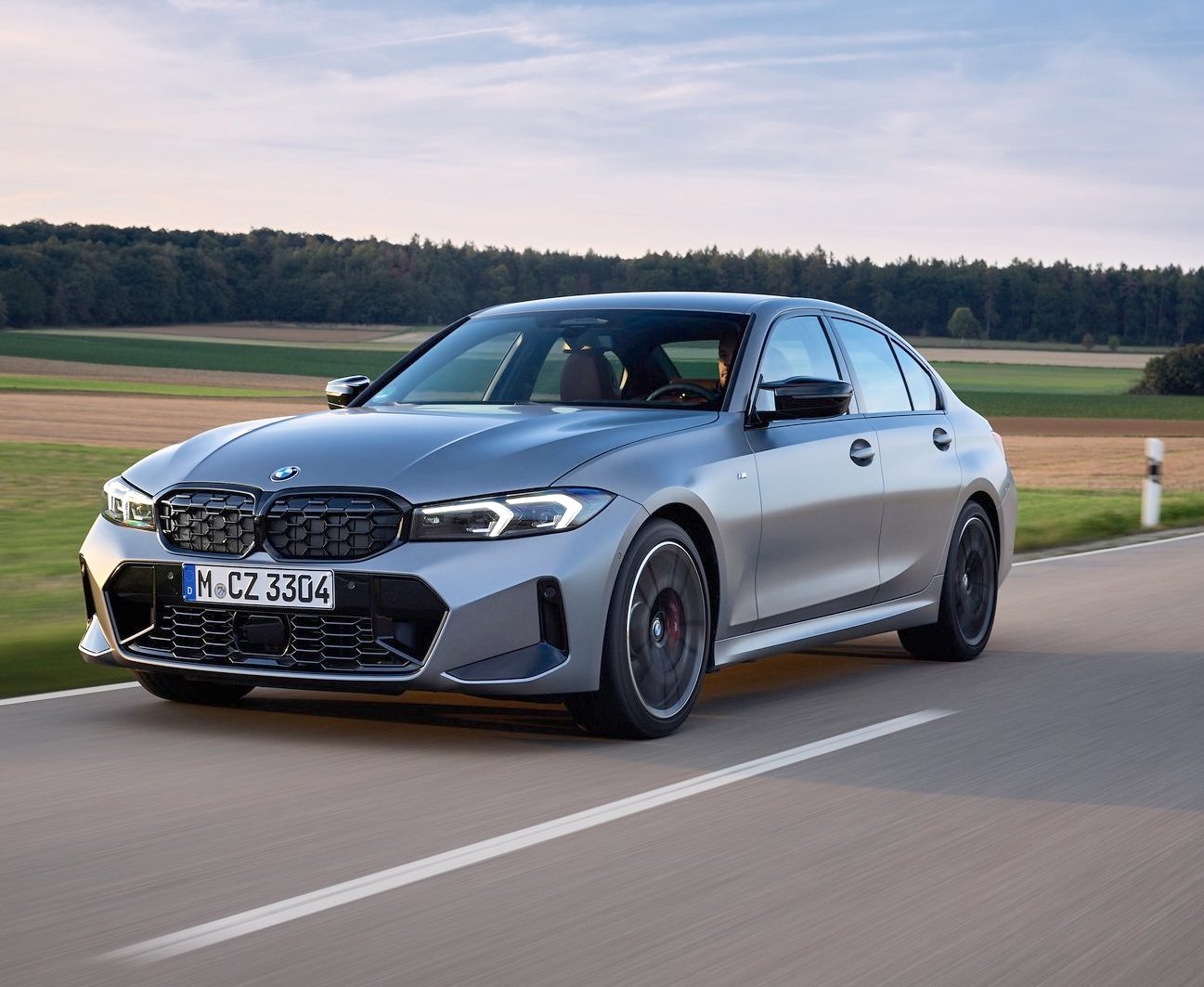 In 2021 the next generation BMW 3-Series remained as the market leader in the premium segment of its class in countries including Germany, Great Britain and China. The BMW 3-Series accounts for around 14 percent of the brand's vehicle sales worldwide.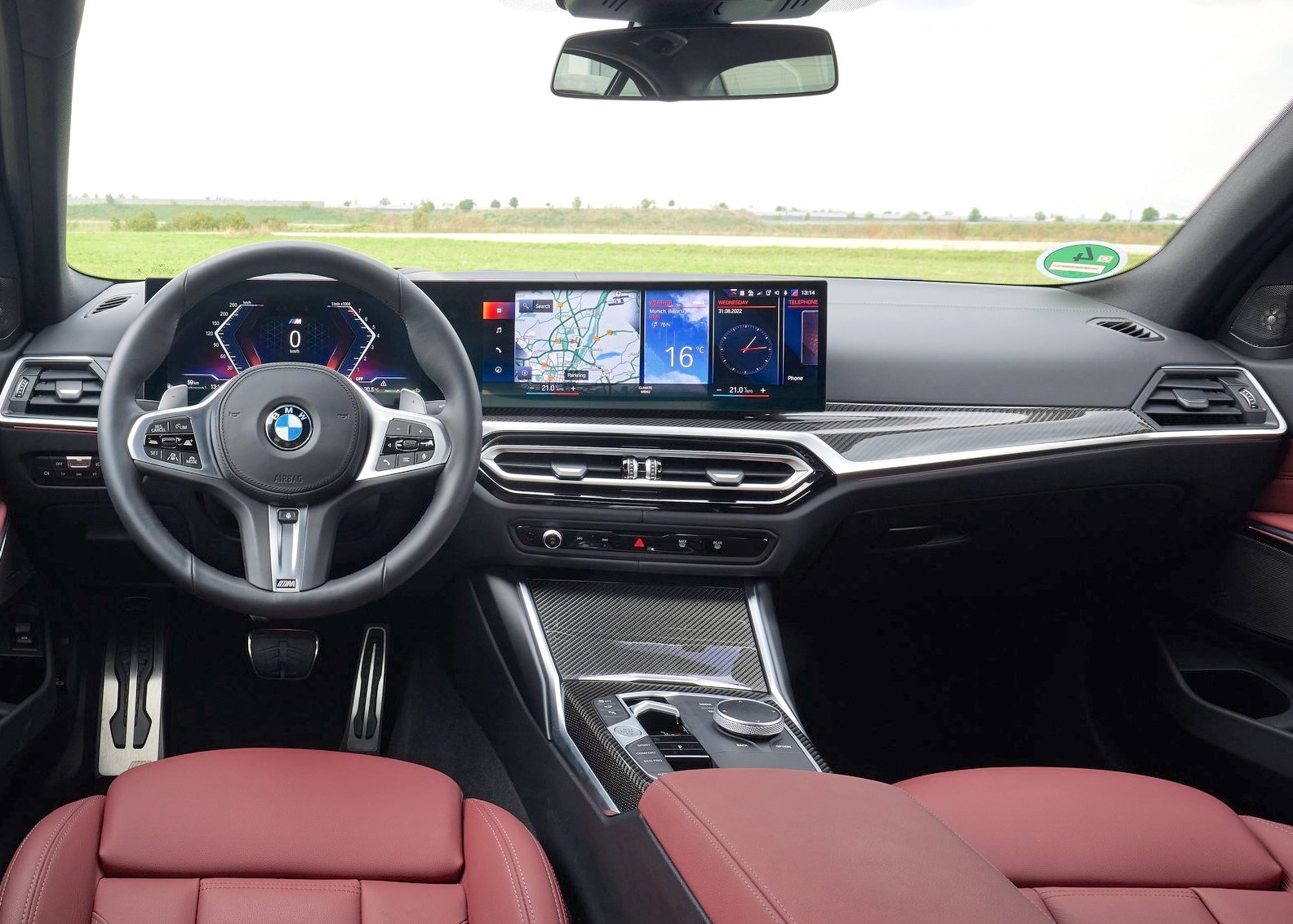 China, Germany, the USA and Great Britain remain the most important markets for the BMW 3-Series. This is especially true for the latest BMW 3-Series Sedan.
Meanwhile, it was with the first generation of this model variant that BMW established the concept of the sports sedan which is the one model that continues to enjoy worldwide popularity to this day.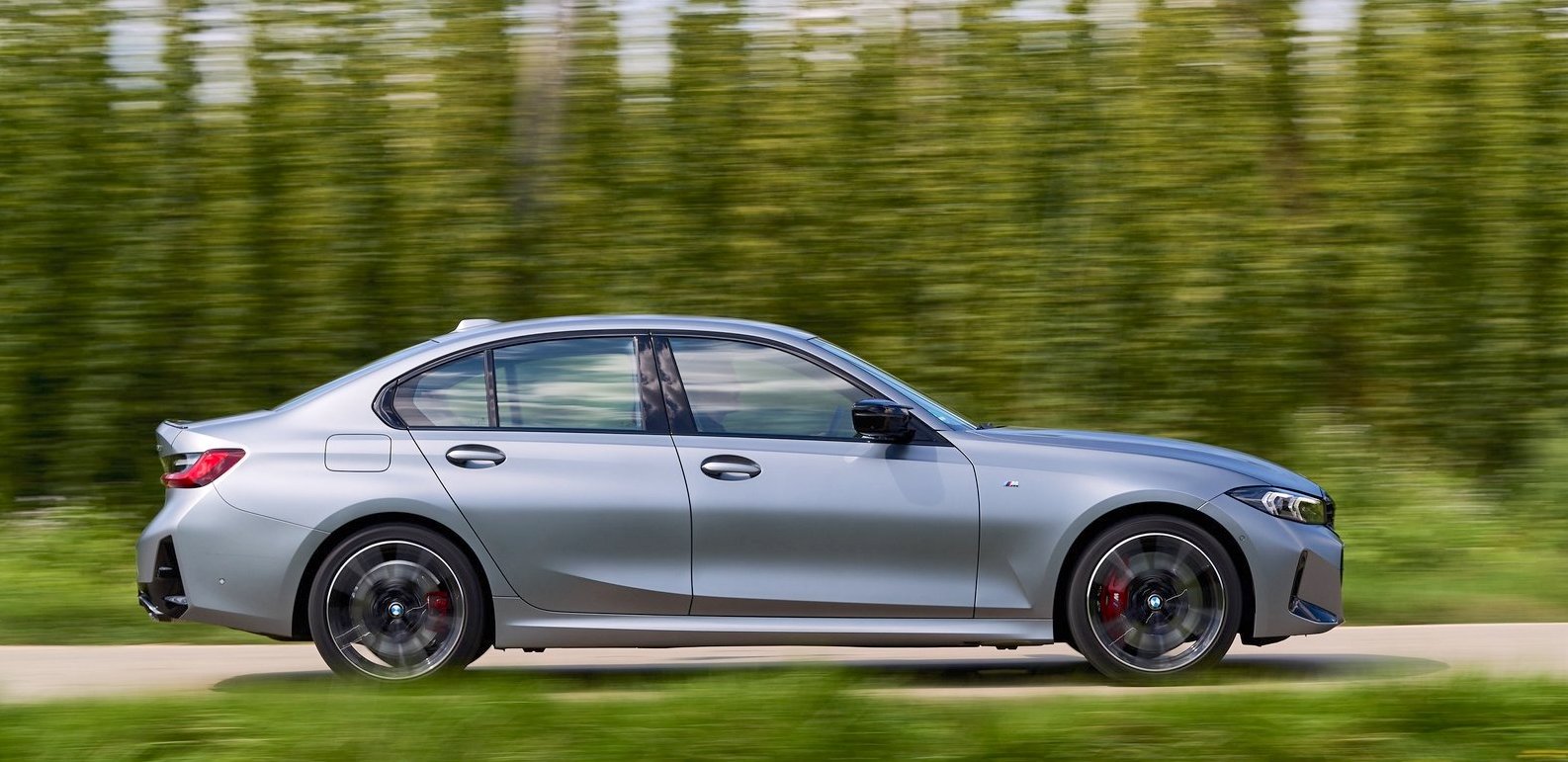 Consequently, the 3-Series Touring is now likewise a time-honoured ambassador for brand-typical driving pleasure. First unveiled exactly 35 years ago, it has added an extra model-specific injection of functionality to the exceptional agility and dynamic ability it shares with the Sedan.
This combination, enhanced by the distinctive lines of its design, continues to fuel high demand which was most notably in Europe. Indeed, around one in five BMW 3-Series sold is a Touring, and in Germany, in particular, that share is significantly higher still.
So, the BMW Group main factory in Munich is the BMW 3-Series production location with the longest history. Like their predecessors, the new 3-Series Sedan and new 3-Series Touring will also be built in Munich.
Here, they will roll off the same assembly line as the BMW 4-Series Gran Coupé, BMW M3 and fully electric BMW i4.
In 2022 BMW Group Plant Munich is celebrating its centenary. Change and continuous development are as much part of the history of the facility at the company's Munich base as vehicle production itself.
With the integration of the purely electrically powered BMW i4 into the existing production system, the plant completed the first step towards fully electric mobility. In addition, through extensive investment and construction measures, the necessary changes have been made to enable the integration of the all-electric vehicle architecture for the future developed for the "Neue Klasse".
The transformation of Plant Munich is a prime example of the BMW iFACTORY strategy, which sees the BMW Group setting new standards and defining the future of automotive manufacturing throughout its production network. The BMW iFACTORY embodies extremely flexible, efficient and sustainable production utilising the latest digital methods.