Automotive
News
Nissan To Further Reduce European Presence In The Future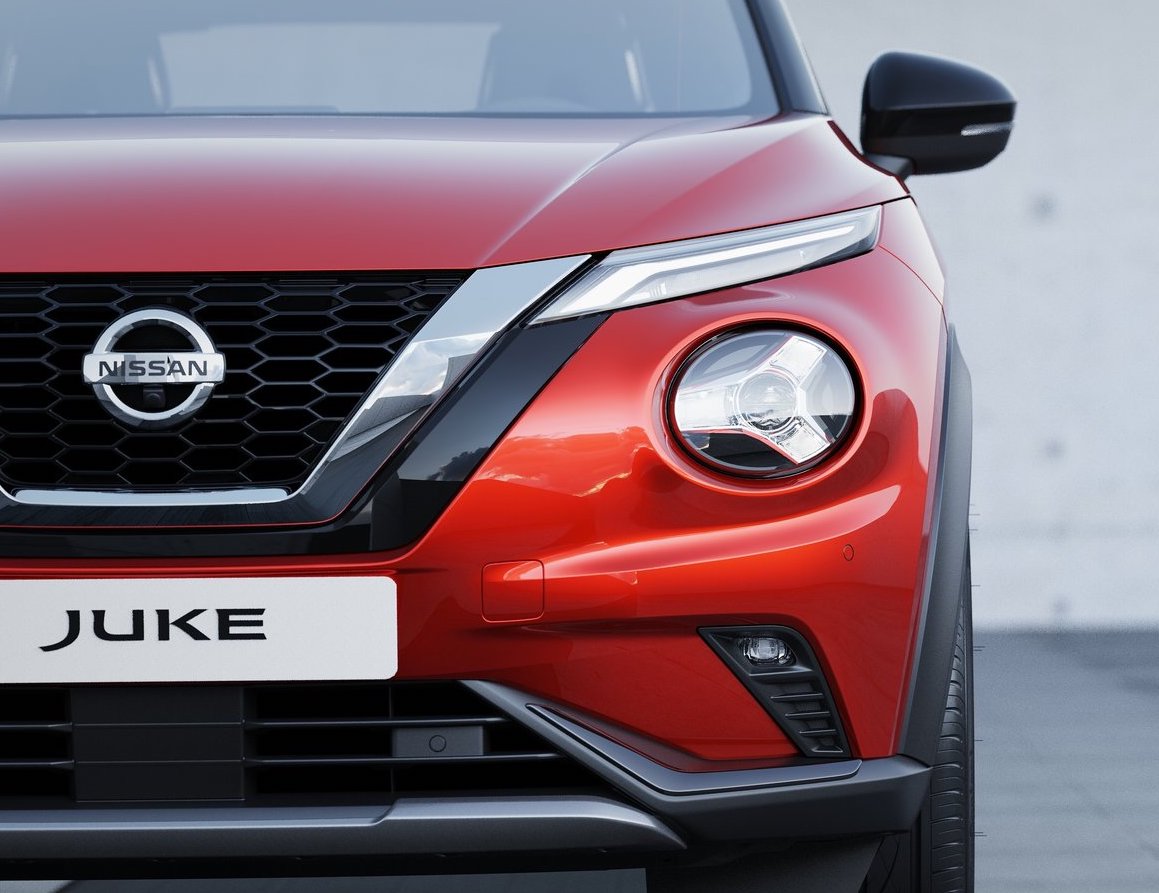 Focus for Nissan will instead be on the American, Chinese and Japanese auto markets. 
A report has recently surfaced from the Japanese daily Yomiuri newspaper regarding Nissan's plans to further reduce its European presence. This decision enacted by the automaker is supposedly part of its global turnaround plan, brought upon by its recent financial troubles.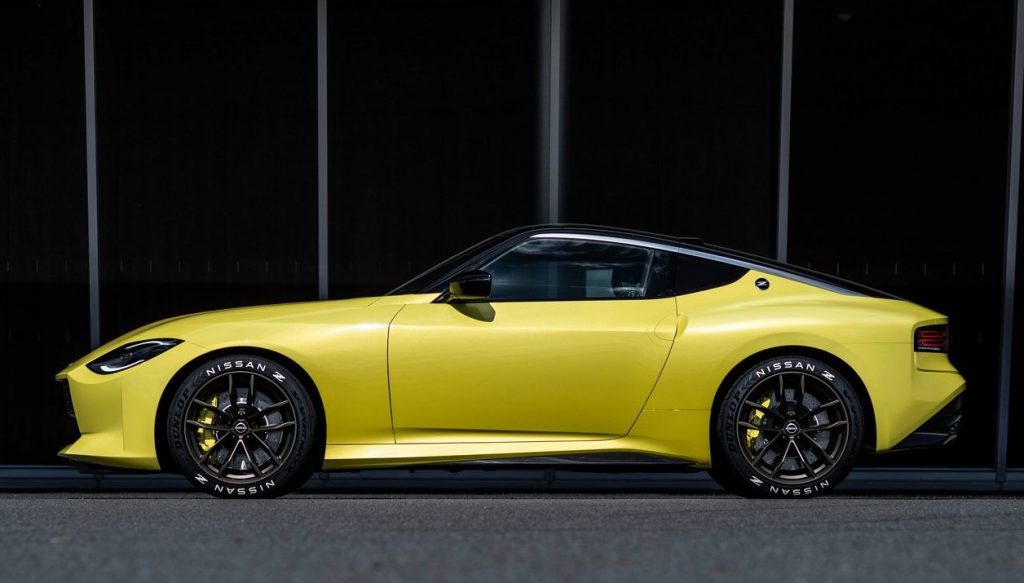 According to Reuters, Nissan is planning to move its operations away from Europe and instead shift its focus to China, the United States, and Japan. As such, the Japanese automaker plans to outsource the sales and manufacturing of its cars in Europe to alliance partner Renault.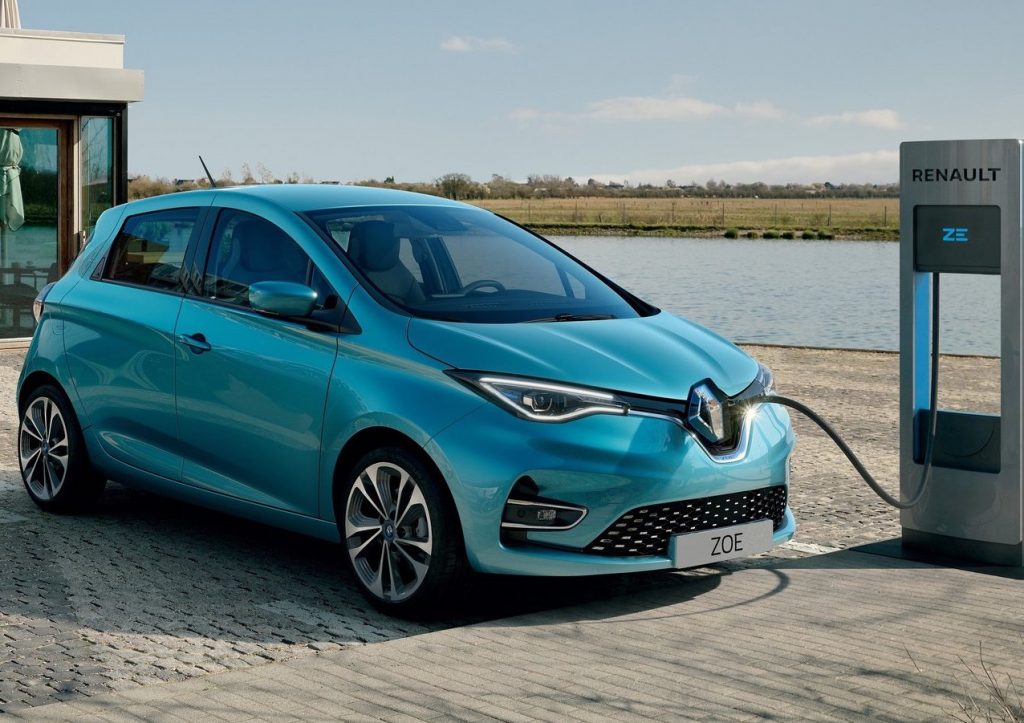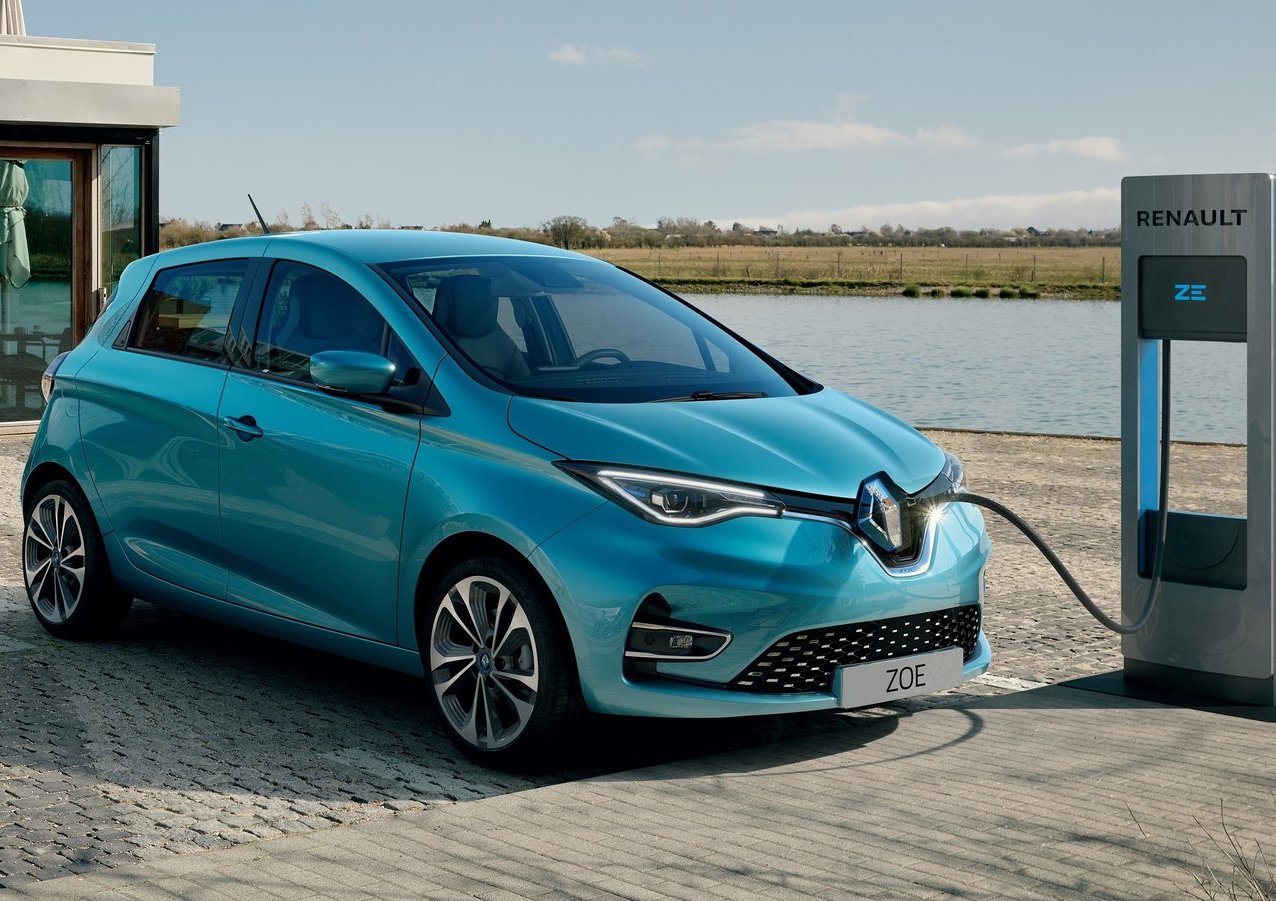 No details have been officially released thus far regarding the extent of this reduced presence by the automaker in Europe. Nor too have any details of the outsourcing agreement with Renault have been made official yet. Having said that, Nissan's reduced European presence will most likely be unlike the total European-wide pullout stunt that Mitsubishi have announced last year.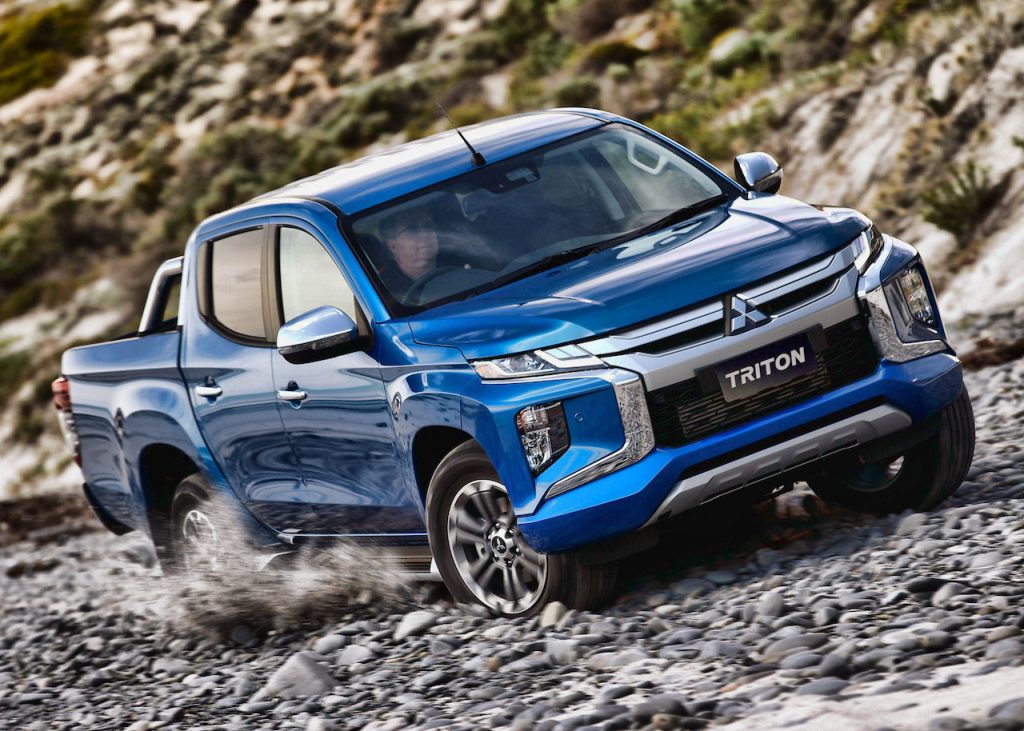 What is reported thus far regarding the details associated with this news is that over 30 distribution networks will be closed by the Japanese automaker, mainly consisting of those in eastern Europe. The report from Yomiuri also alleges that Nissan's Avila plant in Spain is to be converted into a storage warehouse.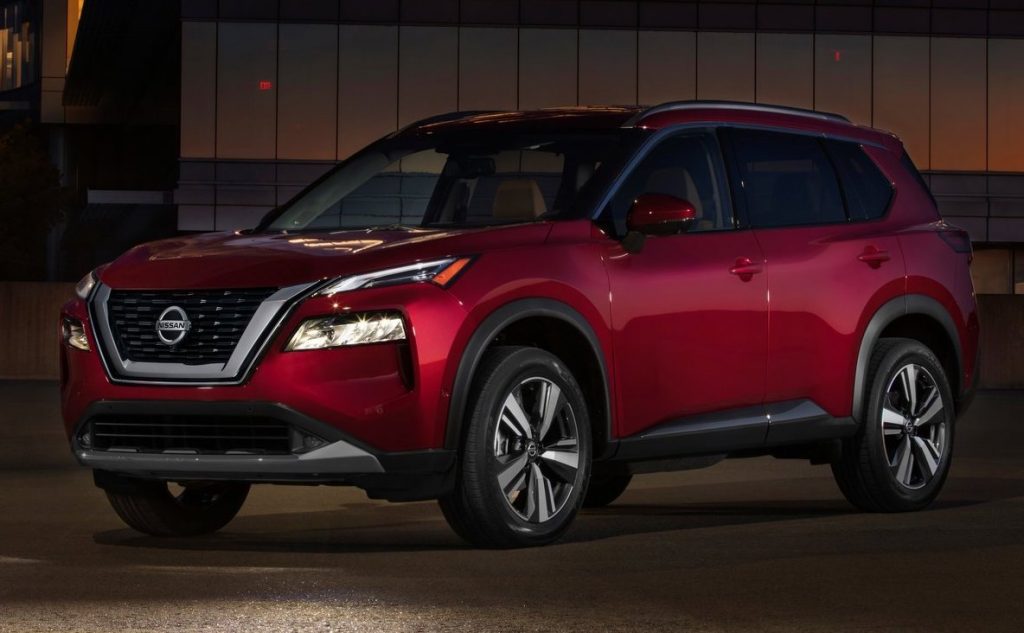 Having expanded rapidly over the past years under the leadership of its now ousted chairman Carlos Ghosn, this news of Nissan reducing its European presence comes ahead of the Renault-Nissan-Mitsubishi Alliance's financial woes in recent time. The Japanese automaker is expected to post a record annual operating loss of 340 billion yen (RM 13.25 billion) when the financial year comes to a close on the 31st March.
As part of its global turnaround plan, the company is targeting a cut production capacity and model numbers by 20% over the next three years. Additionally, operating expenses of the Japanese automaker is aimed to be slashed by 300 billion yen (RM 11.7 billion) over the same period.